Innovation
Learn More
We are continually improving our products & systems to keep you ahead of the industry.
Durability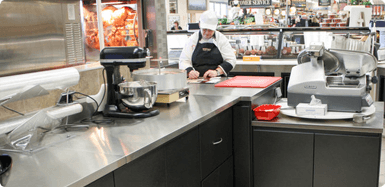 Learn More
Our design, materials & production processes keep your store looking better for longer in the harshest of environments.
Modularity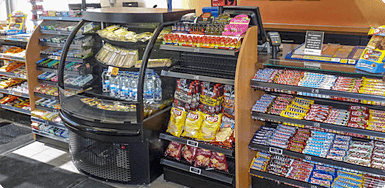 Learn More
With an almost limitless array of fixture combinations, we offer unique solutions for any size, layout & location.