Our Services
Below is a showcase example of the various stages of a complete project from design right through to installation.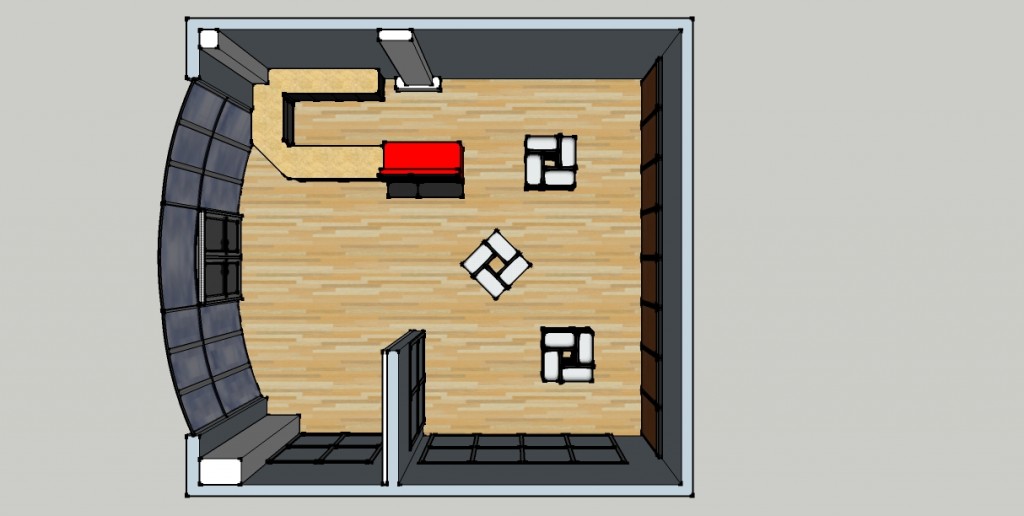 1. Top View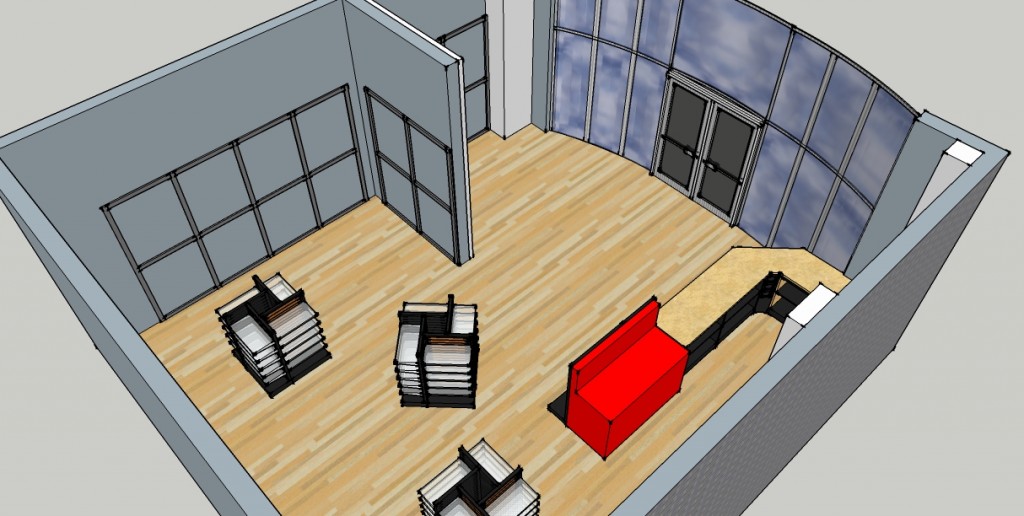 2. Top View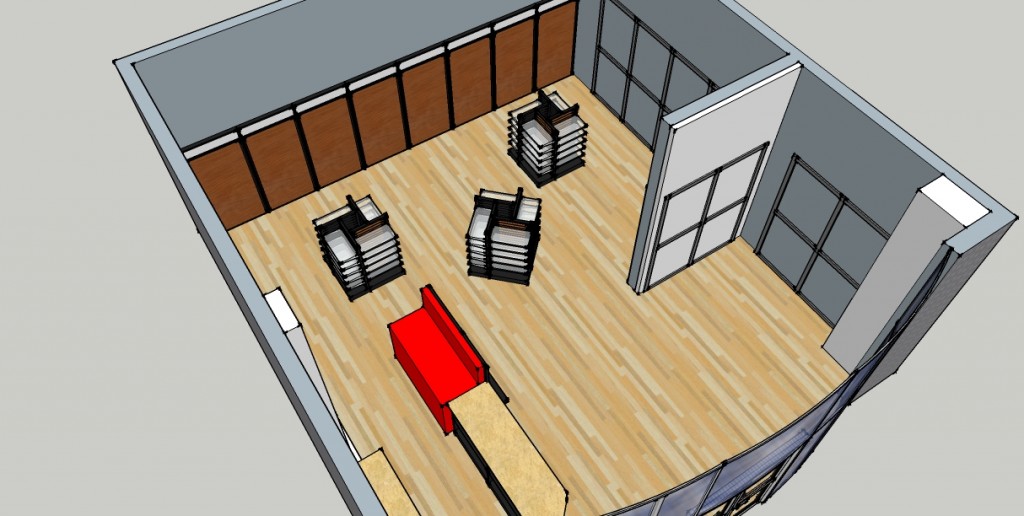 3. Top View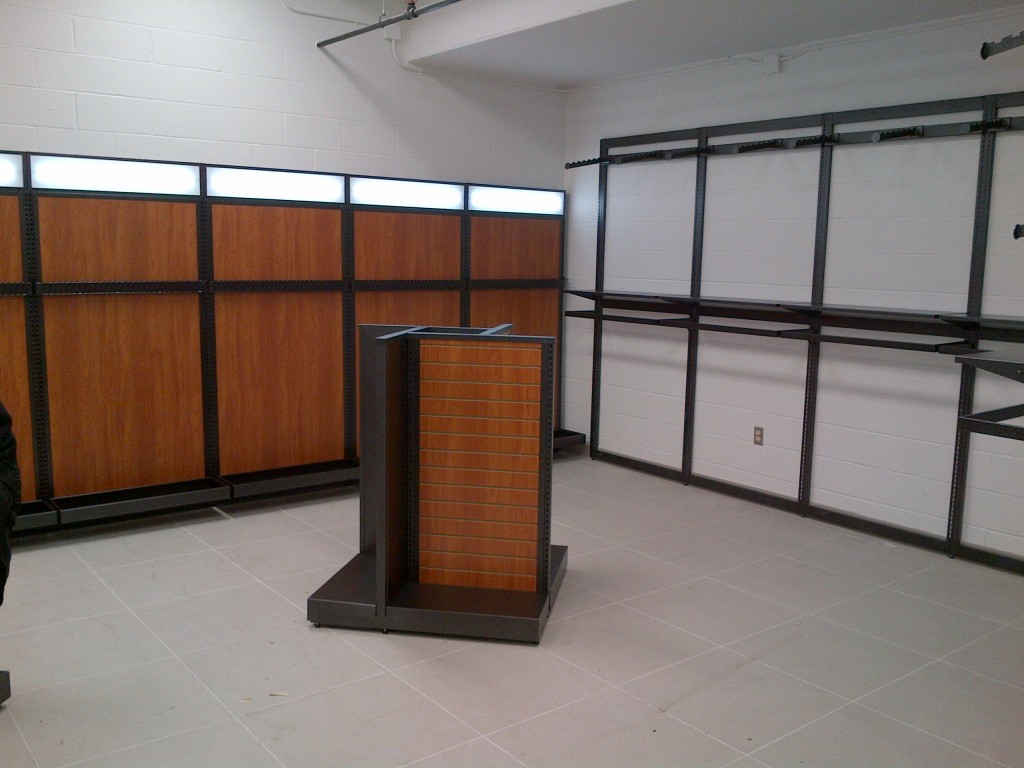 4. Perimeter Wall & 4-Way Merchandiser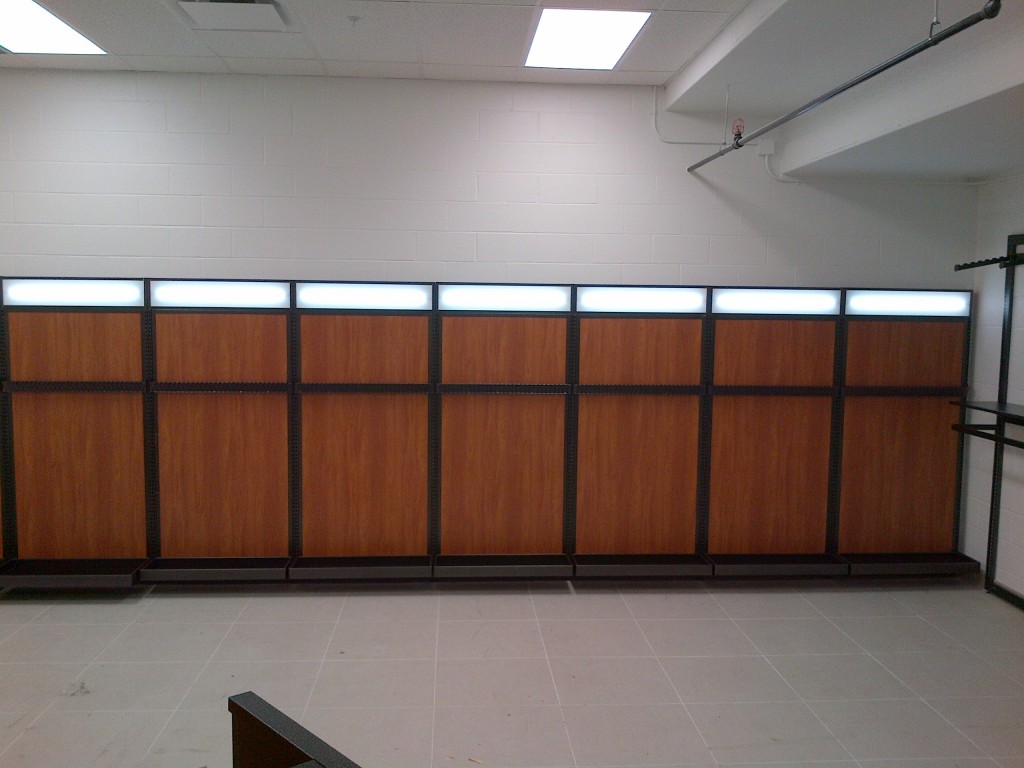 5. Perimeter Wall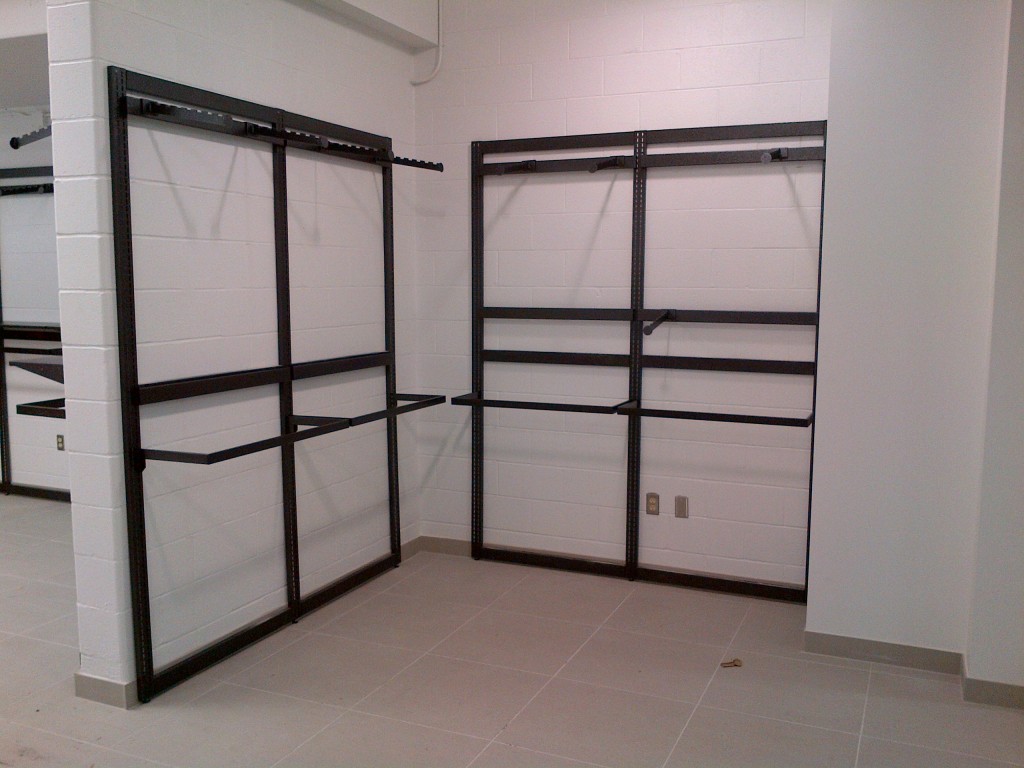 6.Perimeter Wall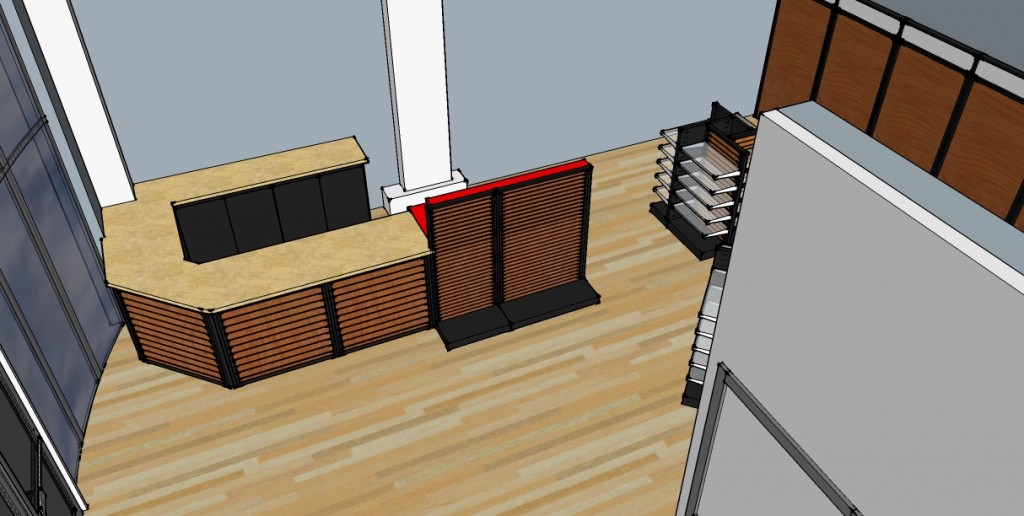 7. Cash Desk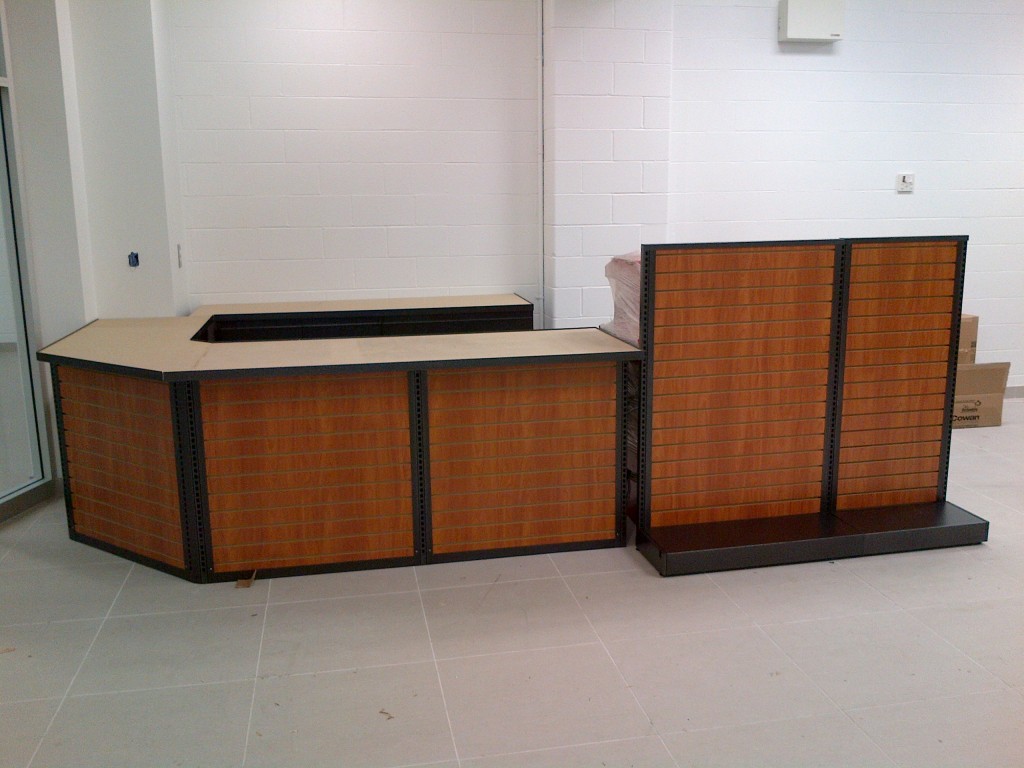 8. Cash Desk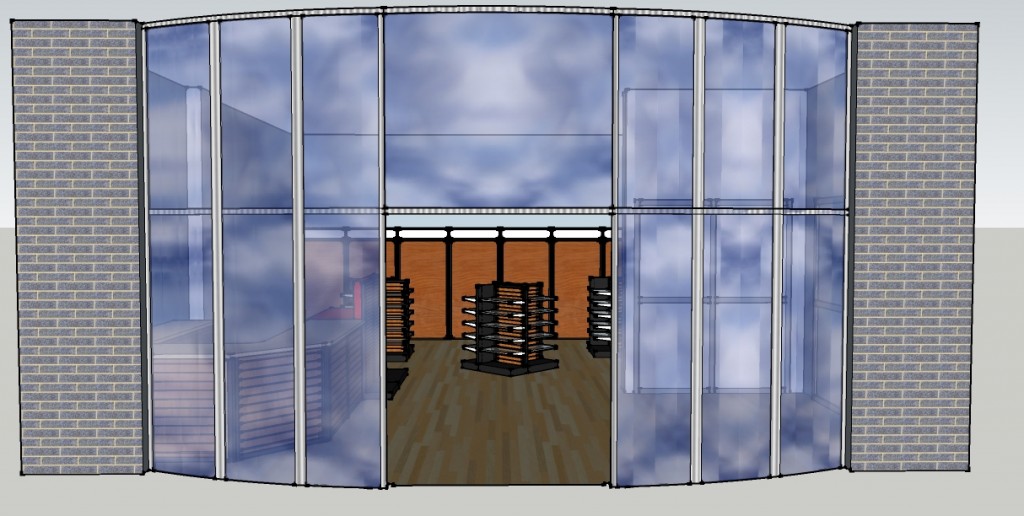 9. Store Entrance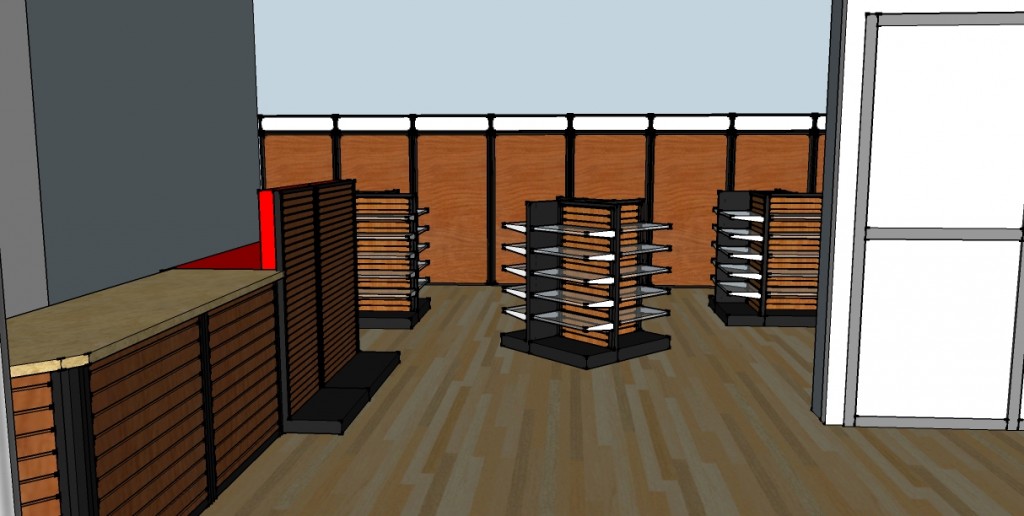 11. Store Entrance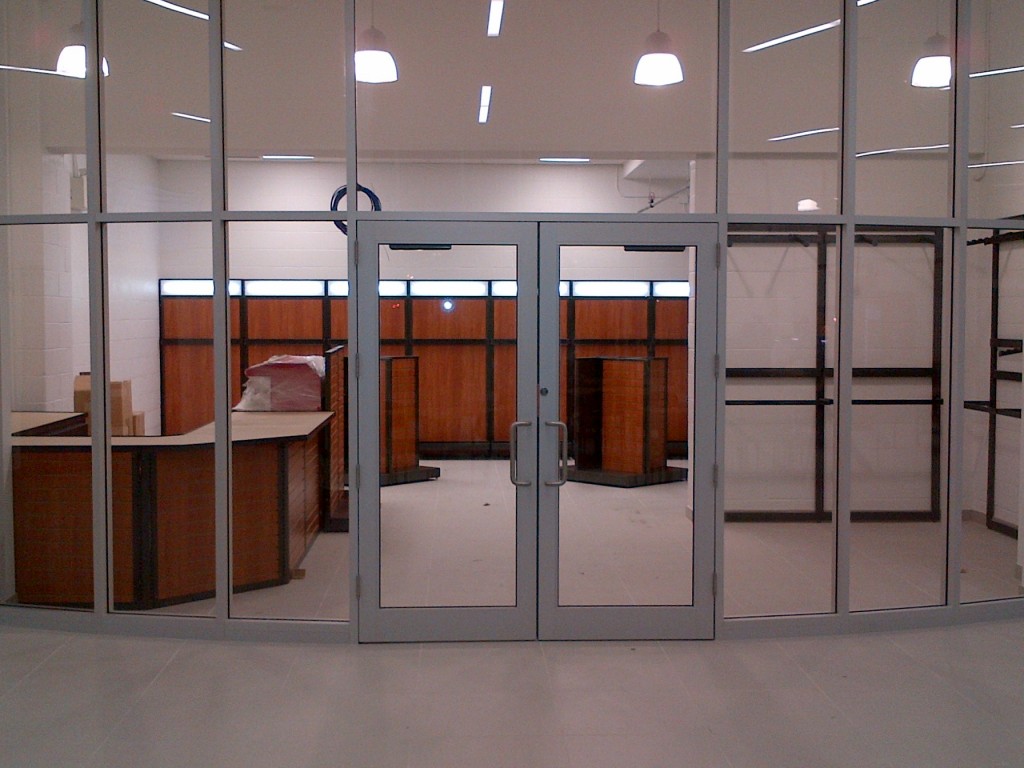 10. Store Entrance
Whether you're an independent retailer or a national chain, McCowan's unique modular systems, combined with our in-house design and modern production facilities, allow us to create custom store fixture solutions with unrivaled delivery.
Not sure where to start? McCowan has the expertise to manage your project, from concept and store design, through to production, roll-out and installation. Our professionals will provide an initial consultation to assess your wants, needs and budget, then recommend the solution that is right for you. We use 3D software to show you what your store will look like before you start your project.
Already know how you want to design your store? A McCowan team member will show you how to achieve your plan using the McCowan Store Fixture System.
Need help installing? Our product is easily assembled but if you need a hand, let our installation team assemble your store for you.
How do we do it? The McCowan Store Fixture System is completely modular and has been fine-tuned through years of retail and merchandising experience. We are able to provide you with a cost-effective custom solution by assembling standard components from our library into a custom configuration. Our team of in-house design engineers is always designing new solutions that are compatible within the McCowan system.
McCowan has 200,000 square feet of fully integrated manufacturing space. We have considerable experience importing product to reduce costs; however, we are always ready to manufacture all of our products to avoid interruption in supply.