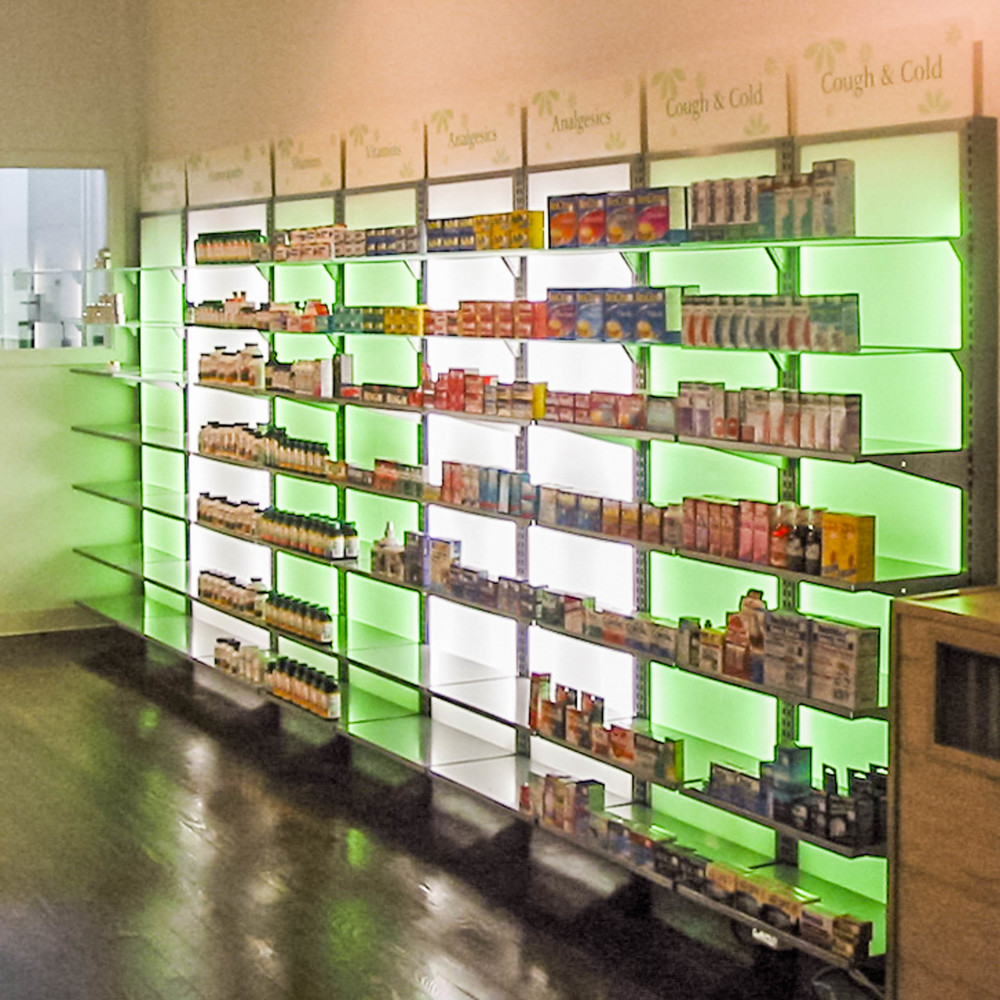 Back Lit Shelving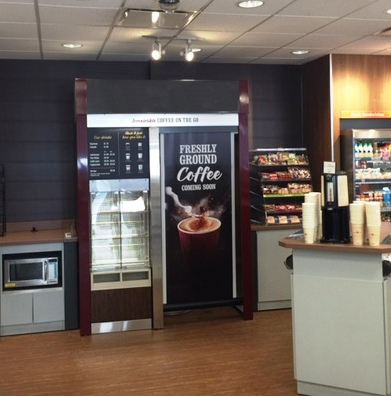 Coffee Machine Shroud & Pastry Display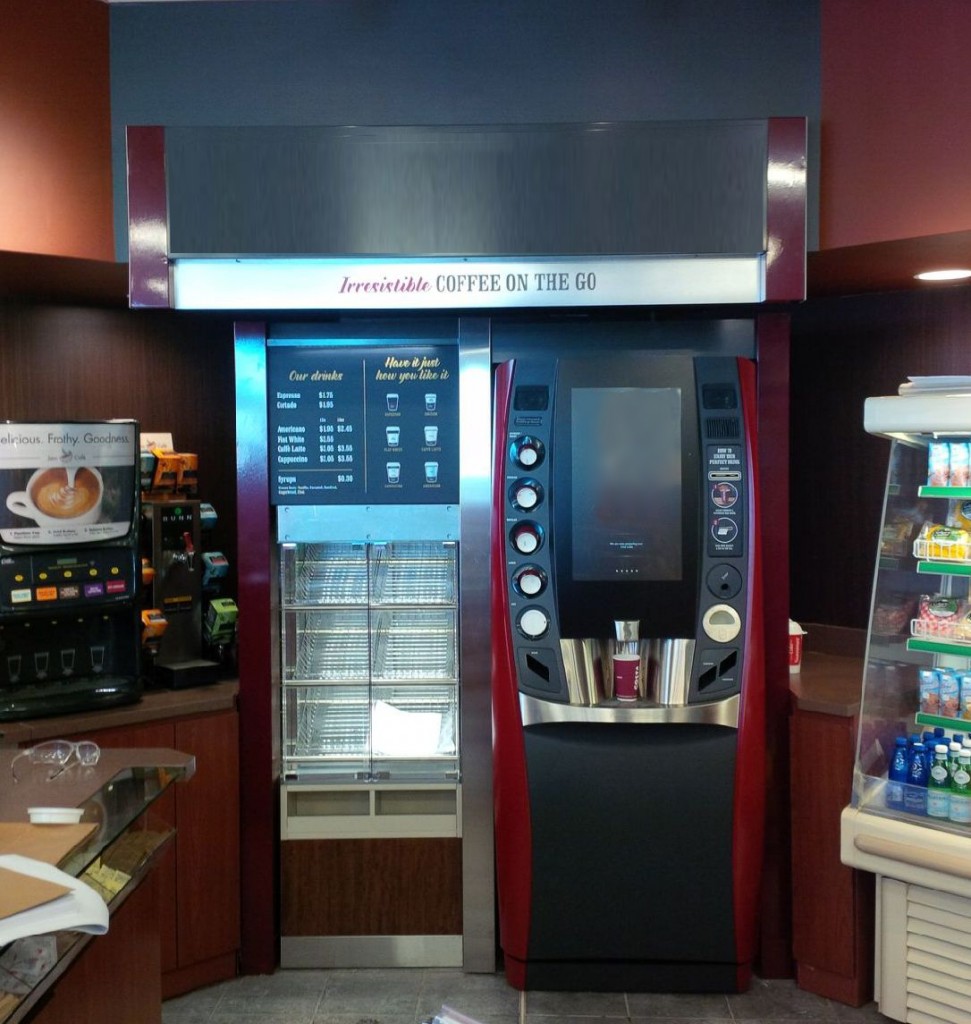 Coffee Machine Shroud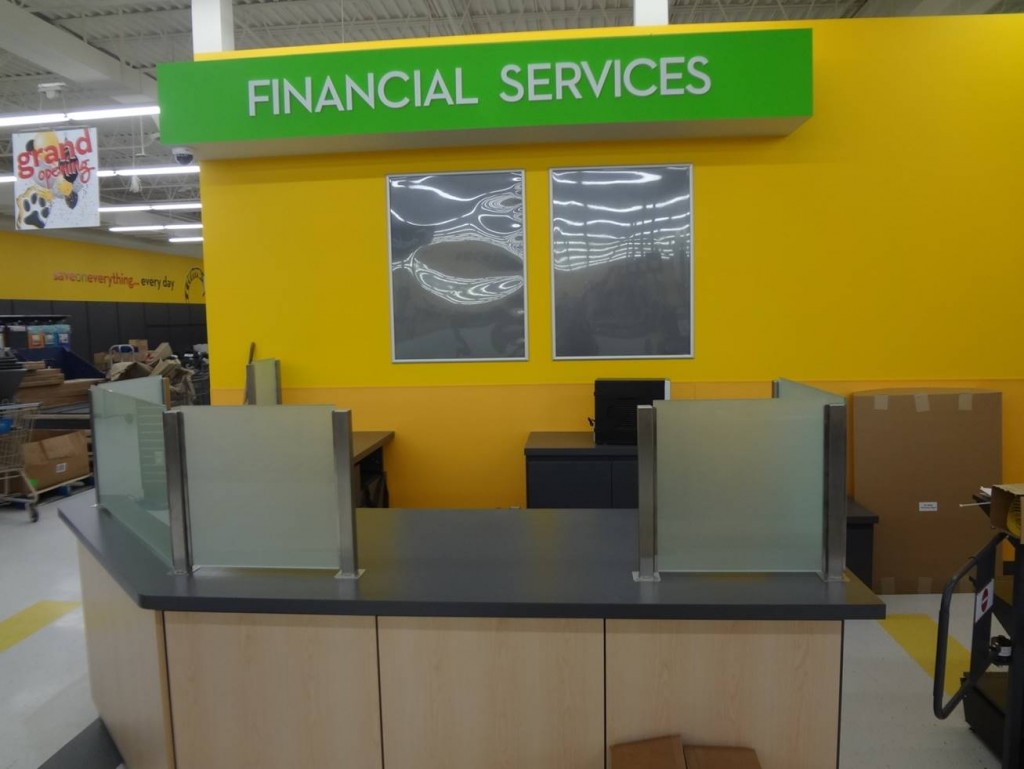 Financial Services Counter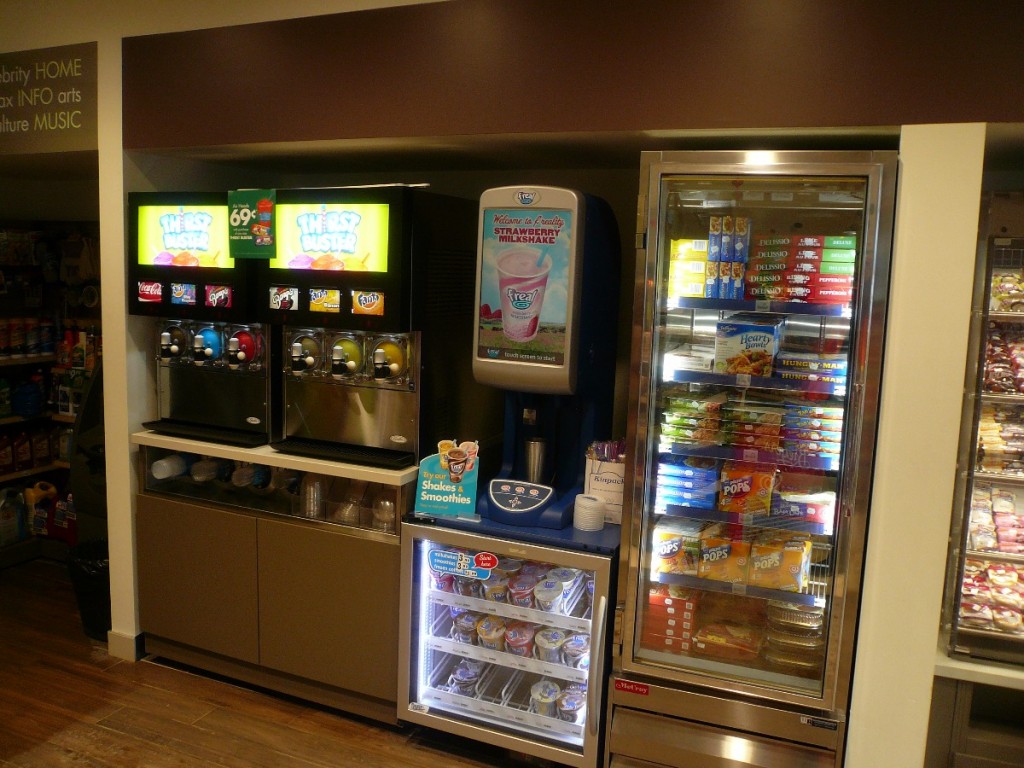 Frozen Concentracted Beverage Counter
Frozen Concentrated Beverage Enclosure 1
Frozen Concentrated Beverage Enclosure 2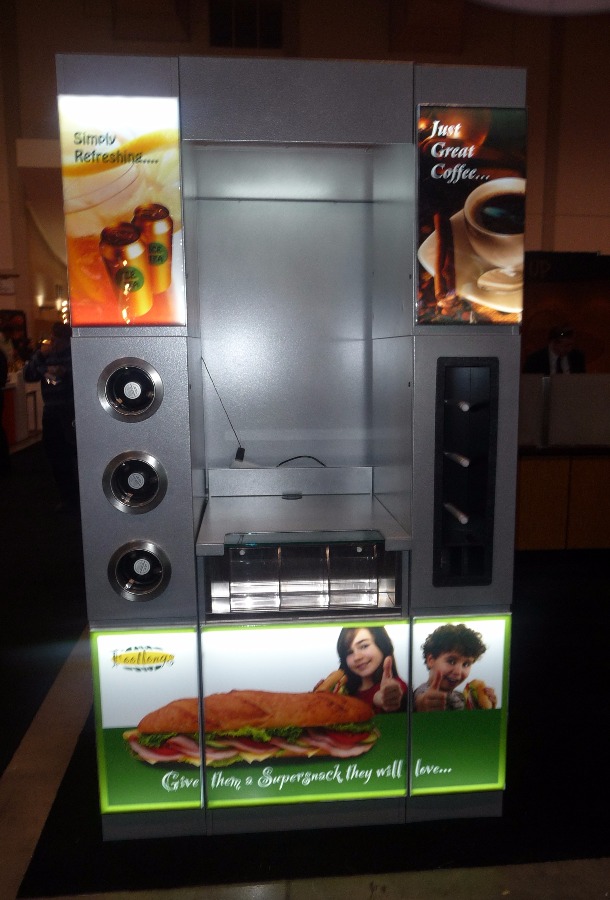 Frozen Concentrated Beverage Enclosure 3
Frozen Concentrated Beverage Enclosure 4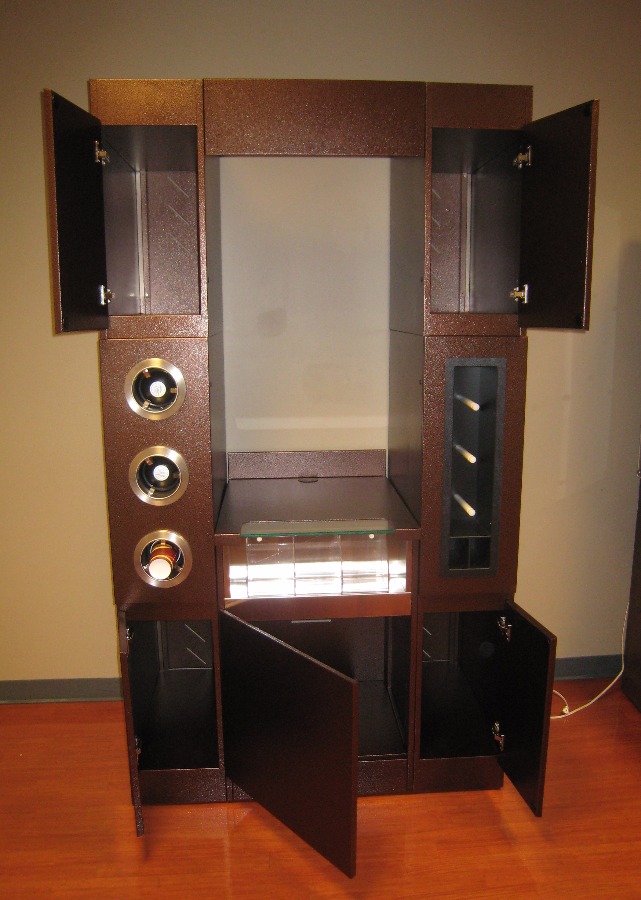 Frozen Concentrated Beverage Enclosure 5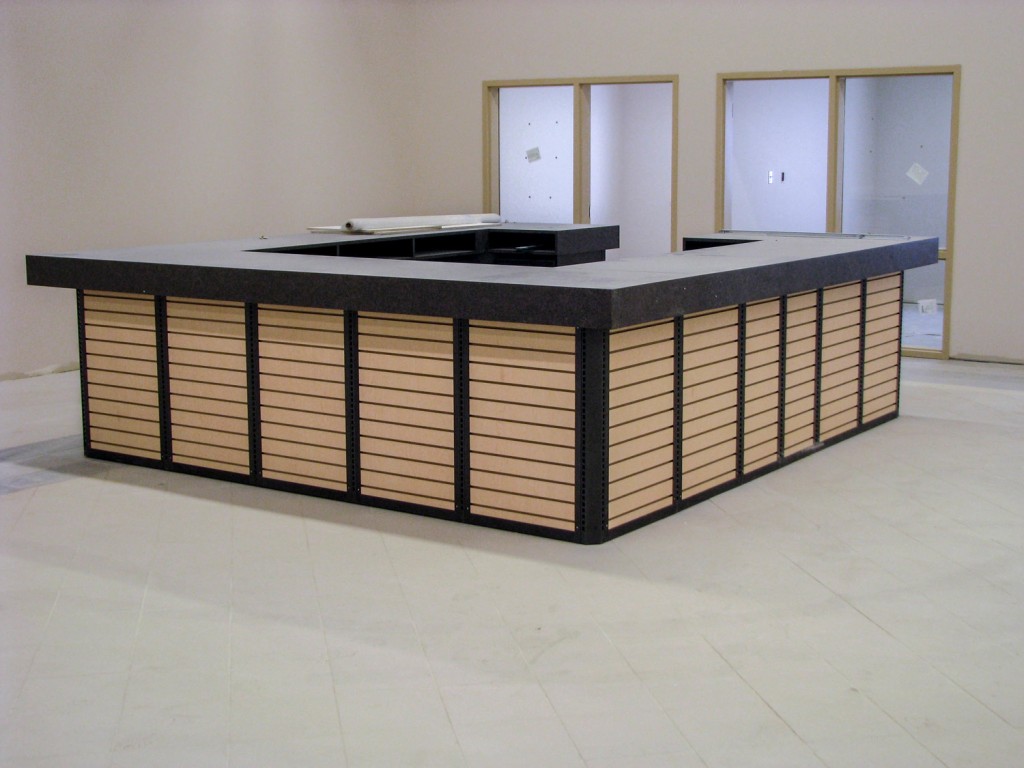 Hardward Service Counter 1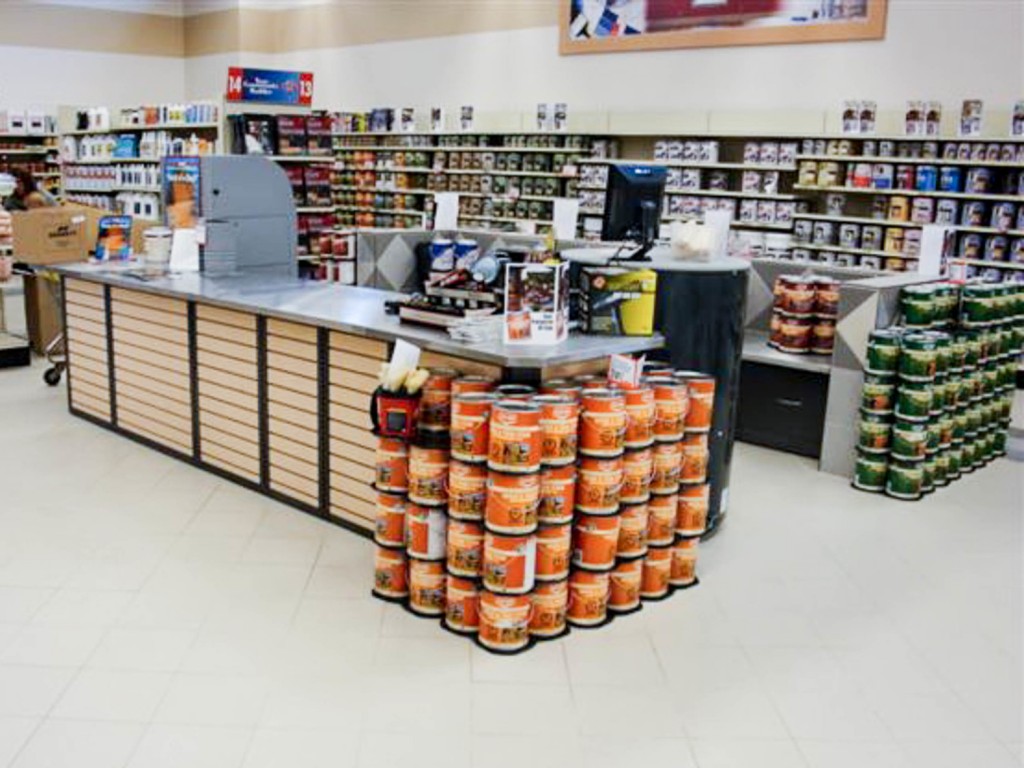 Hardware Service Counter 2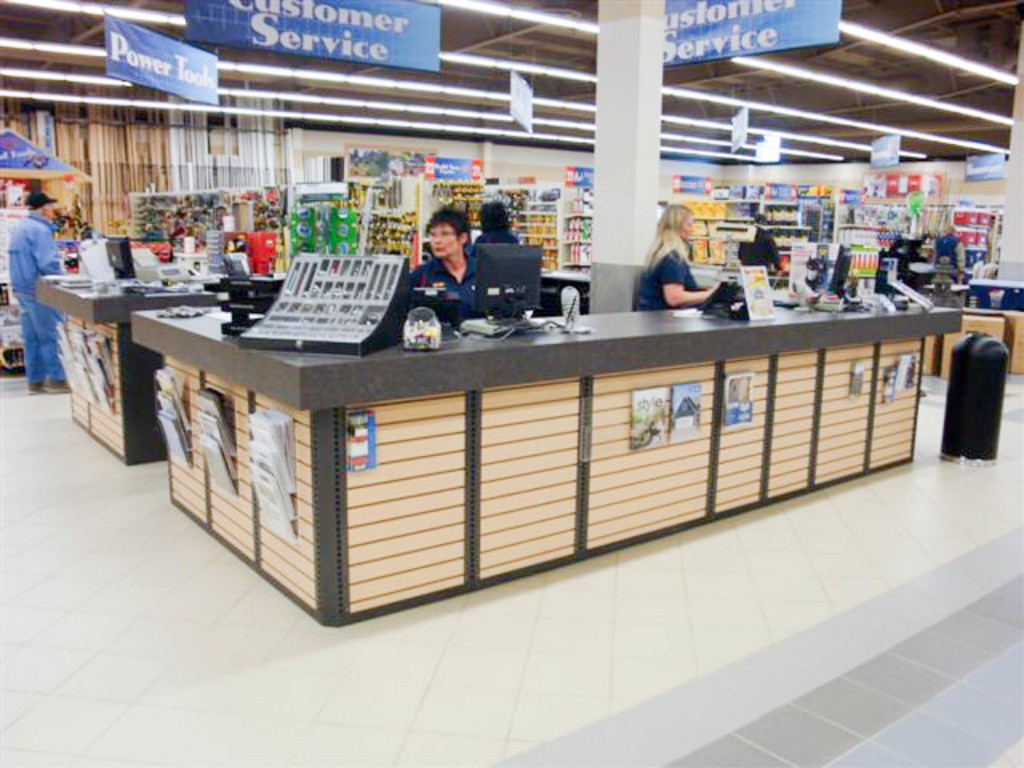 Hardware Service Counter 3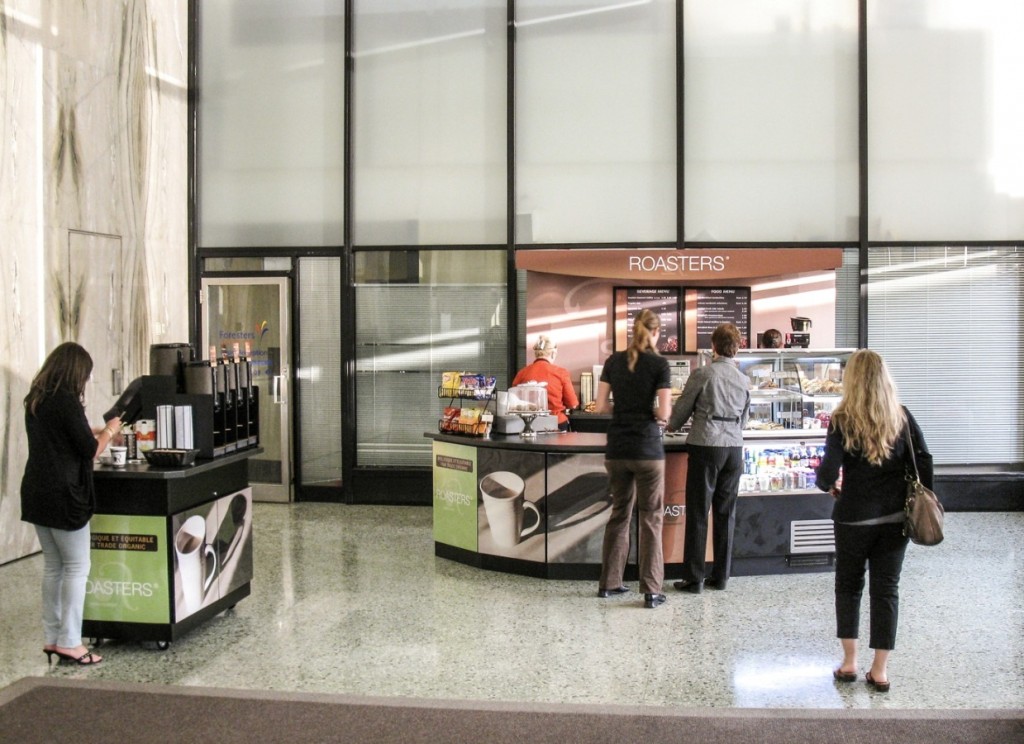 Kiosk 1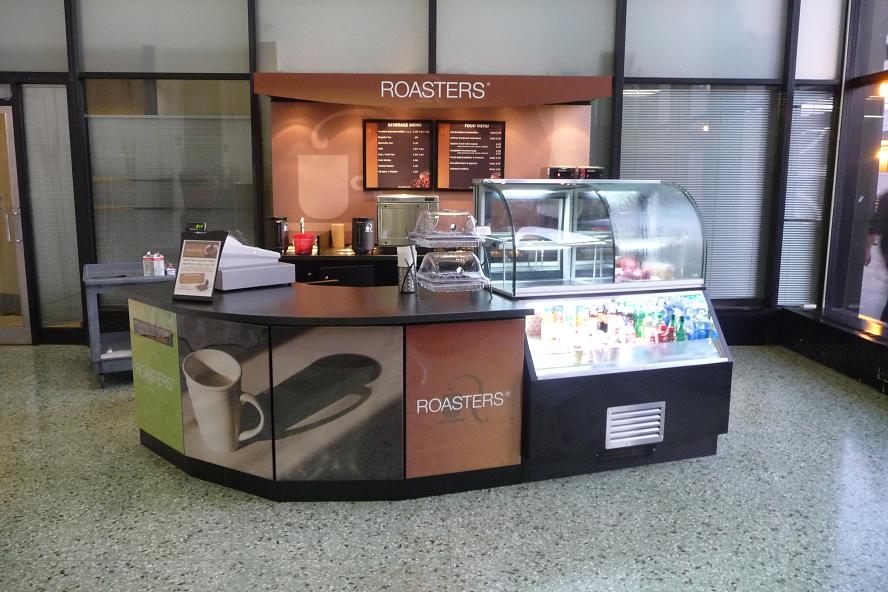 Kiosk 2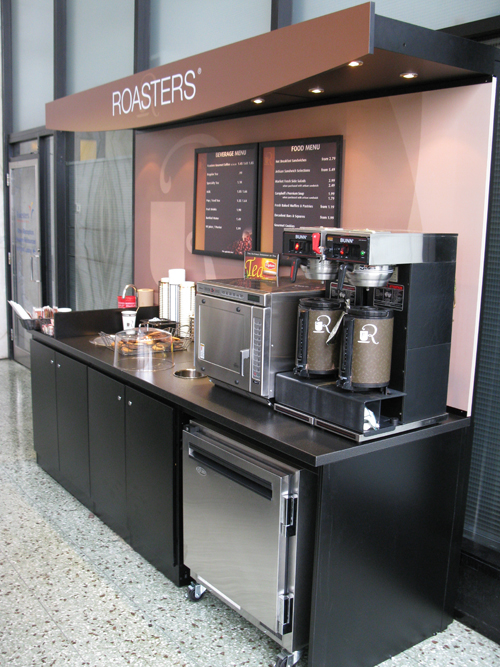 Kiosk 3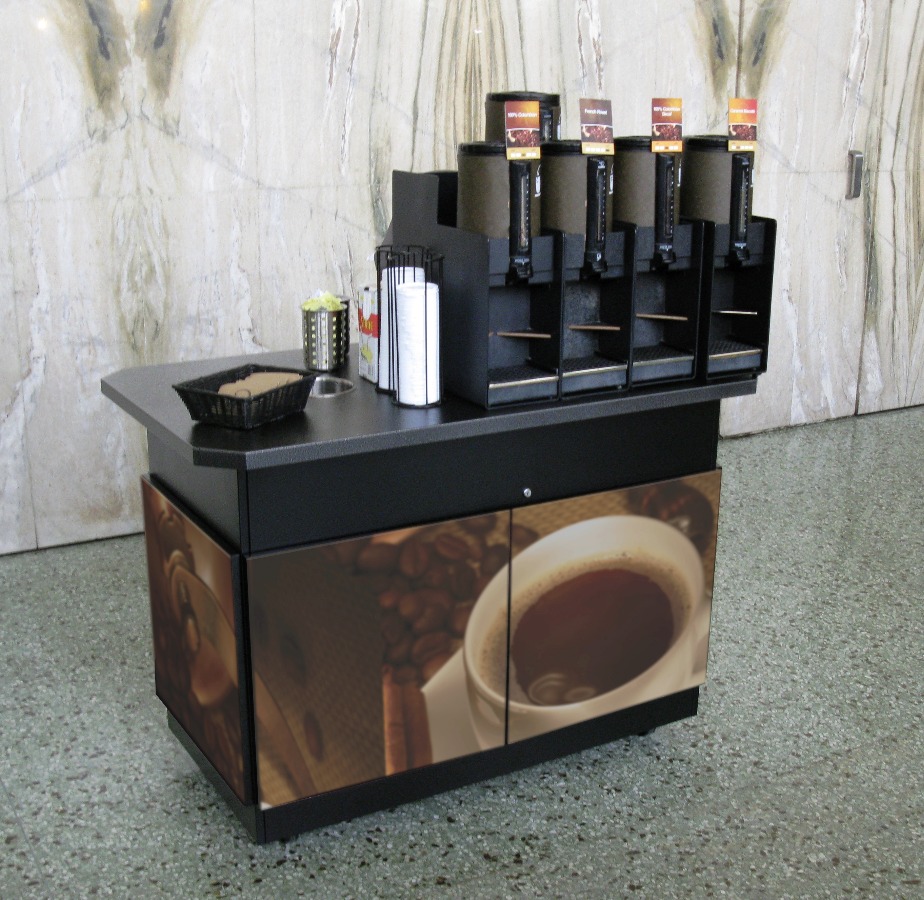 Kiosk 4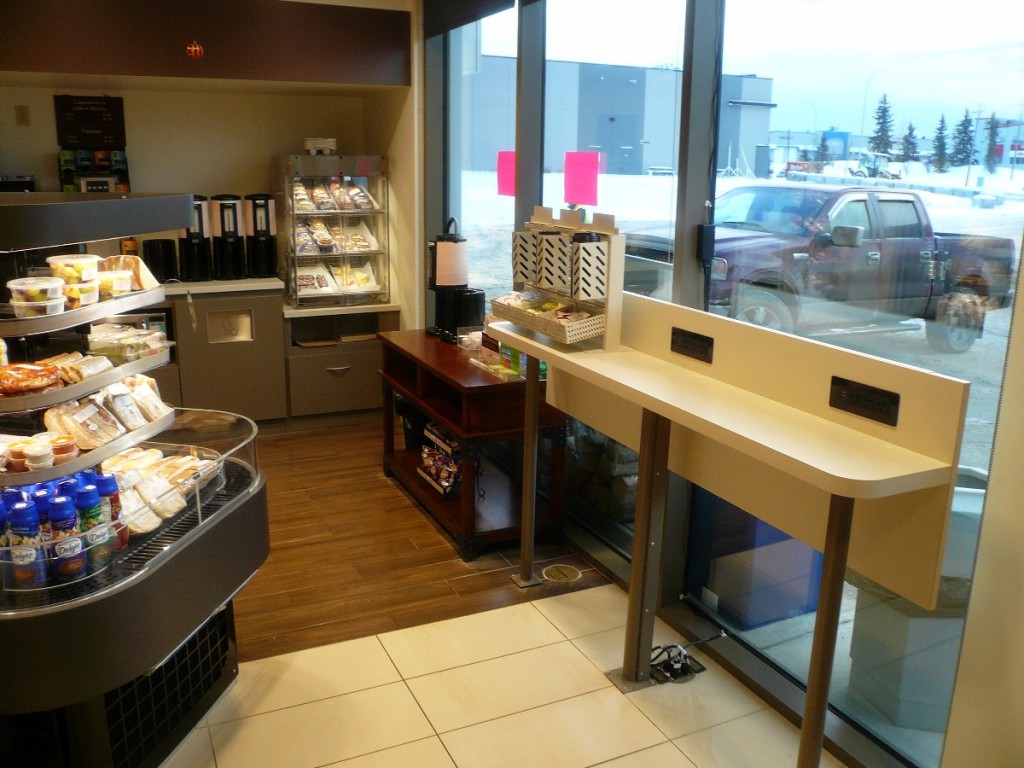 Lean Bar with Charging Station 2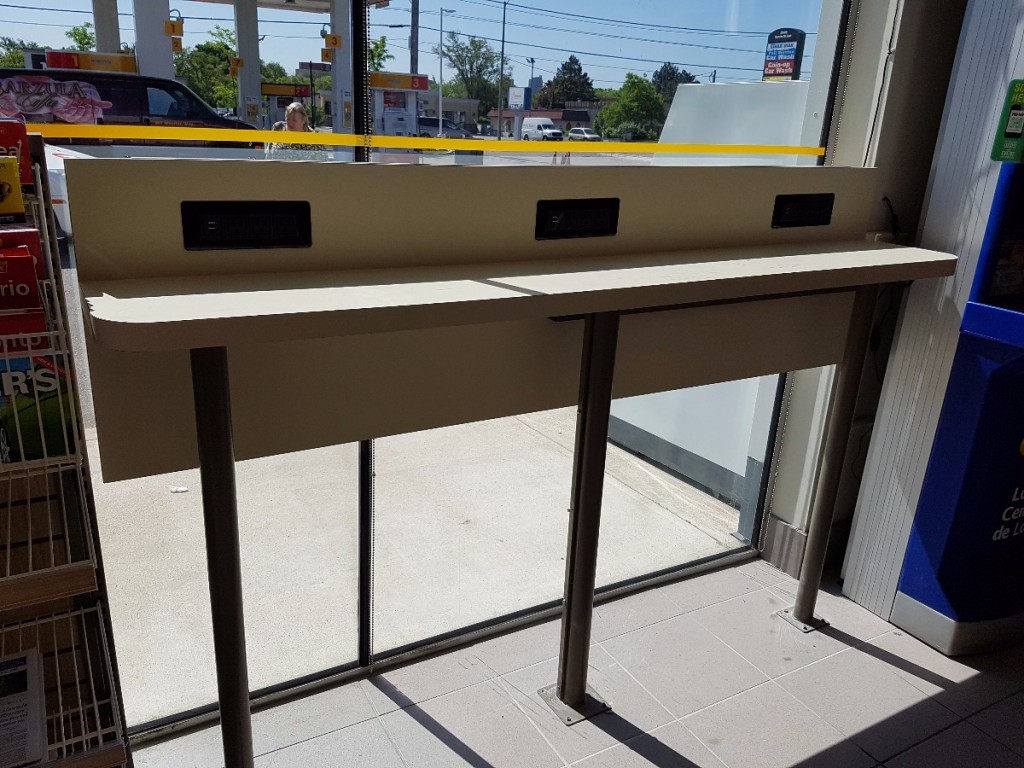 Lean Bar with Charging Station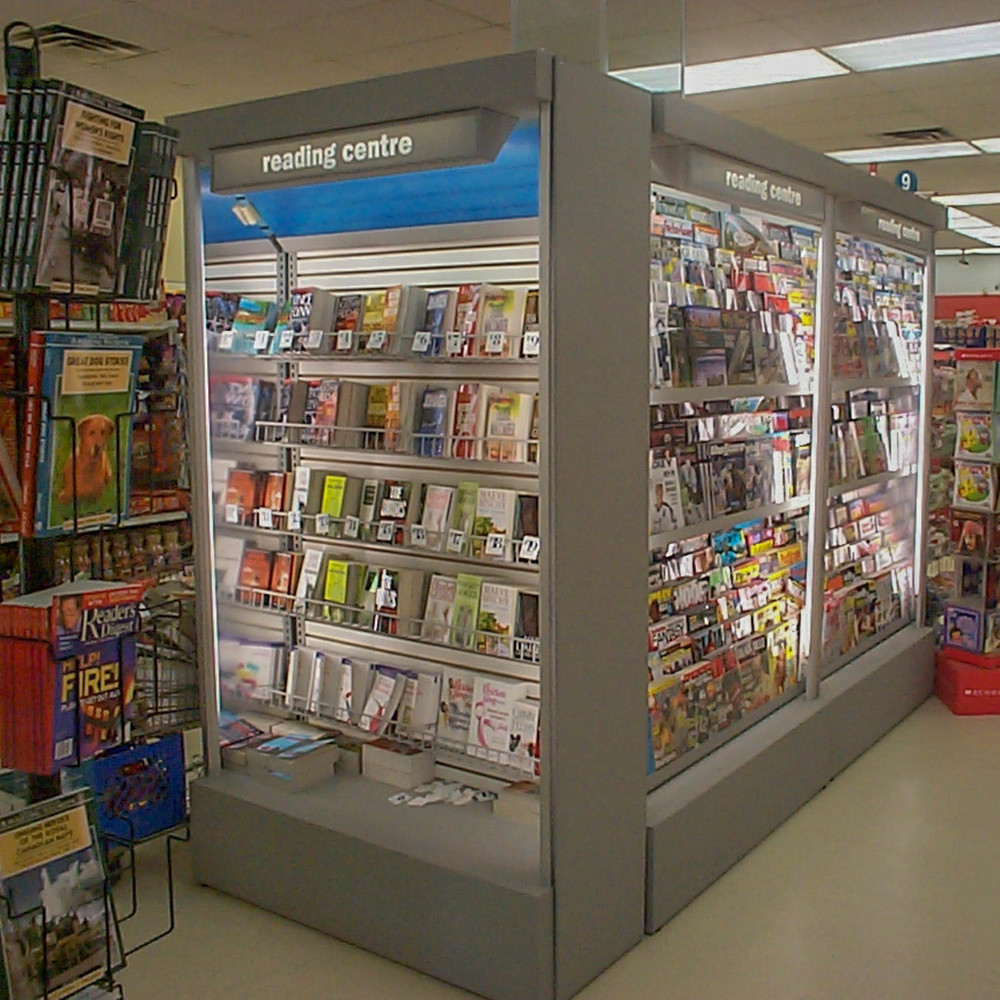 Magazine display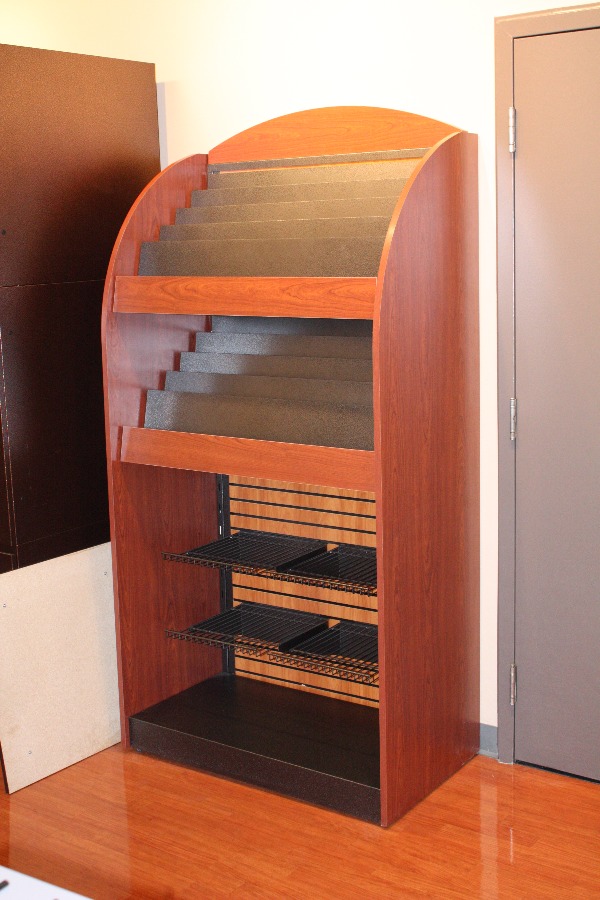 Magazine Rack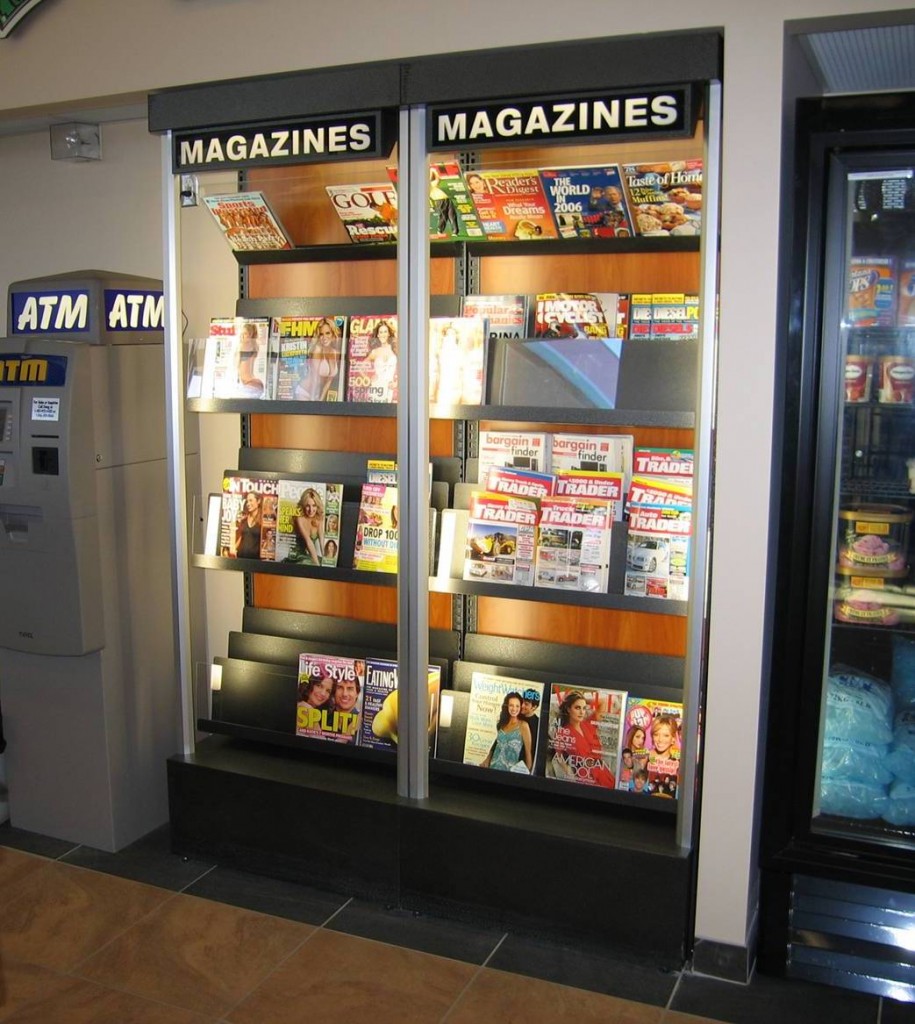 Magazine Rack 2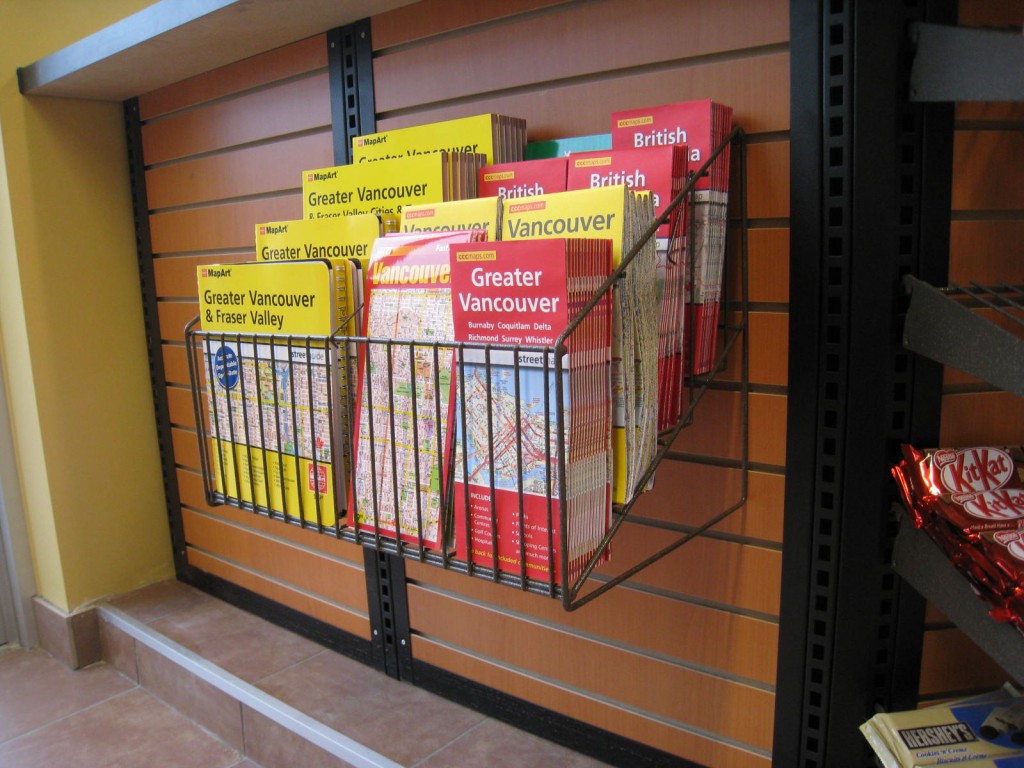 Map Unit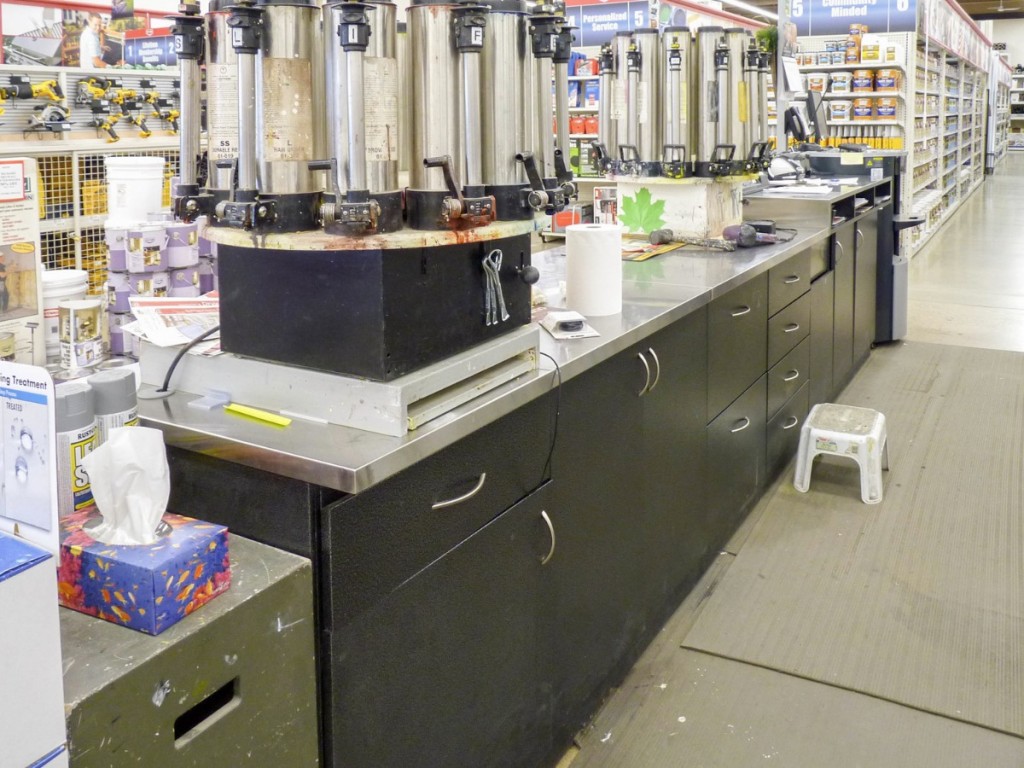 Paint Service Counter 1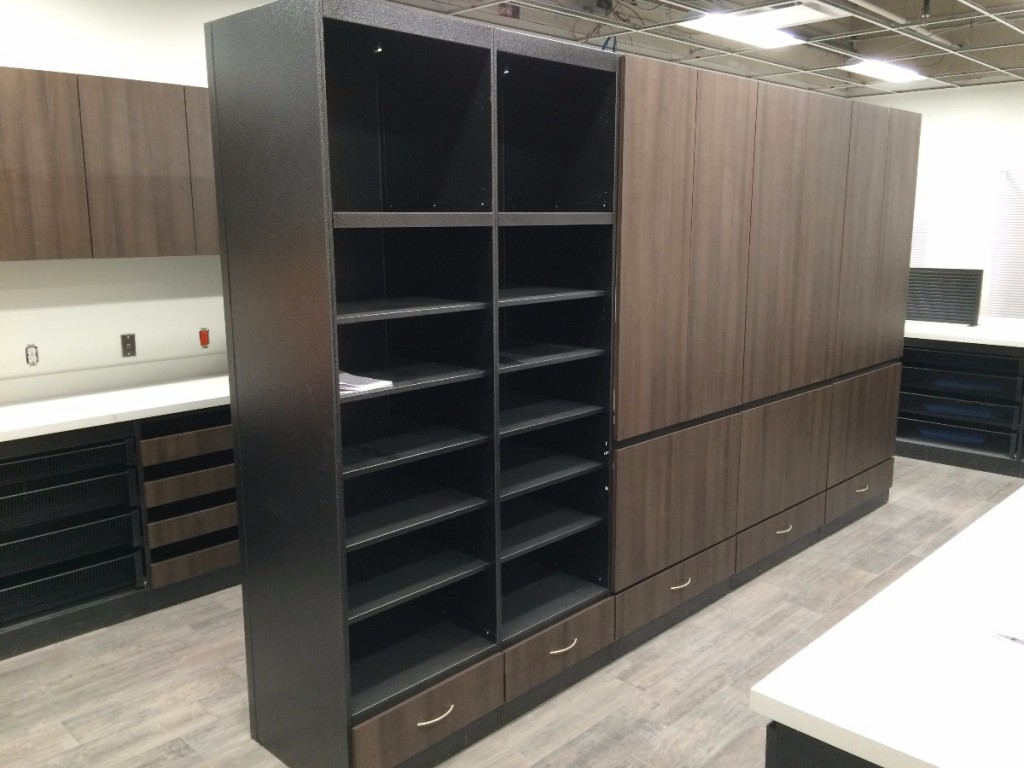 Pharmacy Prescription Ready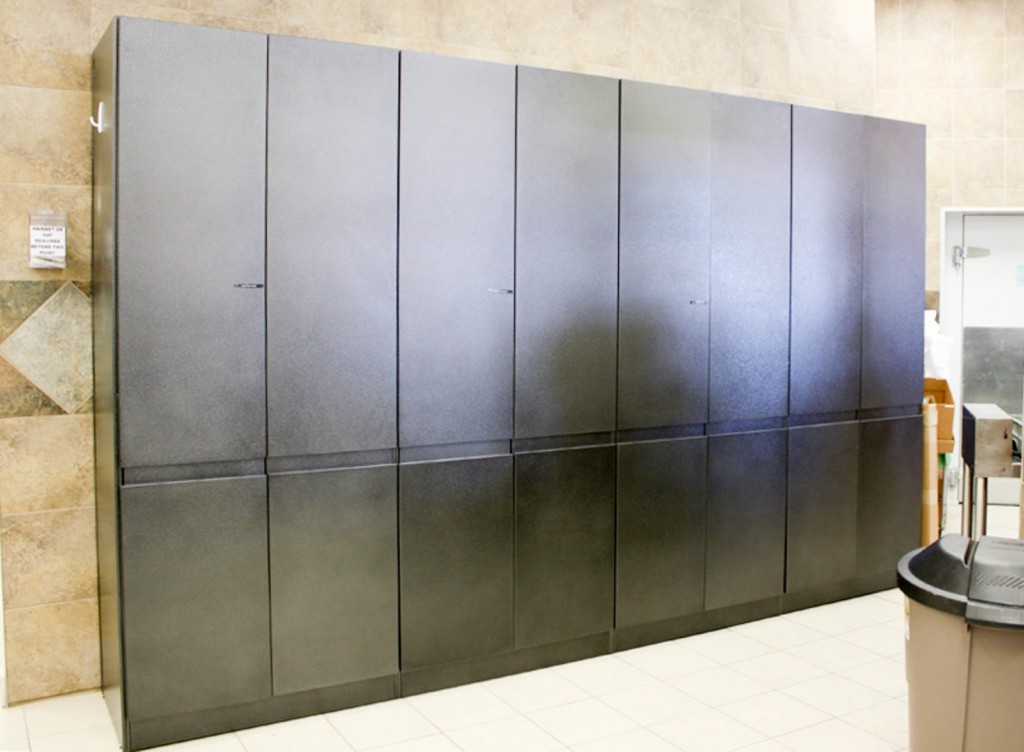 Secure Back Room Lockups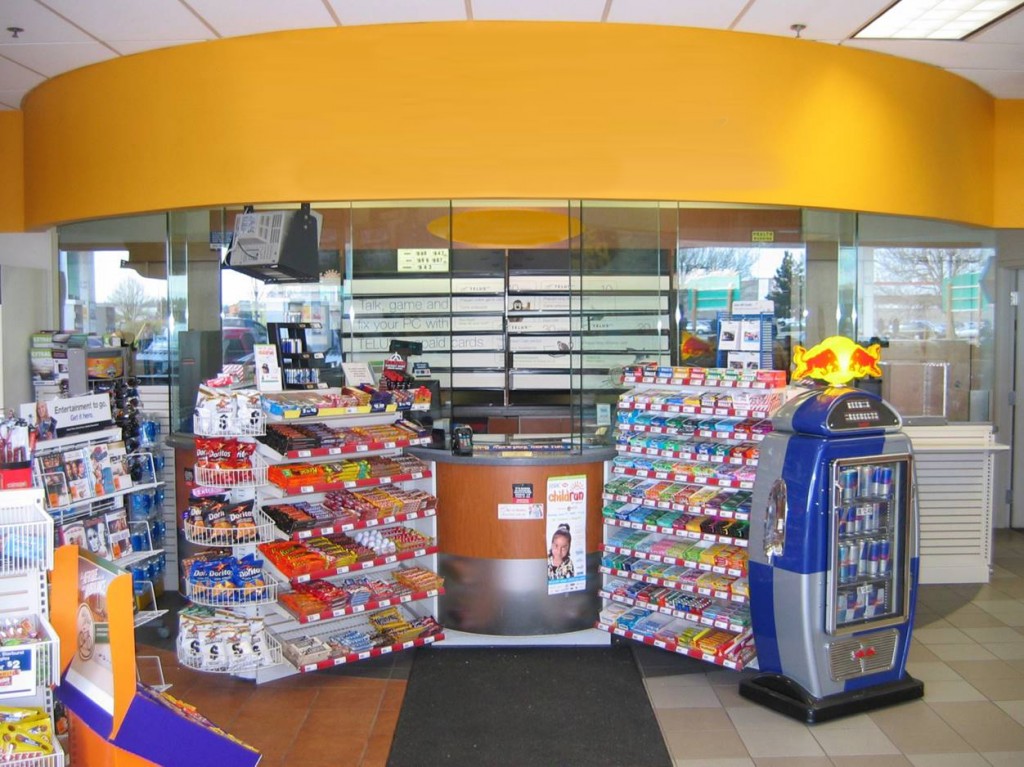 Secure Cash Desk 1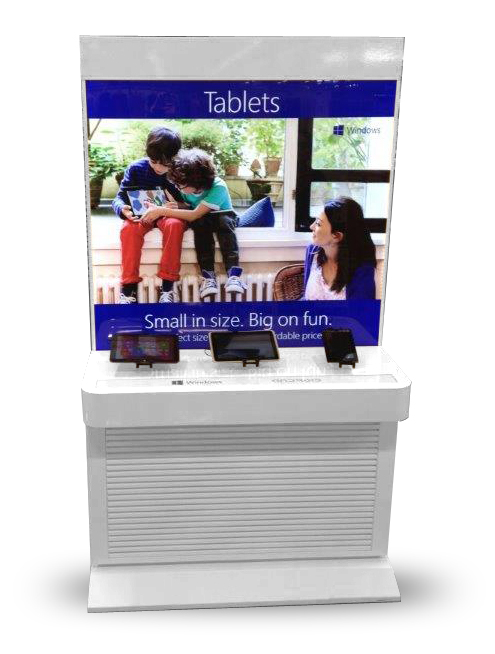 Secure Electronics Display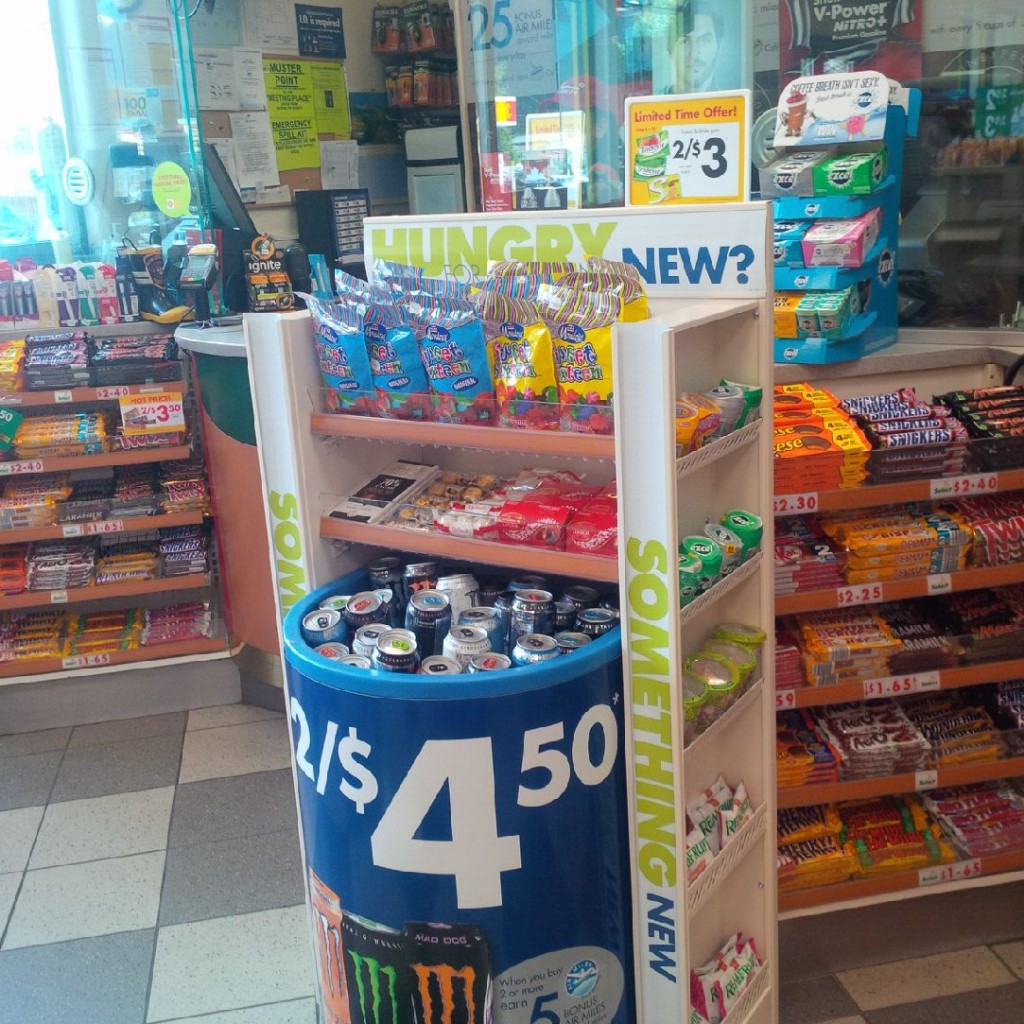 Specialty - End Cap Merchandiser 1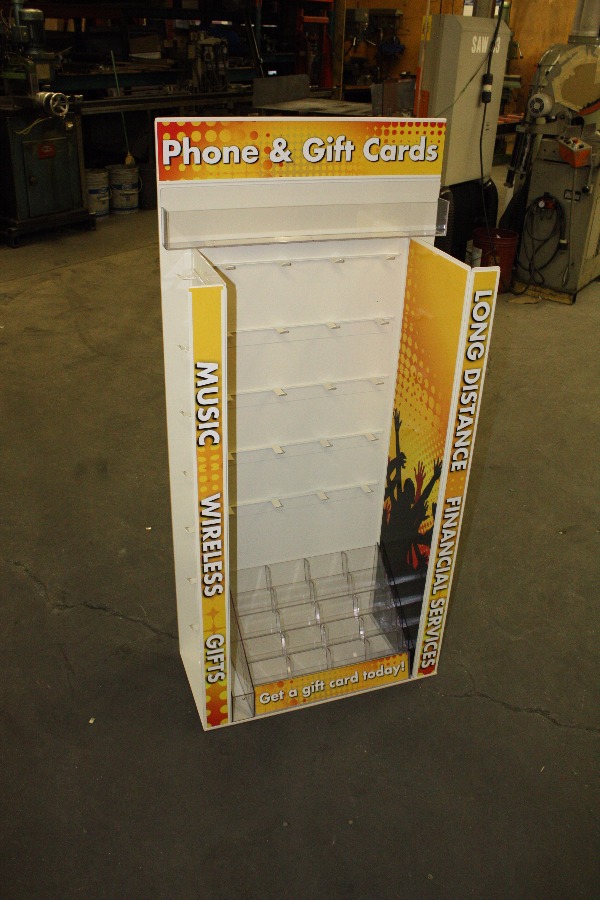 Specialty - End Cap Merchandiser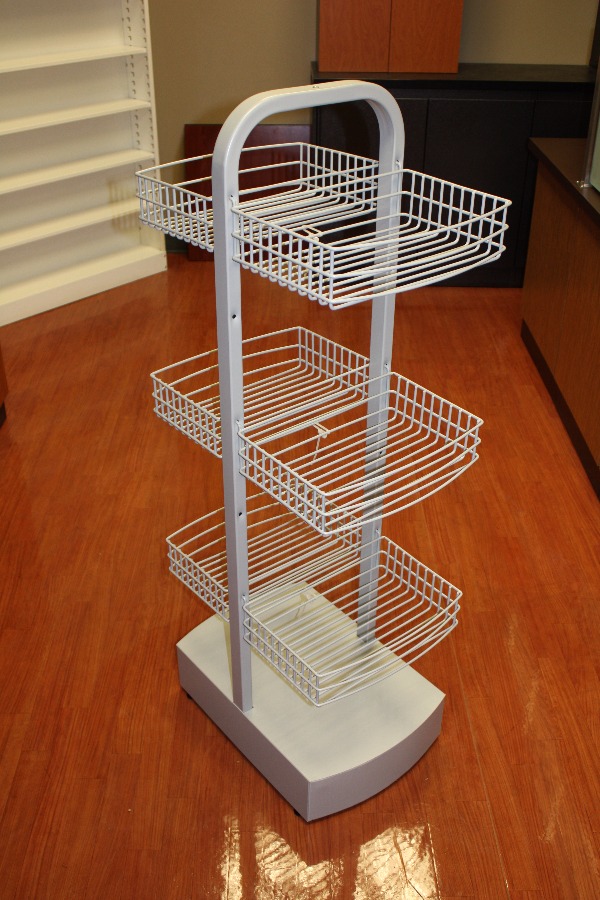 Specialty - Energy Drink Display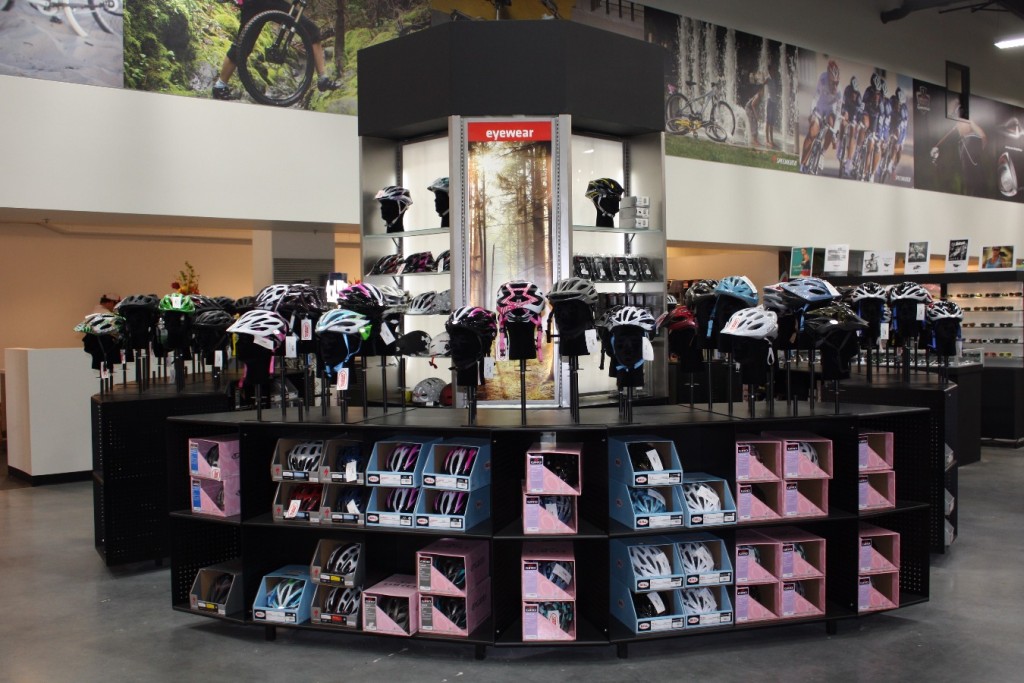 Specialty - Helmet Display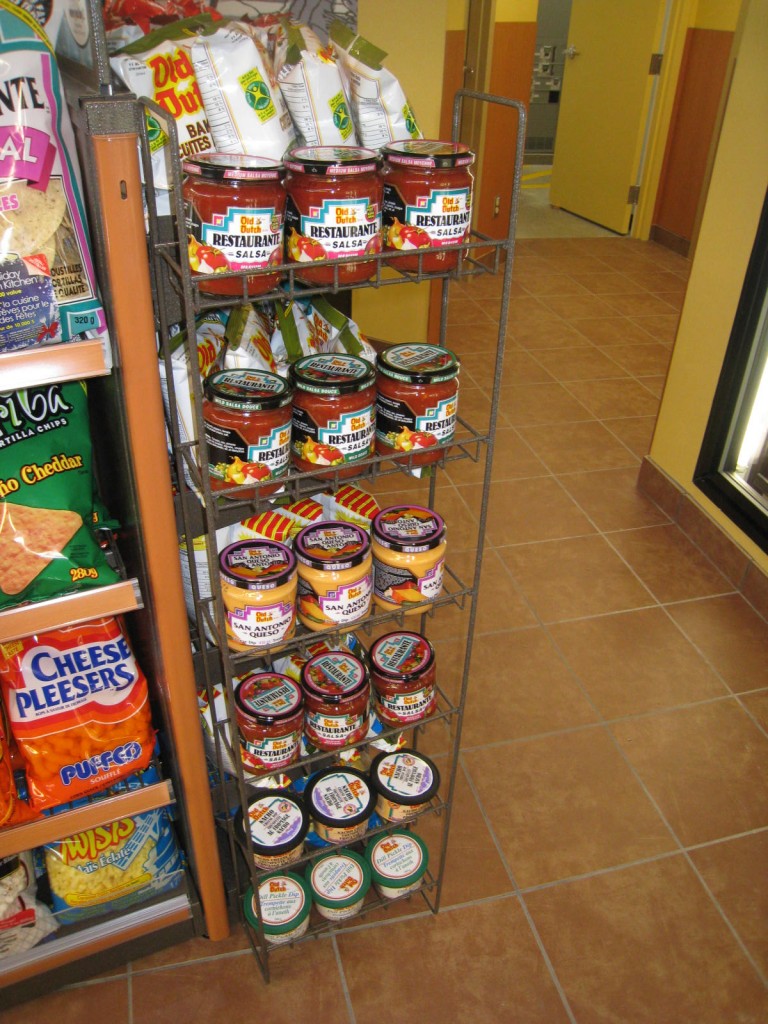 Specialty - Side Winder 2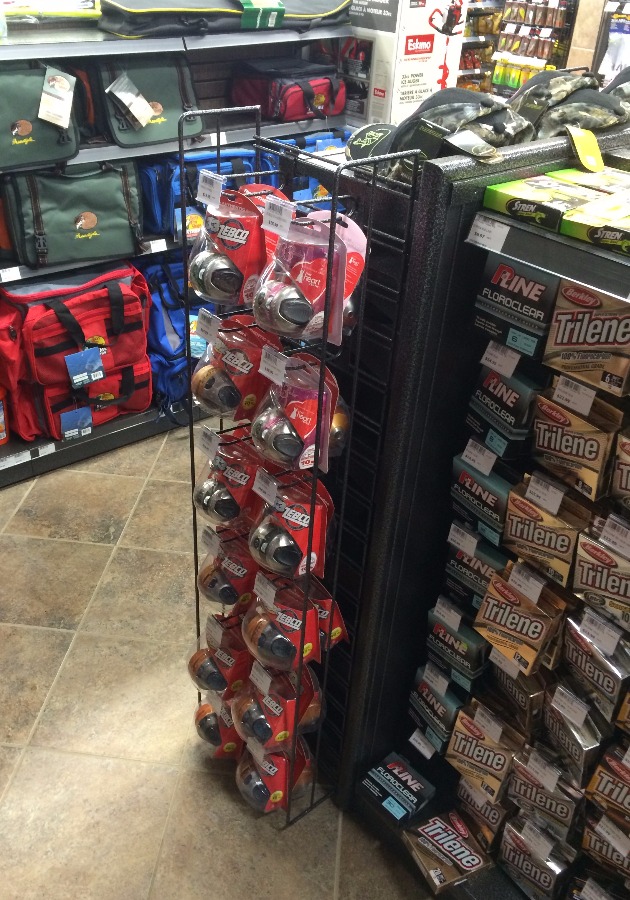 Specialty - Side Winder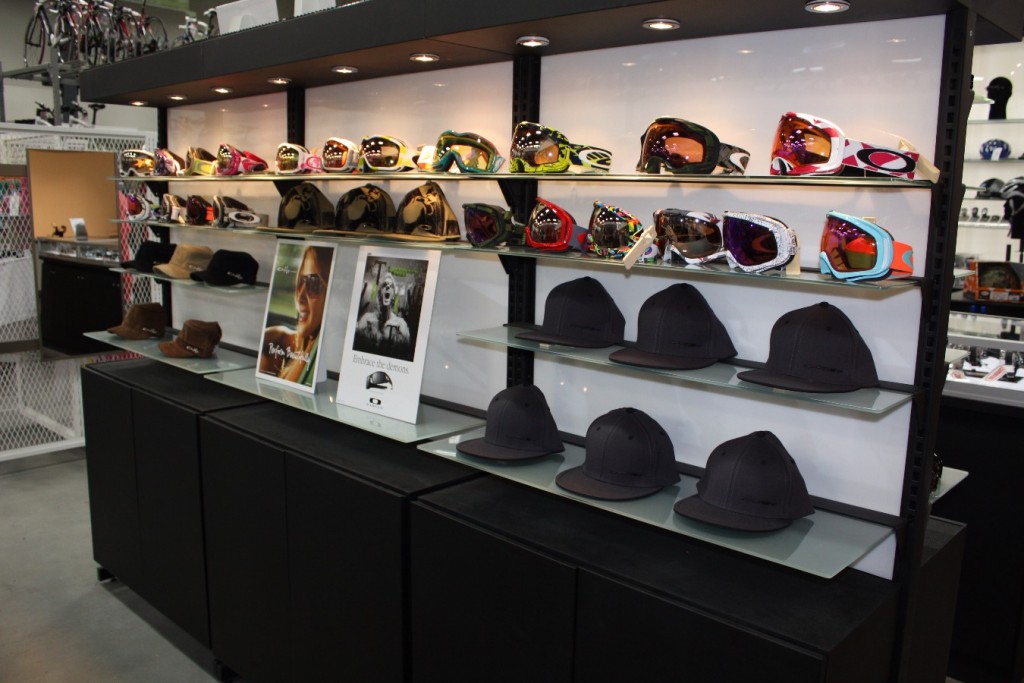 Specialty - Sporting Goods Accessory Display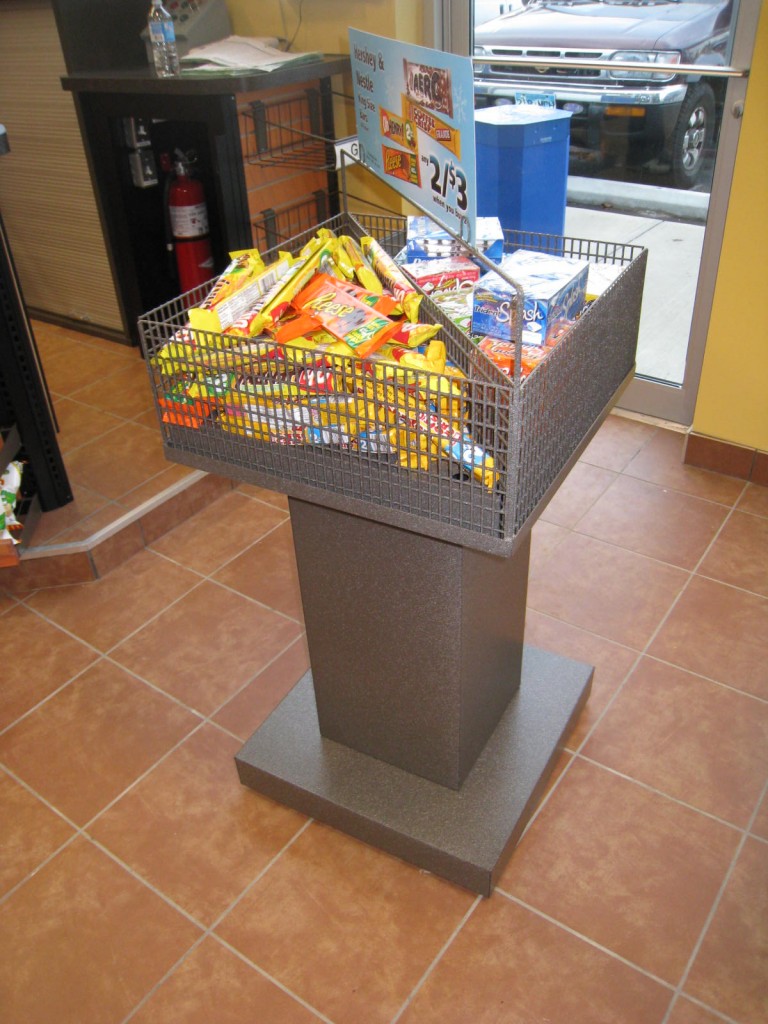 Specialty - Wire Dump Bin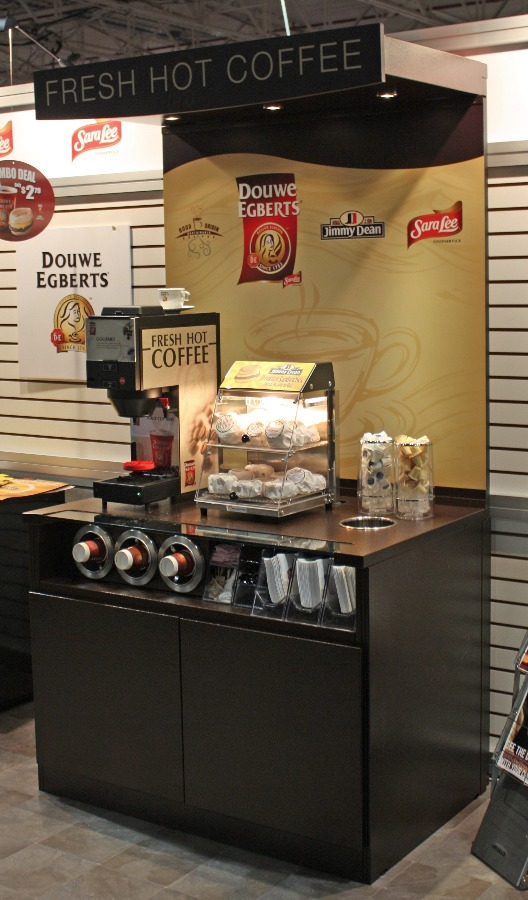 Stand Alone Coffee Counter with Lit Canopy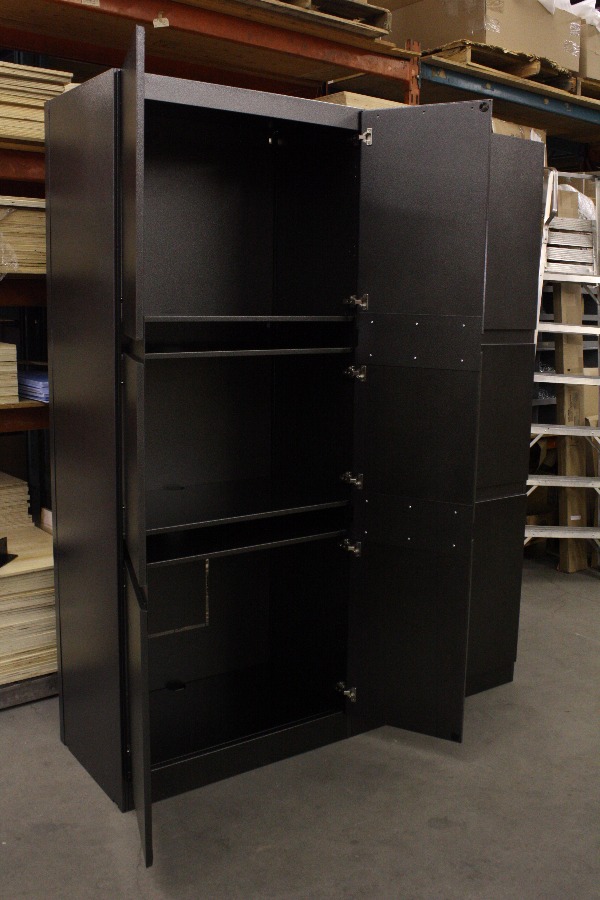 Storage Cabient 1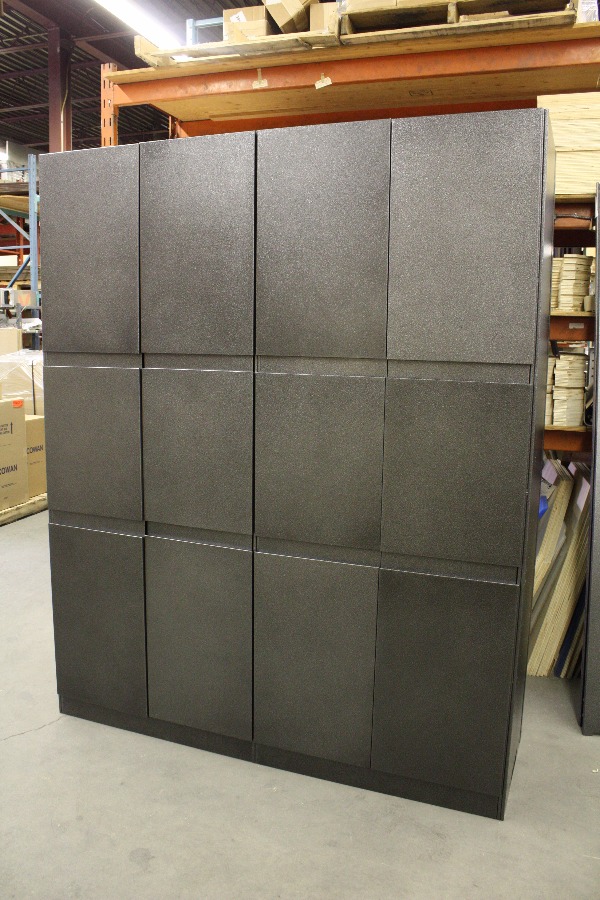 Storage Cabinet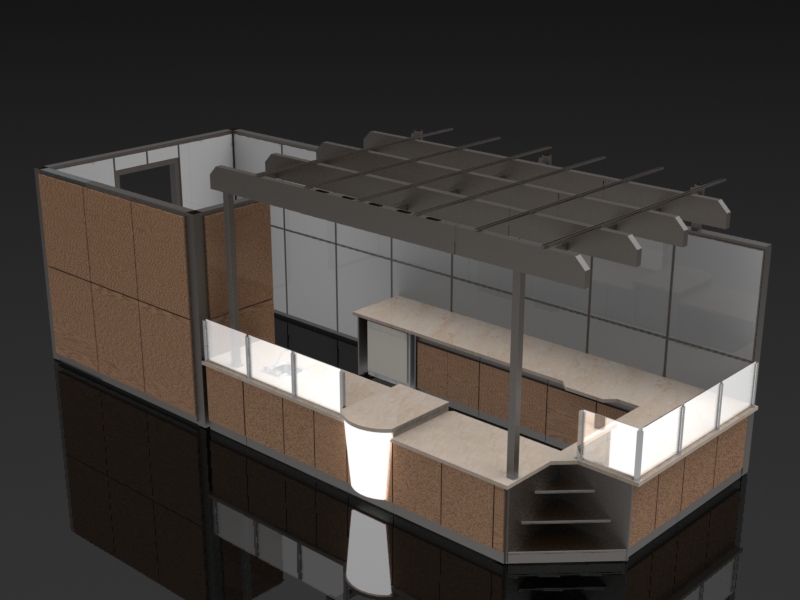 Store-in-a-Box
McCowan's knowledgeable staff will work with you and your team to find an industry leading solution to display your product.
McCowan is a great partner to collaborate with, having years of retailing, marketing, design and engineering experience. Our team of in-house design engineers will transform concepts into designs and our fully-integrated manufacturing facility will bring designs to life.
Whether it is a single store or a national roll out, McCowan can execute your project flawlessly.