Food Service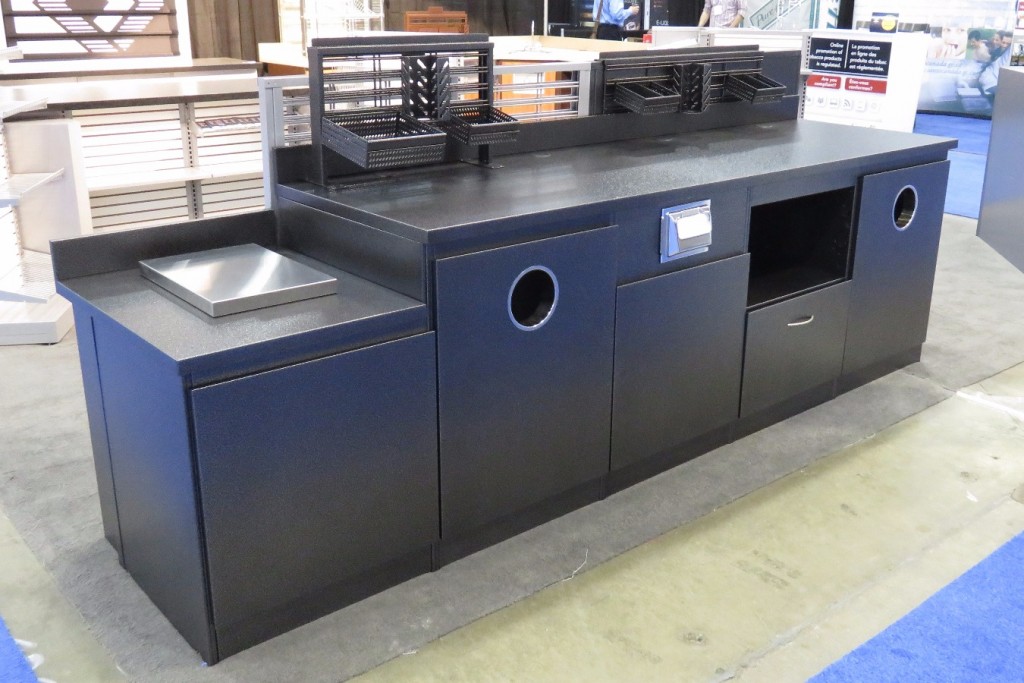 Service Counter 1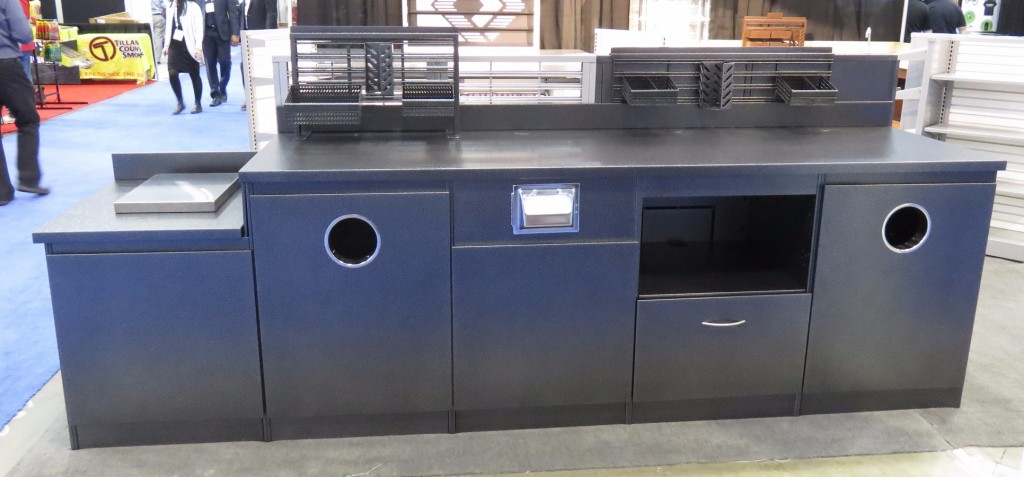 Service Counter 2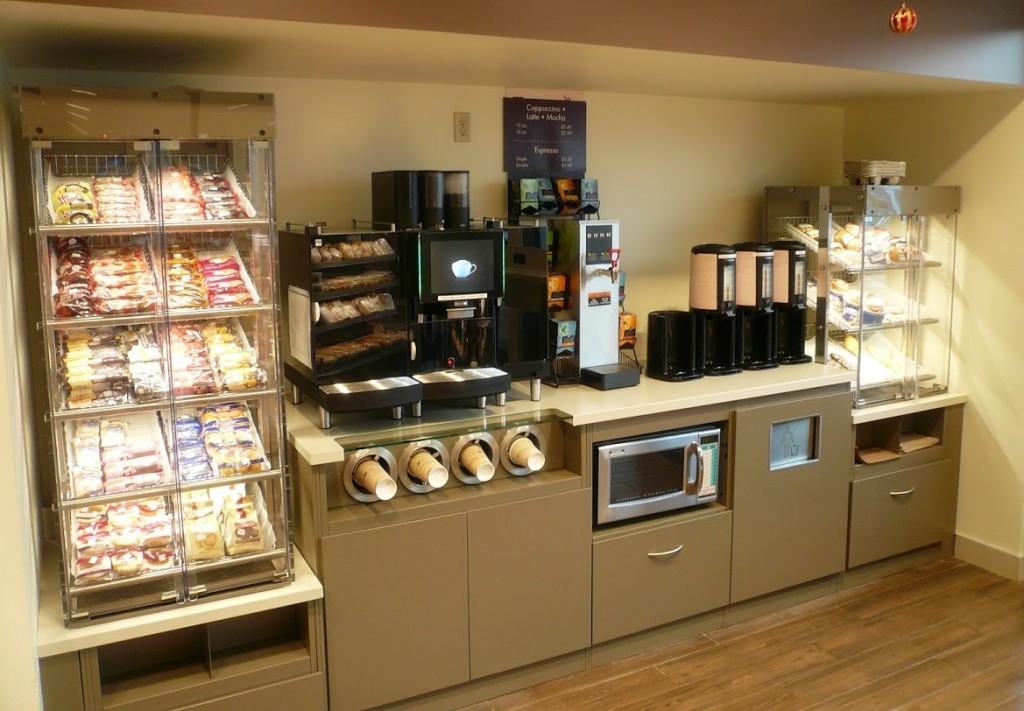 Service Counter 3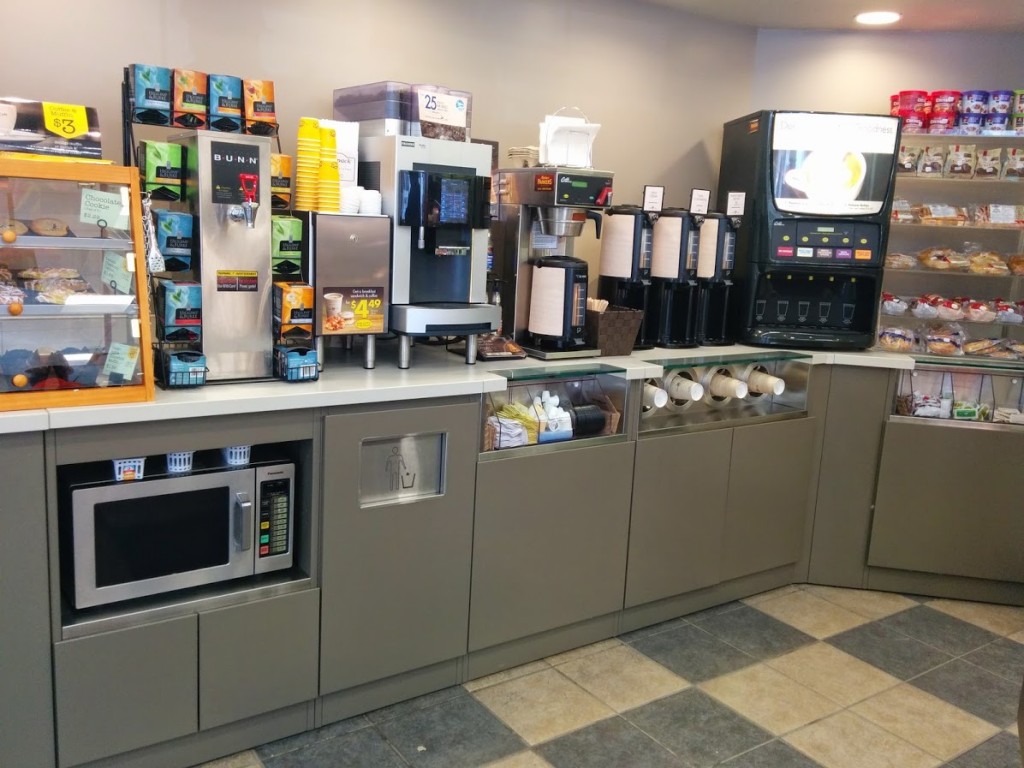 Service Counter 4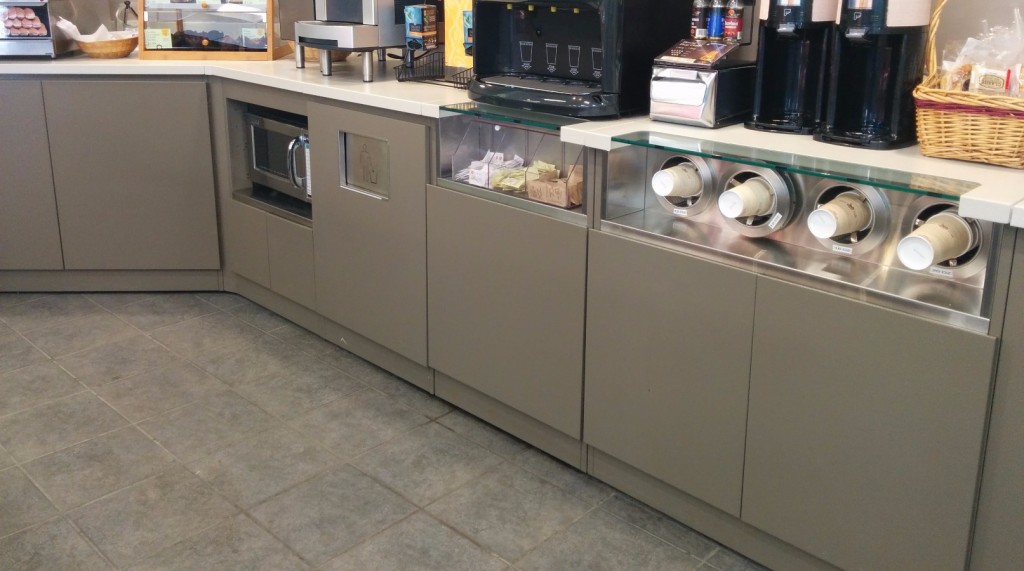 Service Counter 5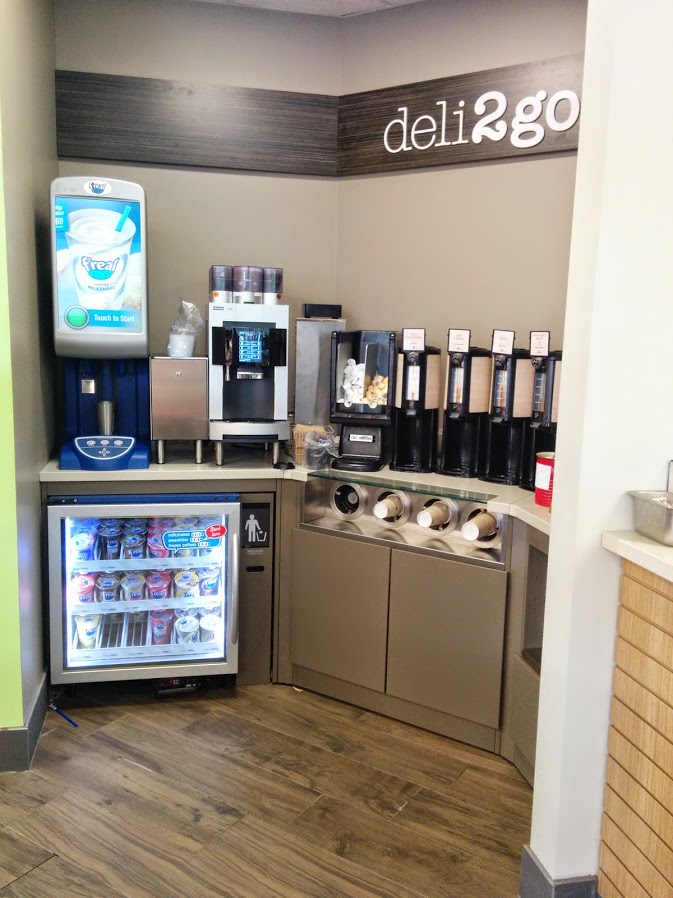 Service Counter 6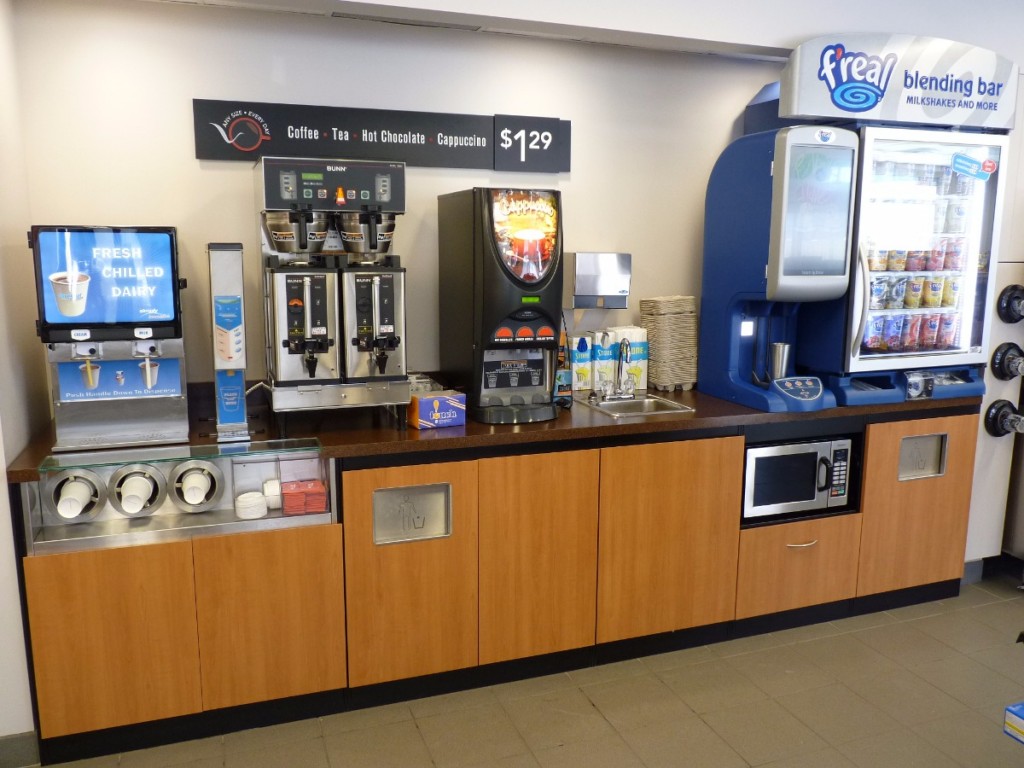 Service Counter 7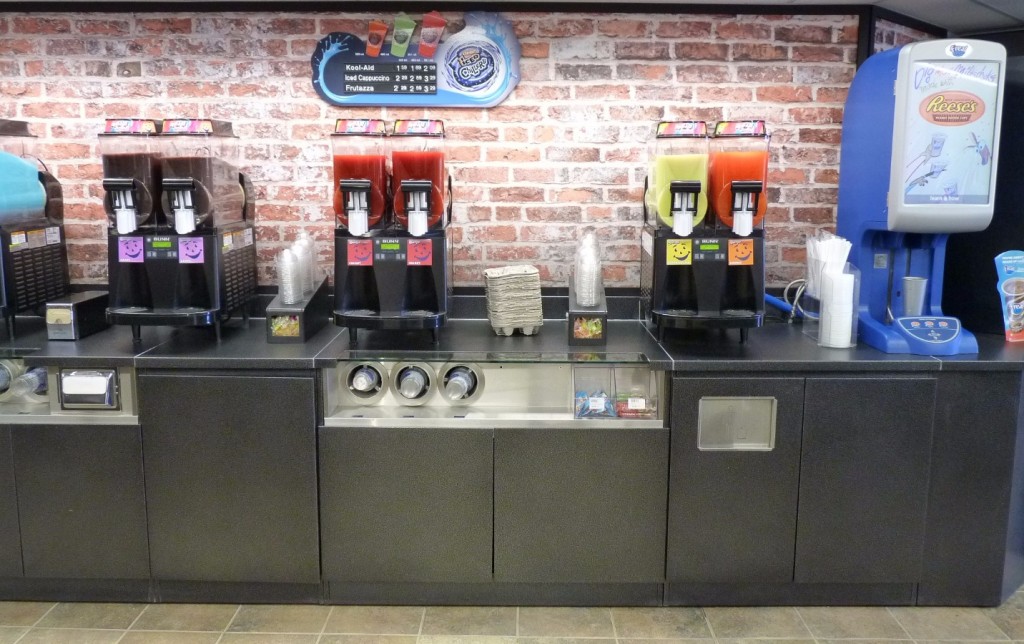 Service Counter 8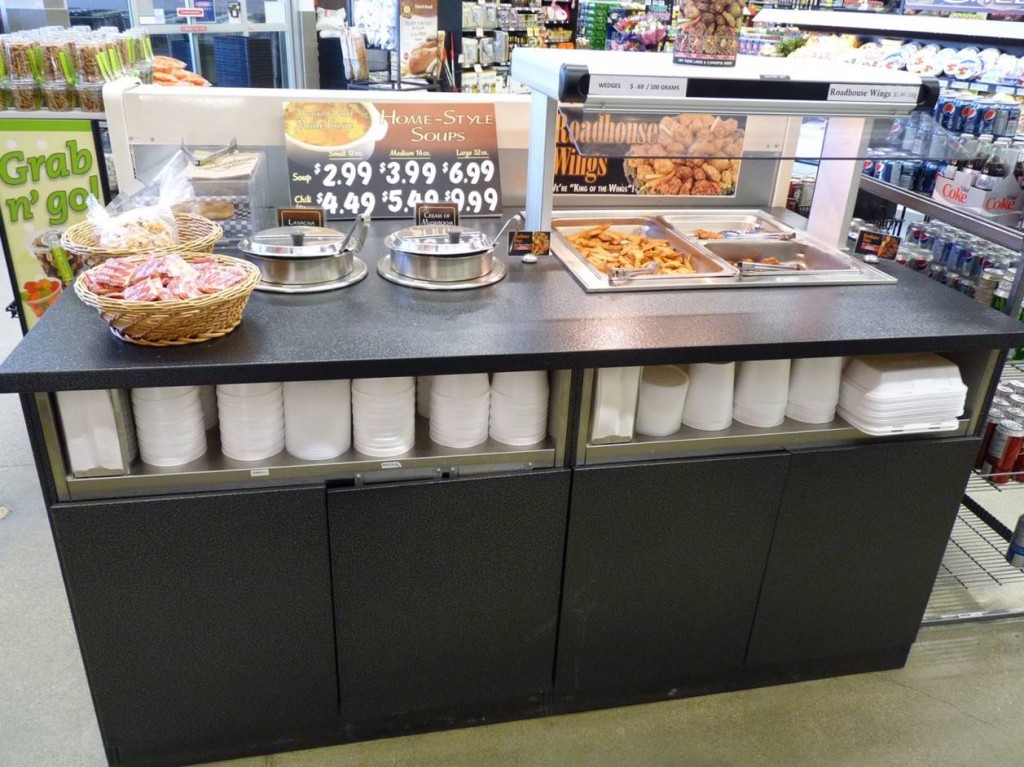 Service Counter 9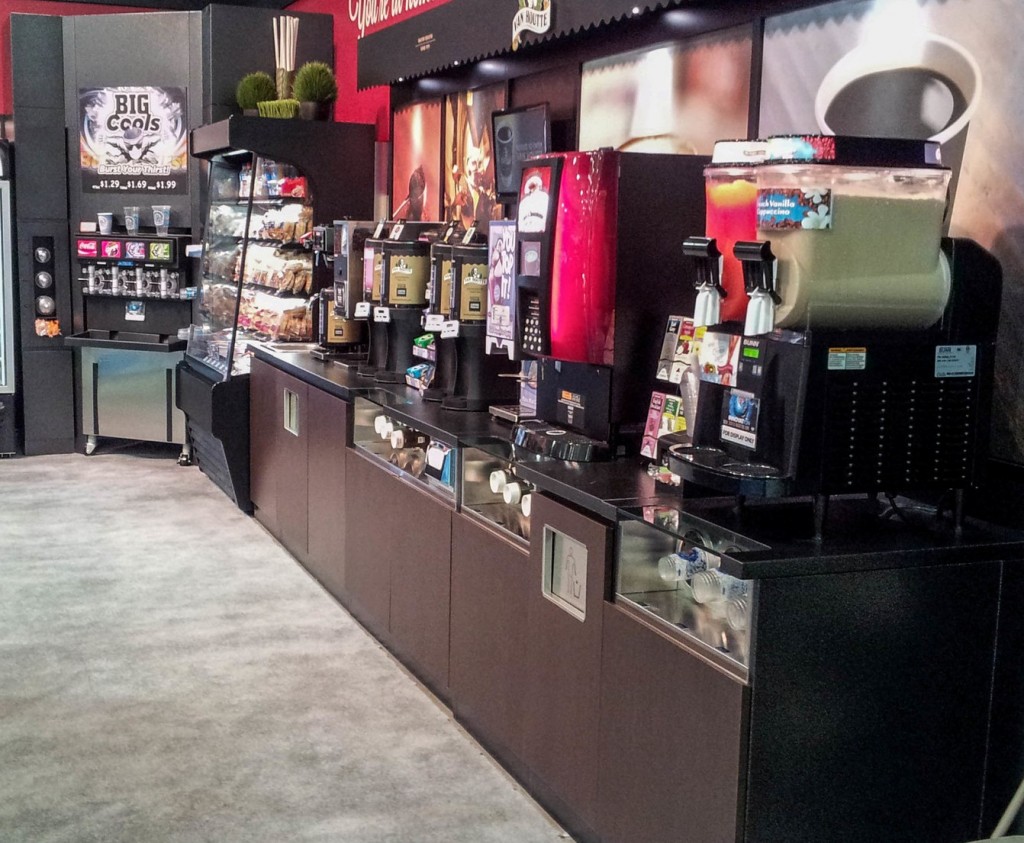 Service Counter 10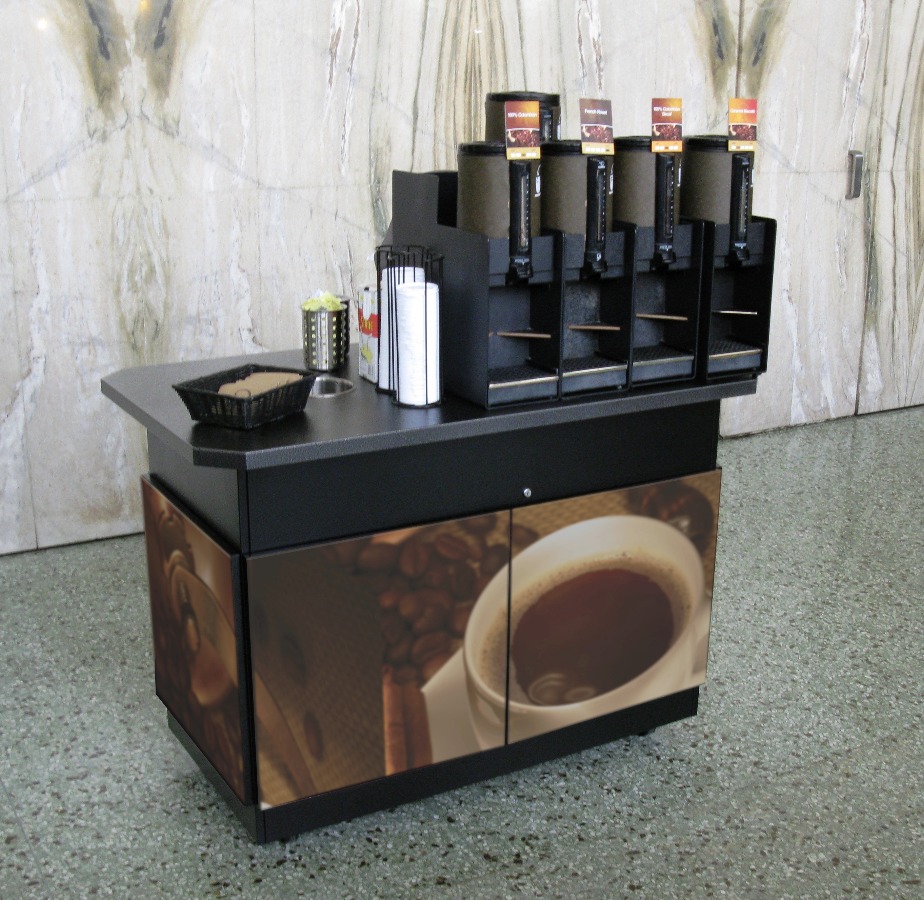 Service Counter 10b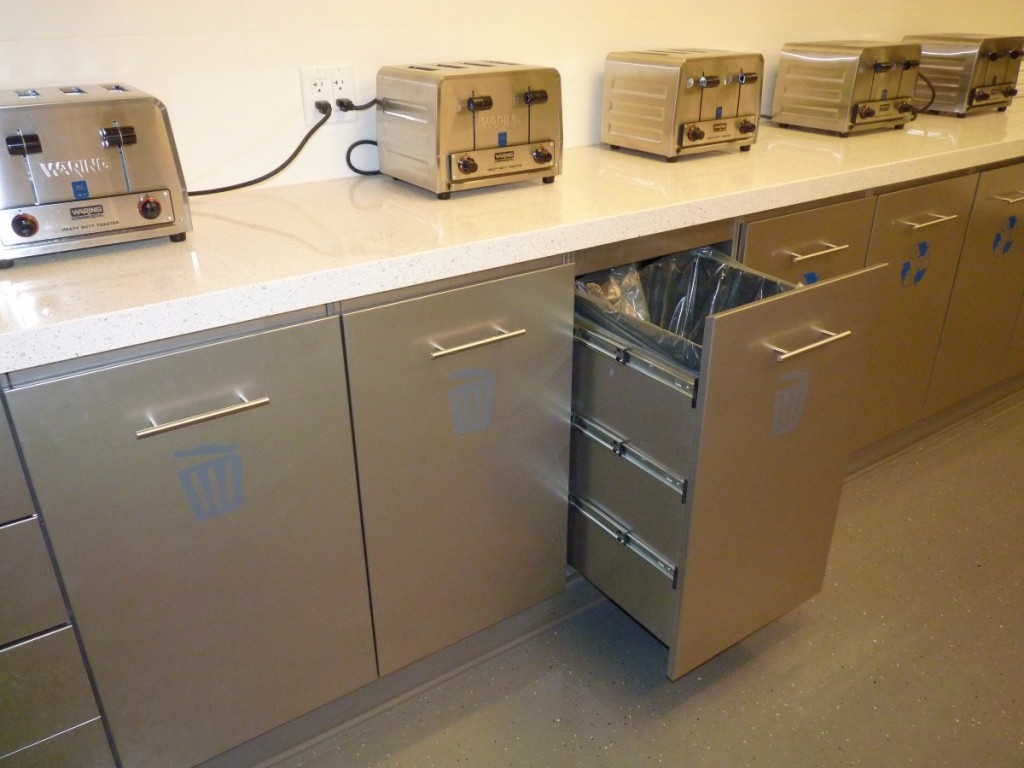 Service Counter 11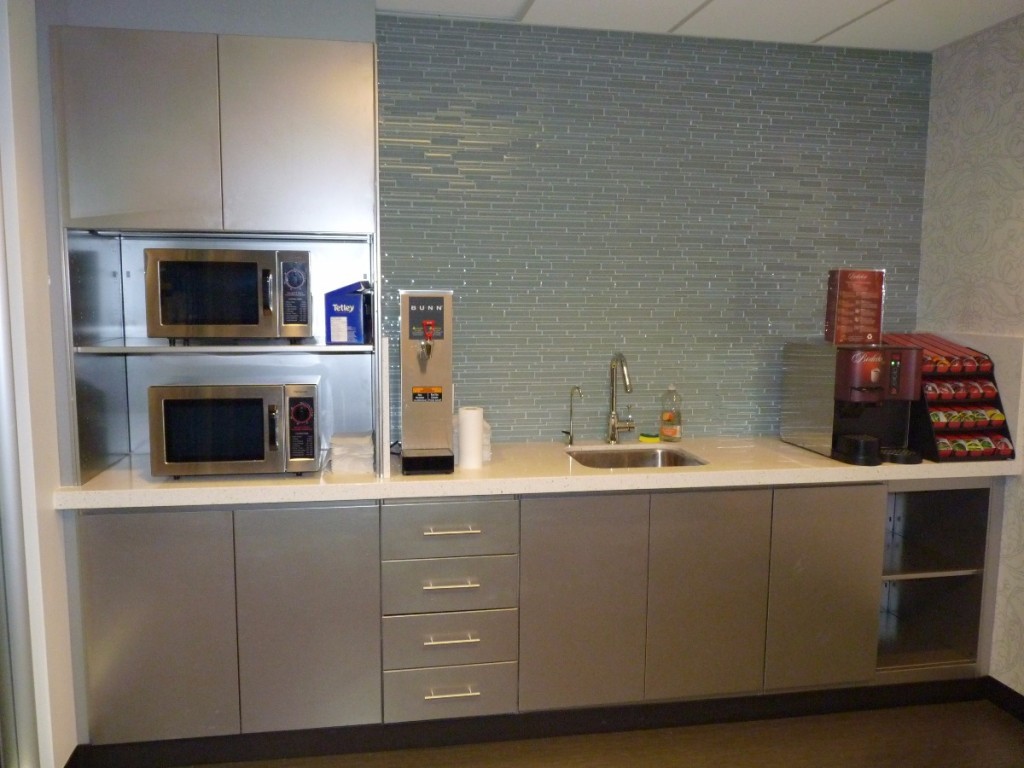 Service Counter 12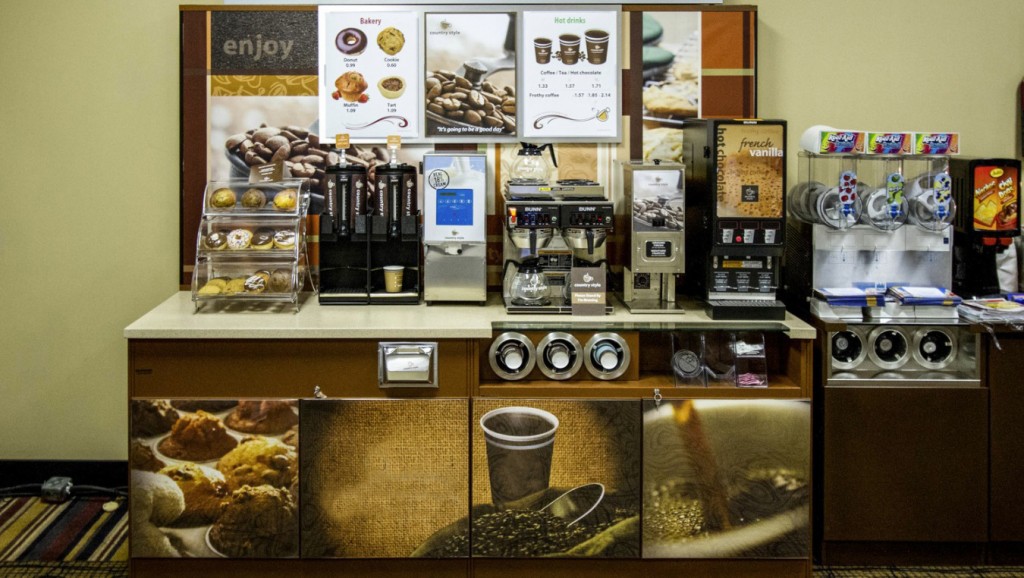 Service Counter 13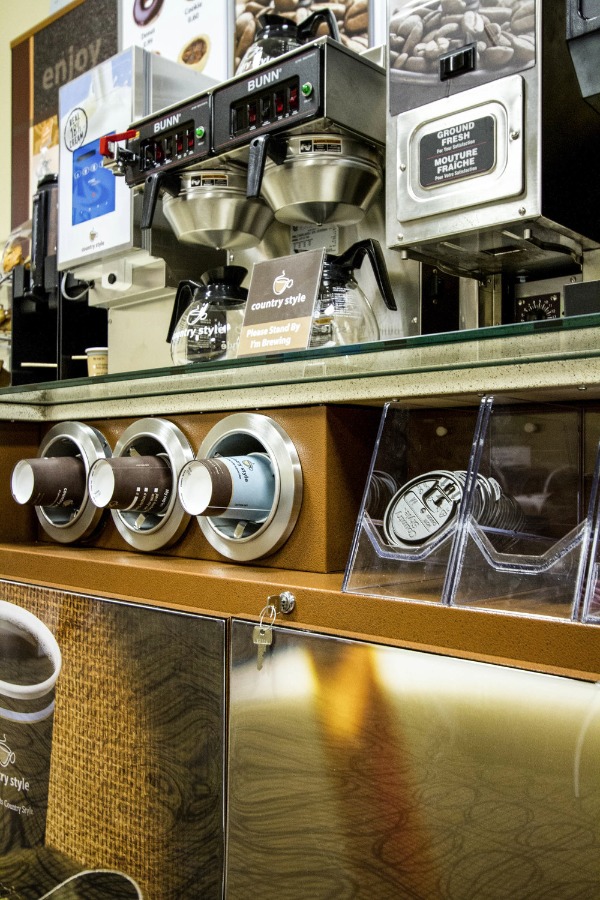 Service Counter 14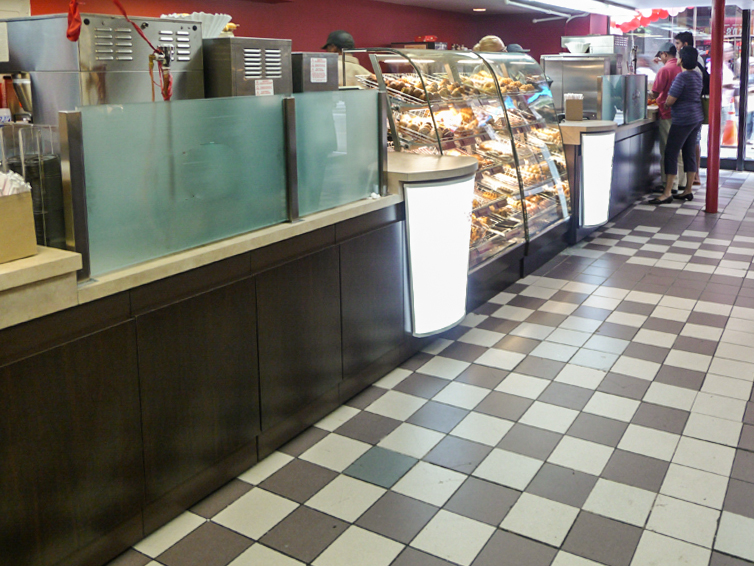 Service Counter 15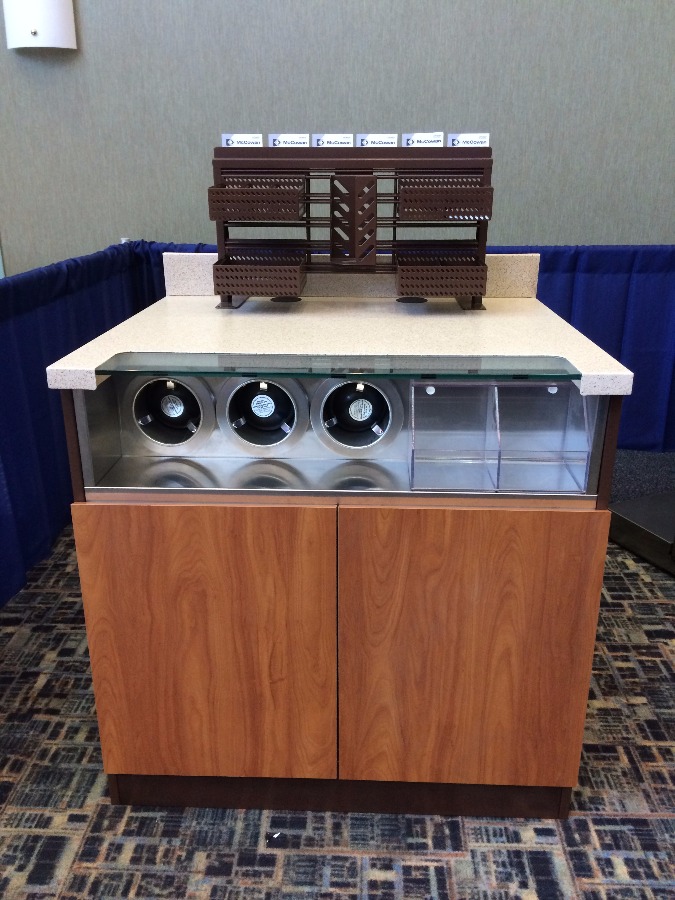 Service Counter 16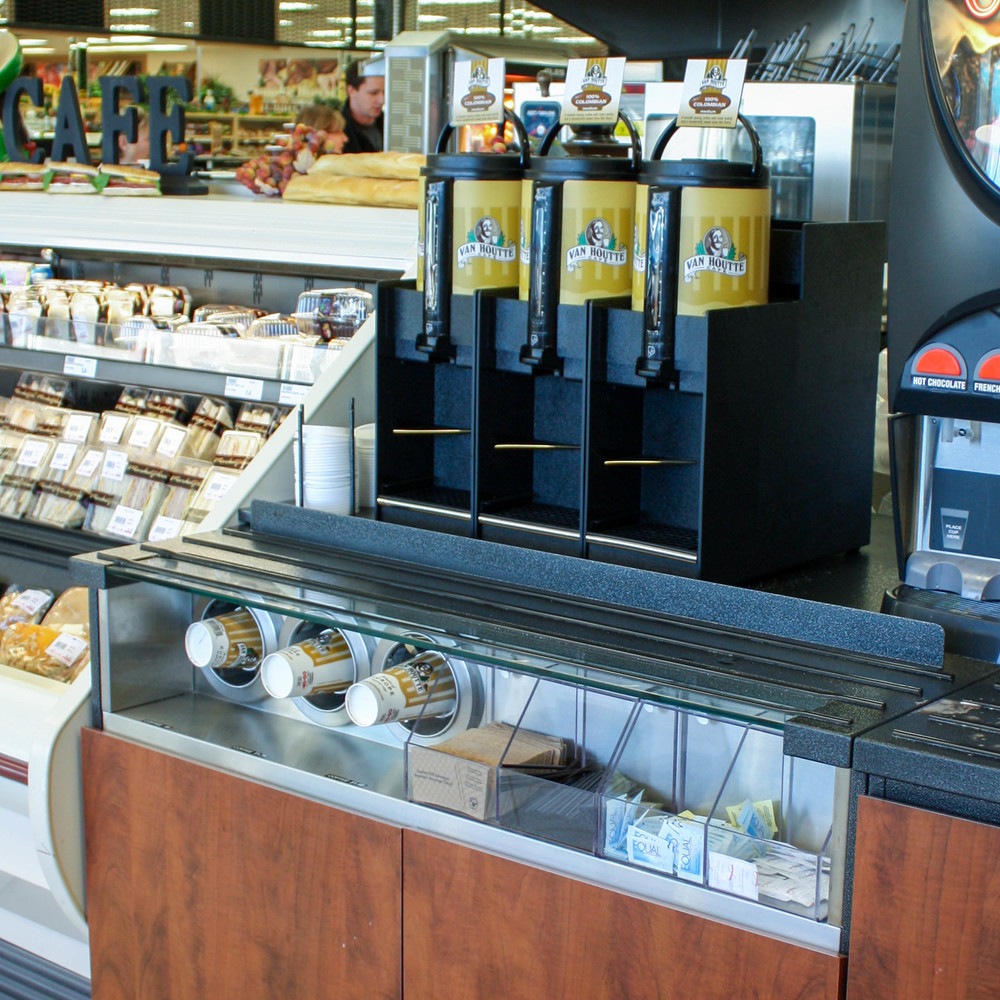 Service Counter 17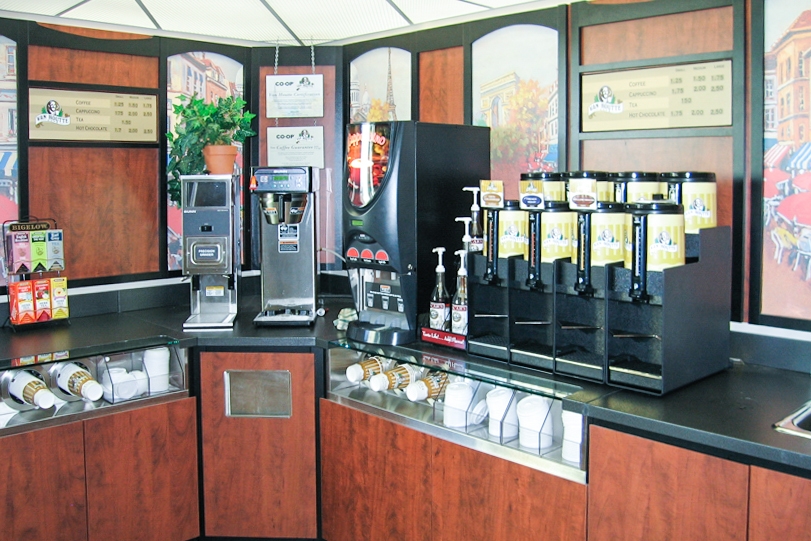 Service Counter 18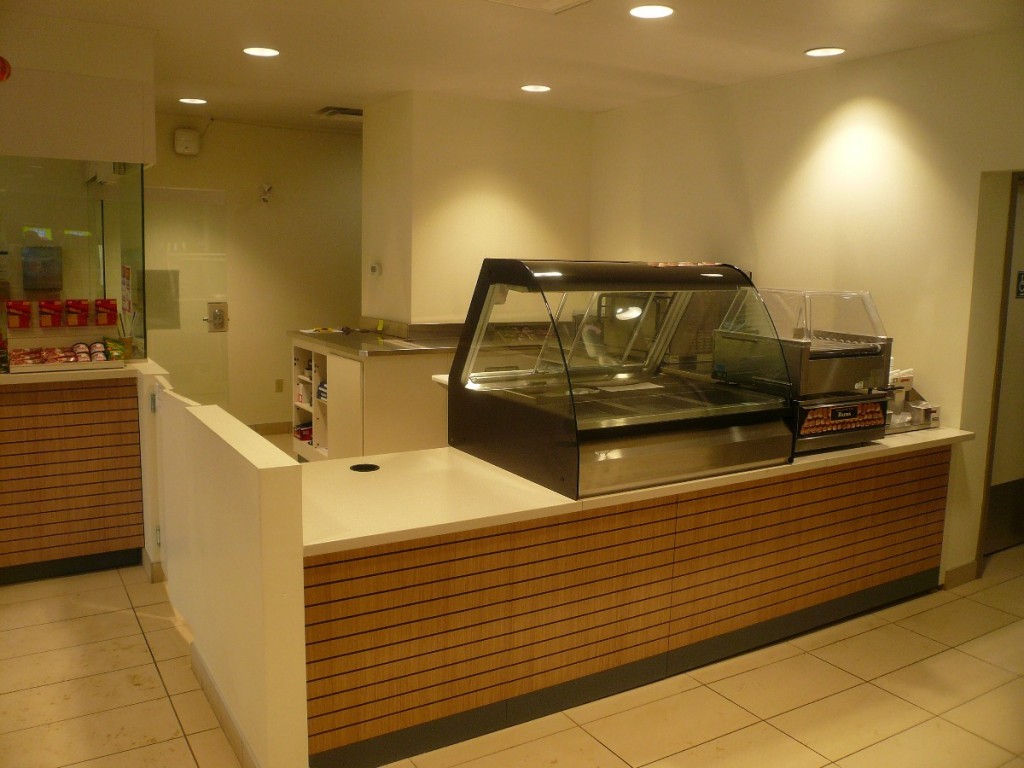 Service Counter 19
Service Counter 20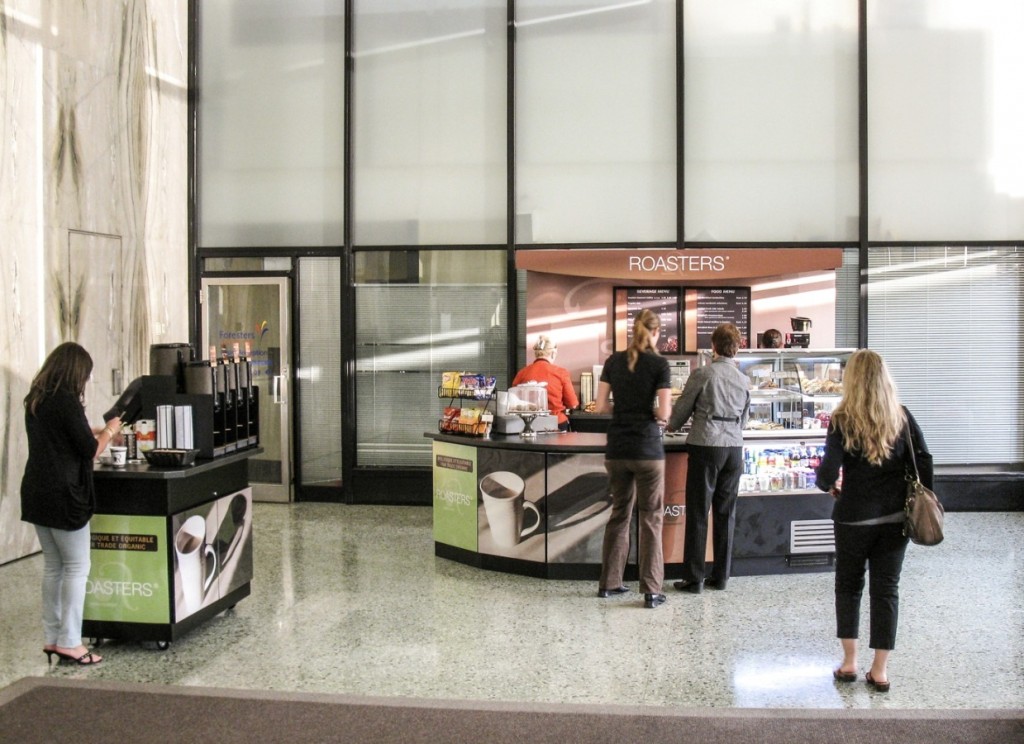 Service Counter 21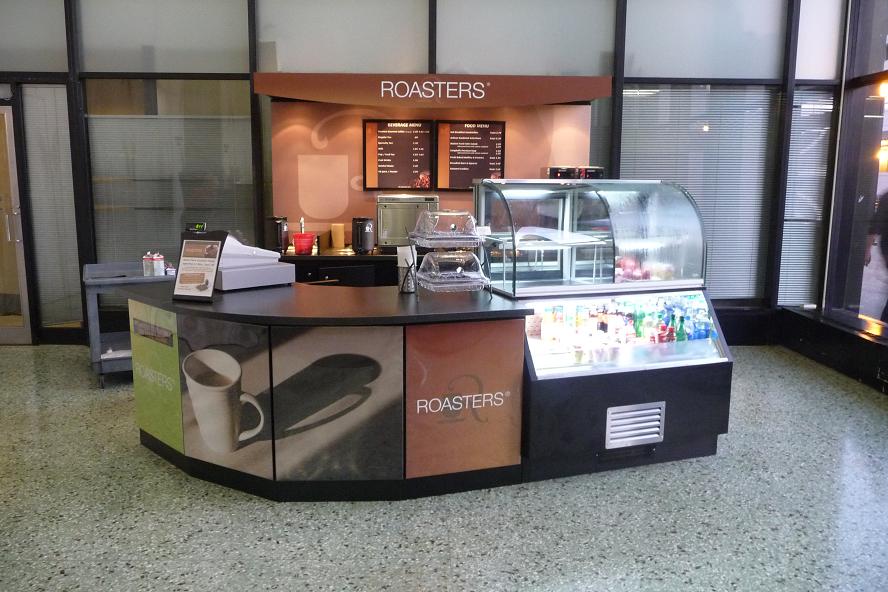 Service Counter 22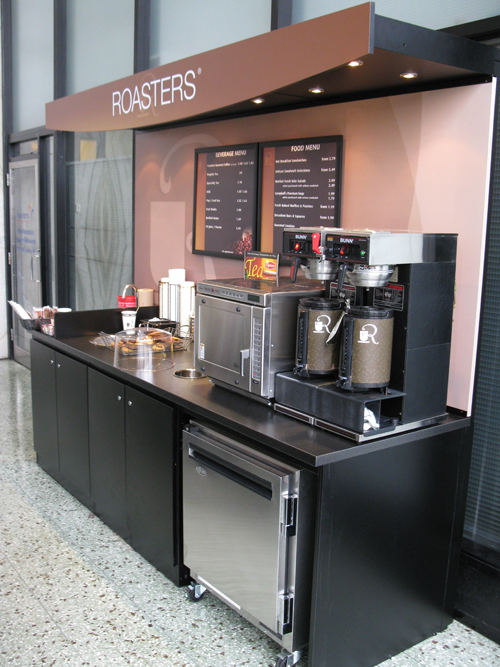 Service Counter 23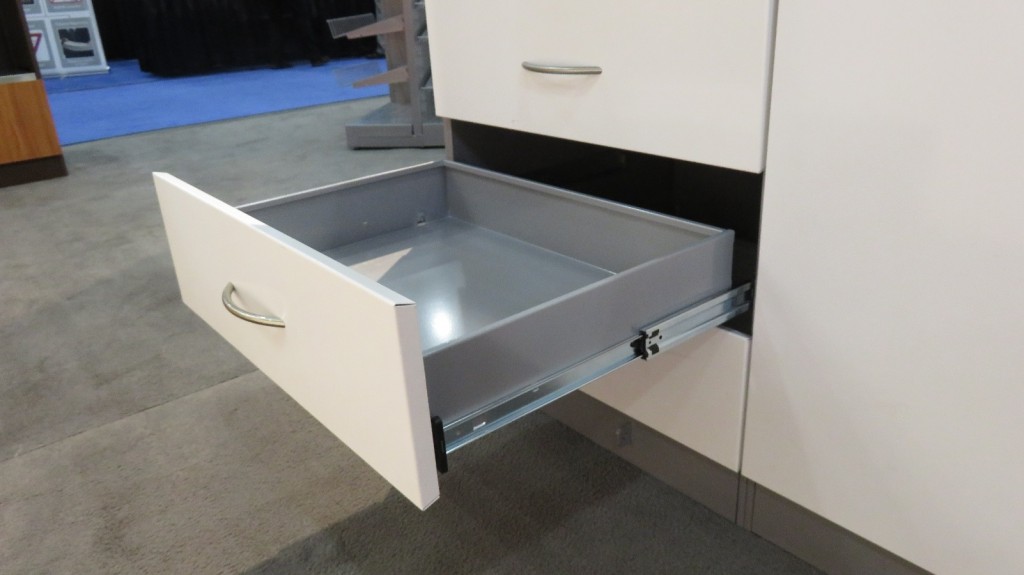 Service Counter 24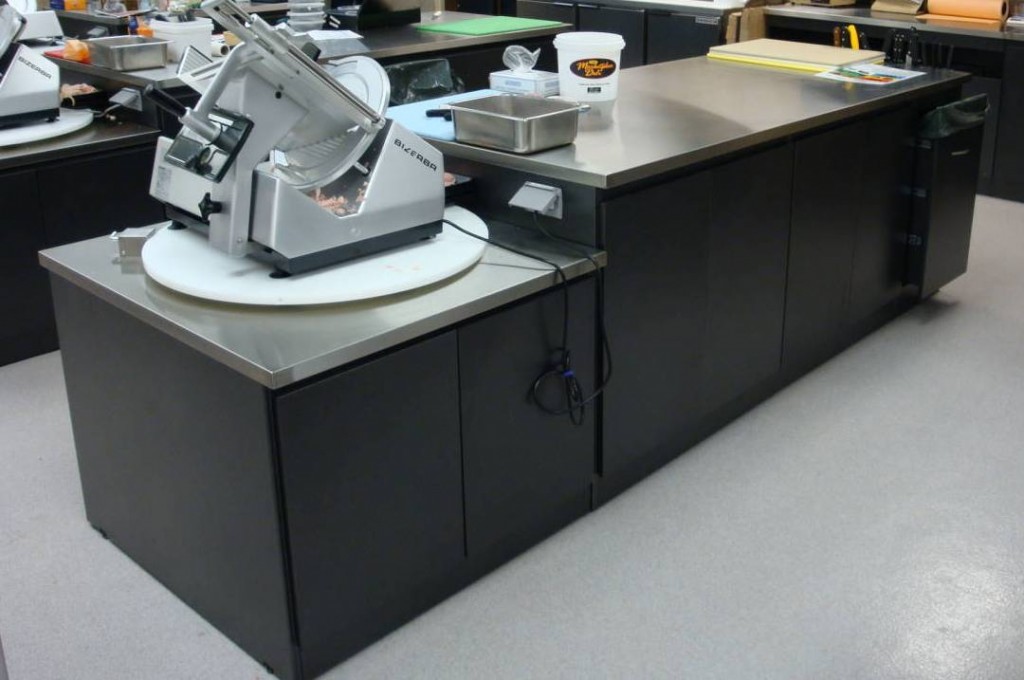 Service Counter 25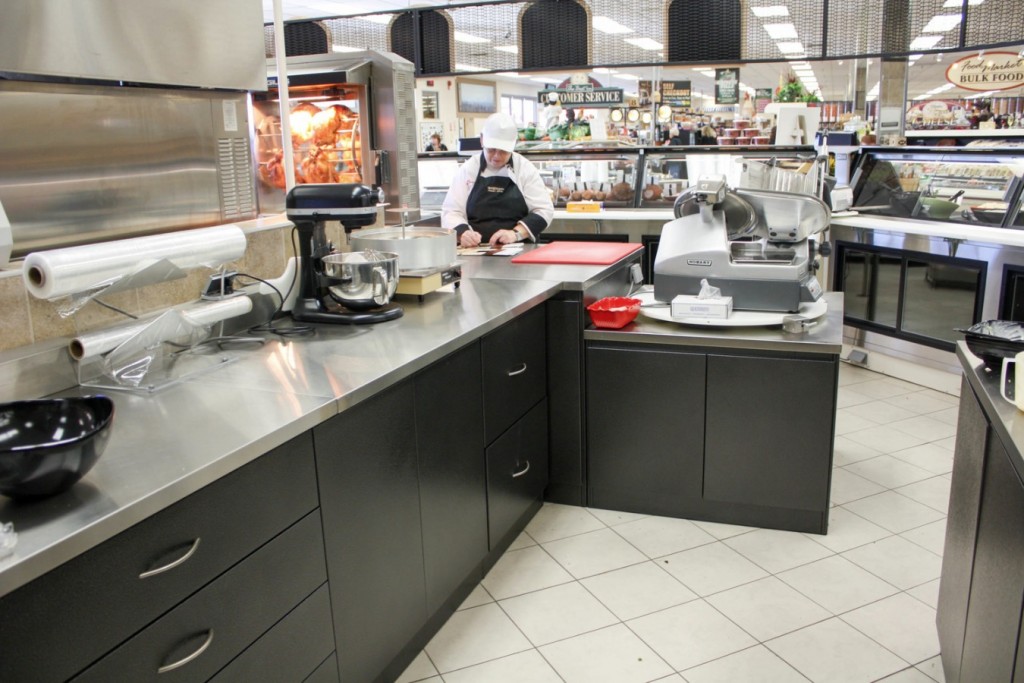 Service Counter 26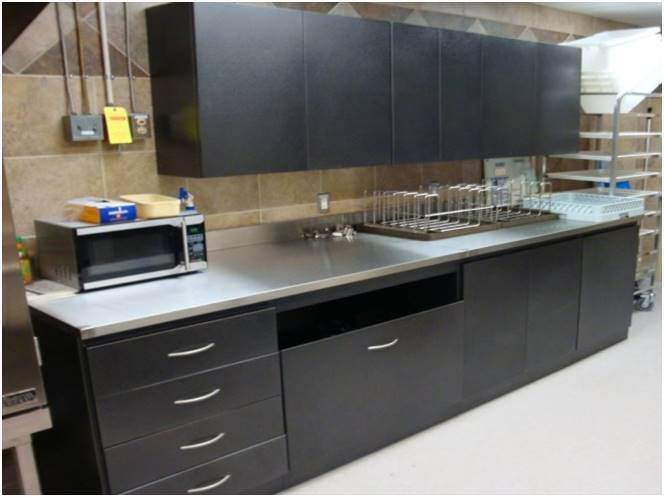 Service Counter 27
Service Counter 28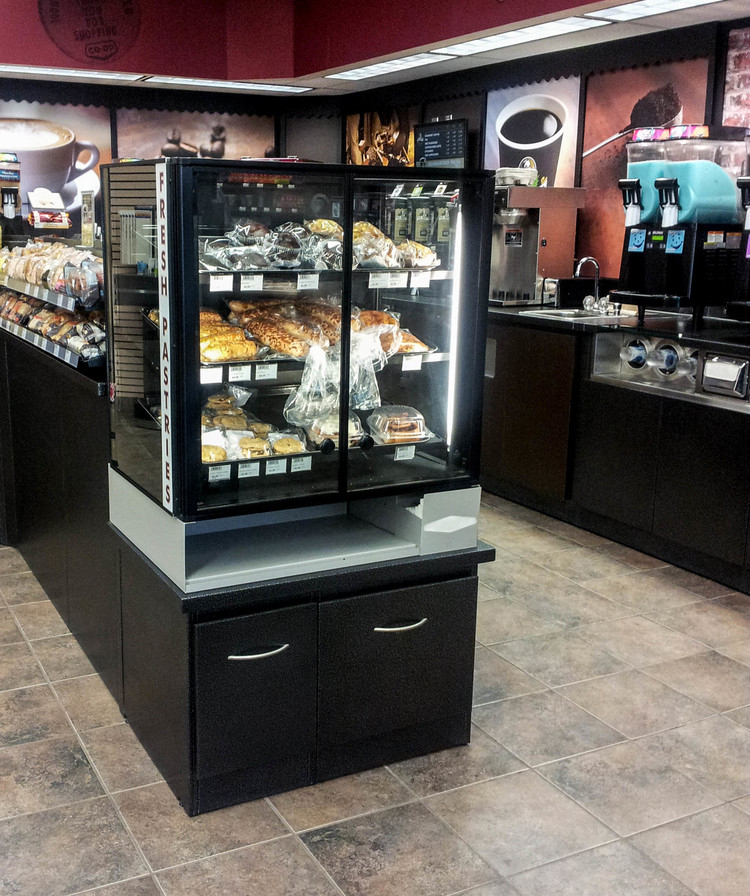 Service Counter 29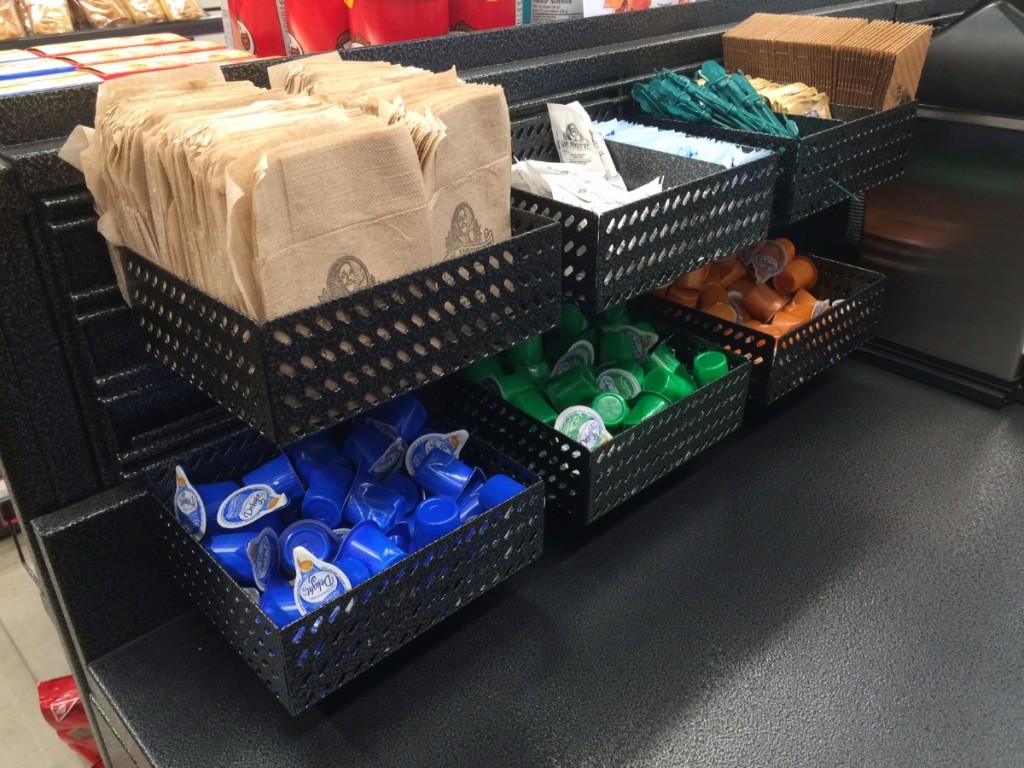 Service Counter 30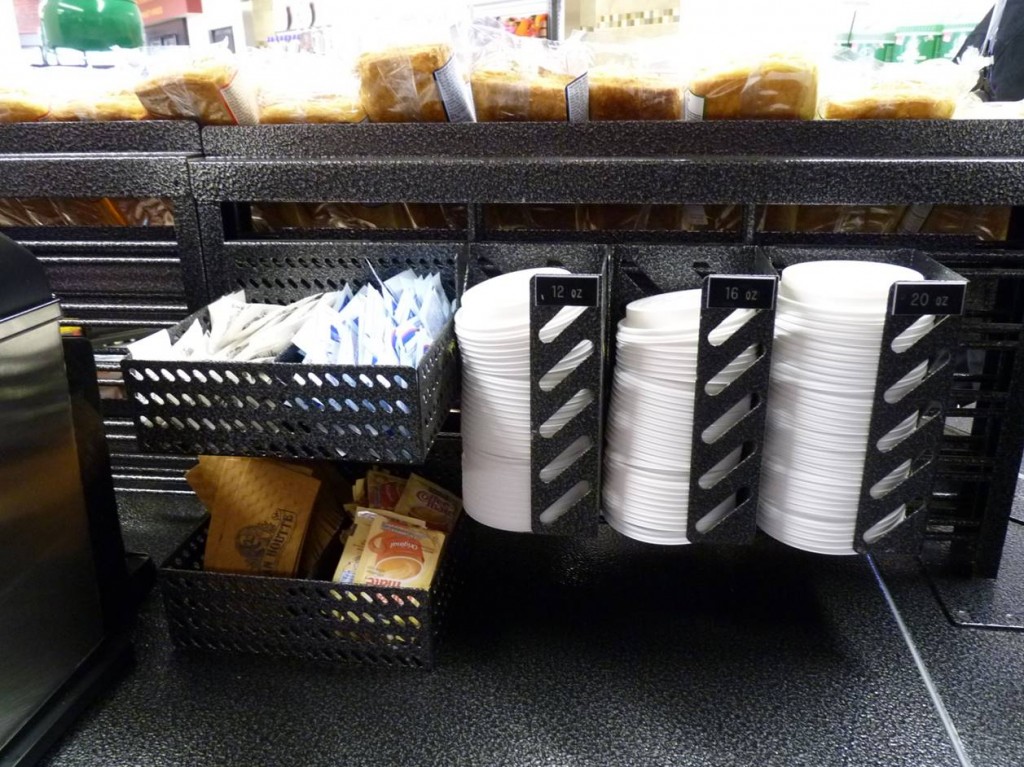 Service Counter 31
Customers make purchase decisions in split seconds – the first factor affecting their decision to purchase food or beverages is the cleanliness of the area. It is vital that the areas where food is being prepared and served are sanitary.
Food preparation is extremely demanding on work surfaces, cabinets and accessories. McCowan has developed a complete range of products to meet these unique needs.
Traditional millwork cannot withstand the day-to-day abuse that coffee spills, machine overflows, cleaning products and heavy equipment place on them. Over the last 20 years, the McCowan system has been carefully designed and upgraded to withstand this unique and wet environment.
For food service areas, McCowan manufactures counter tops from corrosion resistant, satin coated steel finished in durable powder coat. For the most demanding purposes, McCowan manufactures counter tops from stainless steel. These materials will stand up and keep your space looking brand new after years of service.
Benefits include::

Modular sections of 1', 1-1/2', 2', 3', 4'
Continuous counter top options
Flexible design allows for interchangeability of standard McCowan components
Durable and versatile modular metal design
All doors and drawers available in metal or wood
Countertops are available in: powder coated satin coated steel, stainless steel, solid surface or laminate
Accessories include: specialty drawers, cup dispensers, shelves, condiment and lid dispensers, integrated trash disposal and glass inserts
All units include electrical and plumbing access points
Durable powder coat finishes
Units ship knockdown to reduce shipping costs
Quick and easily assembly without tools