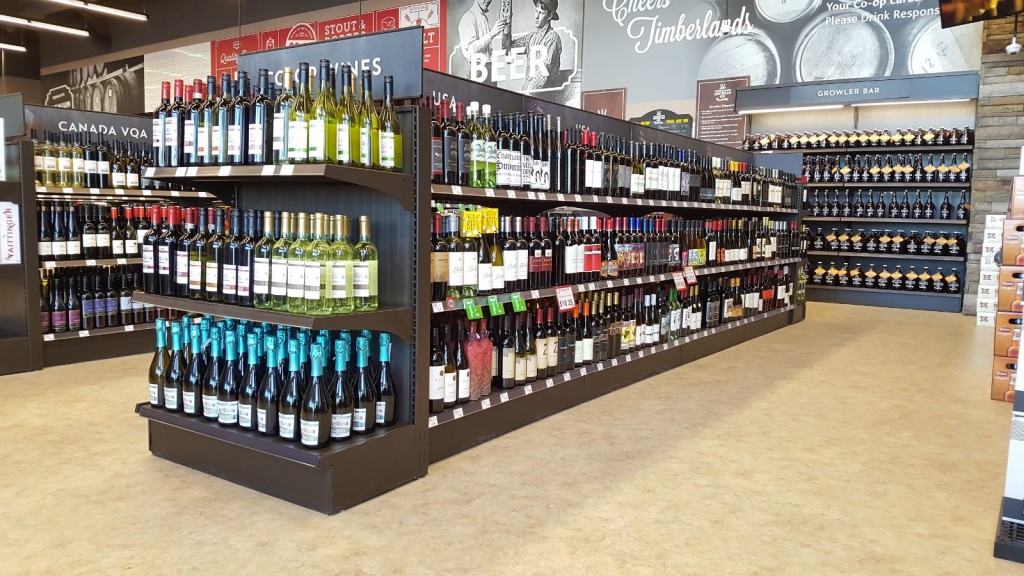 1. Large Format Liquor Store Gondola with End Cap and Sign Header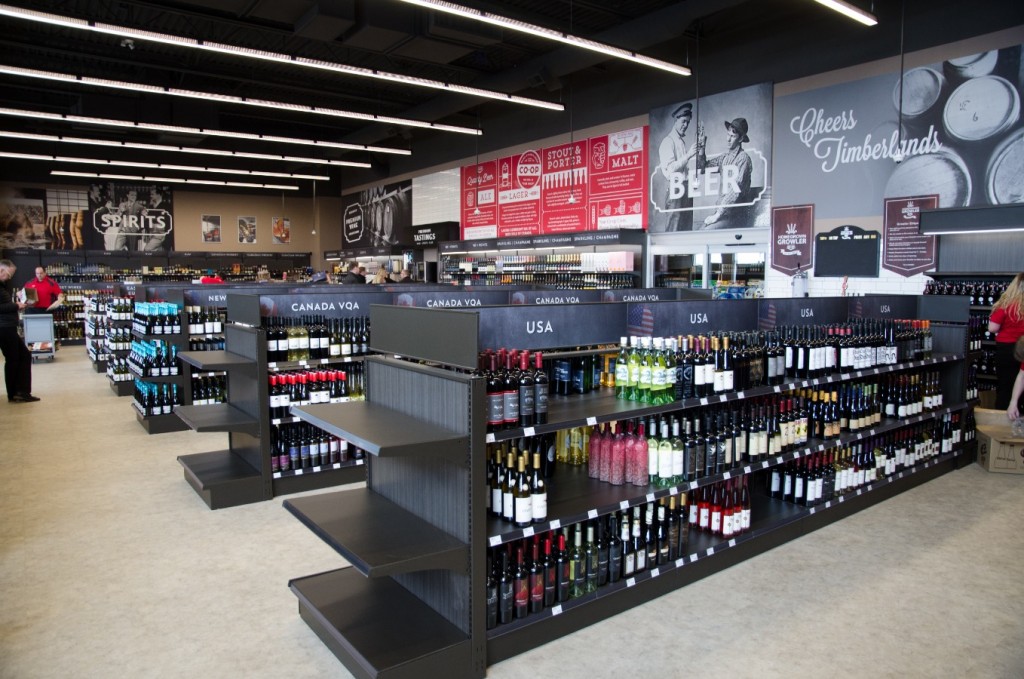 2. Large Format Liquor Store Gondola with End Cap and Sign Header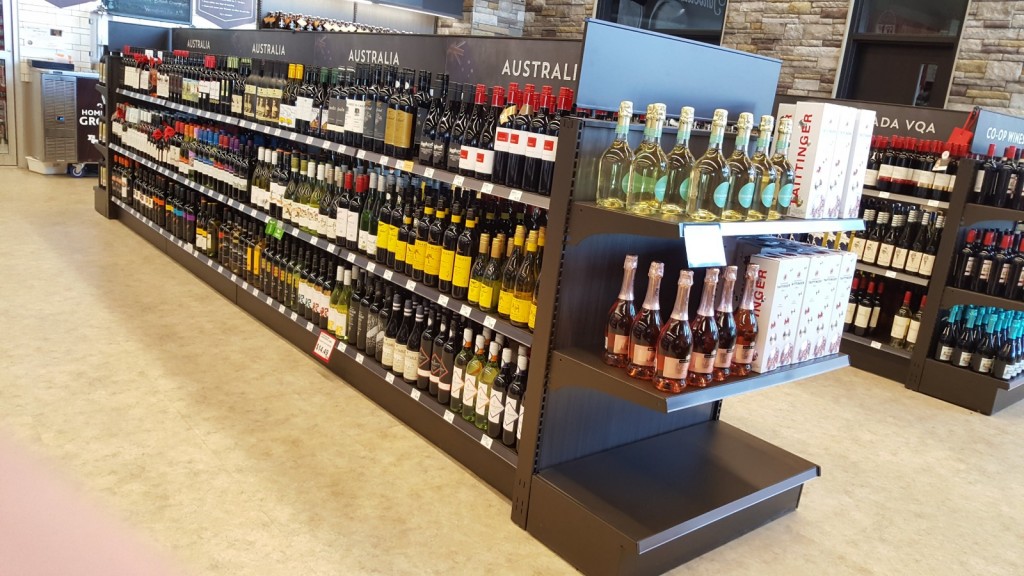 3. Large Format Liquor Store Gondola with End Cap and Sign Header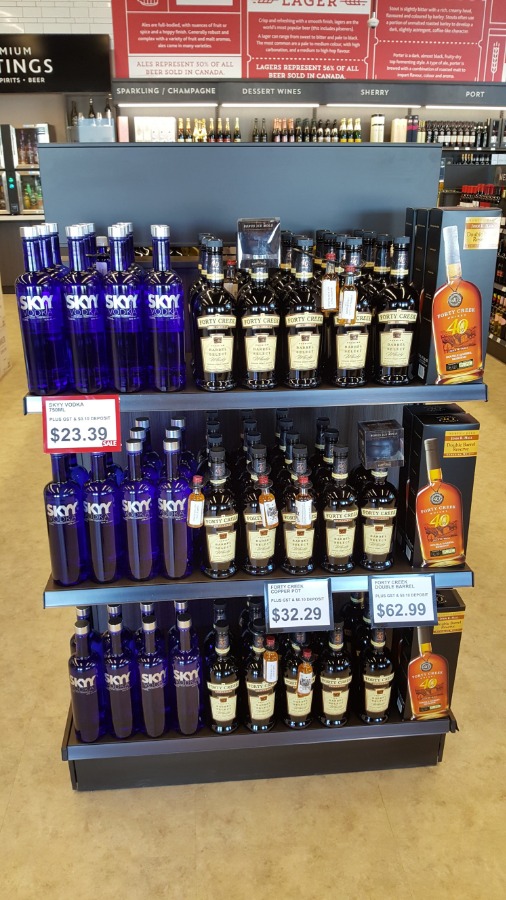 4. Large Format Liquor Store Gondola End Cap with Sign Header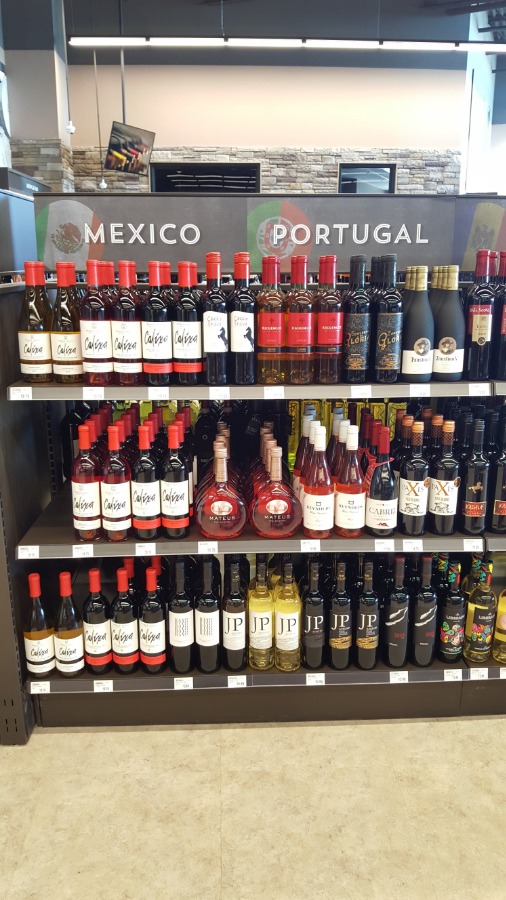 5. Large Format Liquor Store Gondola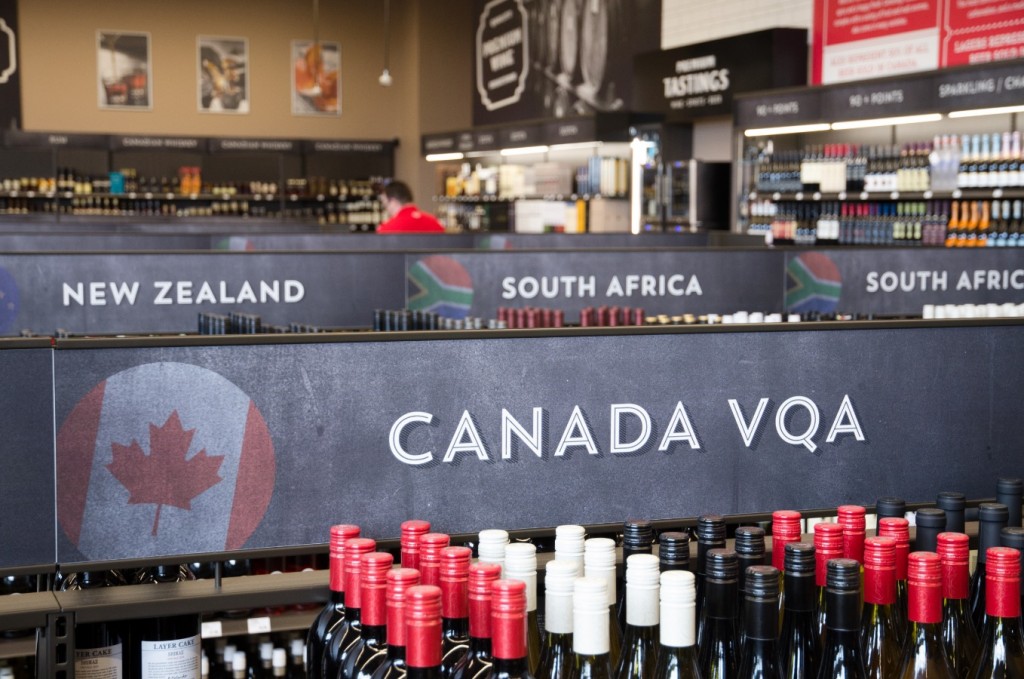 6. Large Format Liquor Store Gondol aSign Header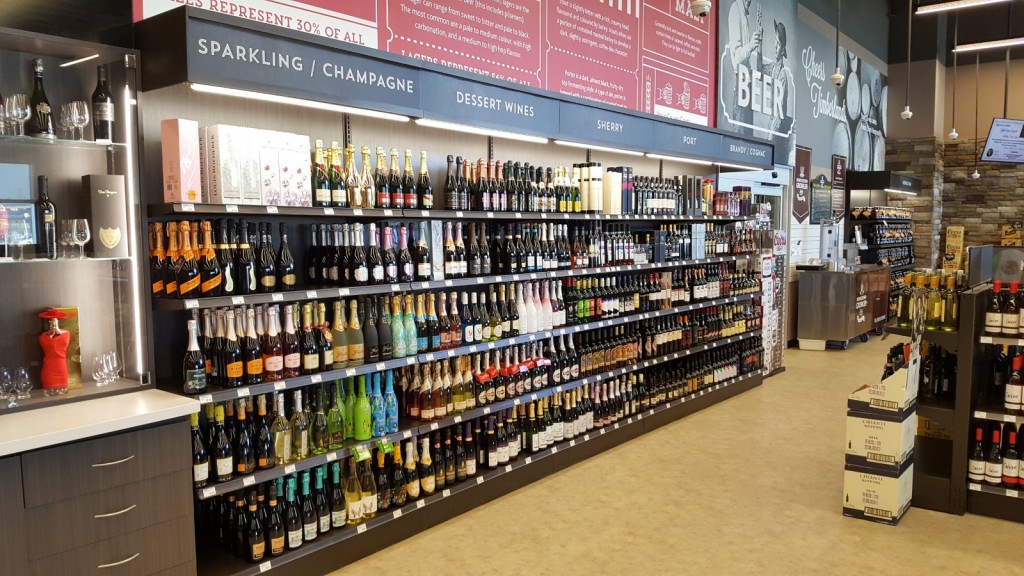 7. Large Format Liquor Store Wall Display with Lit Valence and Wood Ticket Channel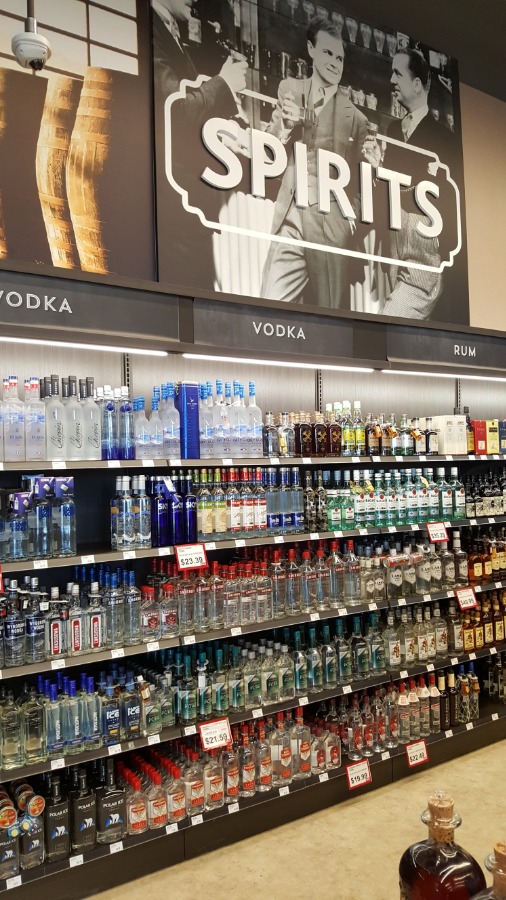 8. Large Format Liquor Store Wall Display with Lit Valence and Wood Ticket Channel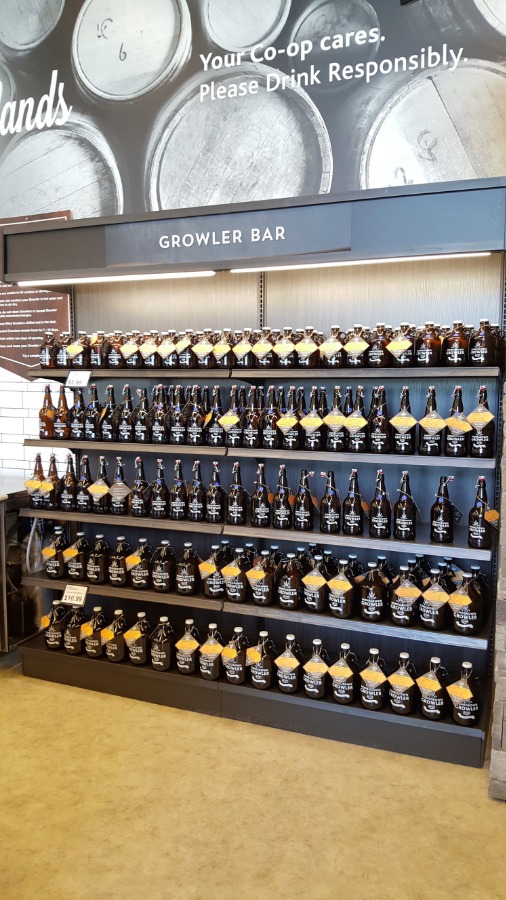 9. Large Format Liquor Store Wall Display with Lit Valence and Wood Ticket Channel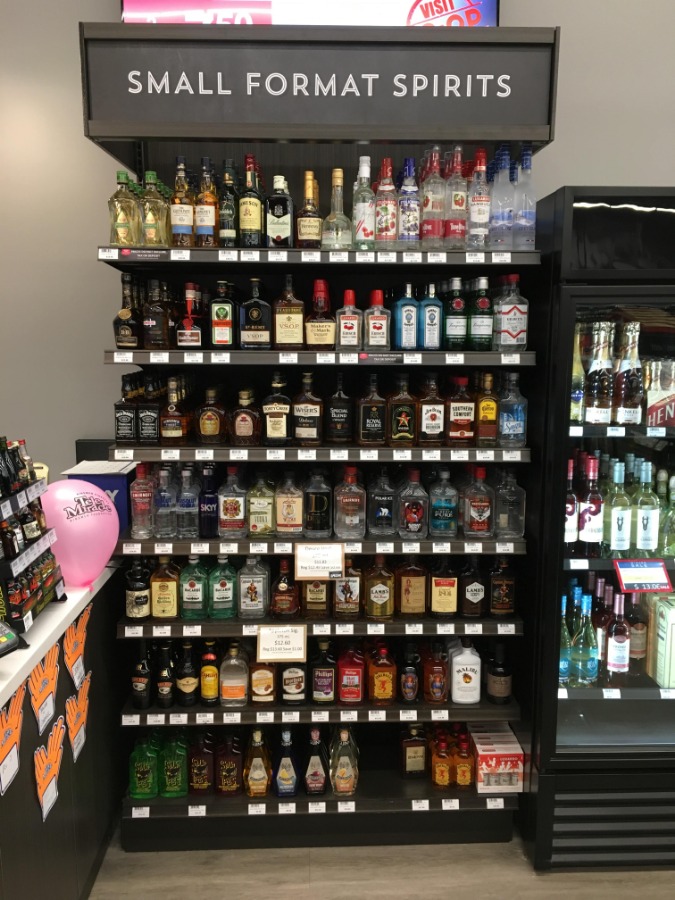 10. Large Format Liquor Store Wall Display with Lit Valence and Wood Ticket Channel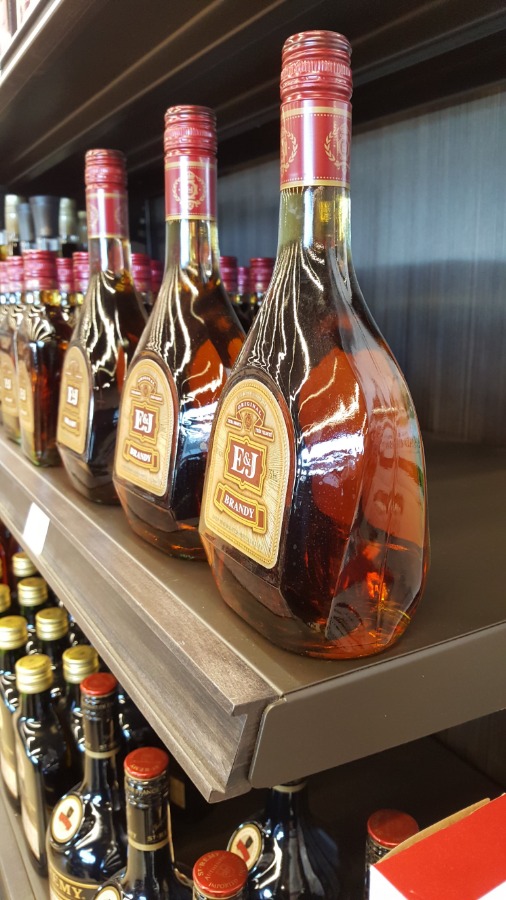 11. Premium Wood Ticket Channel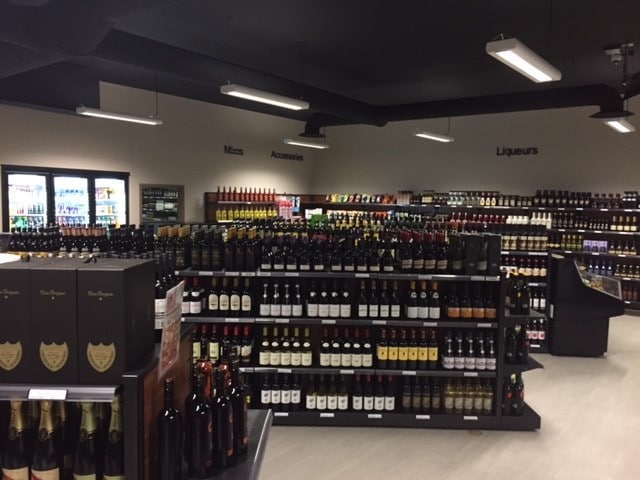 12. Small Format Liquor Store Gondola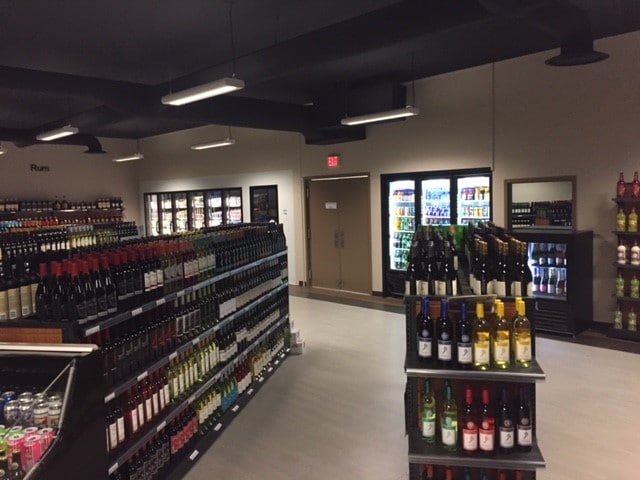 13. Small Format Liquor Store Gondola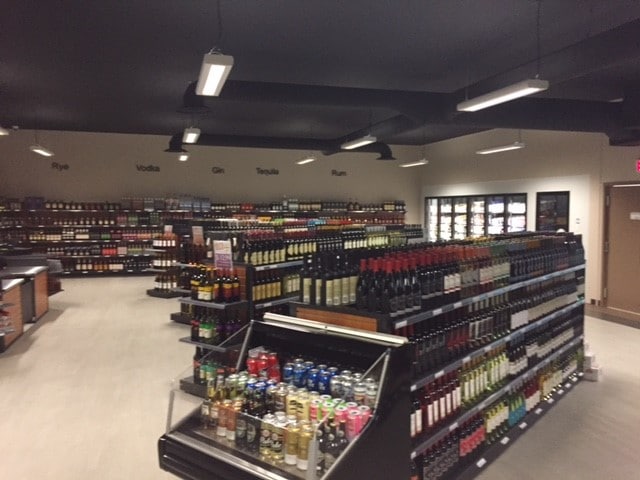 14. Small Format Liquor Store Gondola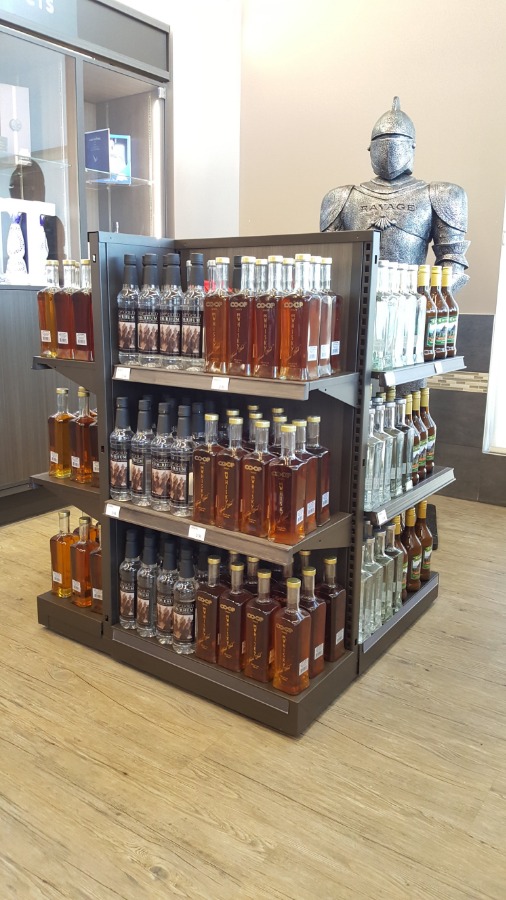 15. Small Format Liquor Store Square Gondola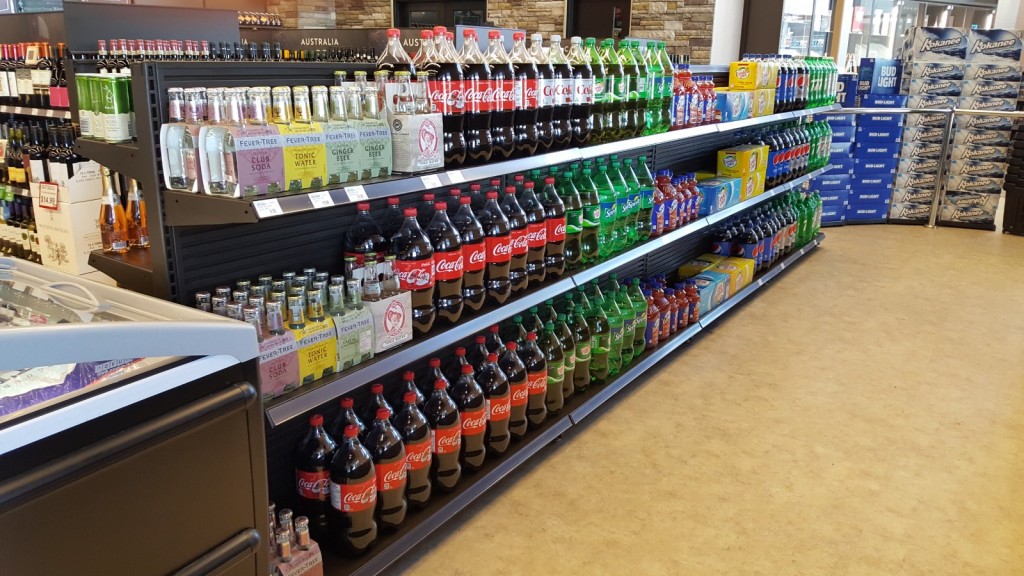 16. Queue Line Display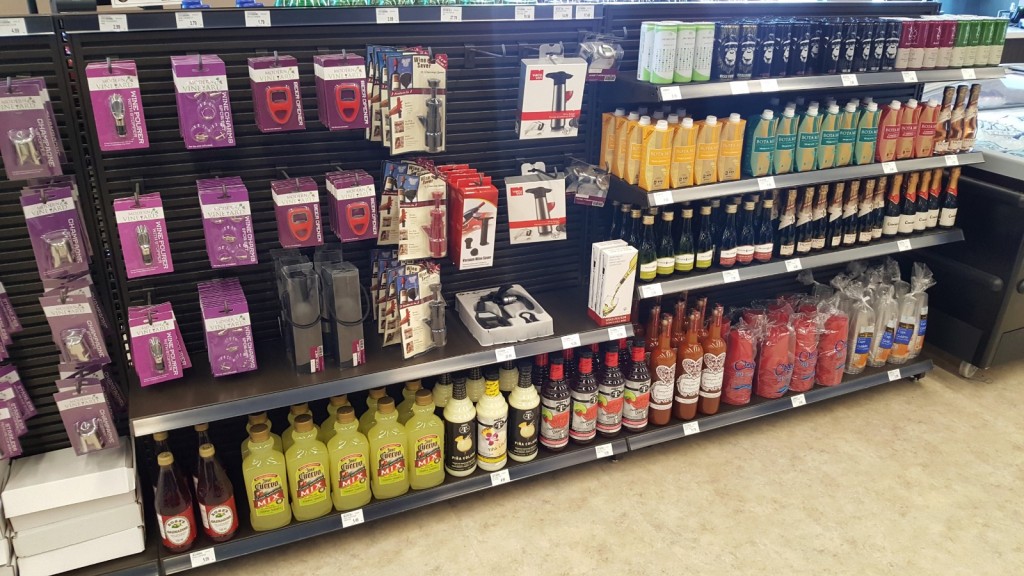 17. Queue Line Display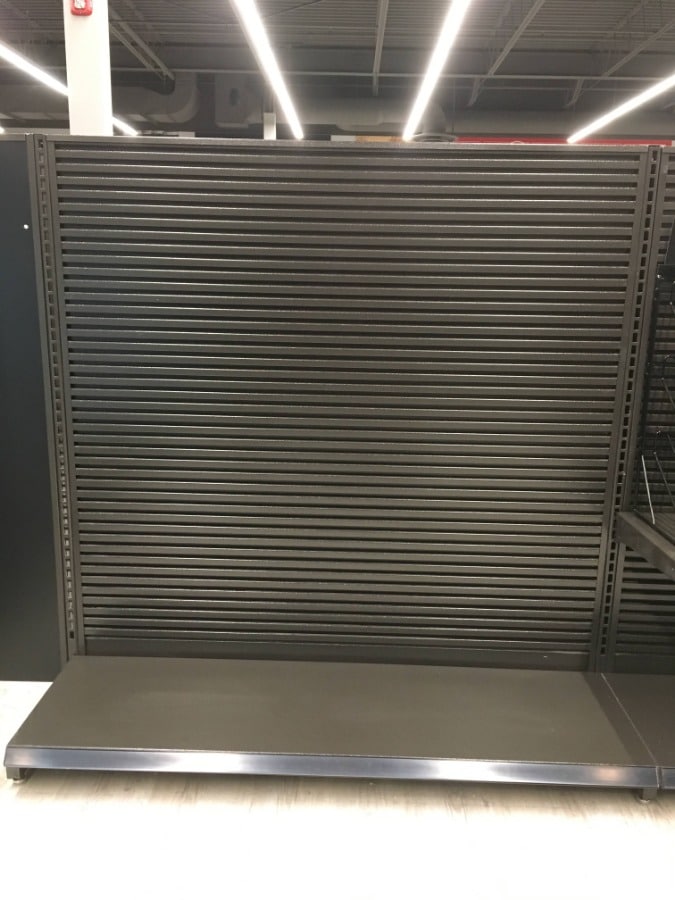 18. Queue Line Display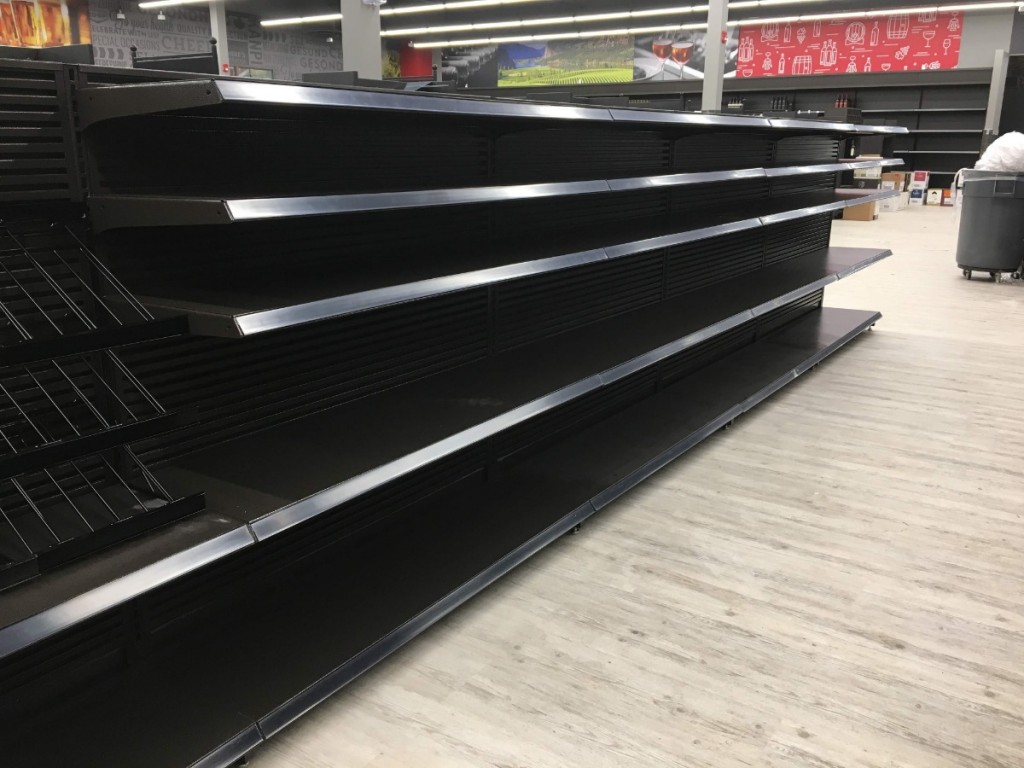 19. Queue Line Display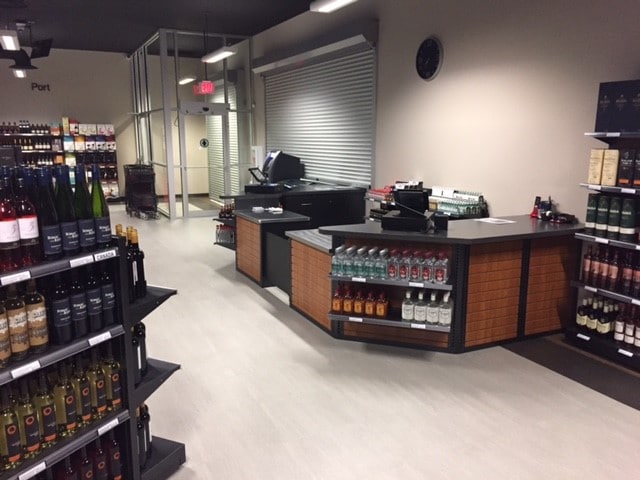 20. Liquor Store Cash Desk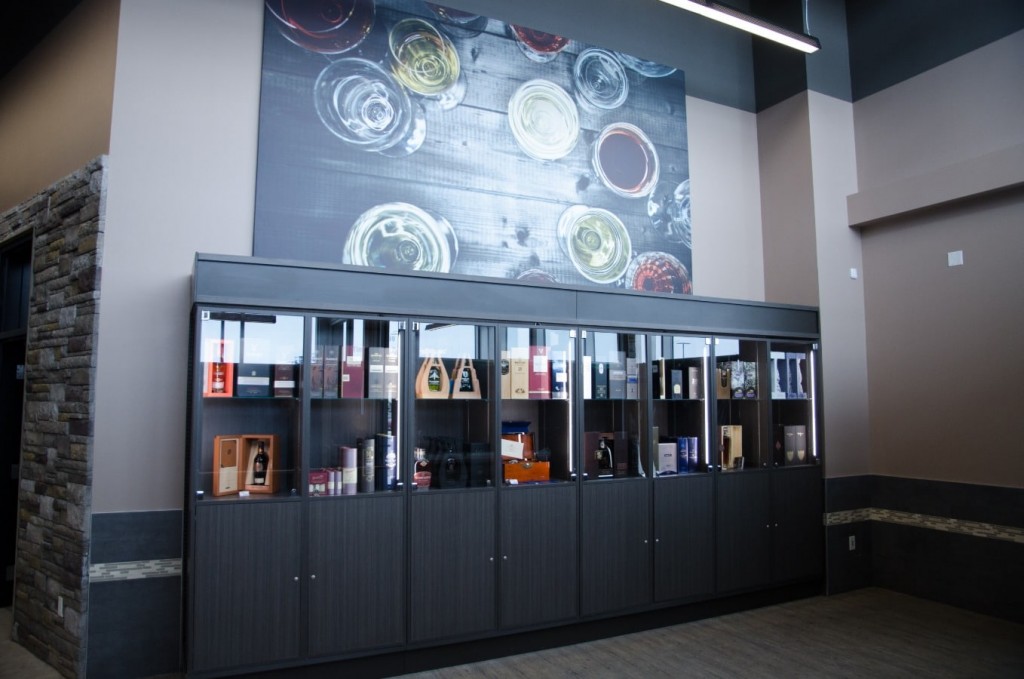 21. Bottle Display Case with Locking Doors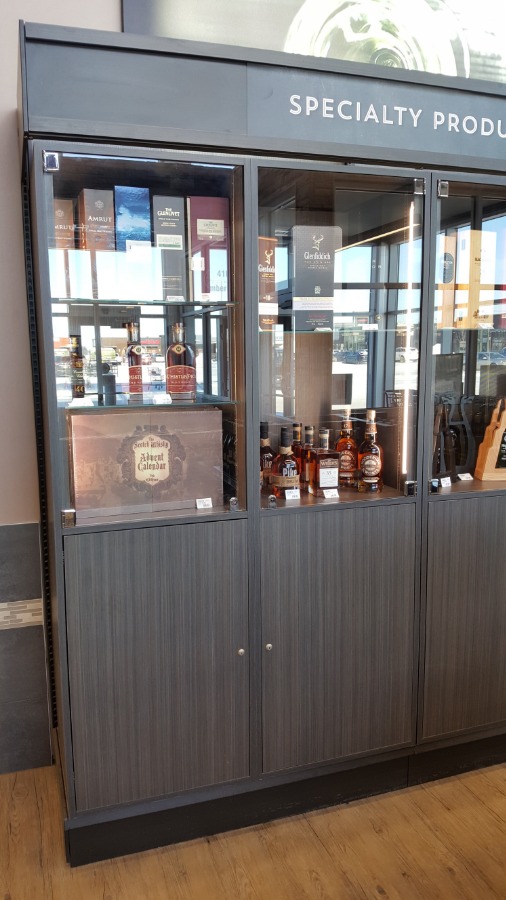 22. Bottle Display Case with Locking Doors
23. Premium Bottle Display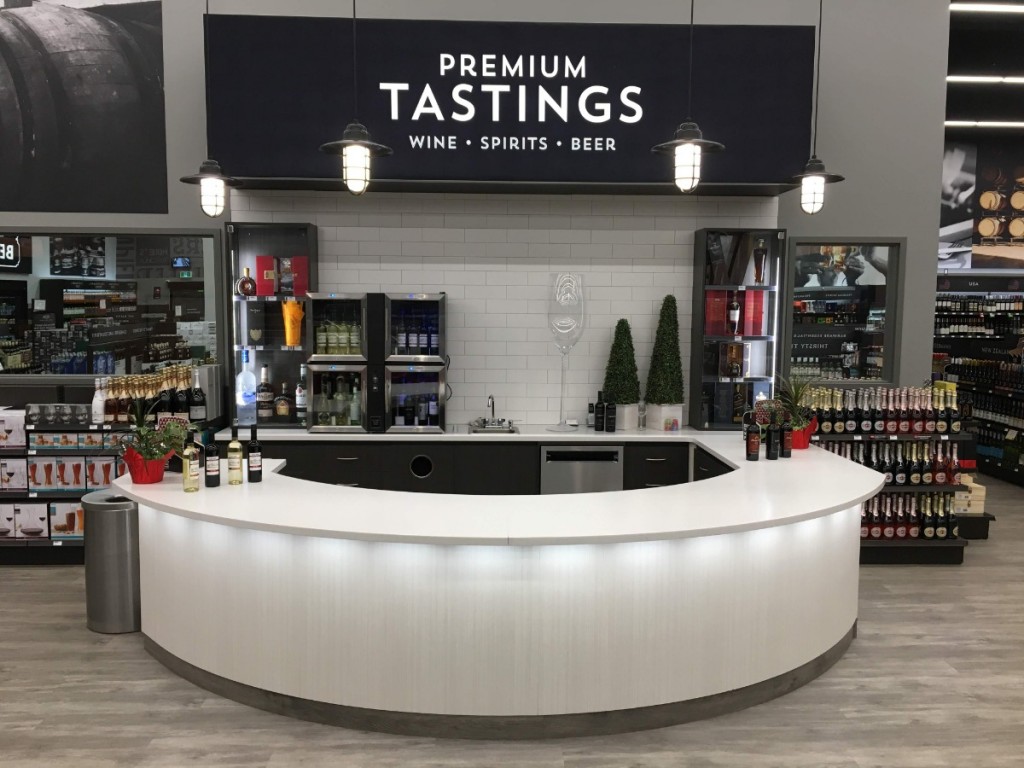 24. Curved Tasting Bar with Lighting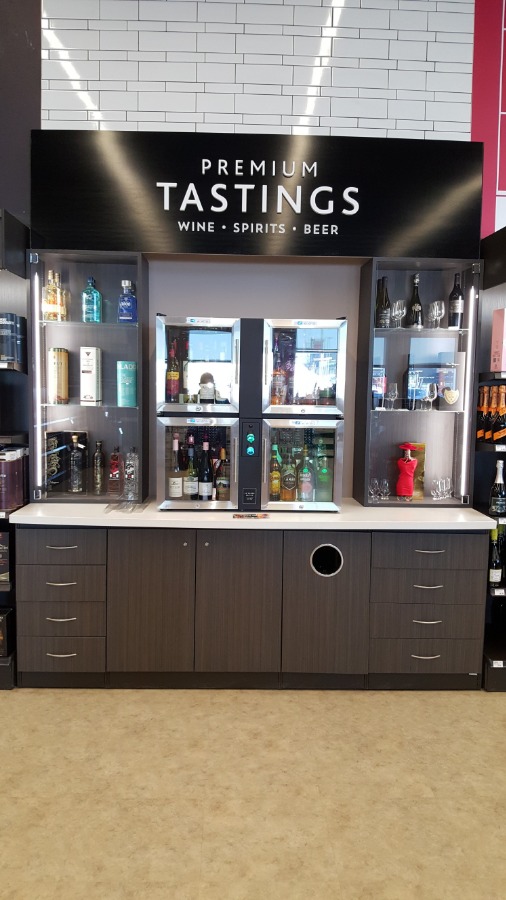 25. Tasting Bar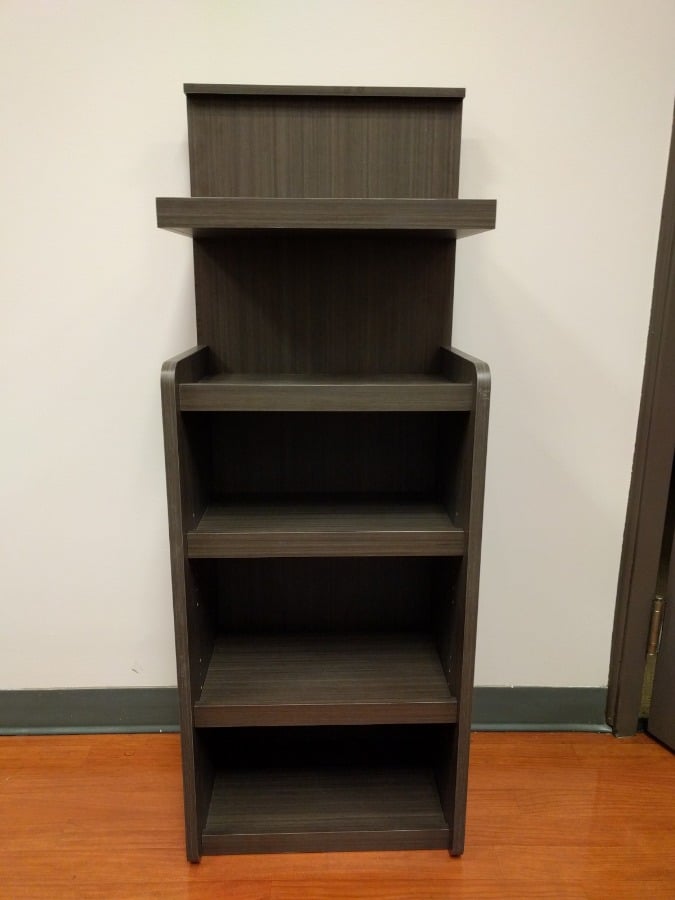 26a. Mini Bottle Display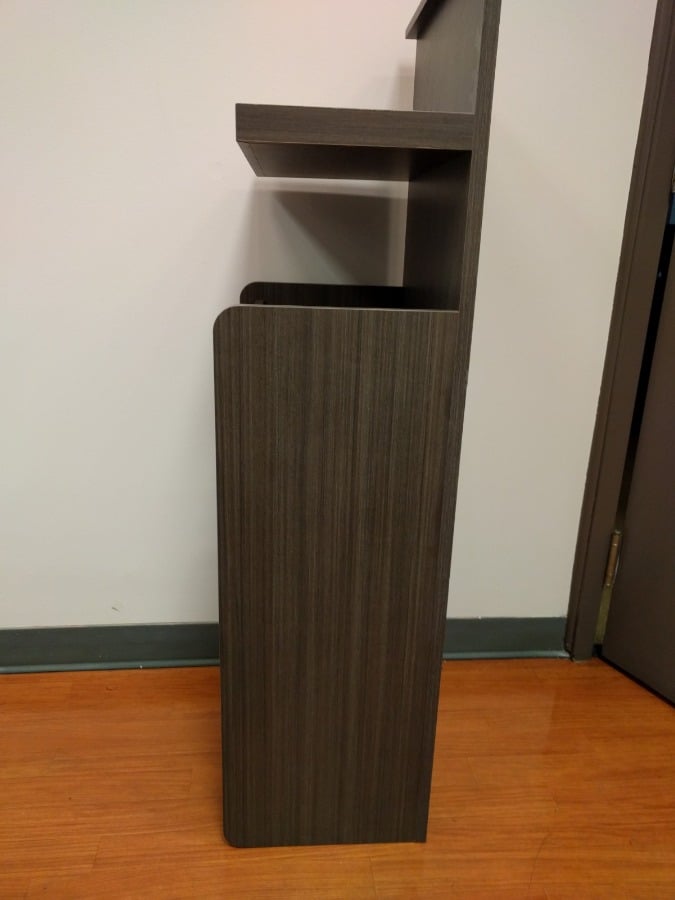 26b. Mini Bottle Display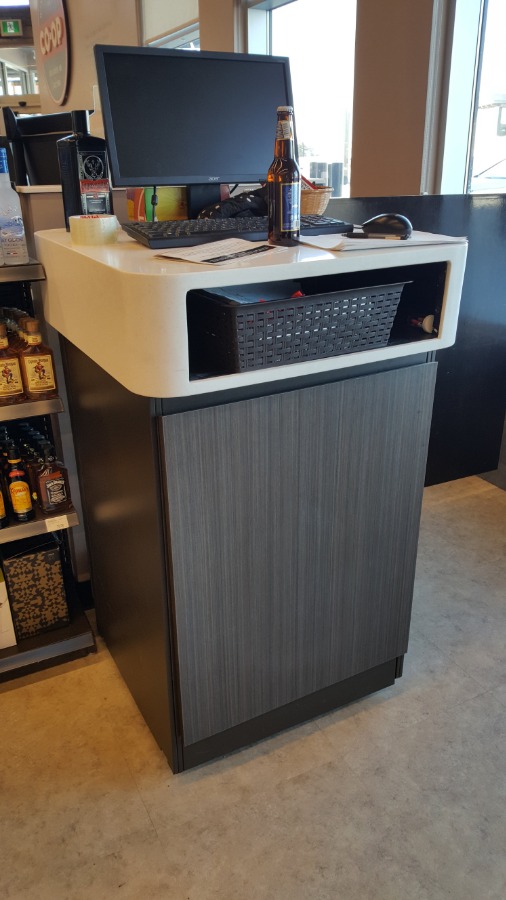 27. Mobile Cash Desk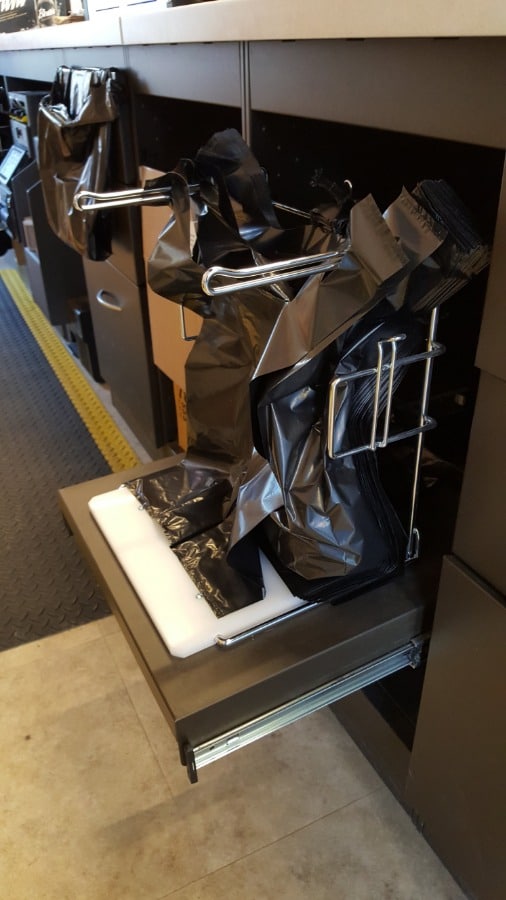 28. Pull-Out Bag Rack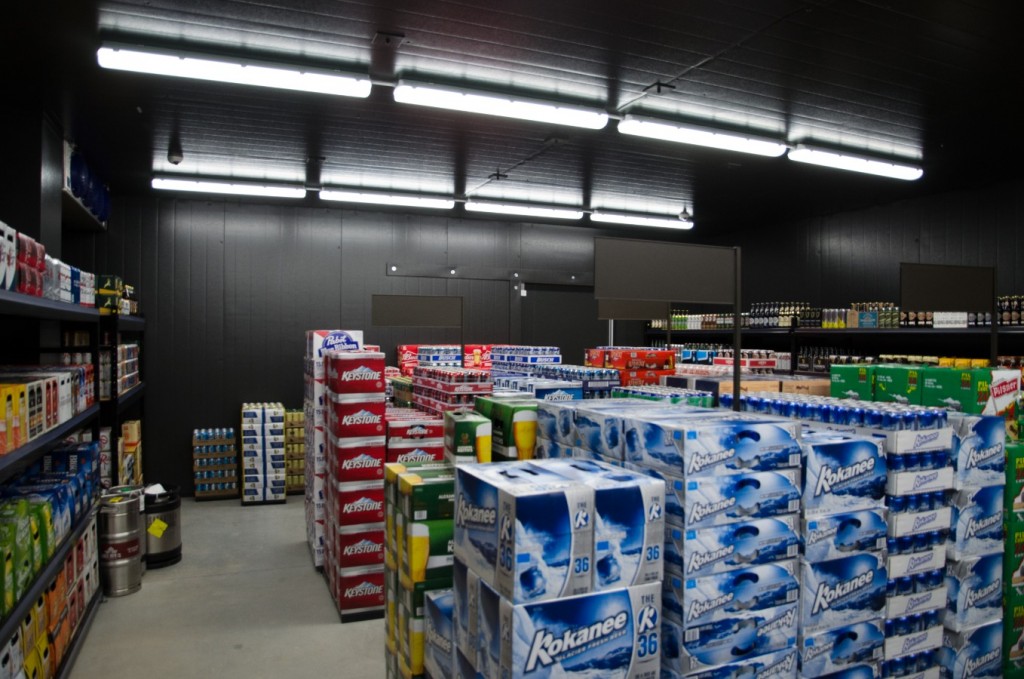 29. Skid Flagger
Whether you're opening a large format liquor store or adding beer, wine and spirits to your small footprint or c-store's offering McCowan, has a solution for you!
McCowan can help to create a warm, inviting atmosphere for customers to browse in with its gondola and shelving, specialty millwork, cash desks and tasting cabinets.
McCowan creates desirable store environments in a variety of materials and finishes that will fit into your store's fixturing budget!