Cash Desks & Counters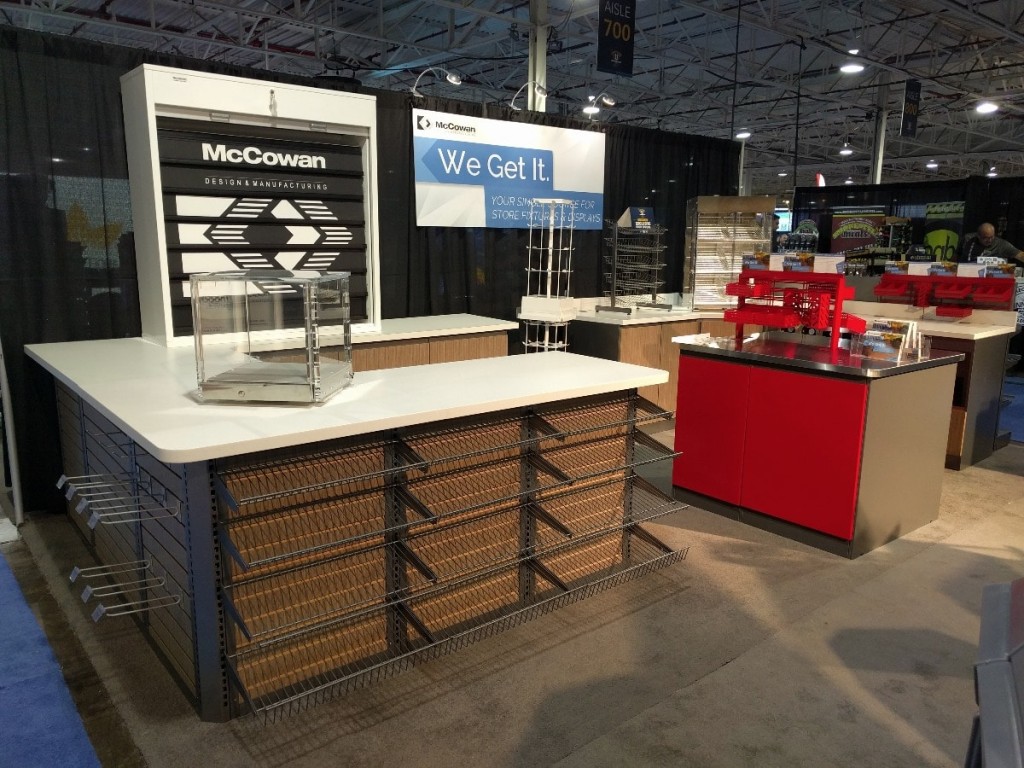 Cash Desk - 01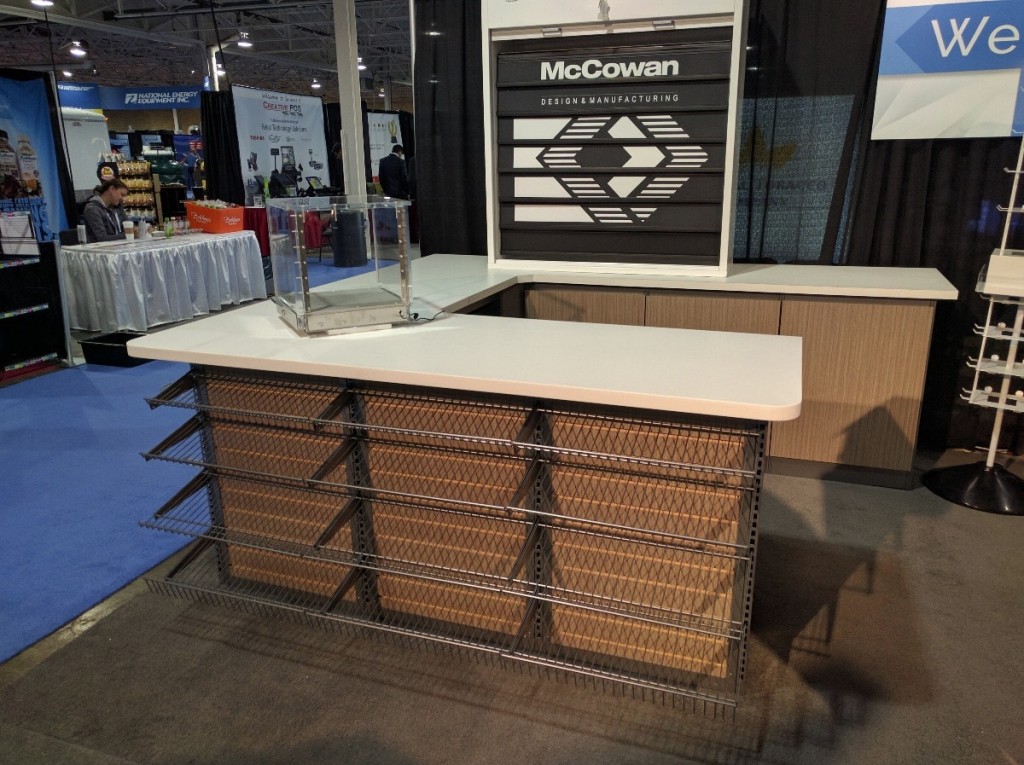 Cash Desk - 02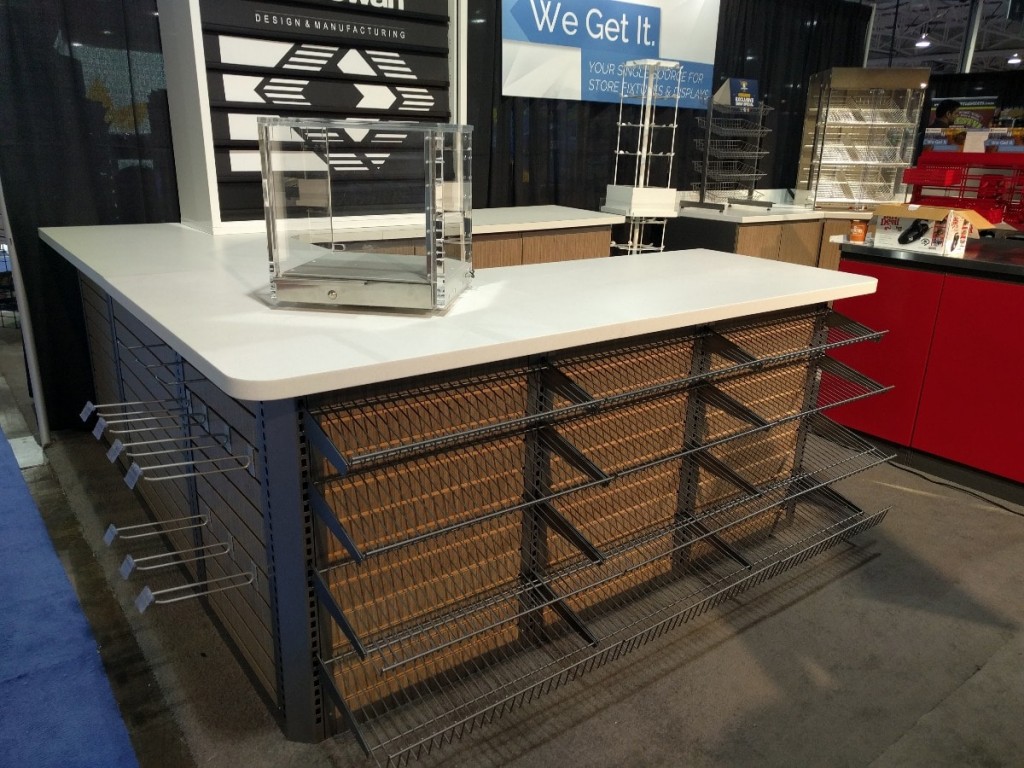 Cash Desk - 03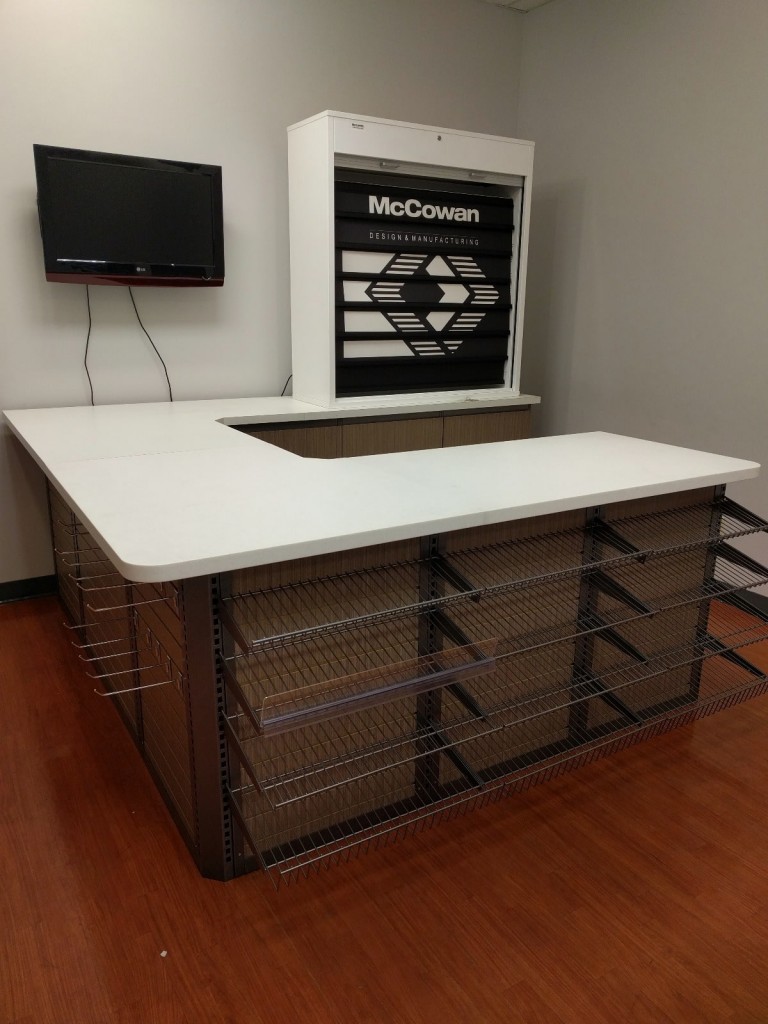 Cash Desk - 05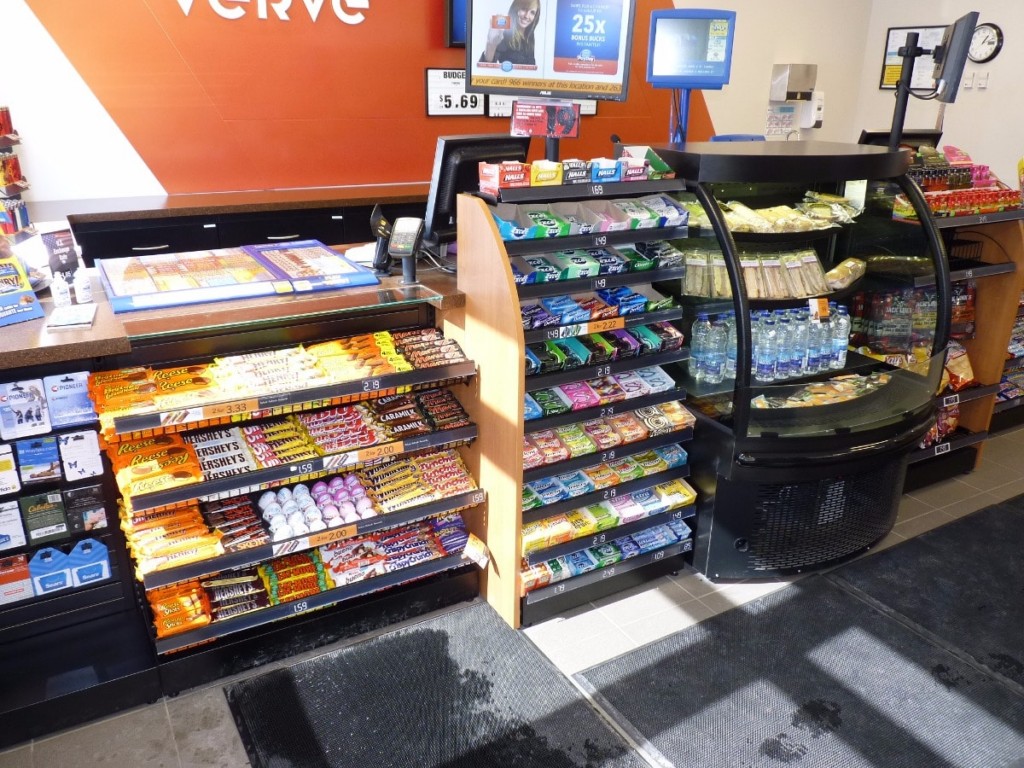 Cash Desk - 05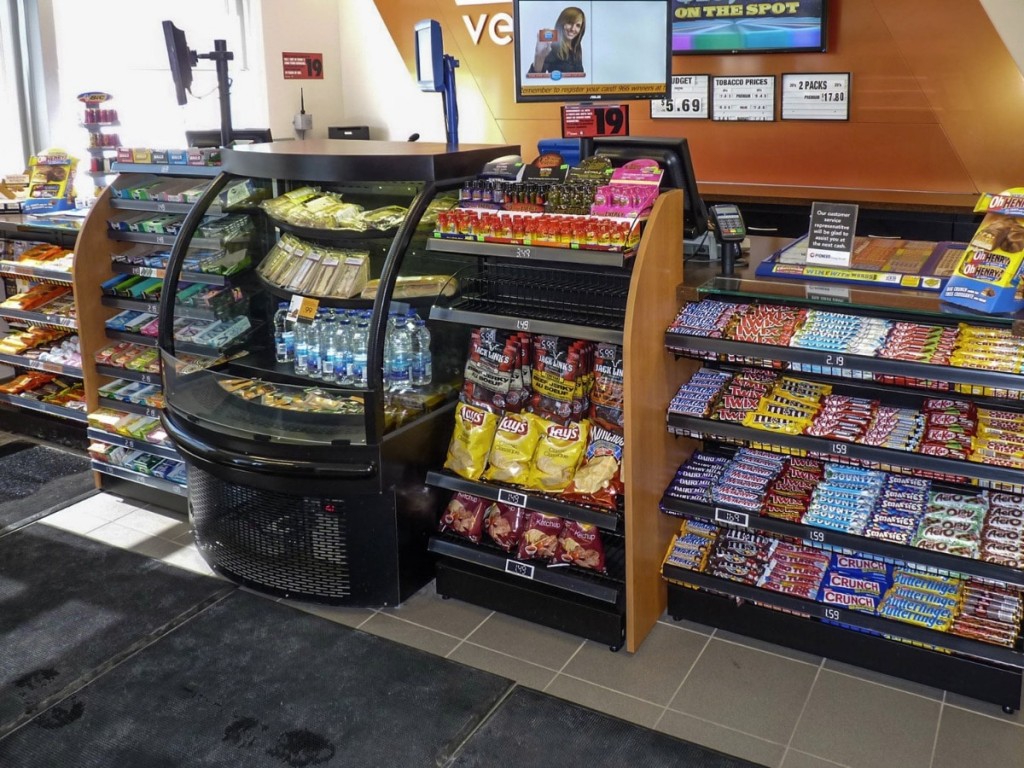 Cash Desk - 06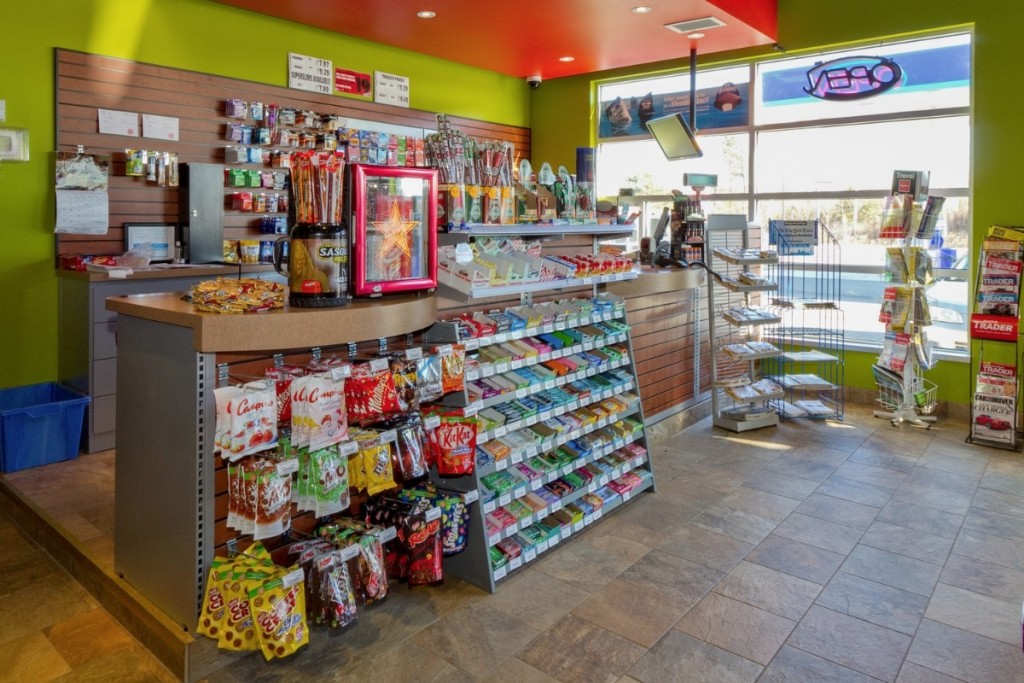 Cash Desk - 07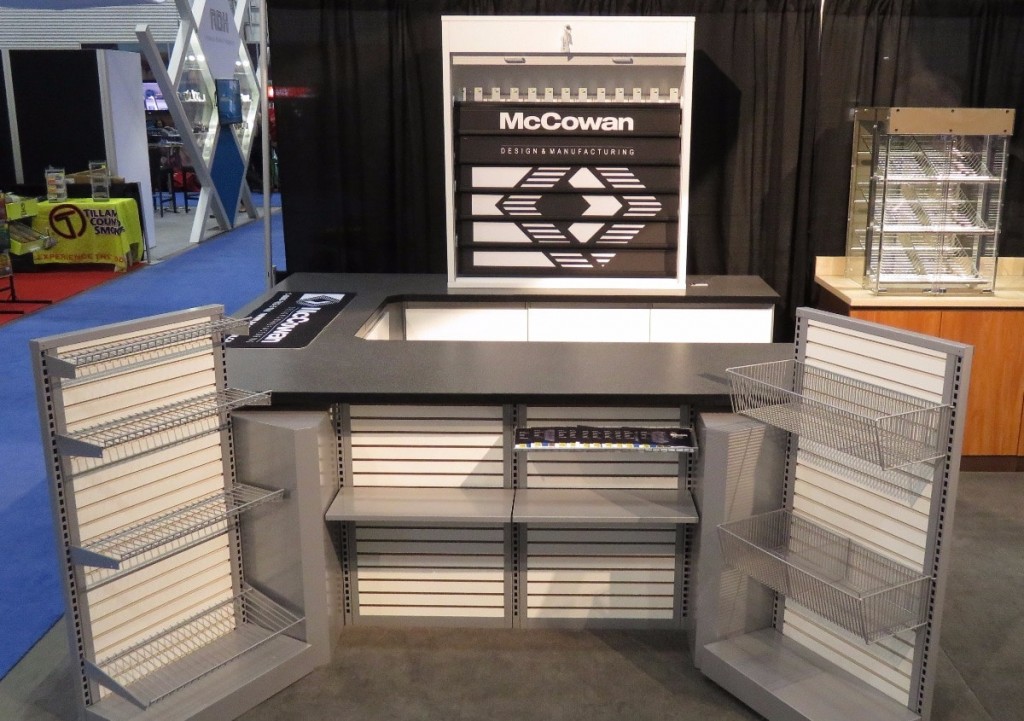 Cash Desk - 08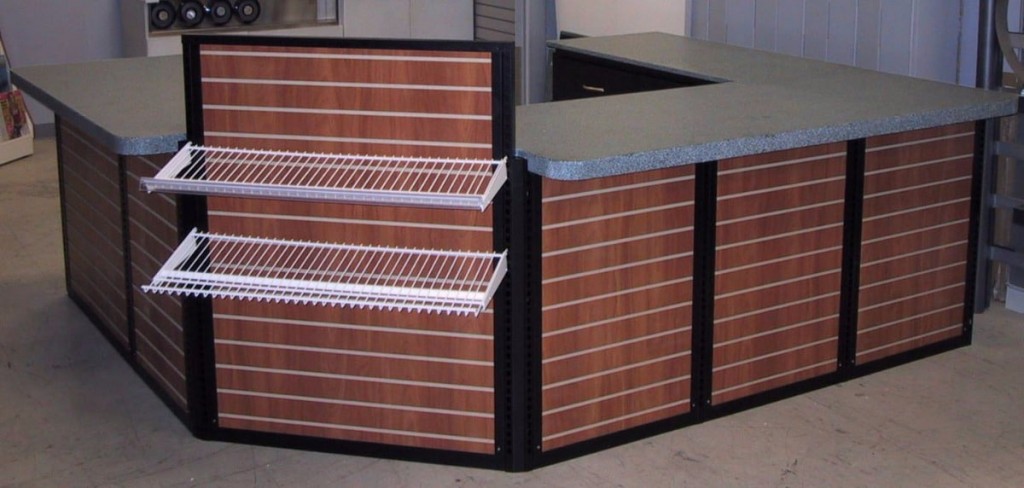 Cash Desk - 09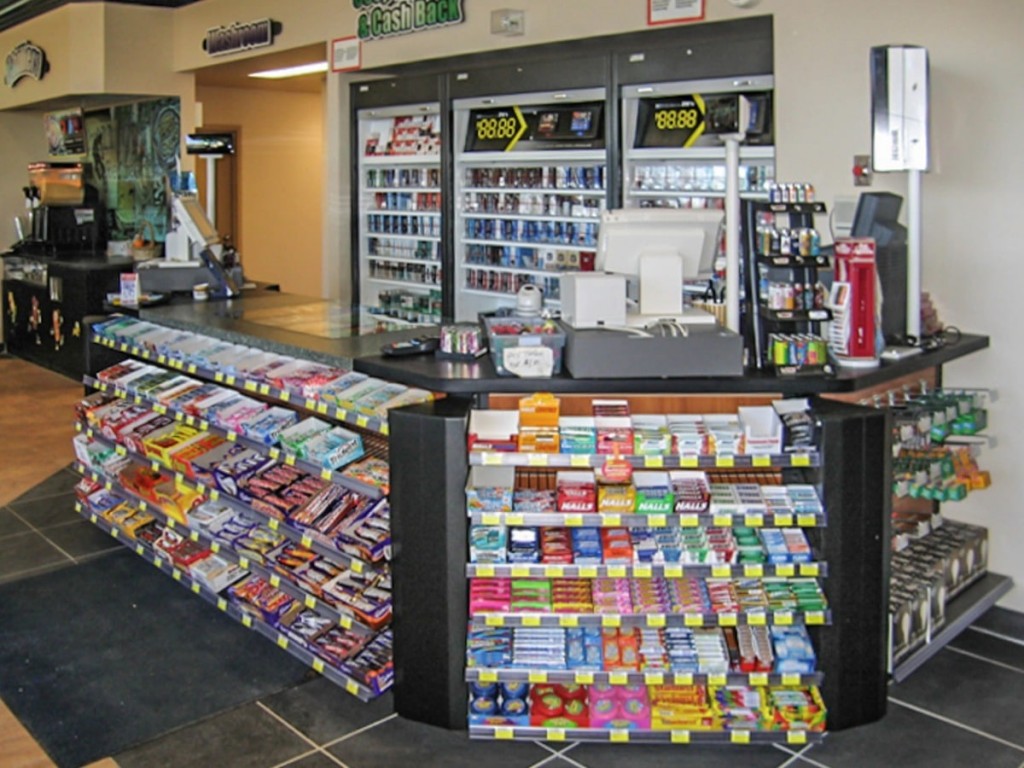 Cash Desk - 10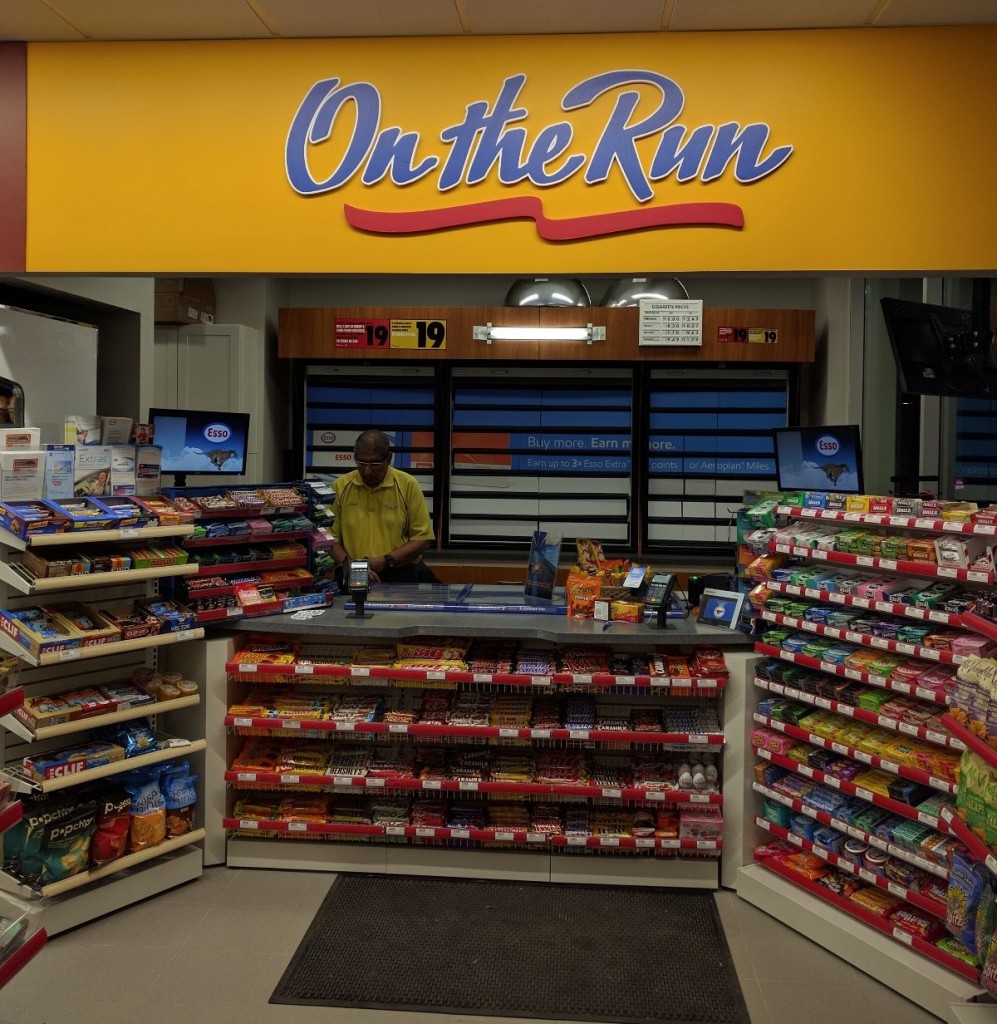 Cash Desk - 11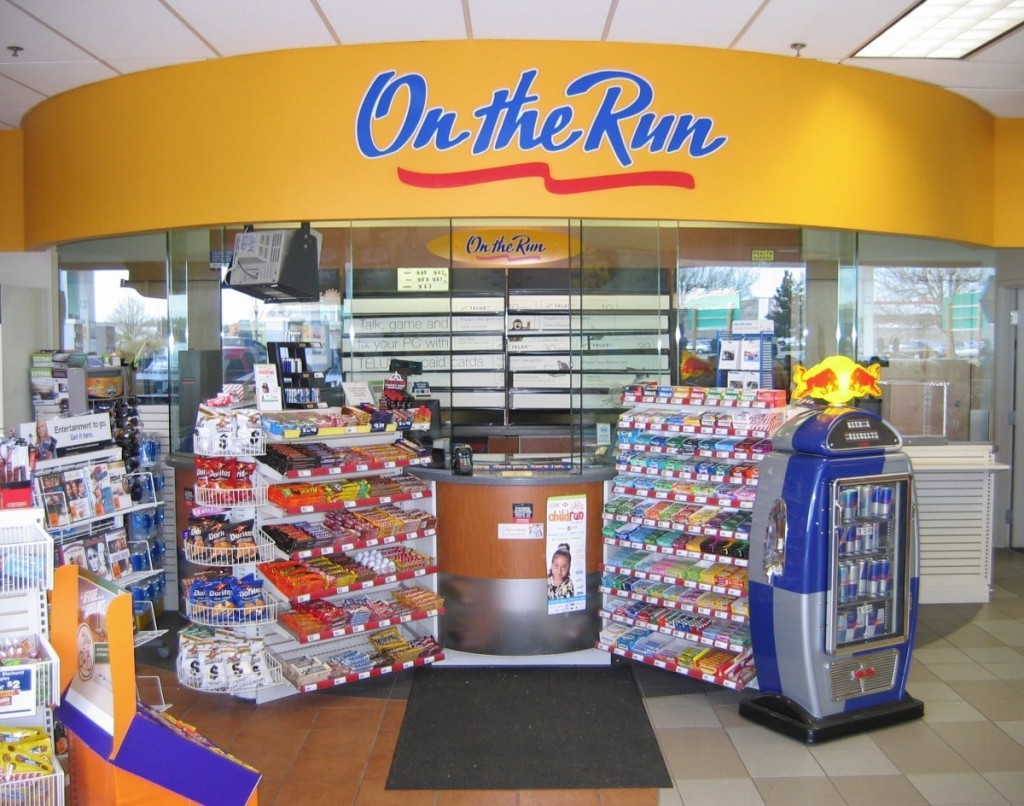 Cash Desk - 12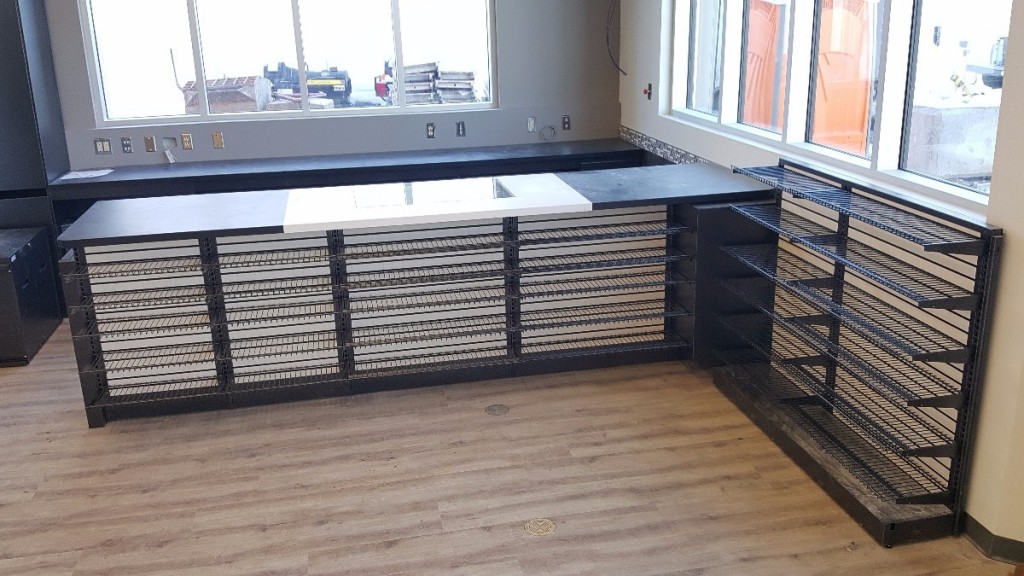 Cash Desk - 13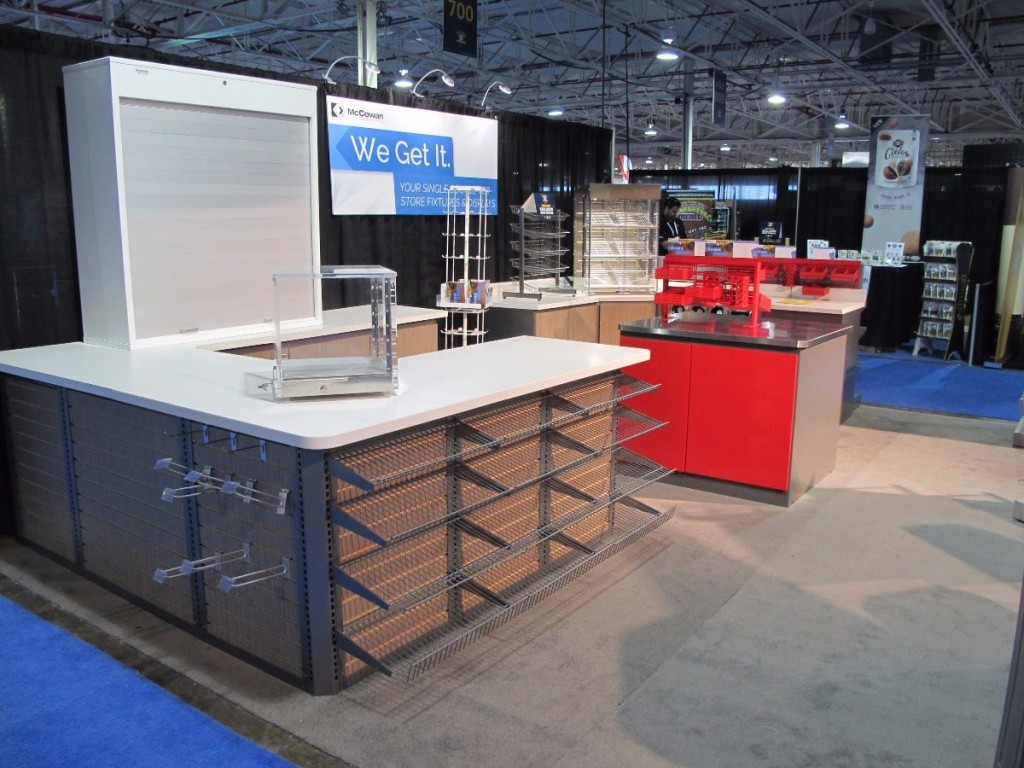 Cash Desk - 14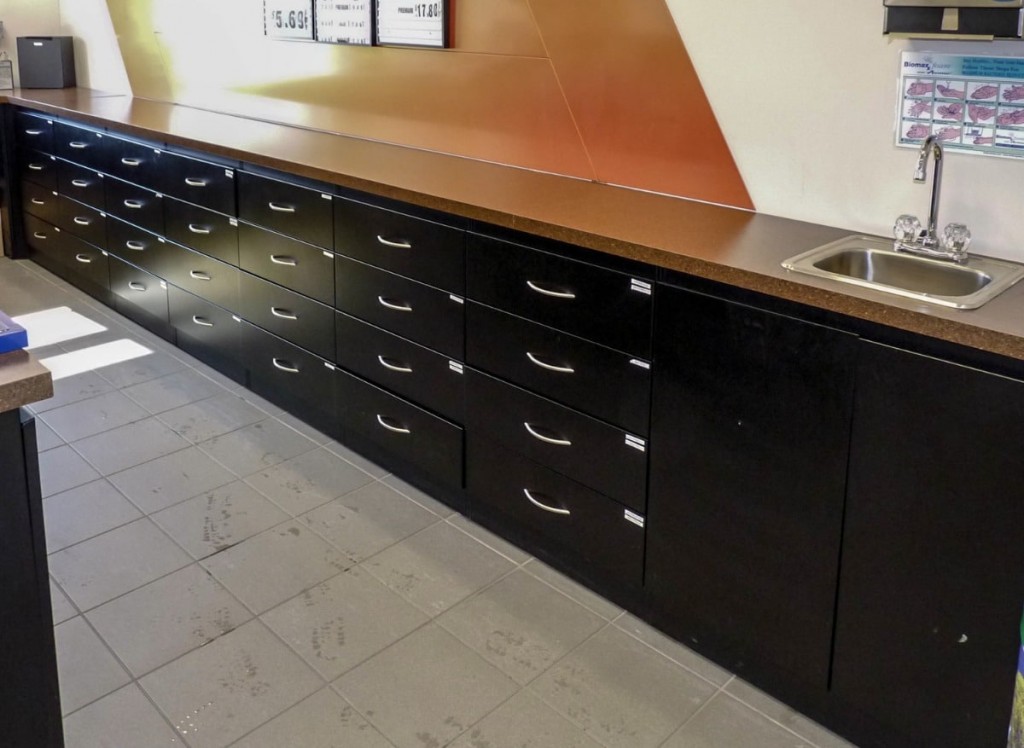 Cash Desk Drawers - 01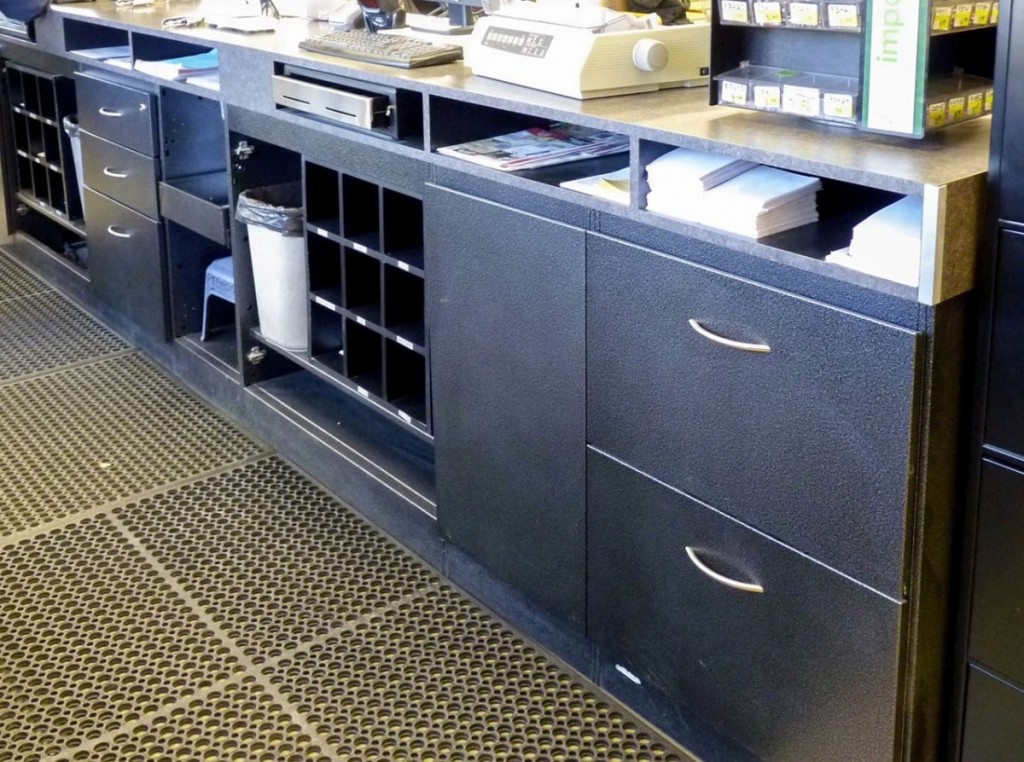 Cash Desk Drawers - 02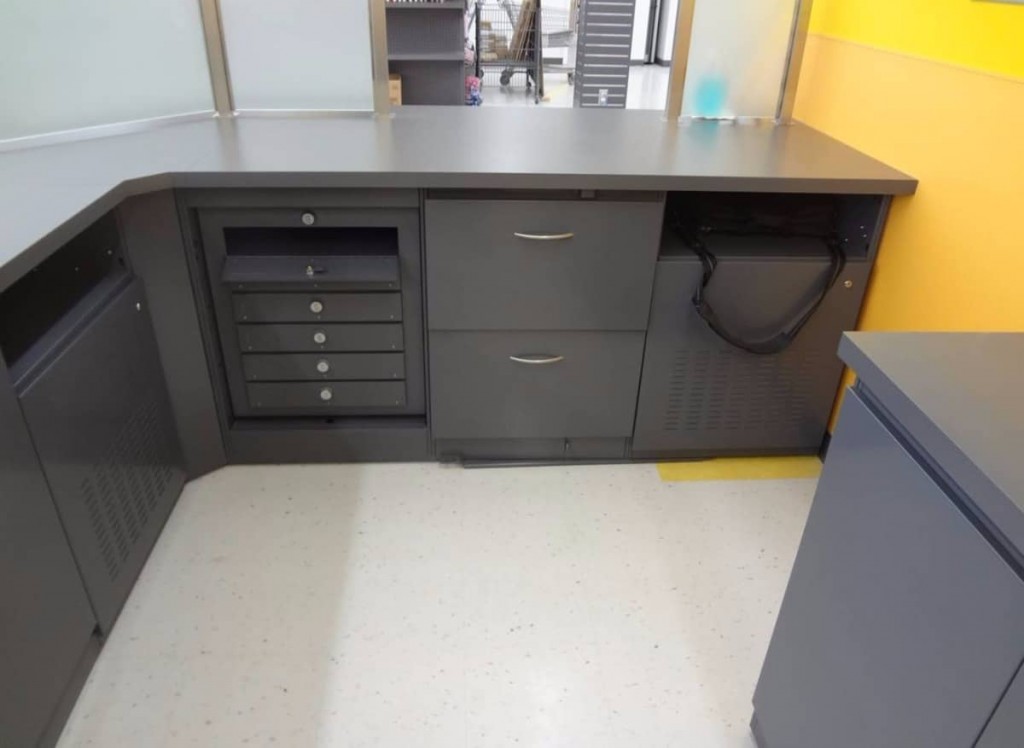 Cash Desk Drawers - 03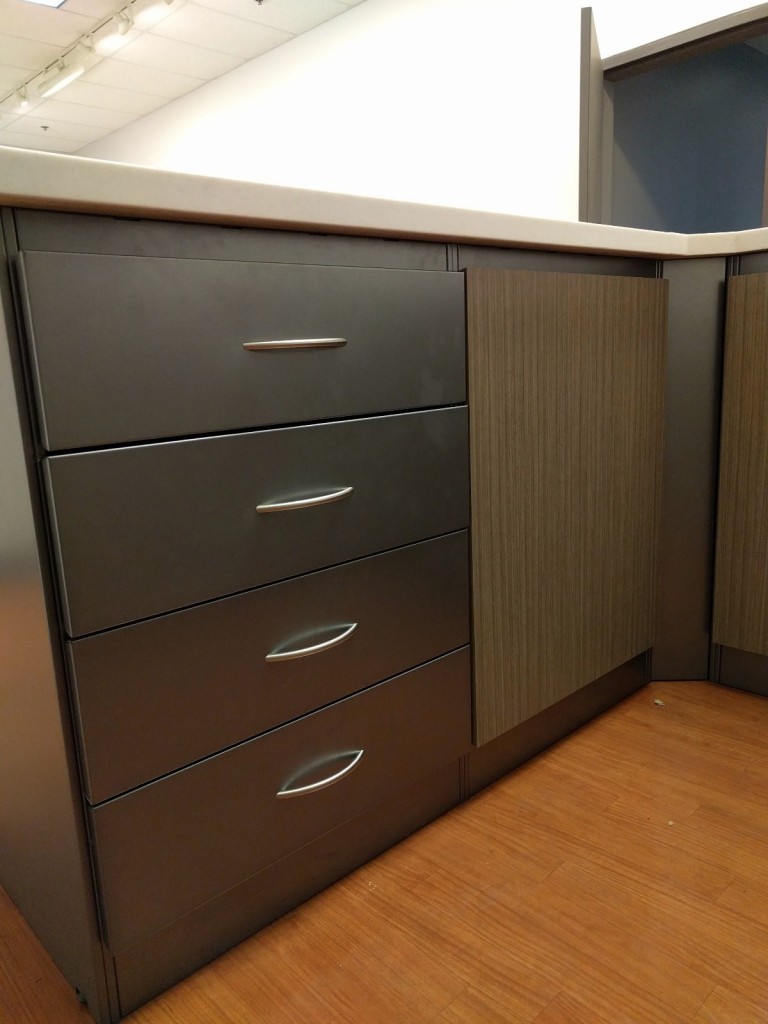 Cash Desk Drawers - 04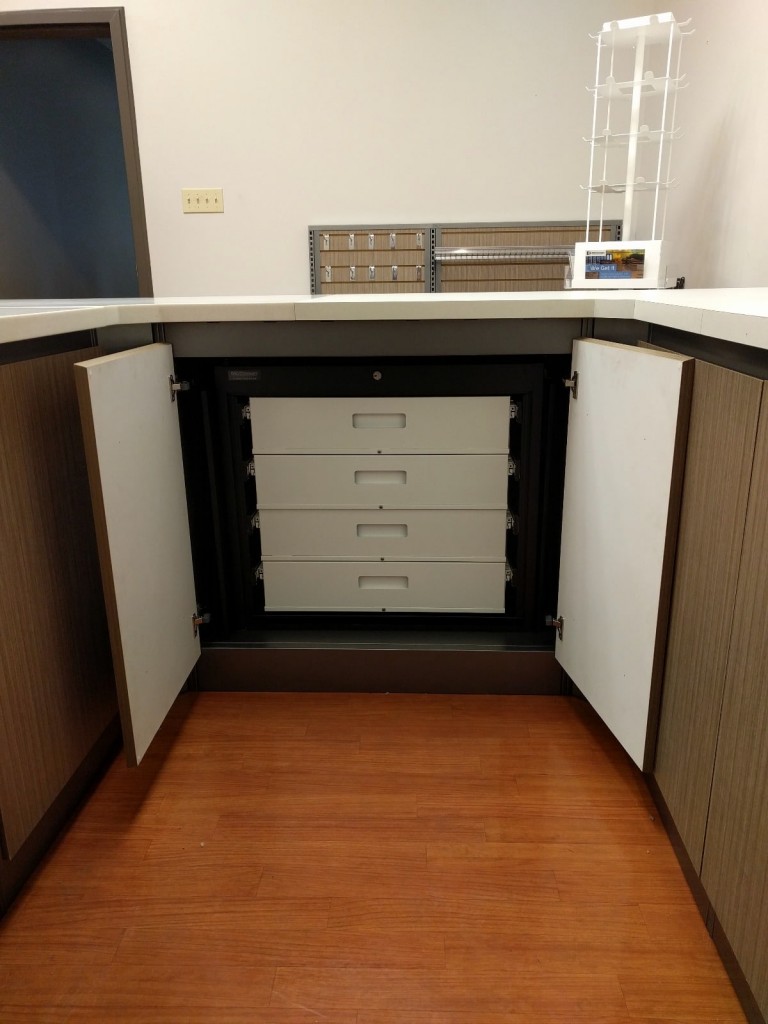 Cash Desk Tobacco Drawers
Configurable.
McCowan's modular Cash Desk & Counter System can be configured to fit into any space and can accommodate any merchandising configuration.
Durable. Cash Desk cabinets and components are made from high quality steel and are finished with a durable powder coat to reflect your brand. Our cash desks hold up in extremely high use environments and withstand customer traffic to keep your store looking better longer.
Merchandisable. Cash Desks include integrated slatwall panels and shelving systems for flexible and effective merchandising at the paypoint. All standard McCowan shelves and accessories can be used on the cash desk as well as on the gondola.
Customizable. Cash Desks can be customized with locking or non-locking drawers, doors, shelves, keyboard trays or secure tobacco storage cabinets. Doors and drawers are extremely durable and can be made from metal or wood. Counter tops are custom manufactured from solid surface (Corian©), laminate or metal to fit your cash desk.
Your Cash Desk. We will work with you to ensure you receive a functional and durable custom cash counter in a colour palette to complement your store!
Standard Cash Desk Features:
Modular cabinet sections of 12″, 18″, 24″, 36″
Counter height at standard service level (37″) or accessibility level (30″)
High panels for impulse merchandising height at 48″ or 54″
Integrated merchandising solution – all McCowan shelving components fit into the front of the cash desk for effective merchandising
Doors and drawers available in metal or wood
Countertops are extremely durable and available in solid surface, laminate or powder coated metal
Accessories include: specialty doors and drawers (single drawers, double drawers and locking drawers), under counter secure tobacco cabinets, pushers and dividers for tobacco merchandising, keyboard trays
All units include electrical pass-throughs and plumbing access points
Grommet holes can be installed on site or in our shop
Units ship knockdown to reduce shipping costs
Quick and easy assembly without tools