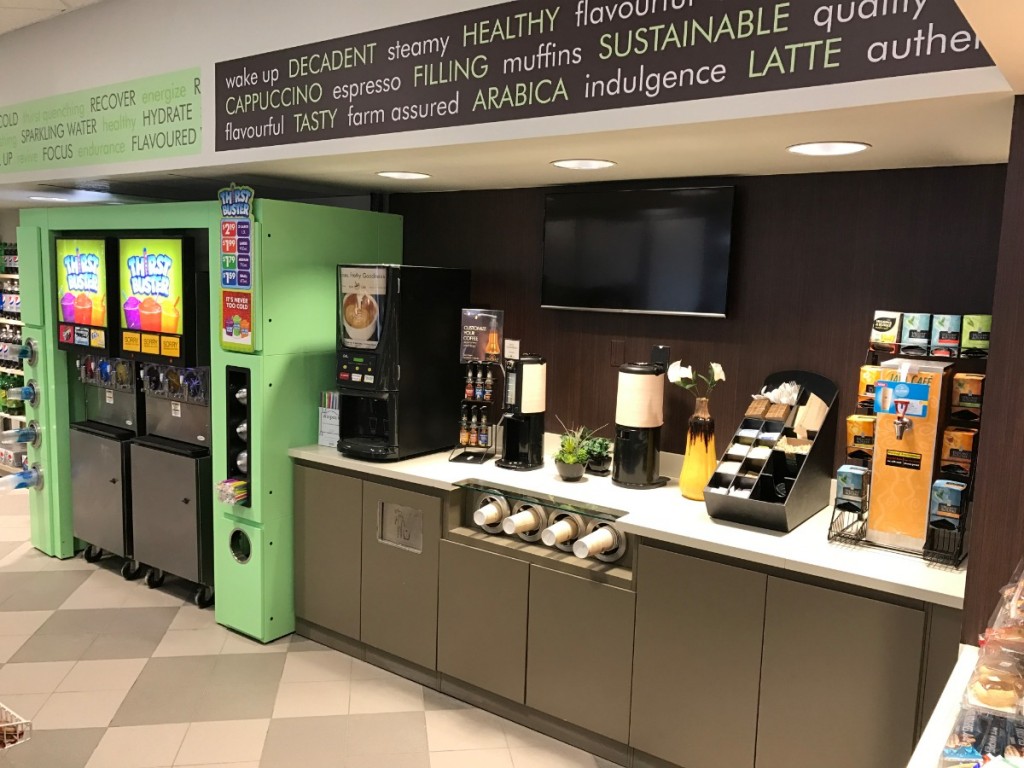 1. Convenience Store Coffee Service Counter and FCB Enclosure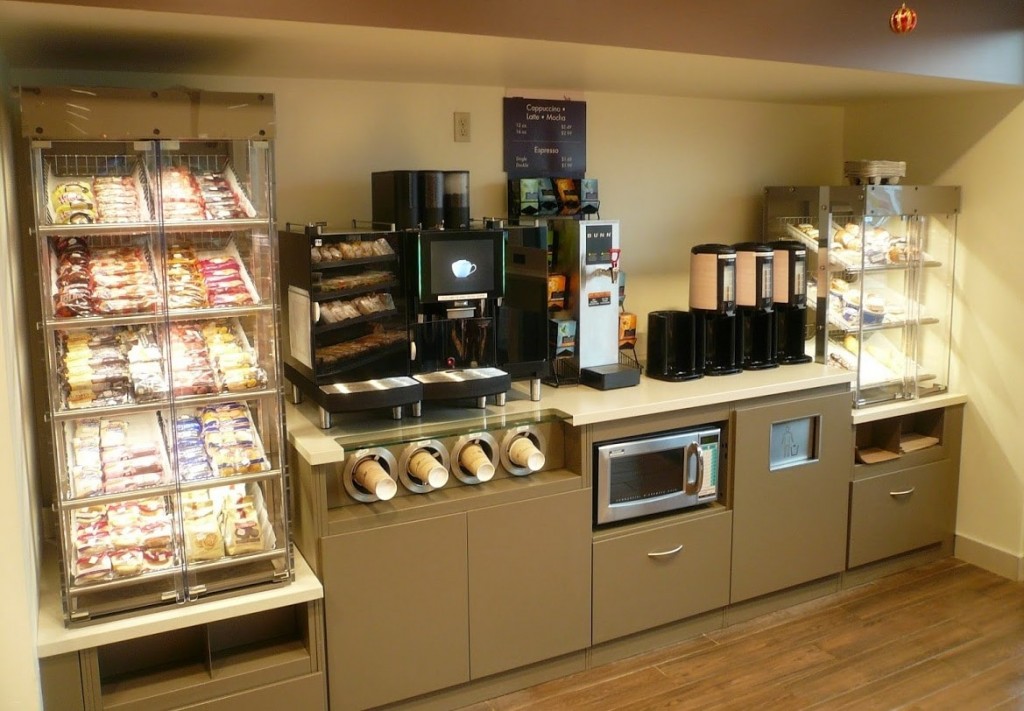 2. Convenience Store Food Service Counter with Pastry Display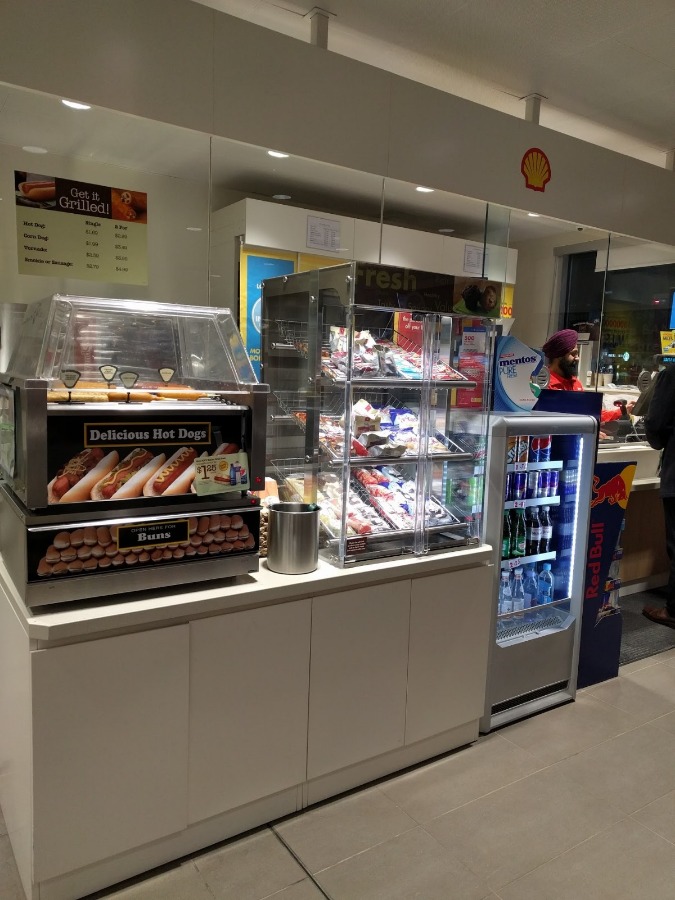 3. Convenience Store Food Service Counter with Pastry Display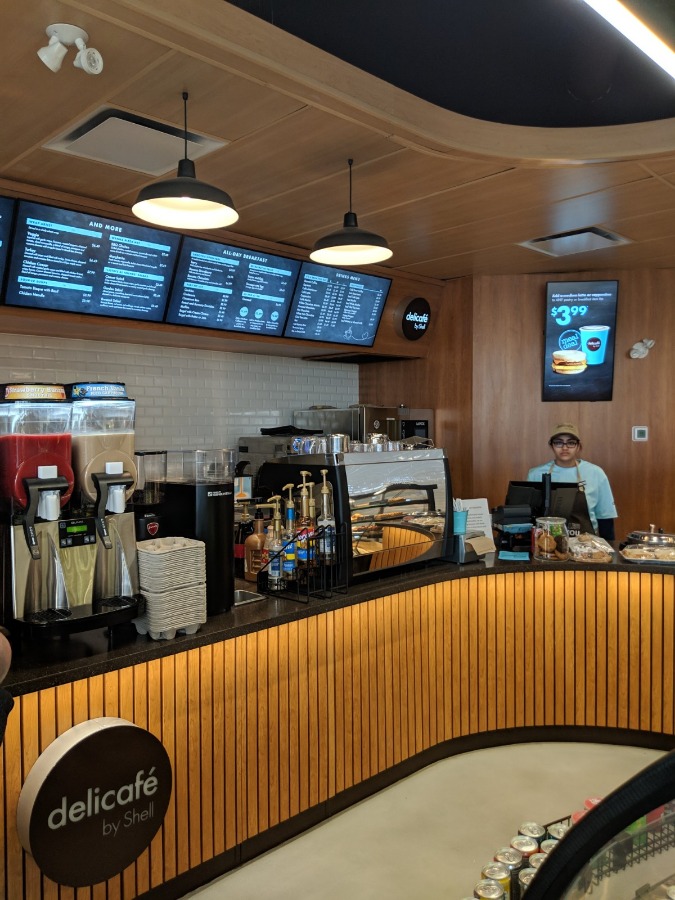 4a. Specialty Convenience Store Food Service Counter - Slatted Wood Front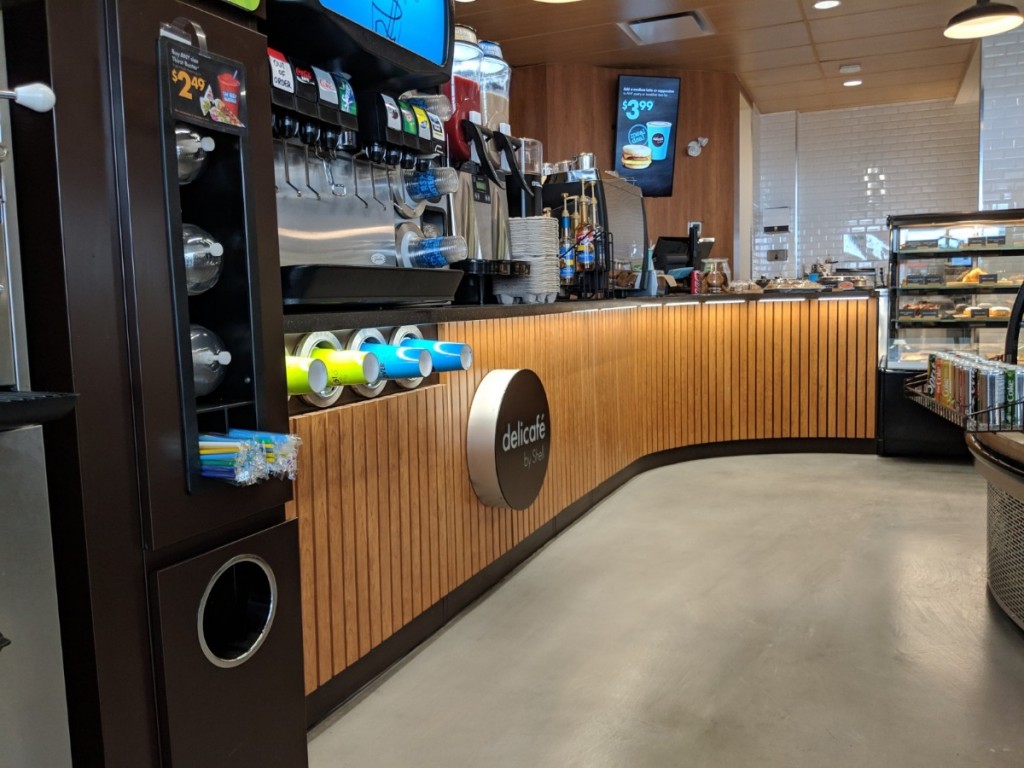 4b. Specialty Convenience Store Food Service Counter - Slatted Wood Front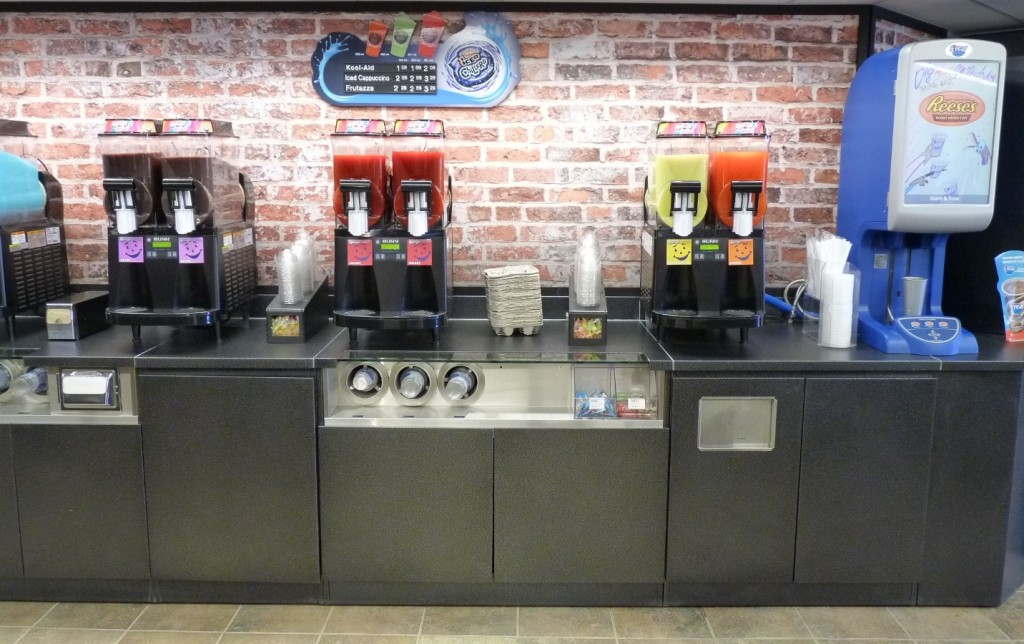 5. Convenience Store Beverage Service Counter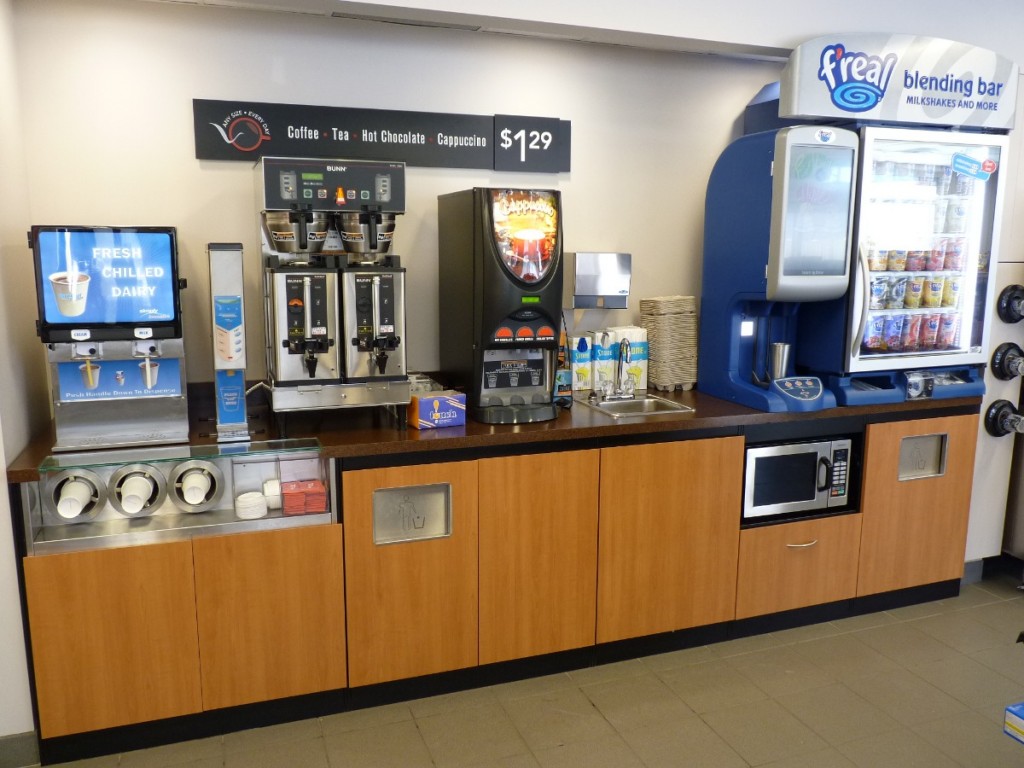 6. Convenience Store Beverage Service Counter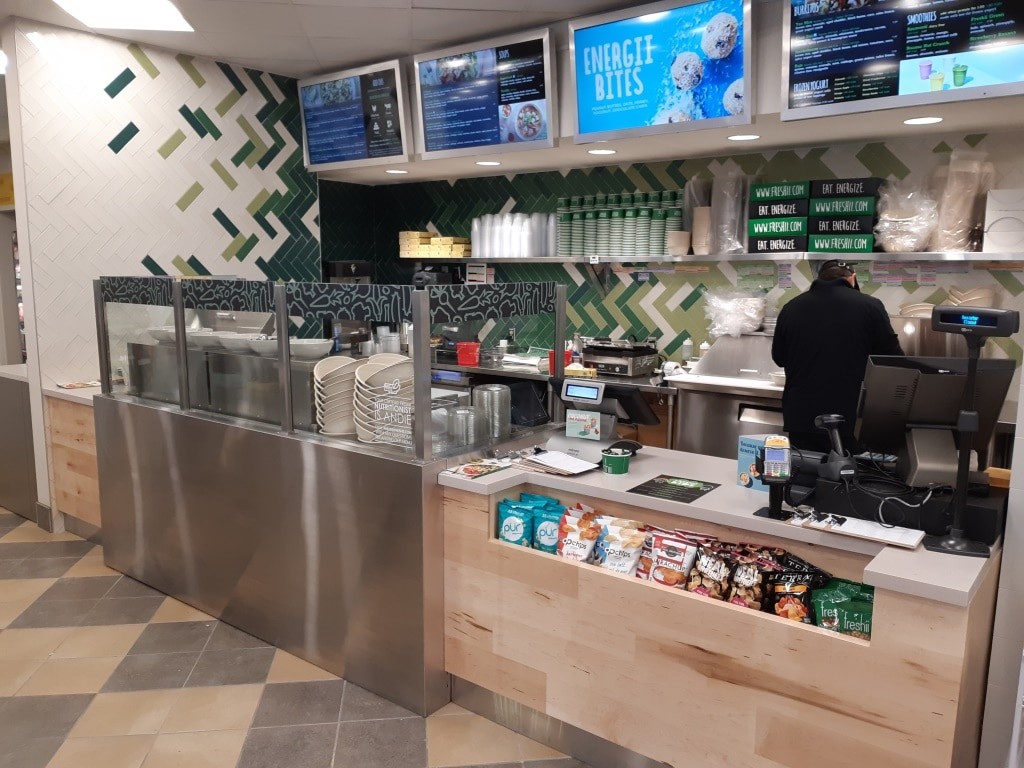 7a. QSR Service Counter and Cash Desk - Maple Wood Front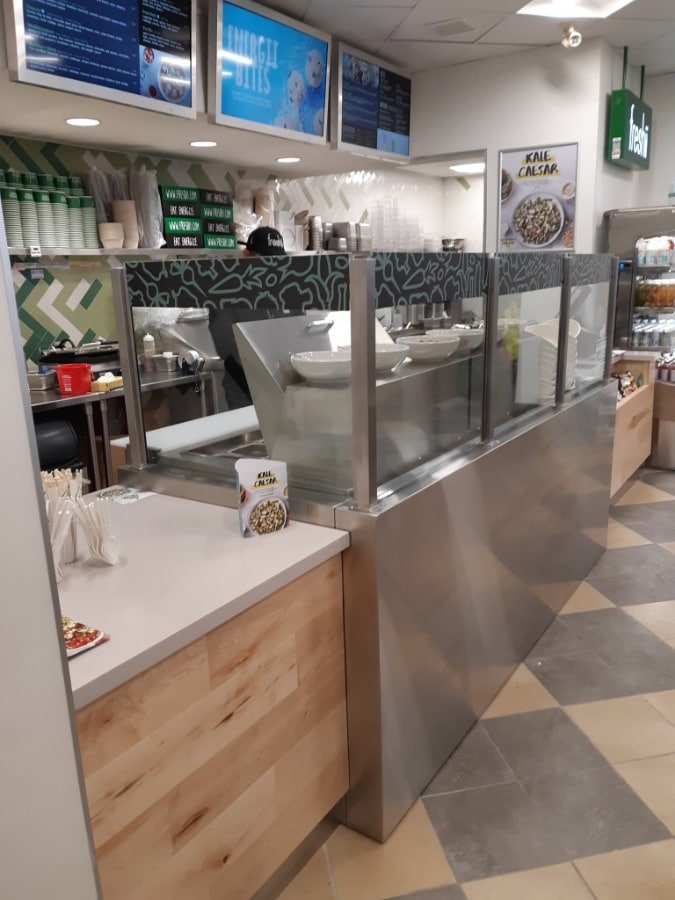 7b. QSR Service Counter and Cash Desk - Maple Wood Front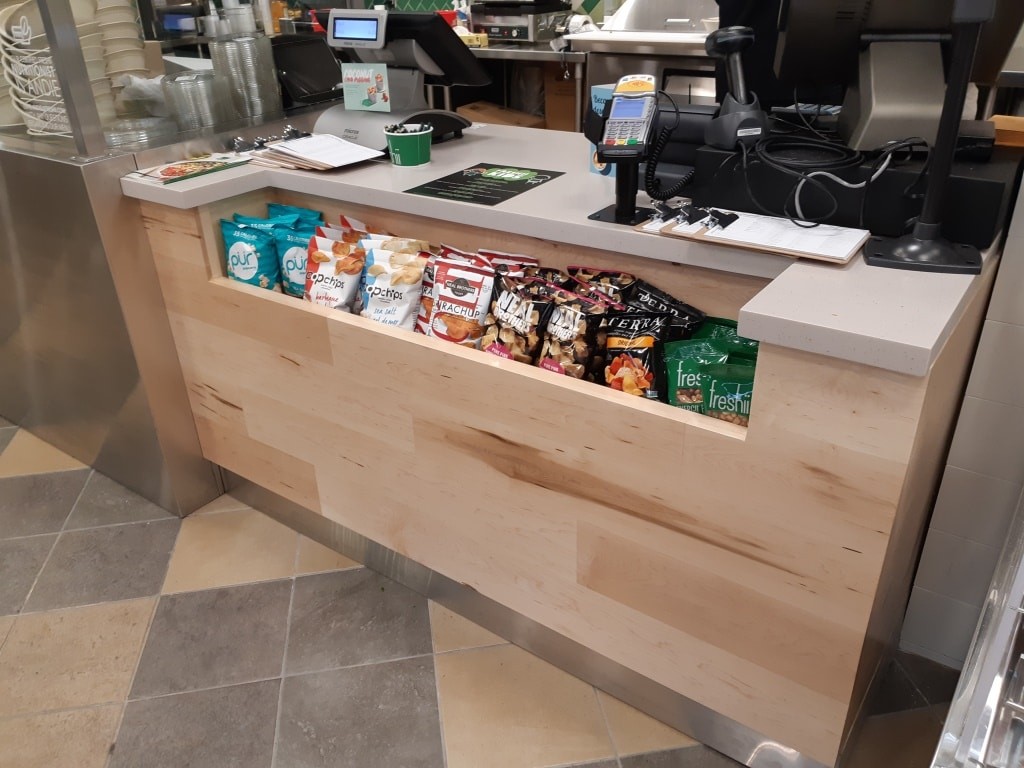 7c. QSR Service Counter and Cash Desk - Maple Wood Front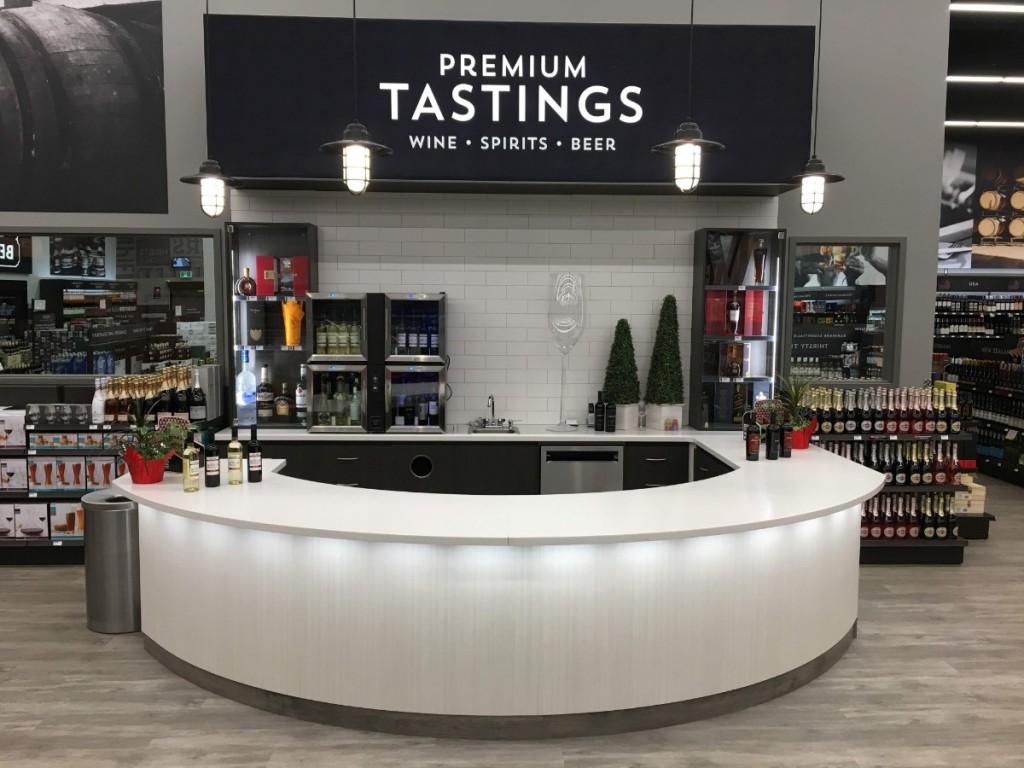 8. Specialty Lit Curved Tasting Bar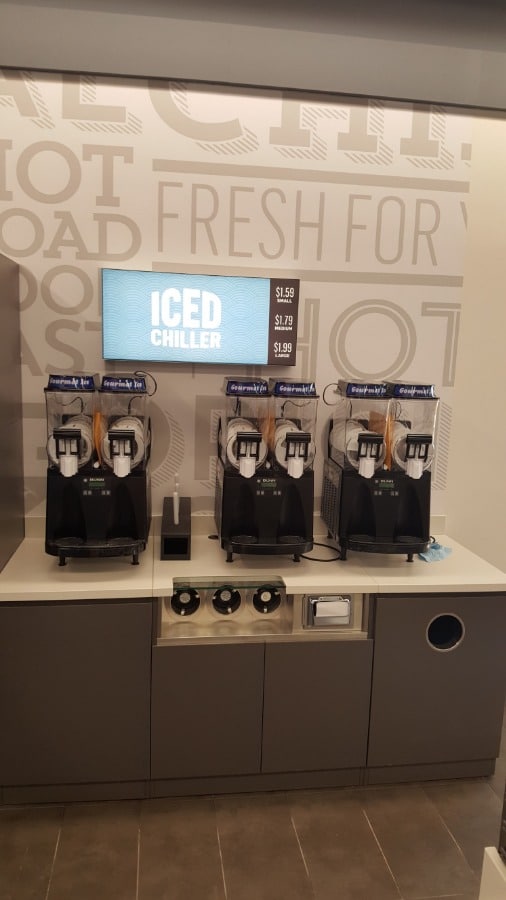 9. Convenience Store Beverage Service Counter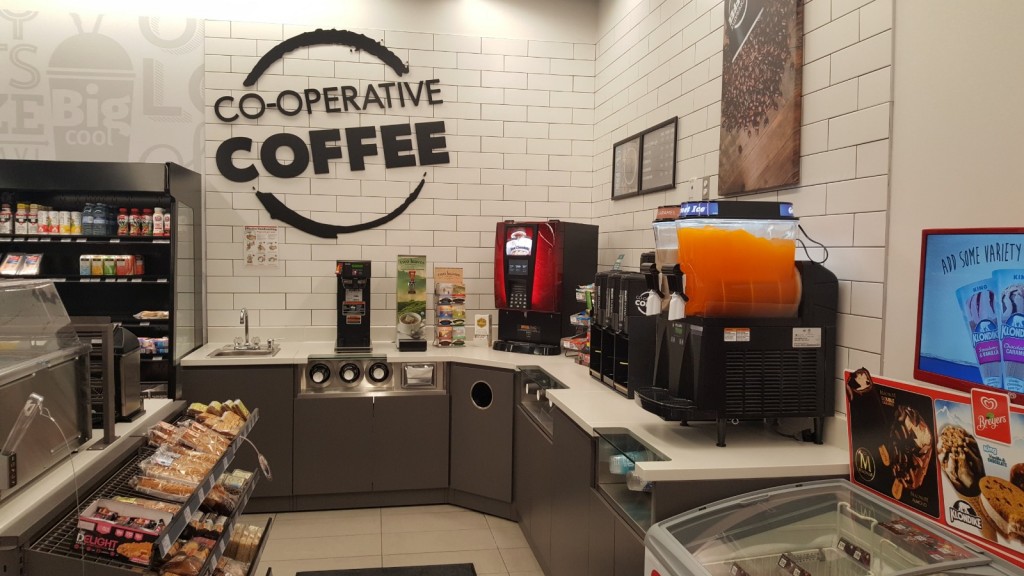 10.Convenience Store Beverage Service Counter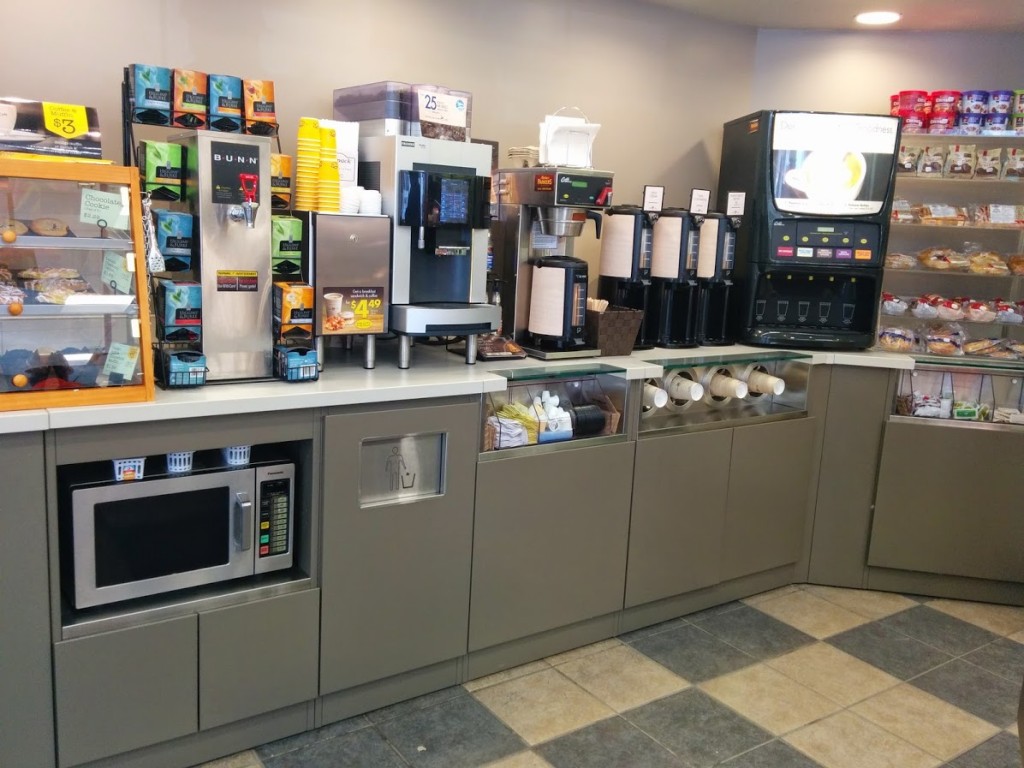 11. Convenience Store Coffee Service Counter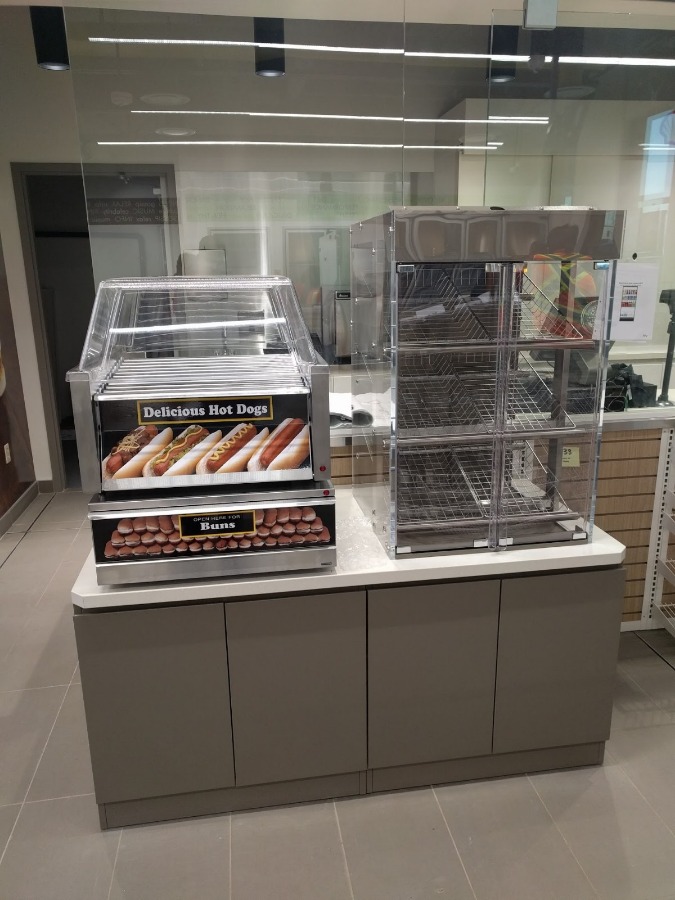 12. Food Service Counter with Pastry Display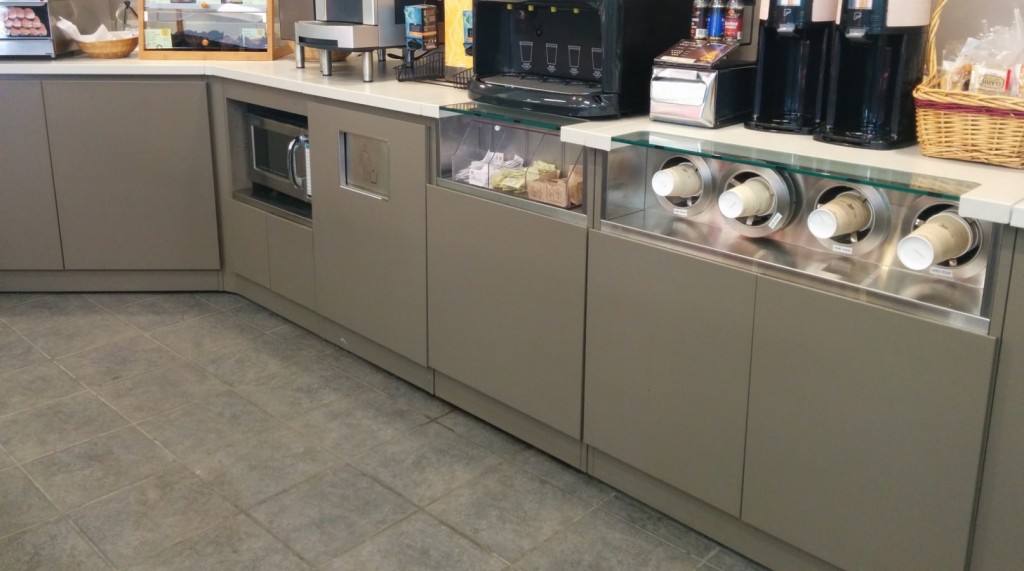 13. Convenience Store Coffee Service Counter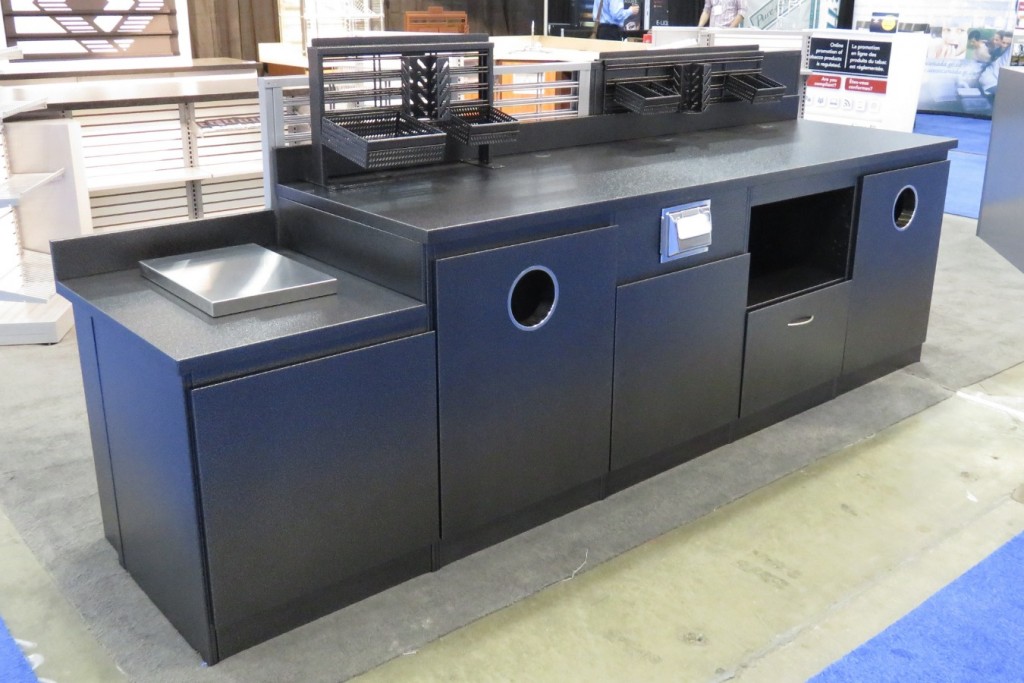 14a. Food Serivce Island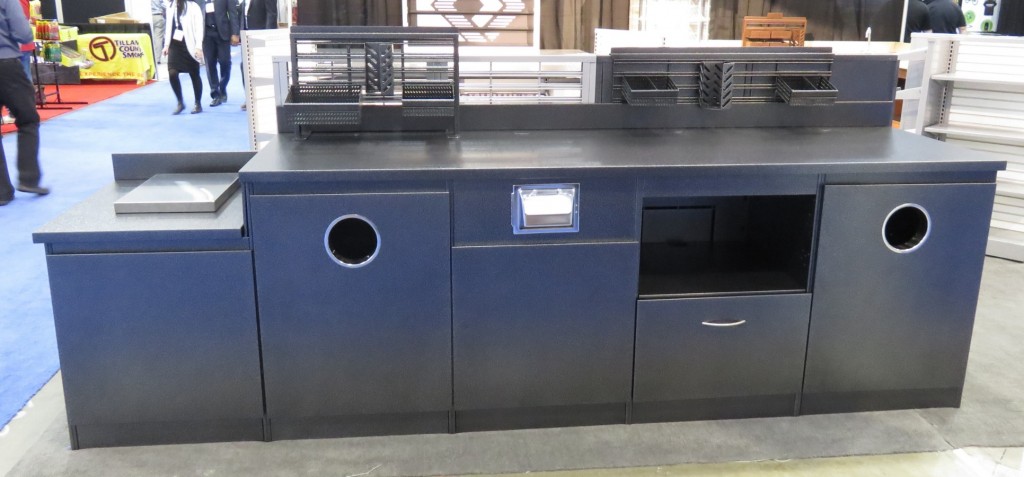 14b. Food Serivce Island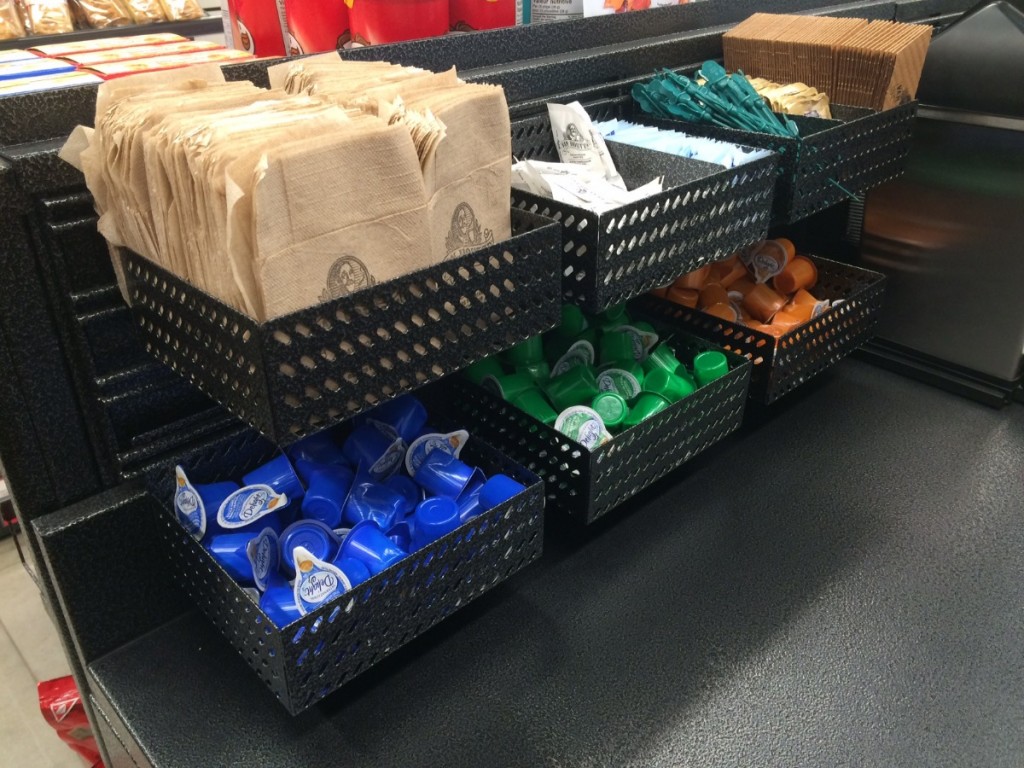 14c. Condiment Baskets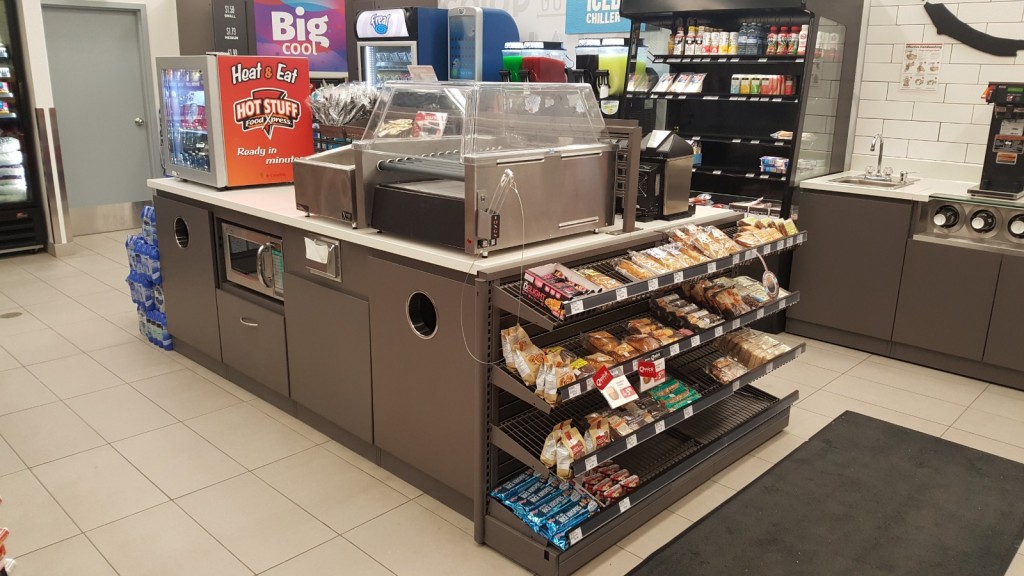 15. Food Service Island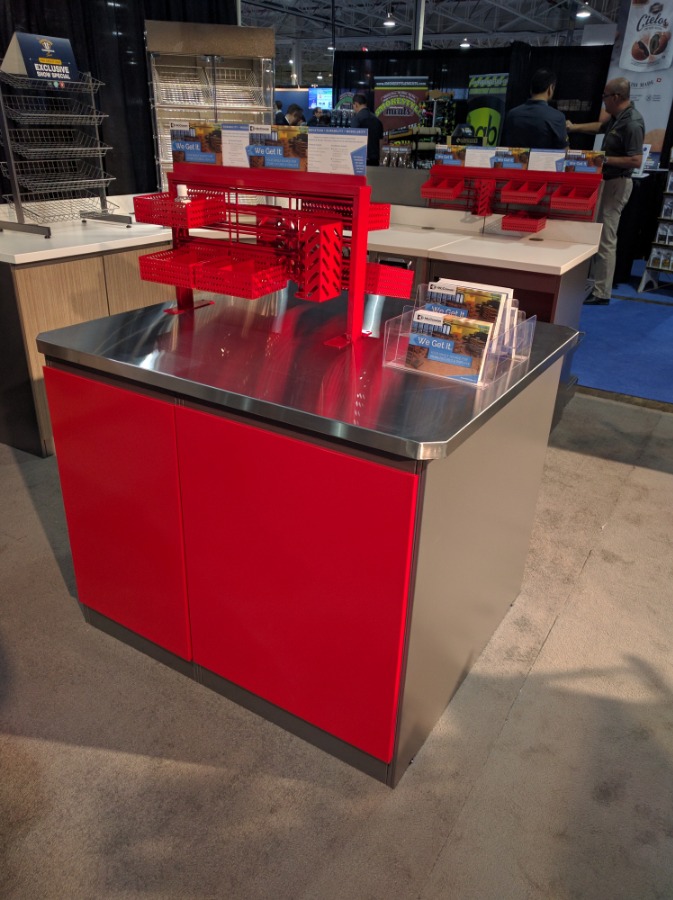 16. Food Service Island with Condiment Accessories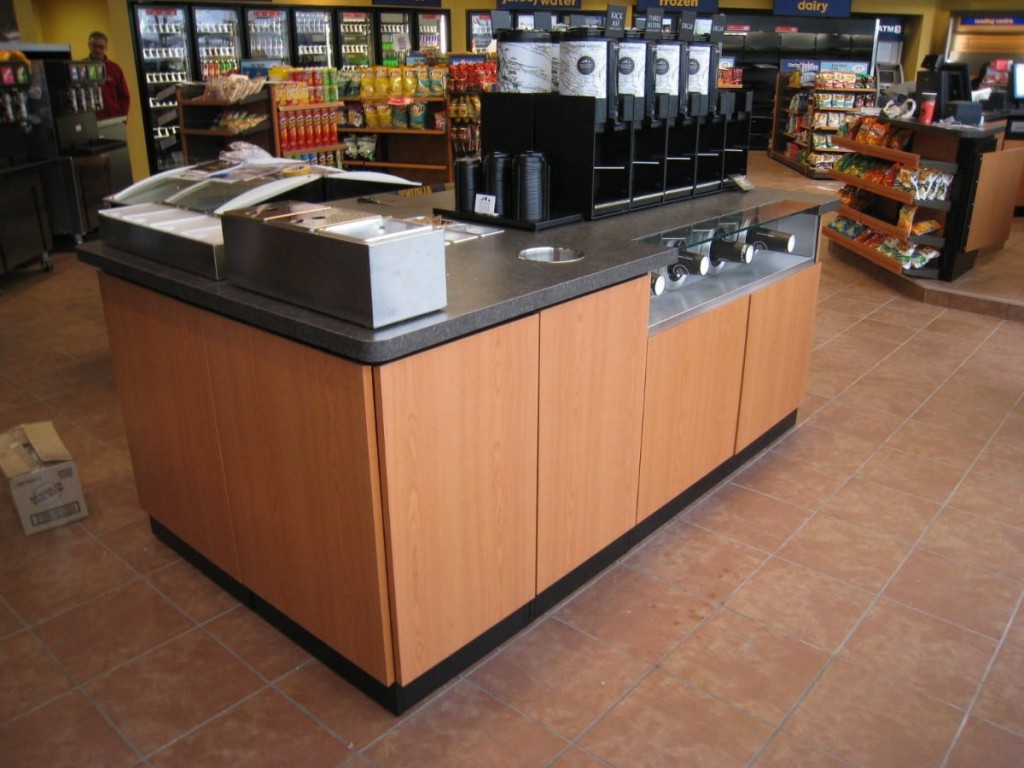 17. Coffee Service Island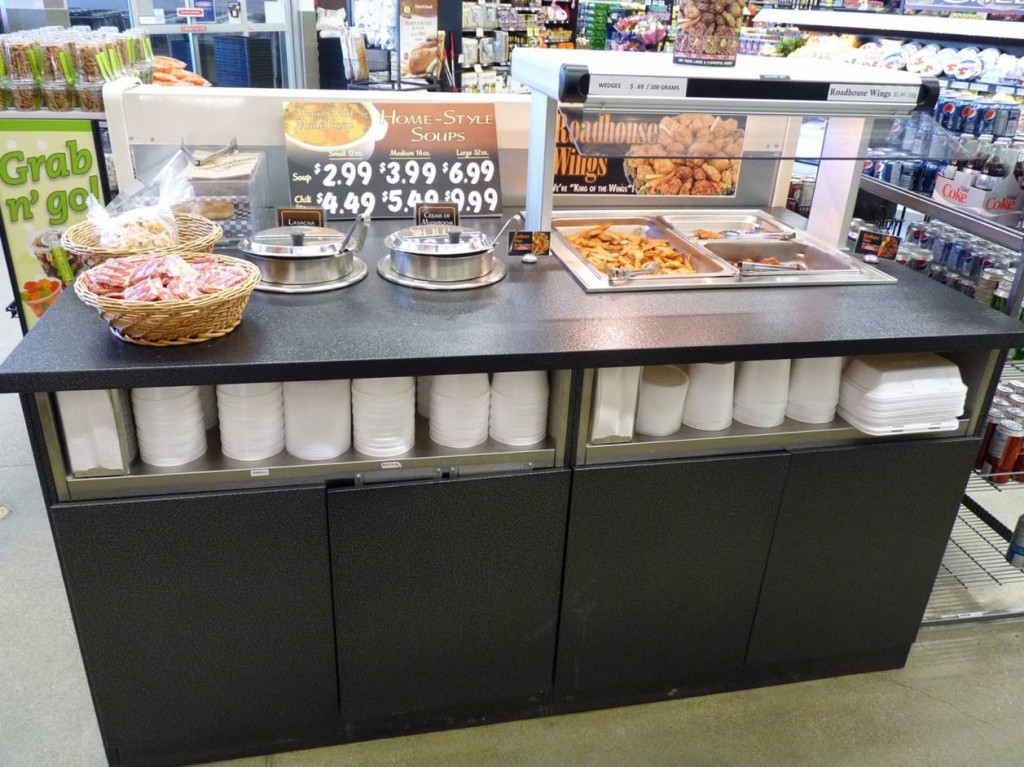 18. Hot Food Service Island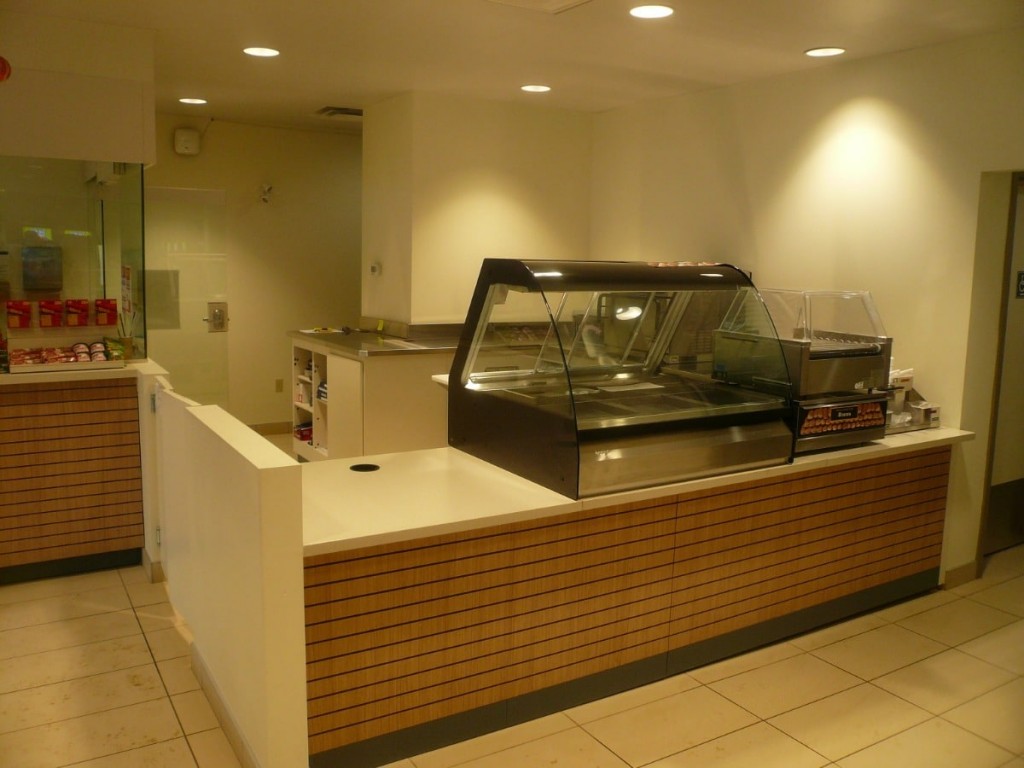 19. Food Service Counter with Cooler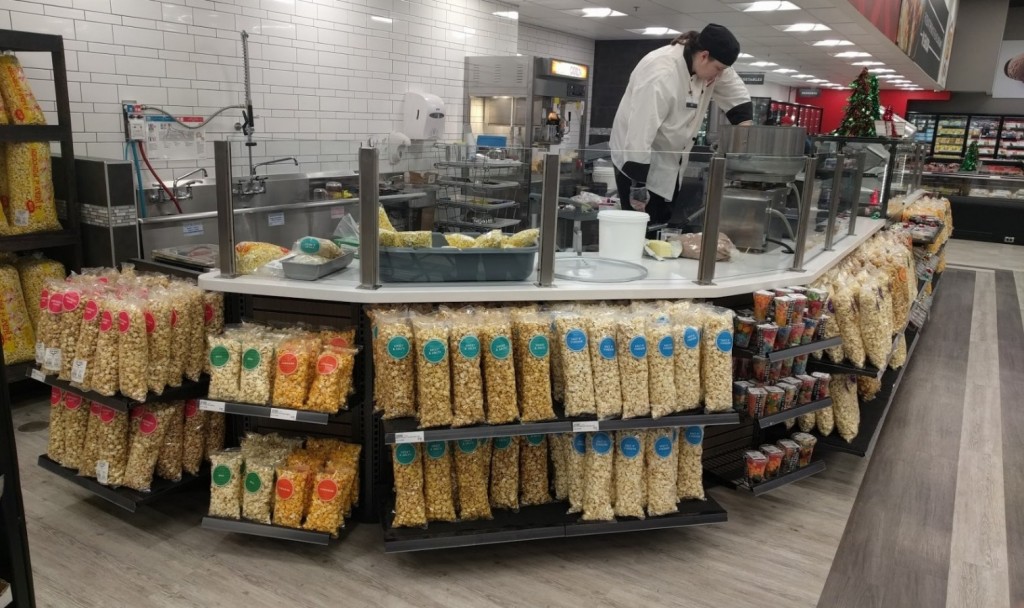 20a. Grocery Store Service Counter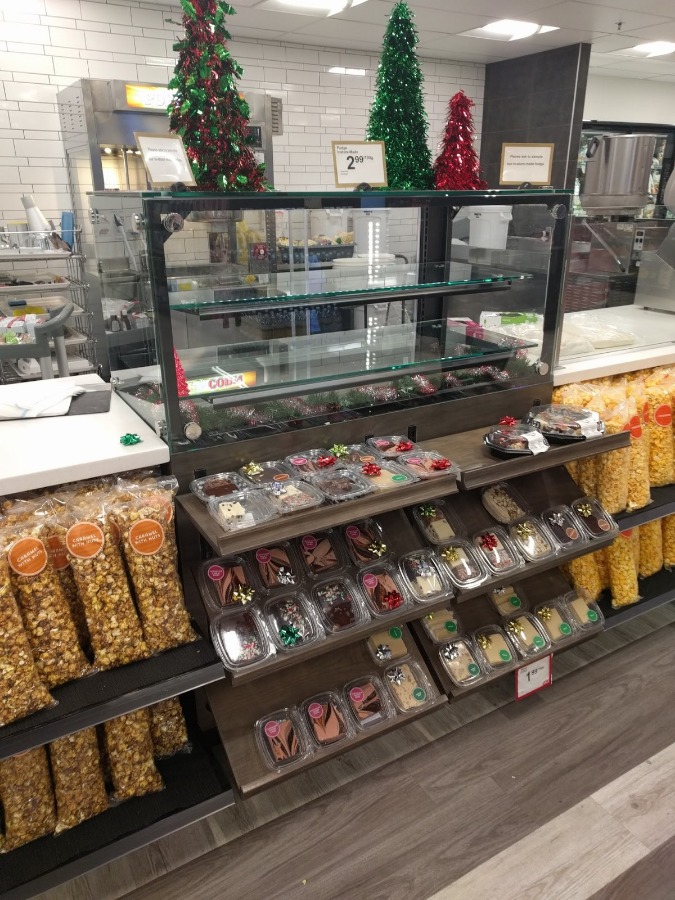 20b. Grocery Service Counter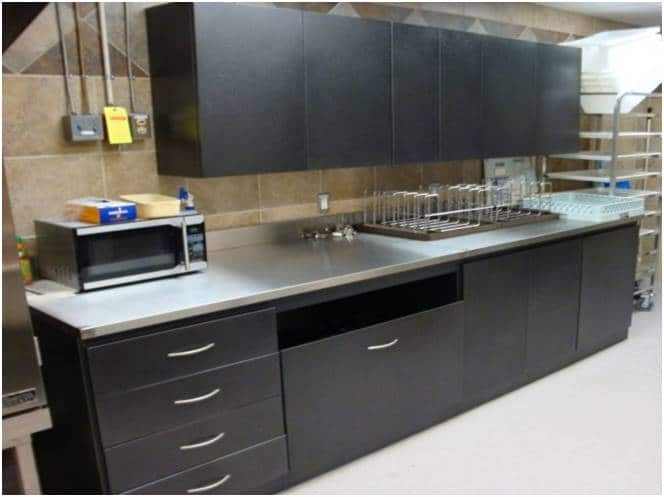 21. Grocery Store Stainless Steel Food Prep Counter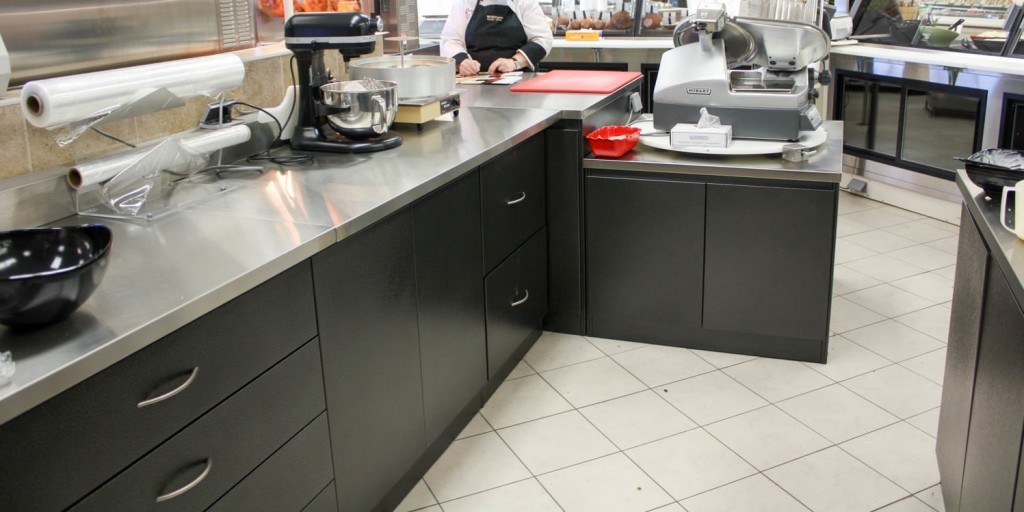 22. Grocery Store Stainless Steel Food Prep Counter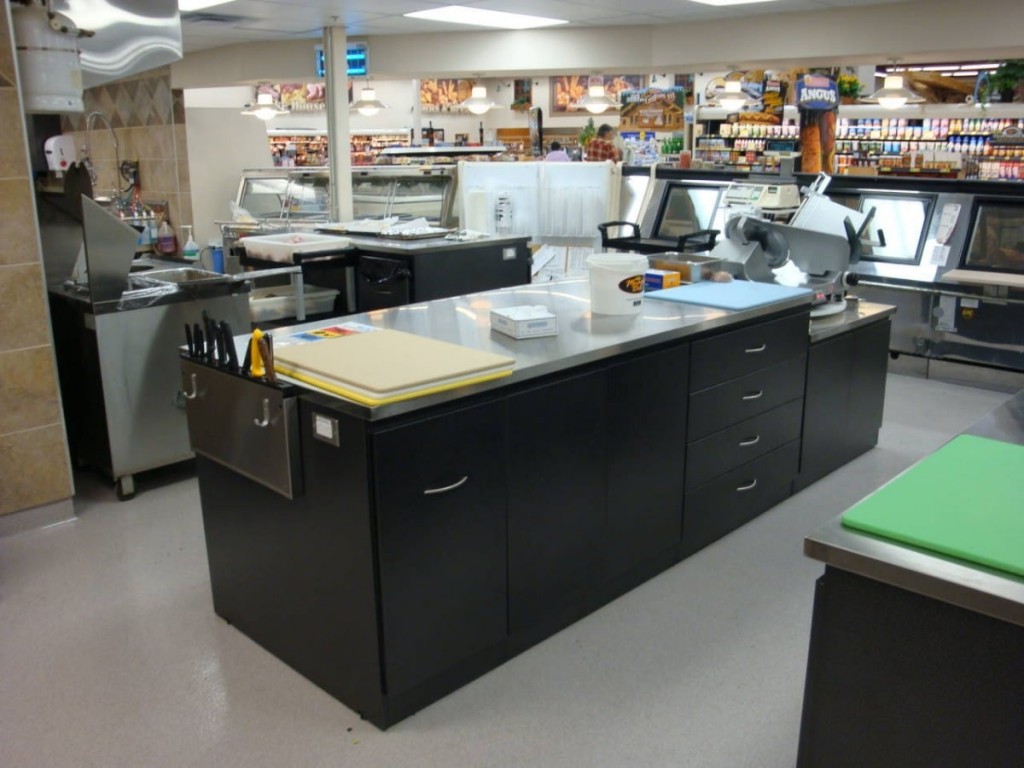 23a. Grocery Store Stainless Steel Deli Slicer Counter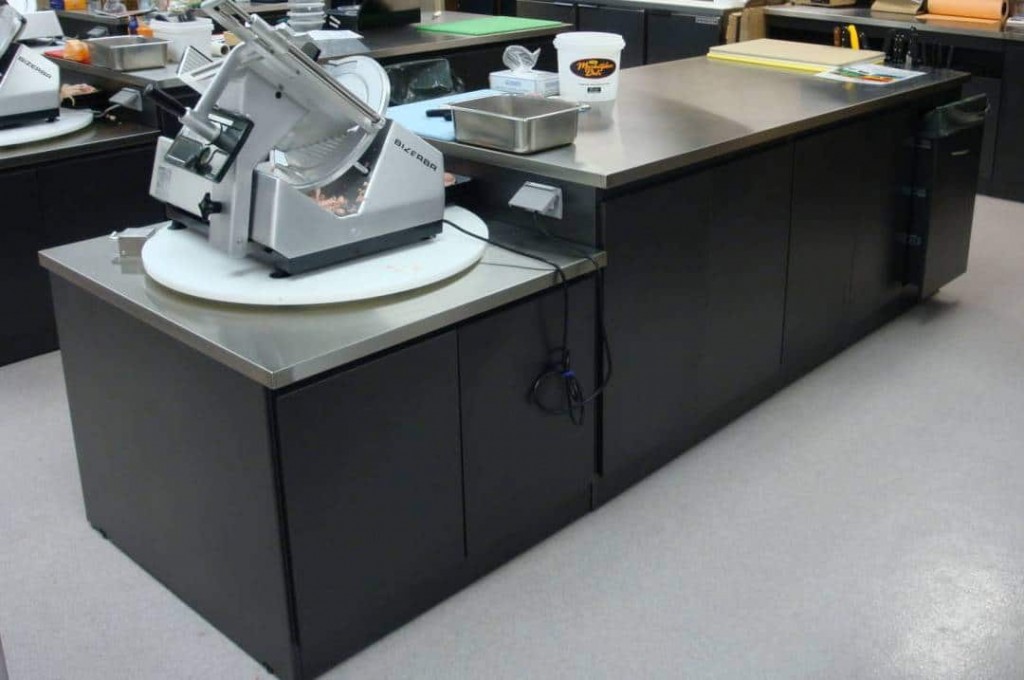 23b. Grocery Store Stainless Steel Deli Slicer Counter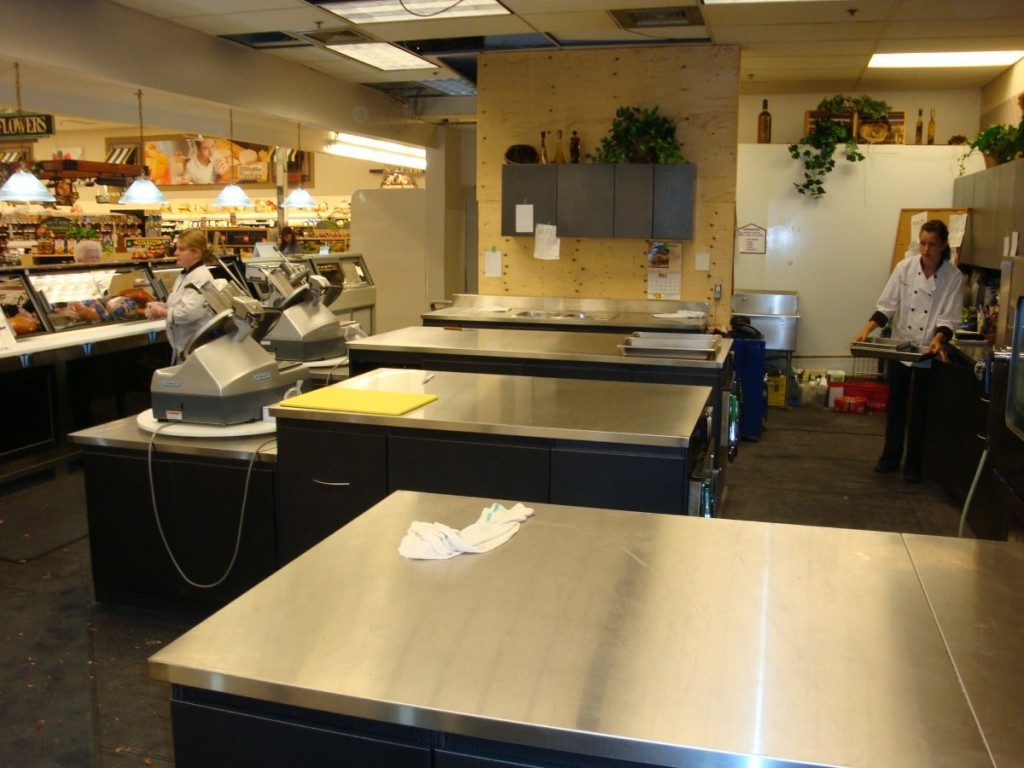 24a. Grocery Store Stainless Steel Food Prep Counter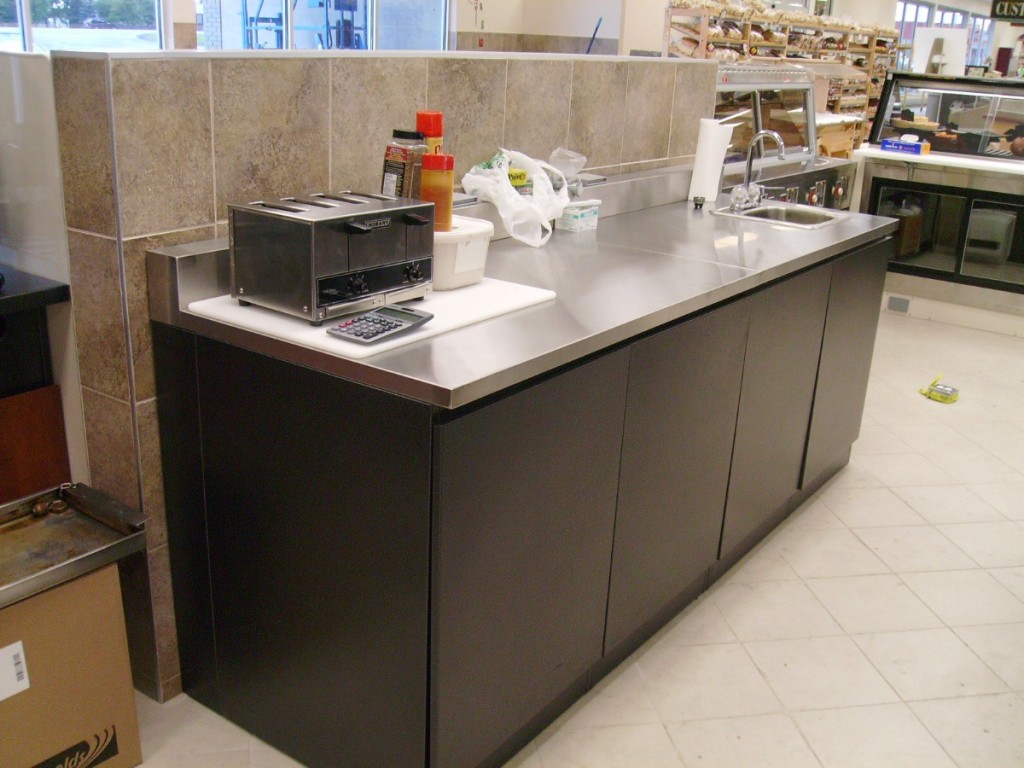 24b. Grocery Store Stainless Steel Food Prep Counter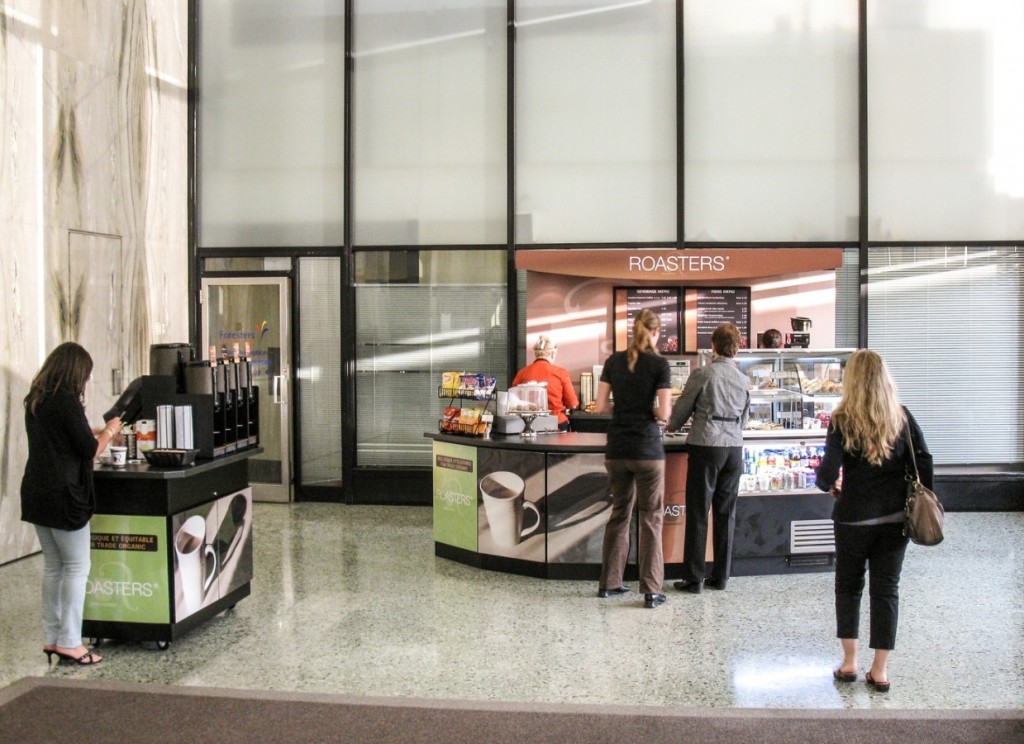 25a. Food Service Kiosk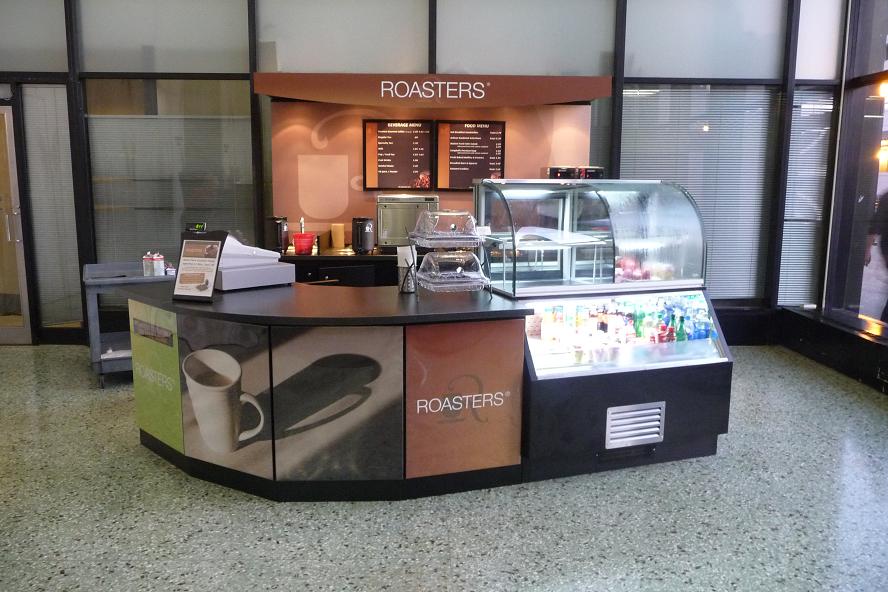 25b. Food Service Kiosk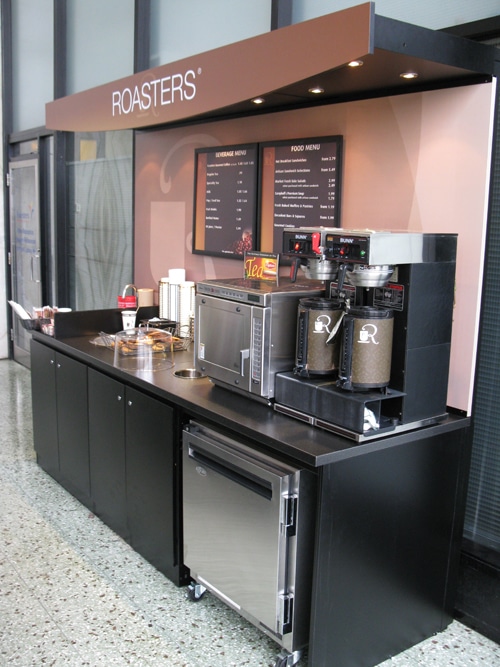 25c. Food Service Kiosk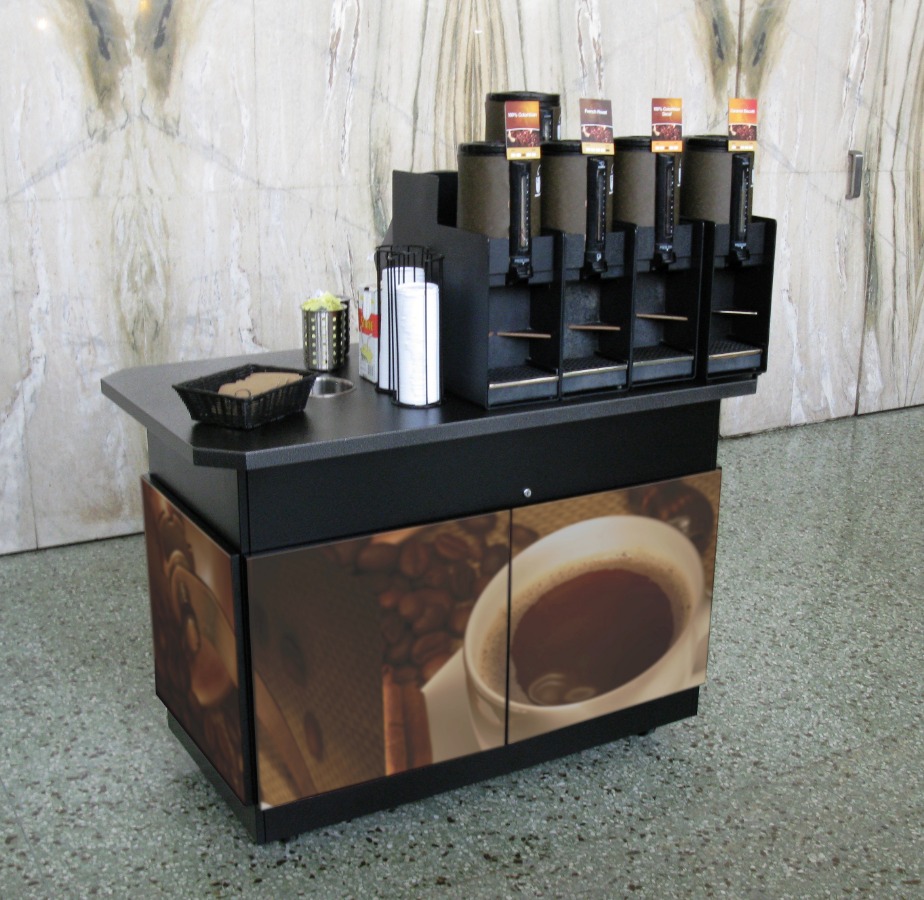 25d. Food Service Kiosk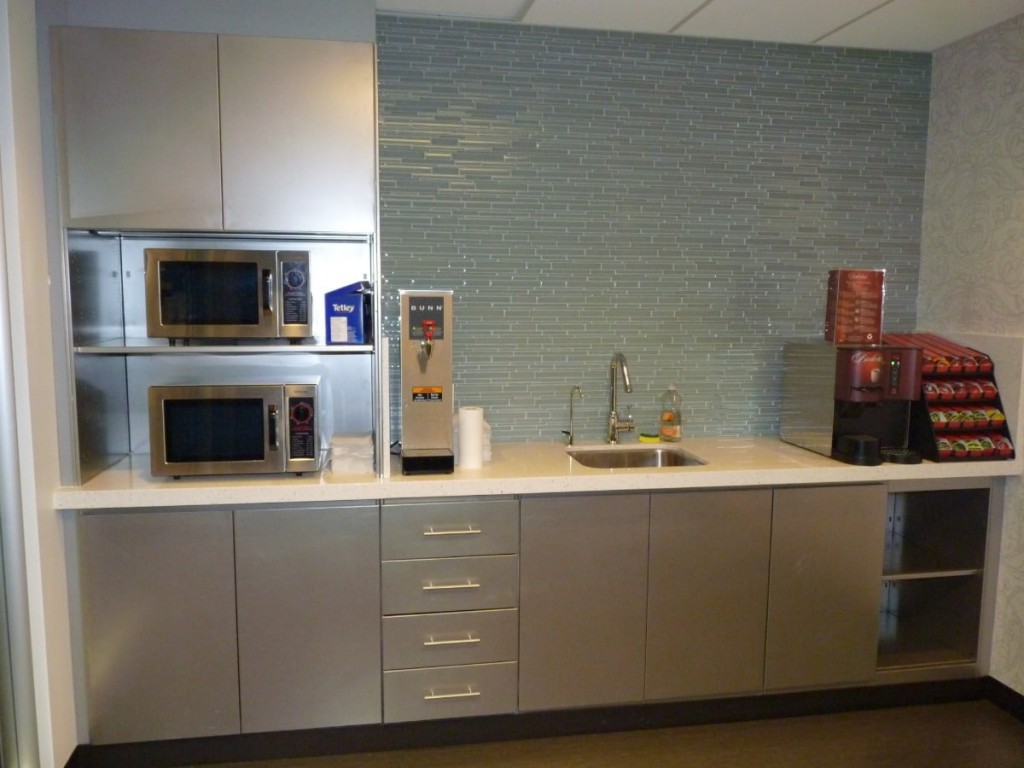 26a. Workplace Kitchen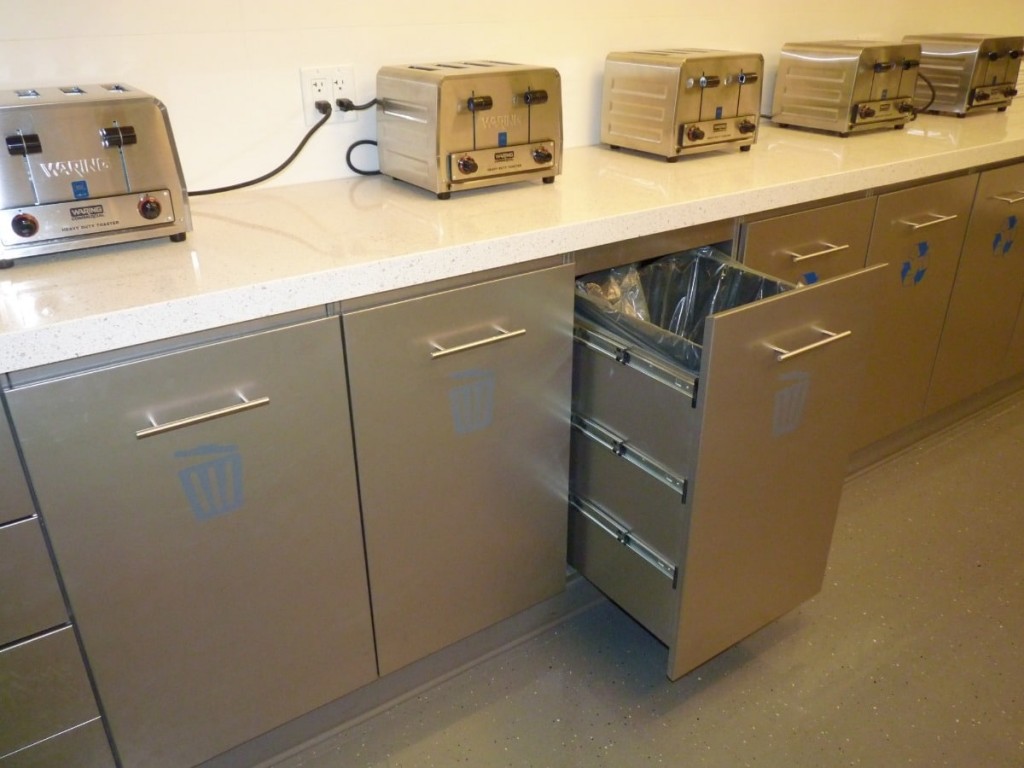 26b. Workplace Kitchen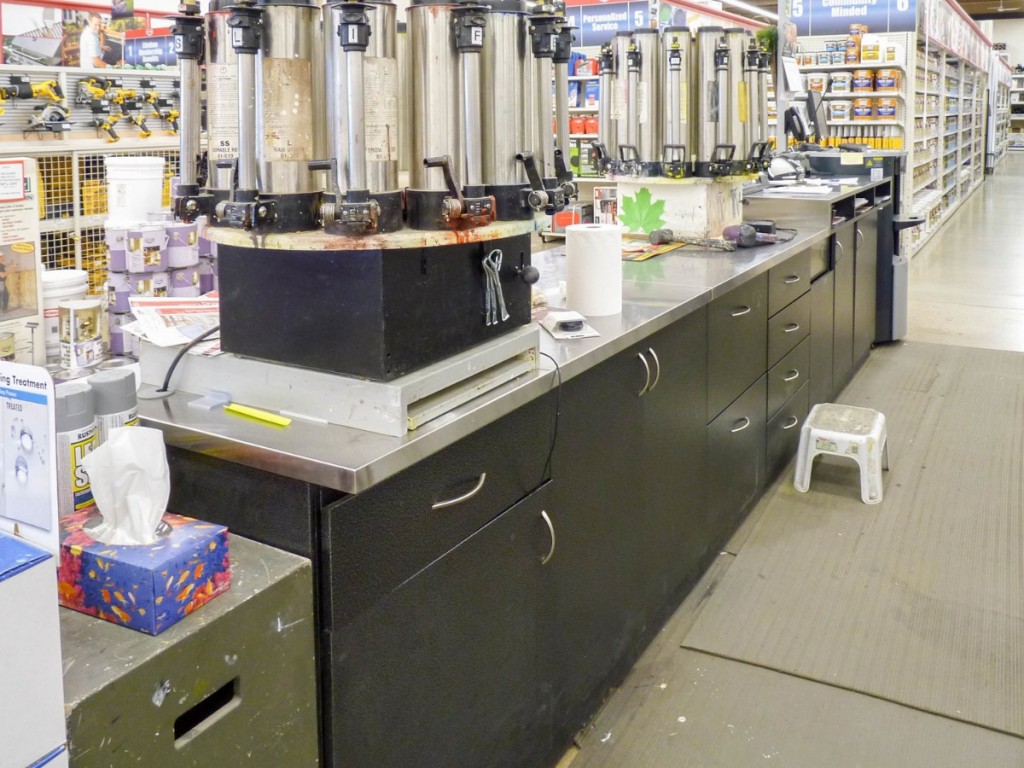 27a. Paint Service Counter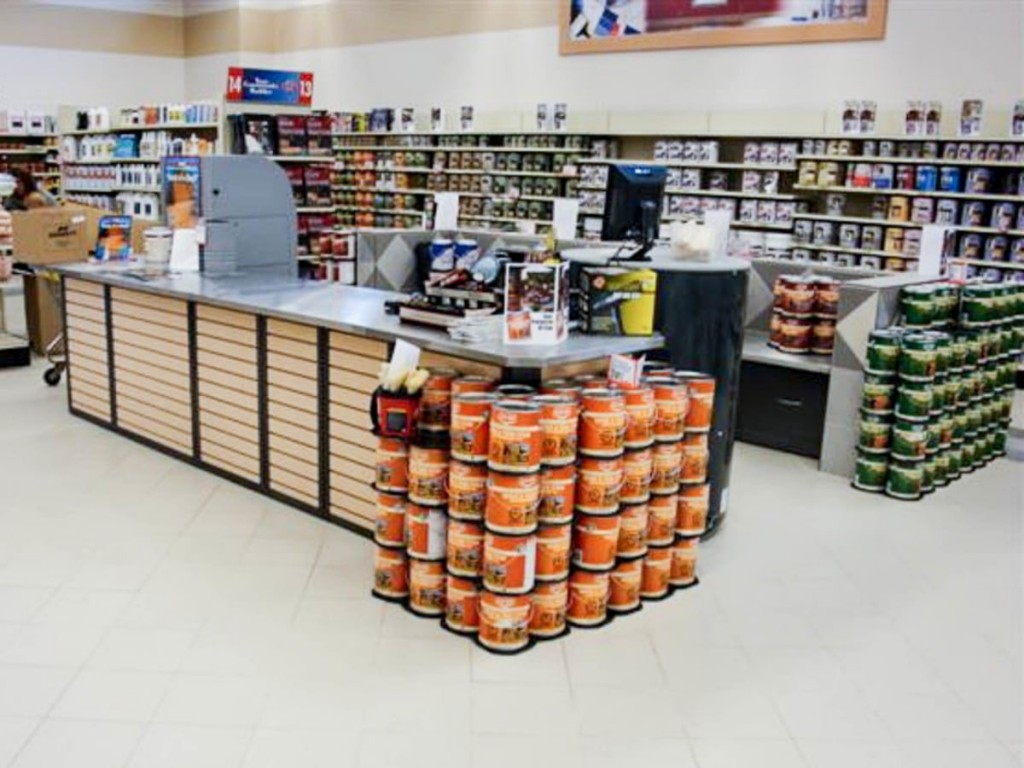 27b. Paint Service Counter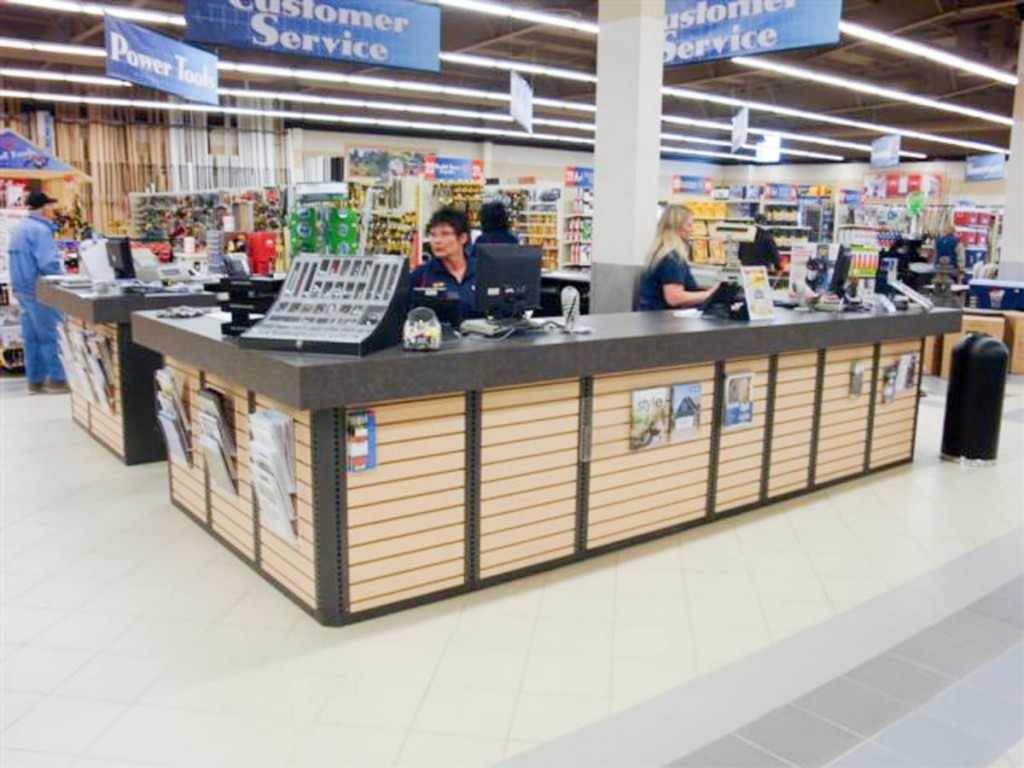 28. Hardware Service Counter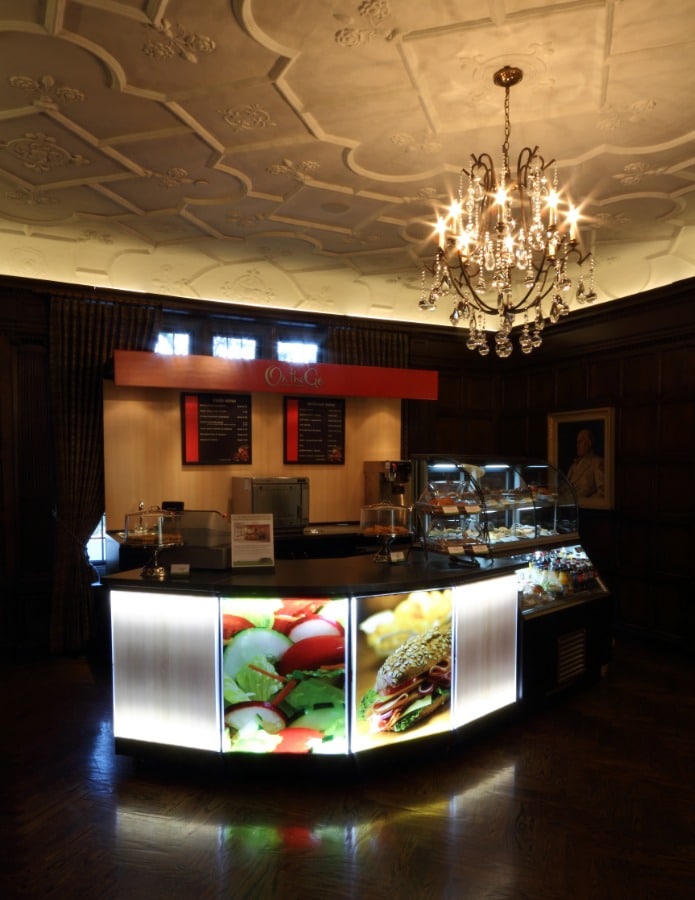 29. Lit Food Service Kiosk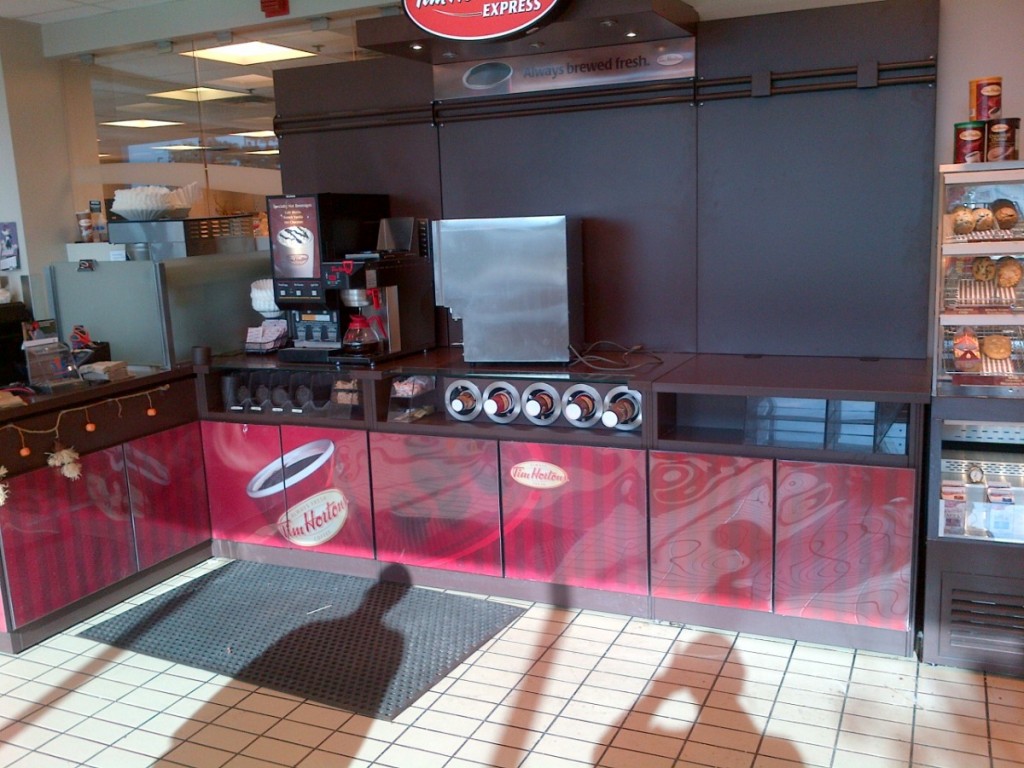 30. QSR Service Counter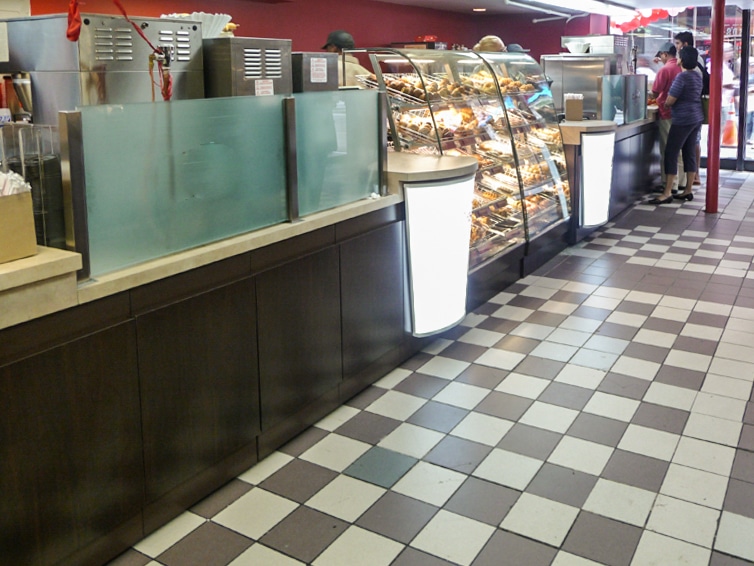 31. QSR Service Counter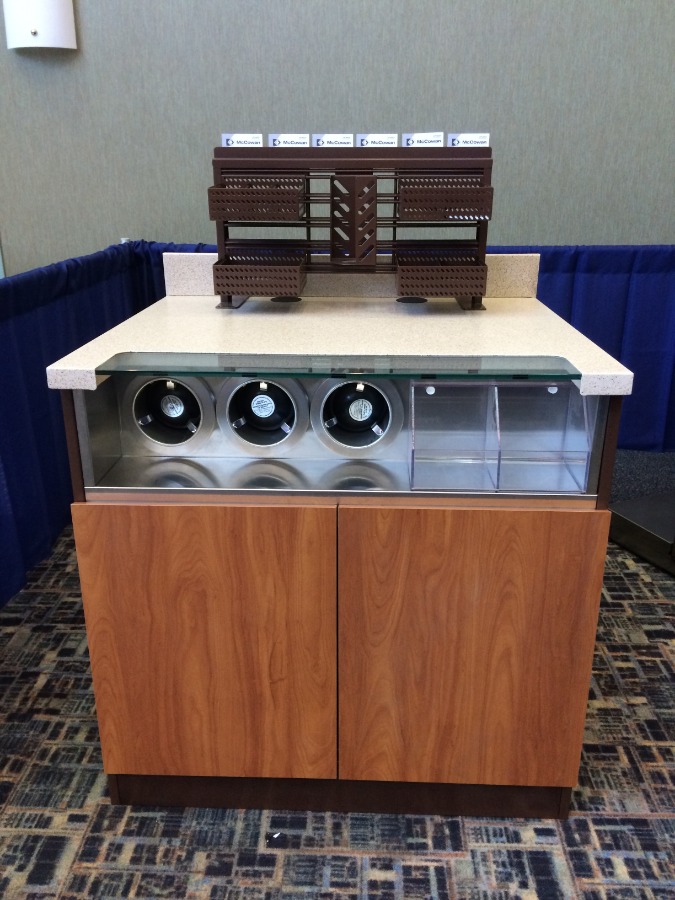 32. Beverage Service Counter with Condiment Accessories
All of our products are built to stand the test of time; it is our goal to keep your store looking professional and attractive for years to come. Whether it is the cash desk, food service or food prep counter, or pharmacy, it is vital that all customer service points be professional, clean, functional and durable.
McCowan's attractive Service Counter System is modular durable and offers a variety of options that can be configured to fit any space. The modularity of our system allows us to configure a cost-effective custom store fixture solution for all areas of your store. All units are made of high quality metal and finished to reflect your brand. Counters are customizable with doors, drawers and accessories which include integrated electrical and plumbing access points.
McCowan's Customer Service Counters are designed with the end-user in mind. This modular system of interchangeable components and accessories can be configured to the space available and your operational needs. As time goes by, operational requirements may change and our system can change along with you. This can be done by either reconfiguring your existing components and accessories or by ordering additional pieces as needed.