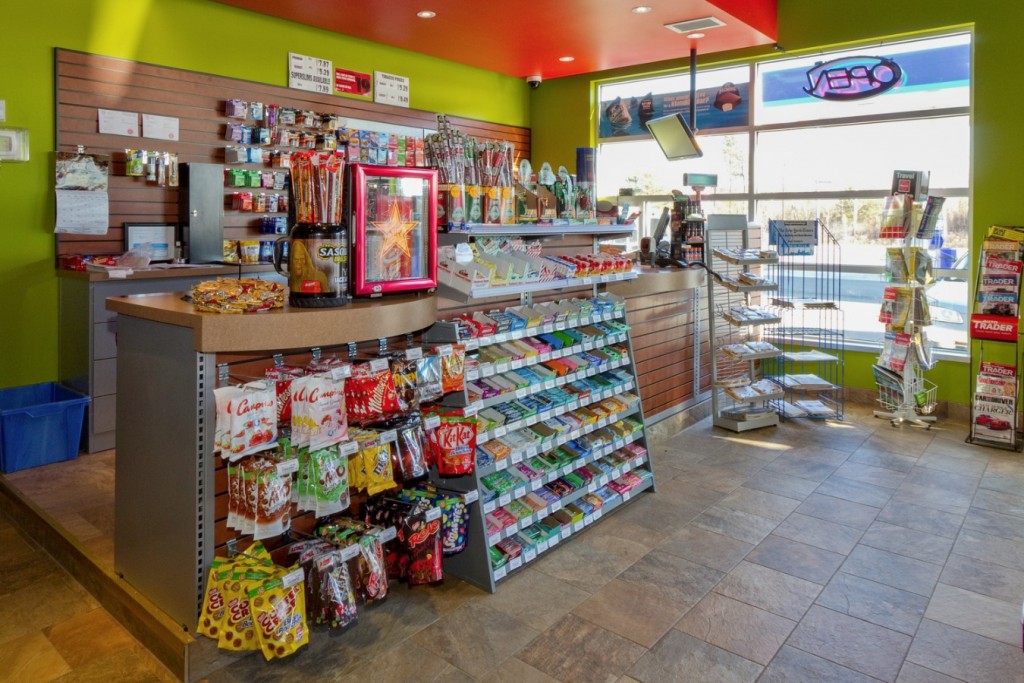 Cash Desk 1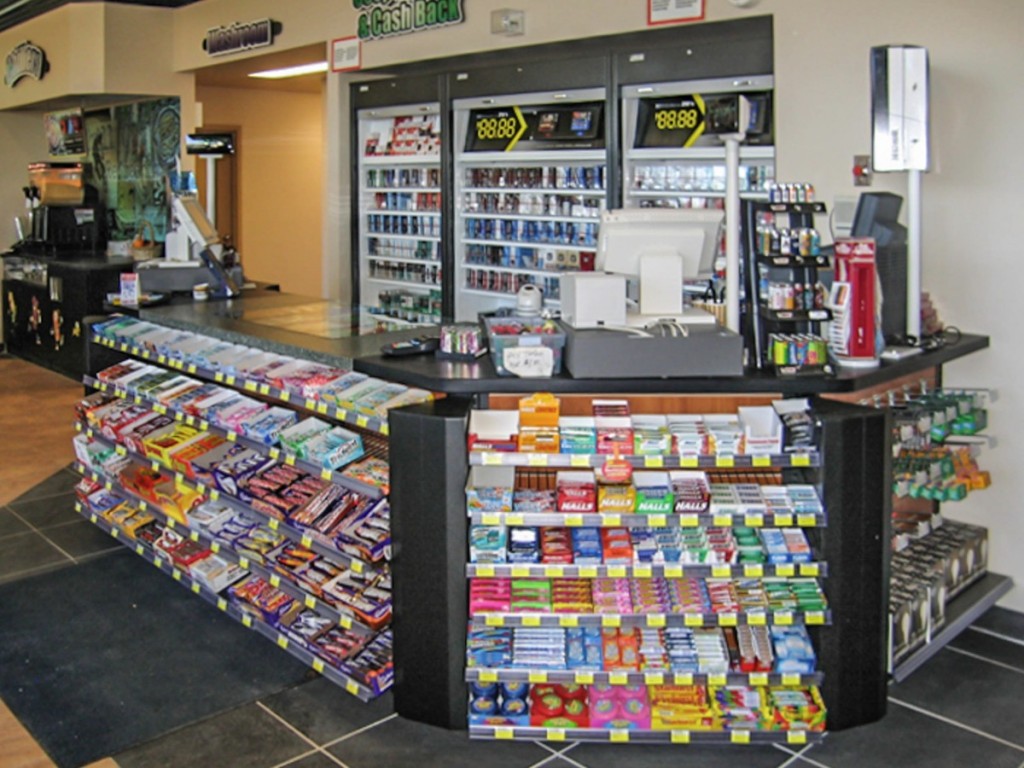 Cash Desk 2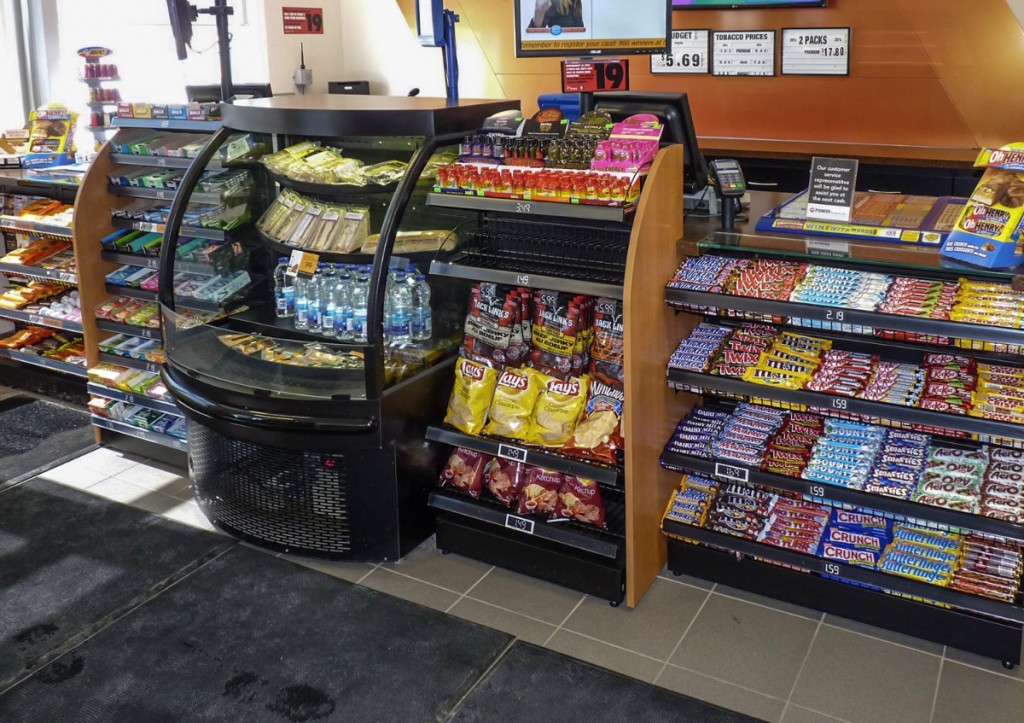 Cash Desk 3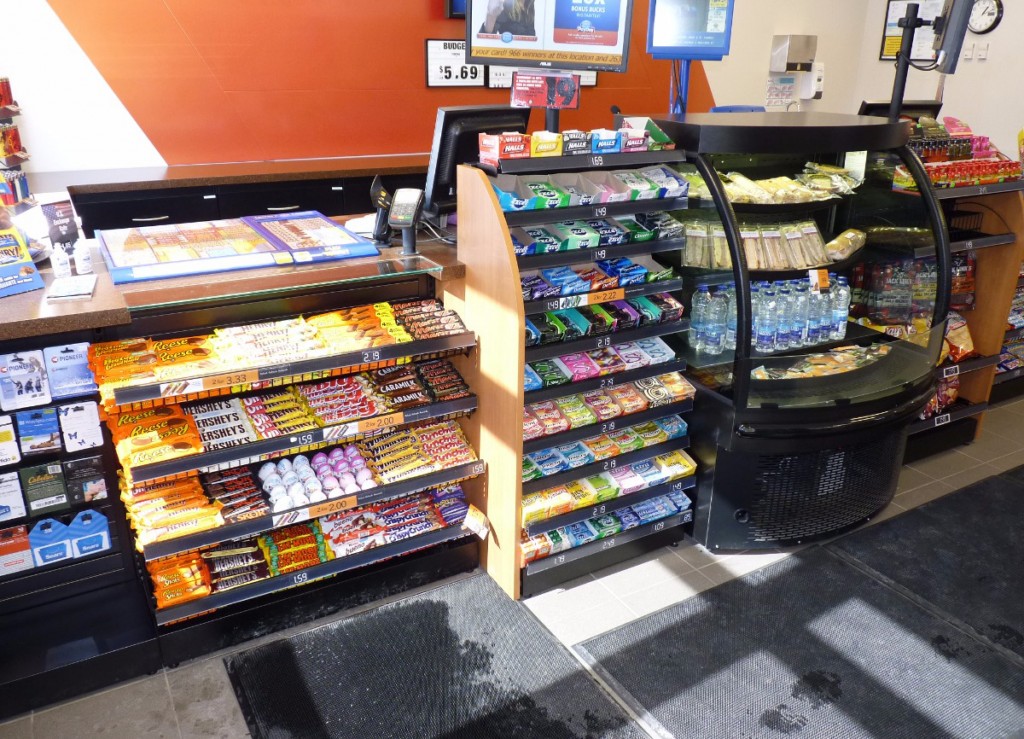 Cash Desk 3b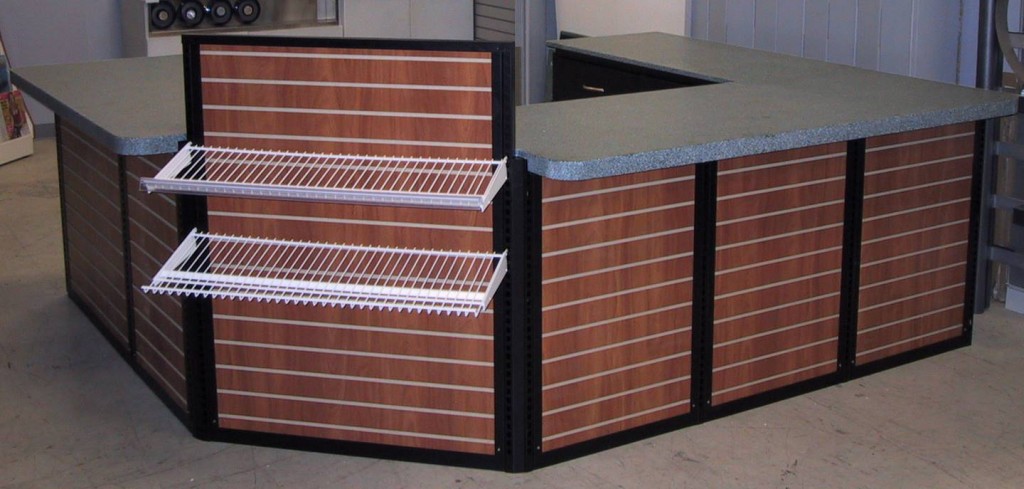 Cash Desk 4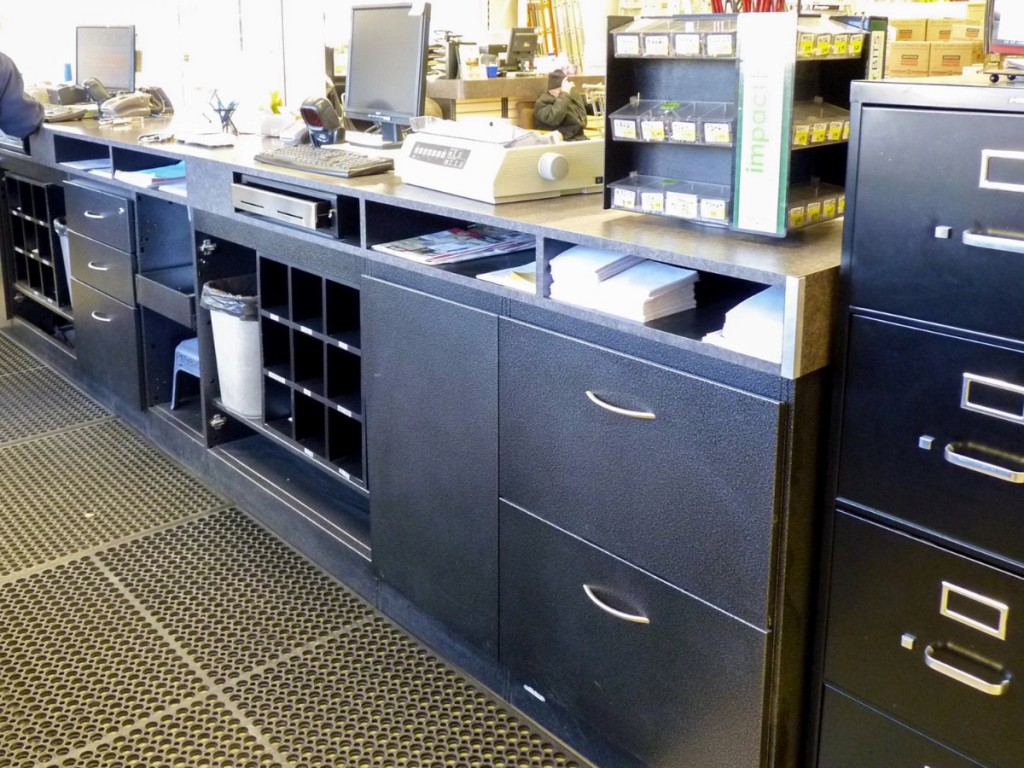 Cash desk 6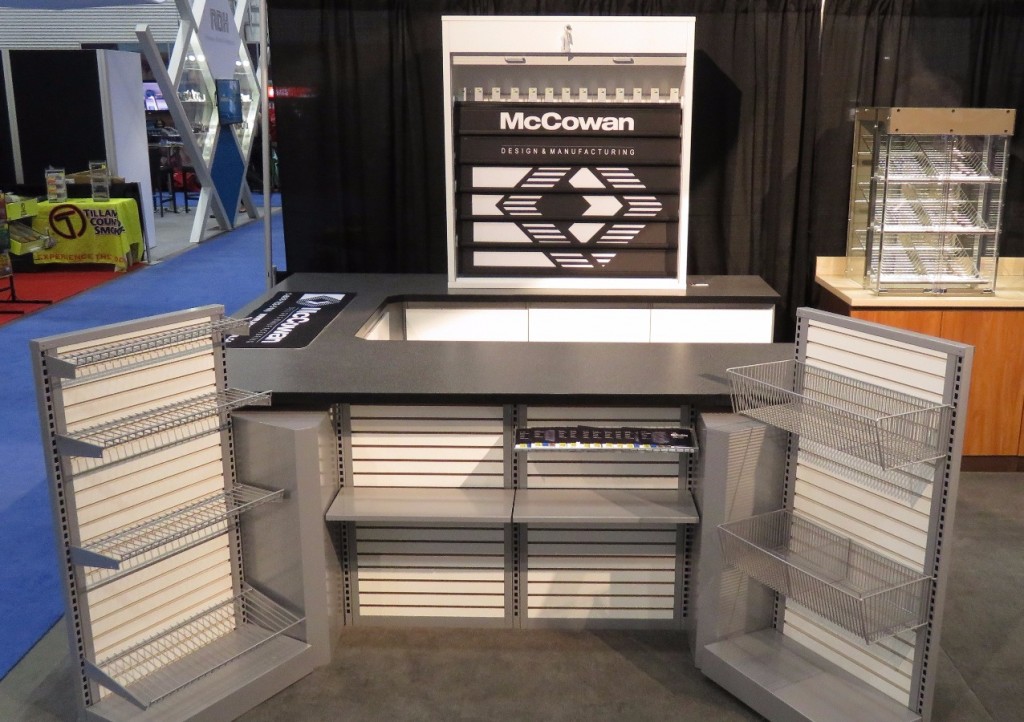 Cash Desk 7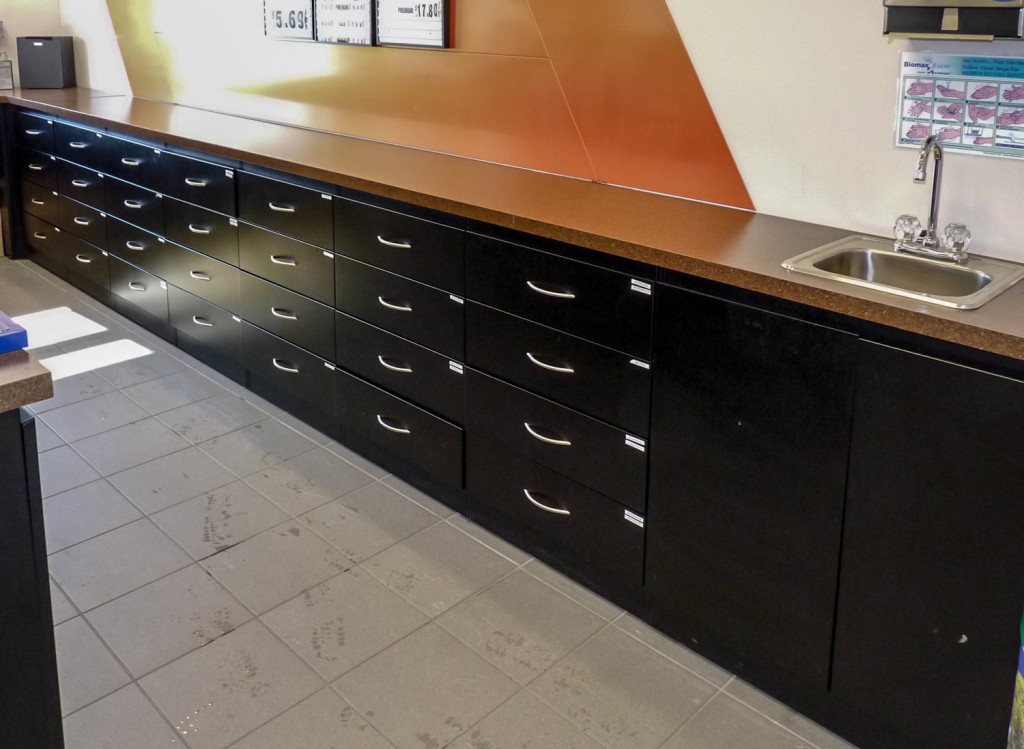 Cash Desk 8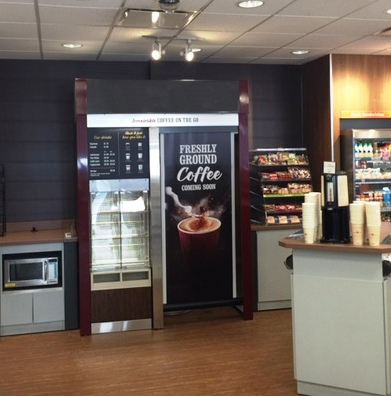 Coffee Machine Shroud & Pastry Display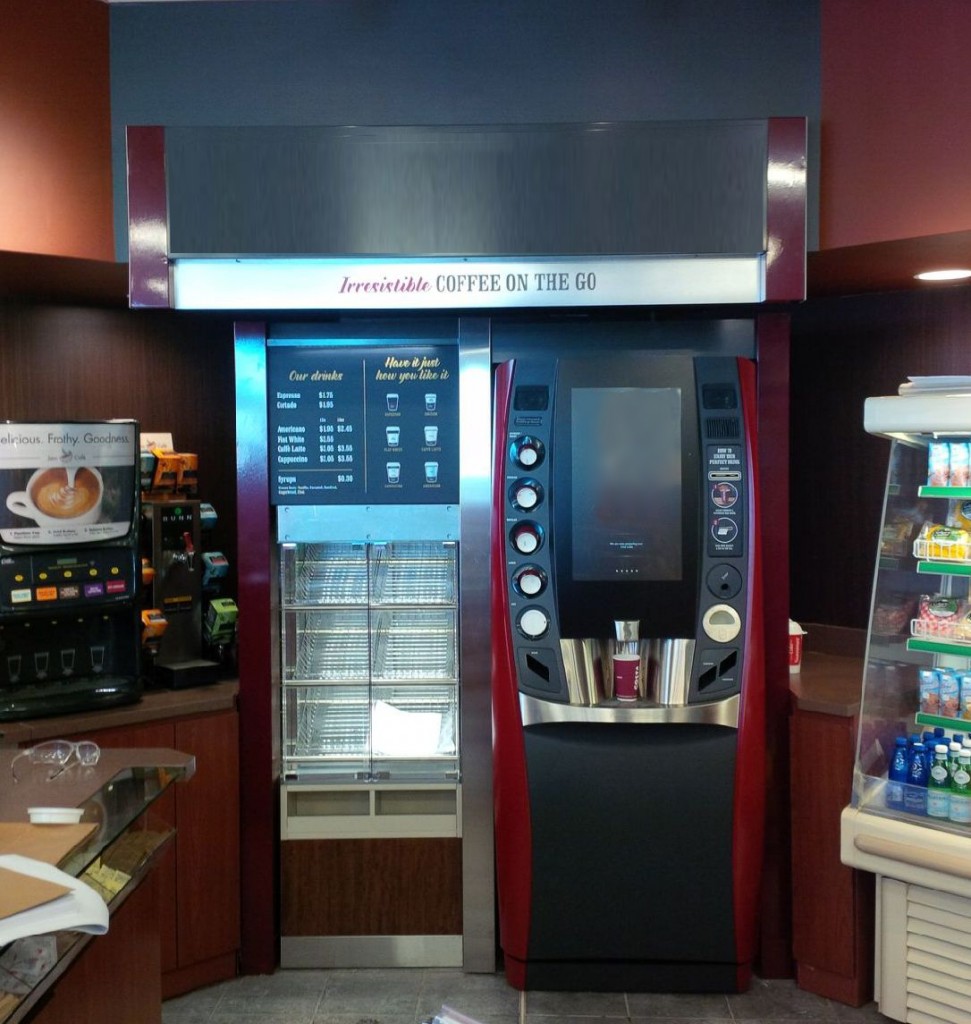 Coffee Machine Shroud
Condiment Grid 2
Condiment Grid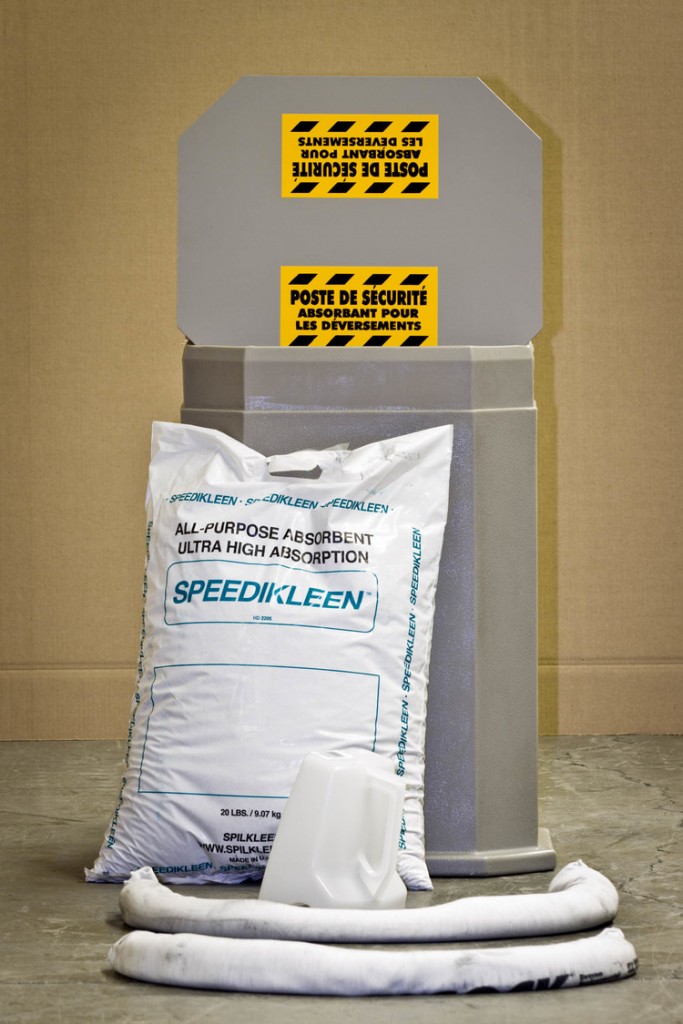 Emergency spill container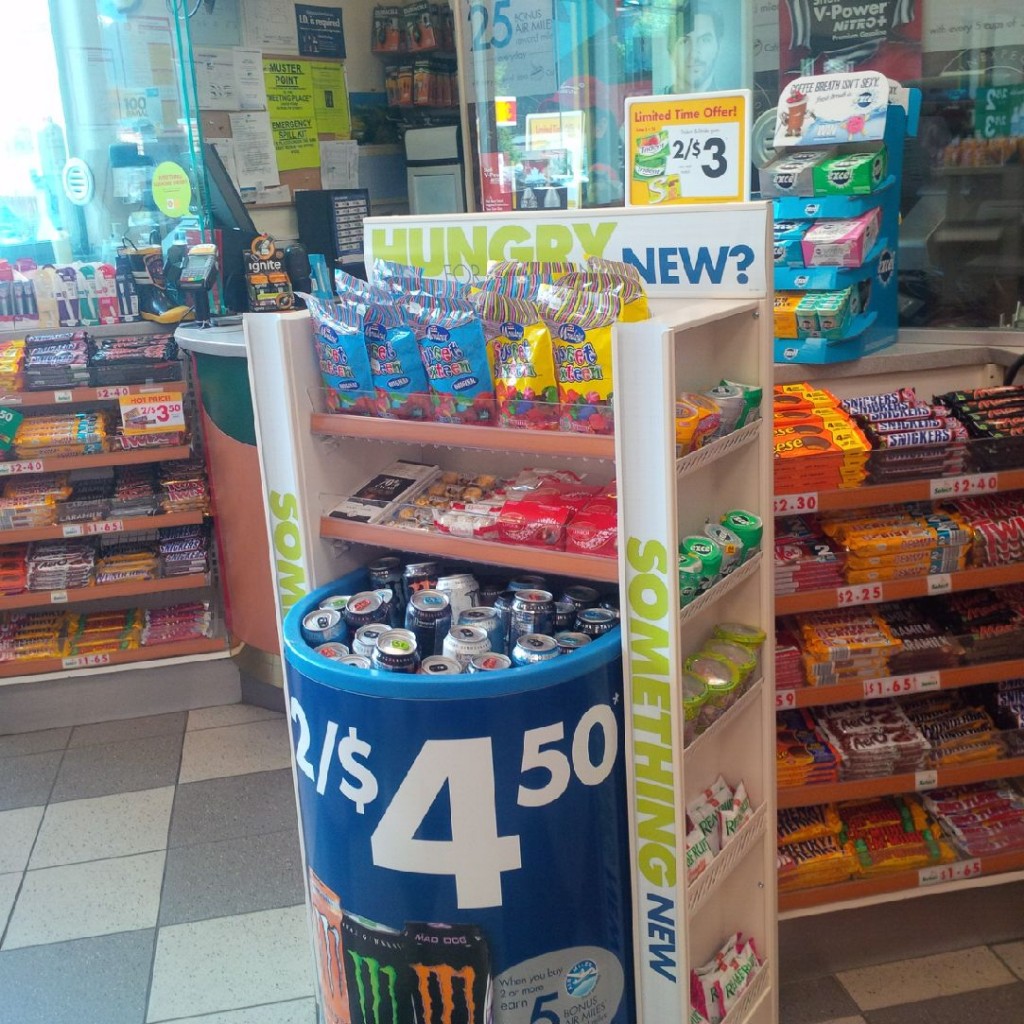 End Cap Merchandiser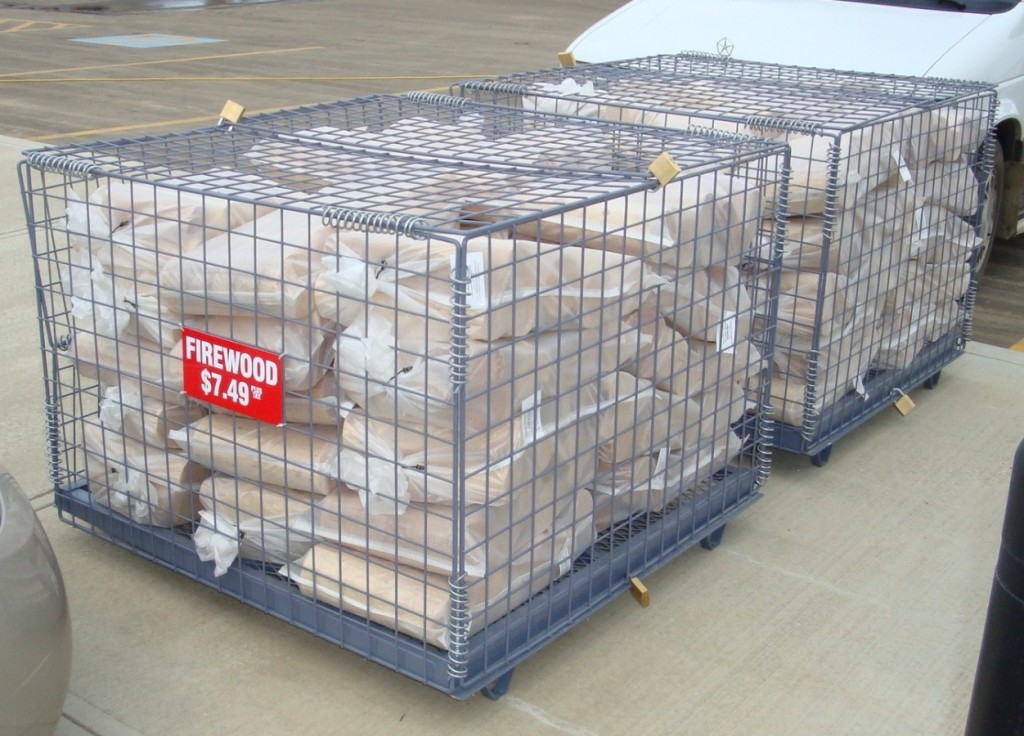 Exterior Merchandiser 4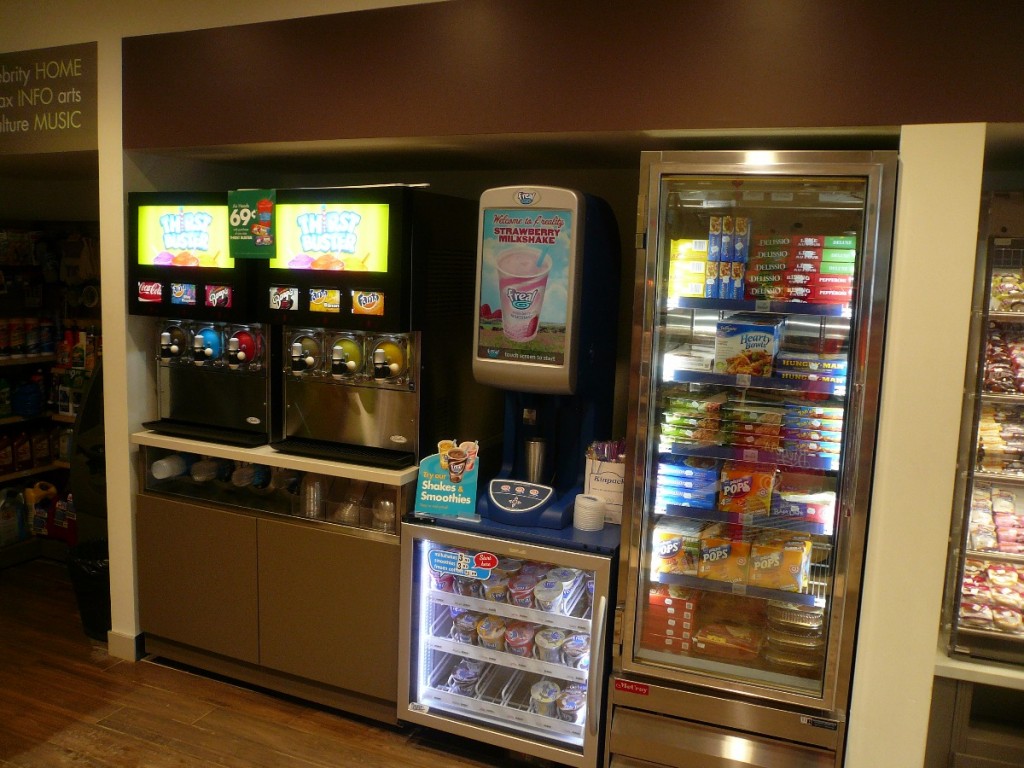 Frozen Concentracted Beverage Counter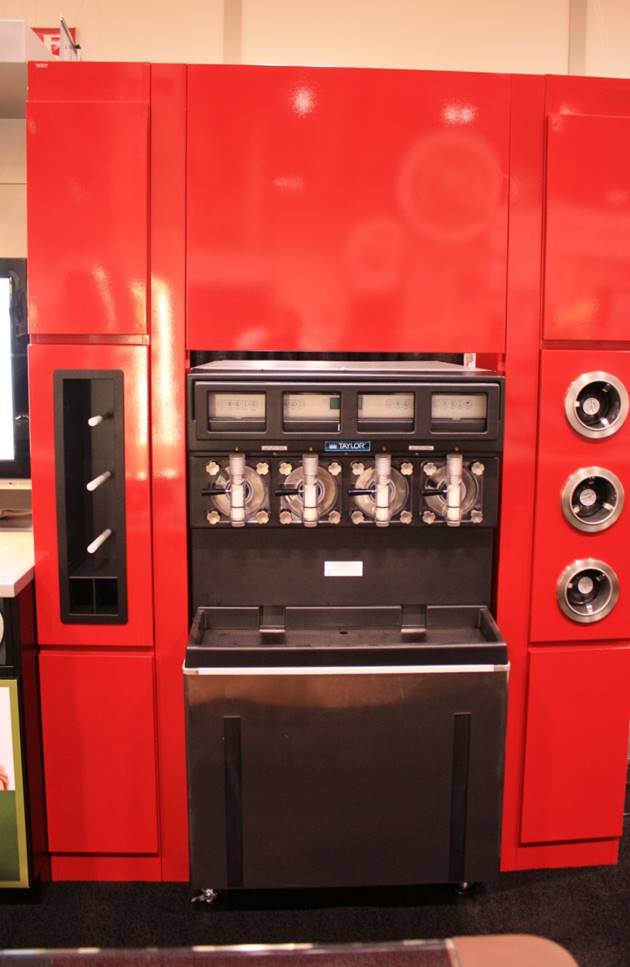 Frozen Concentrated Beverage Enclosure 1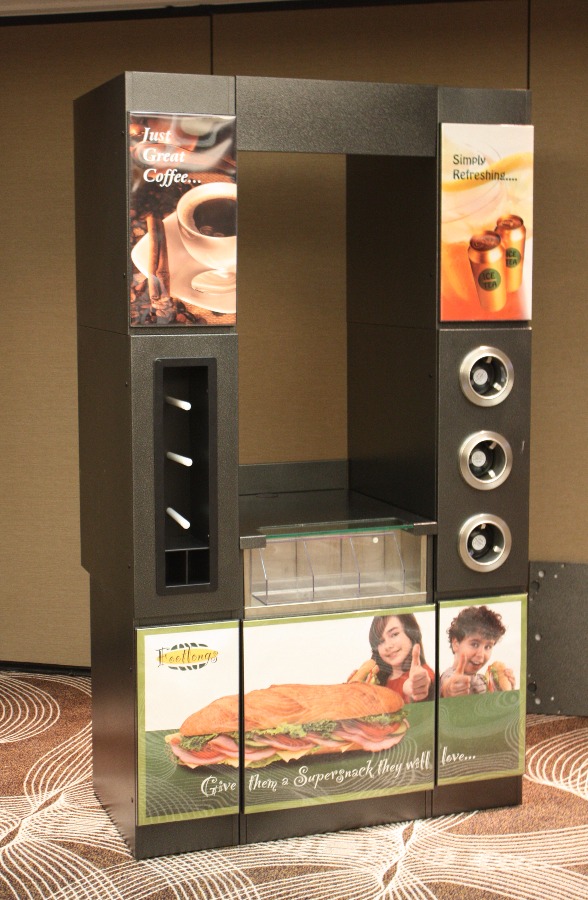 Frozen Concentrated Beverage Enclosure 2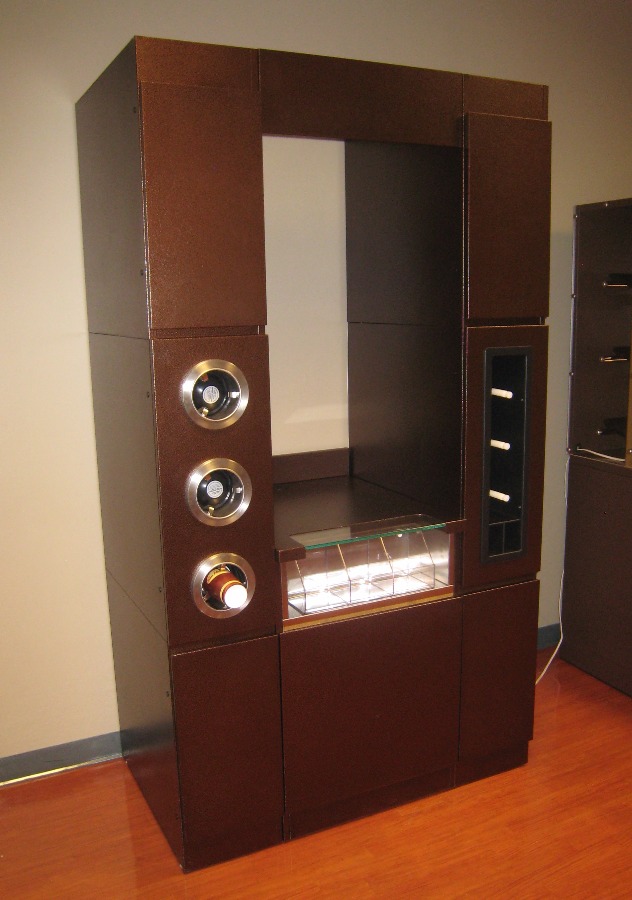 Frozen Concentrated Beverage Enclosure 4
Gondola & Shelving 1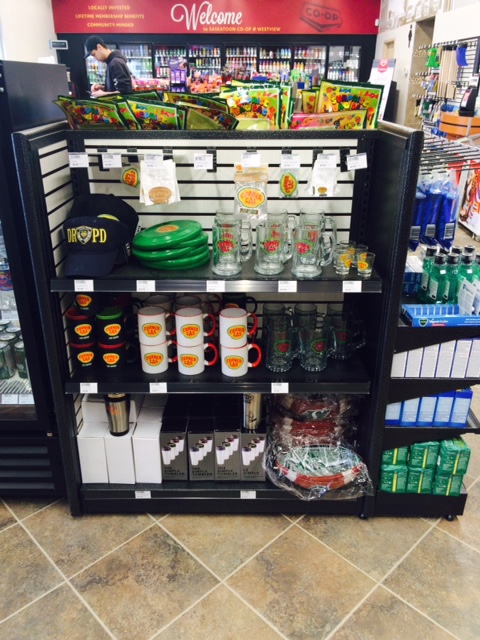 Gondola & Shelving 17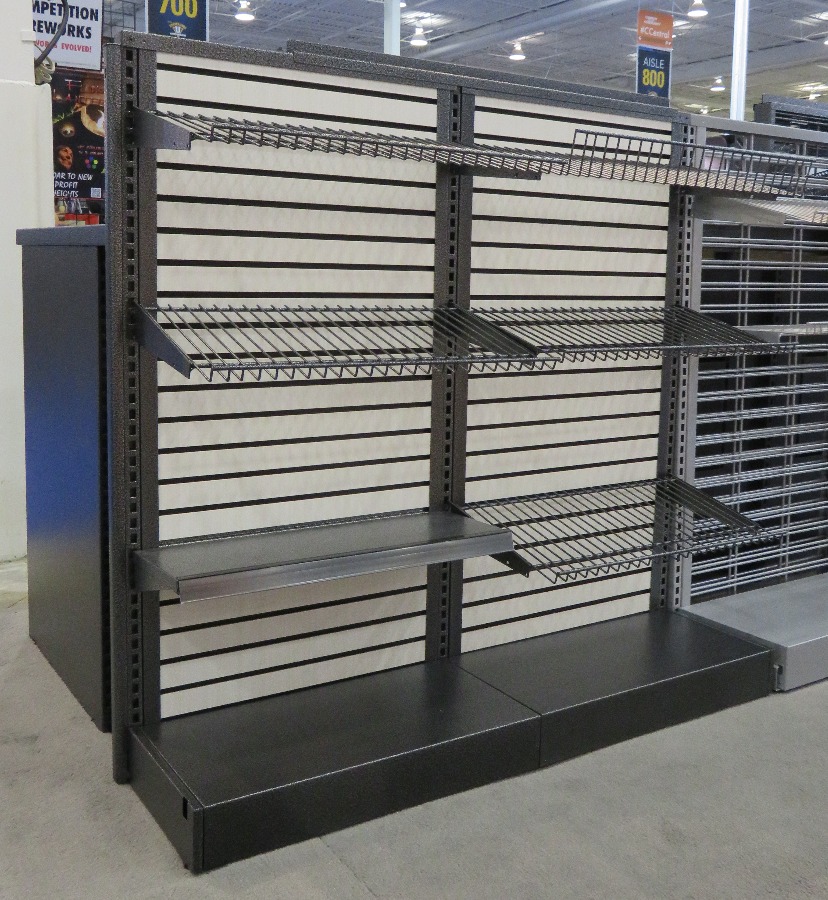 Gondola Shelving 2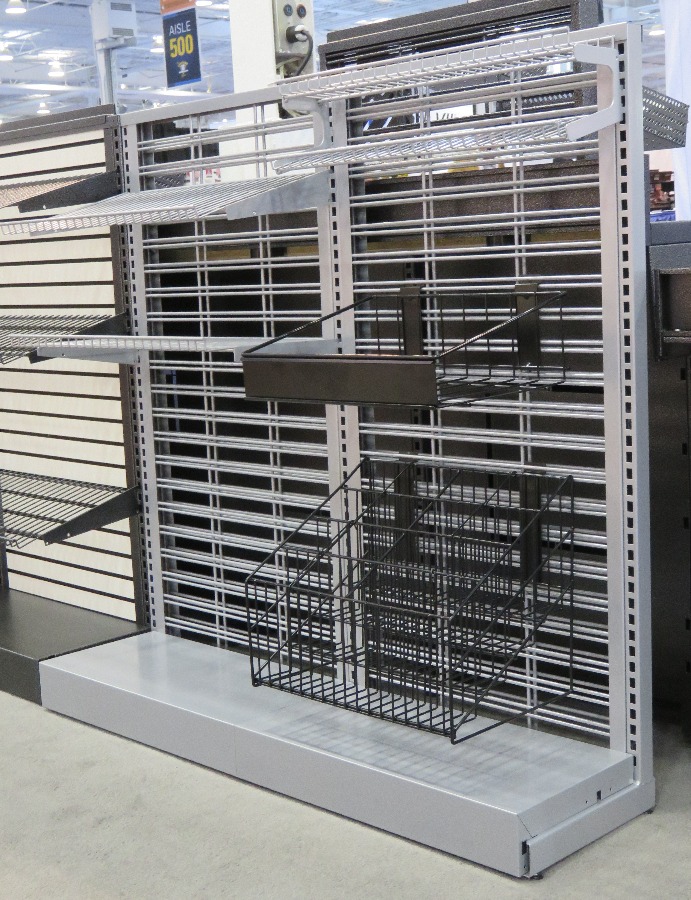 Gondola Shelving 3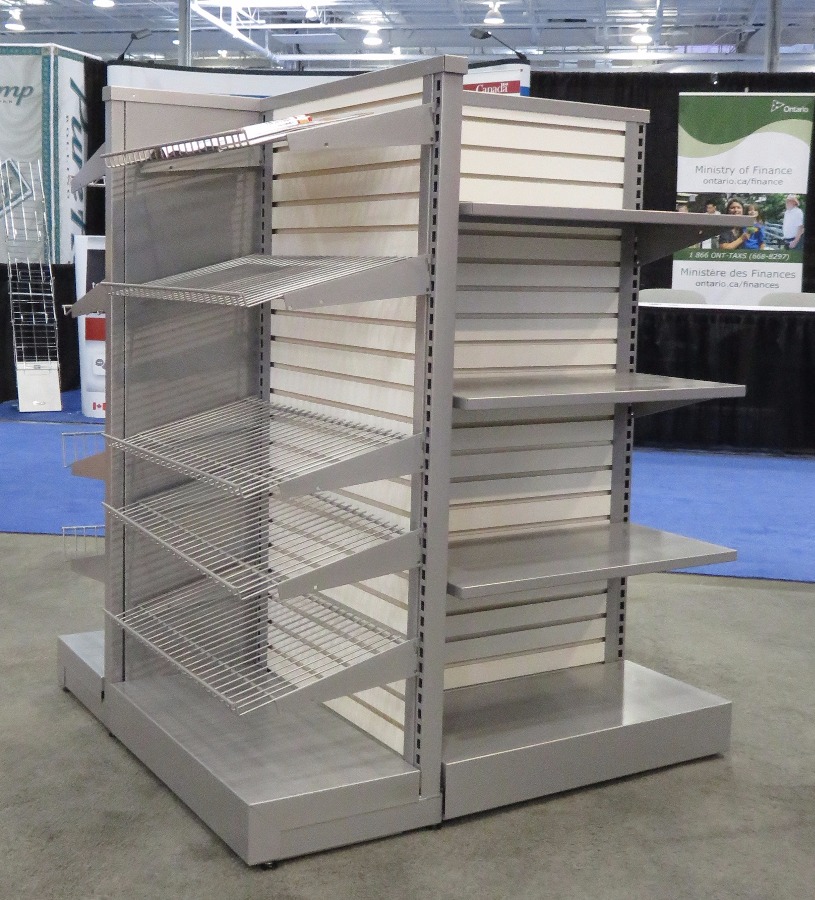 Gondola Shelving 4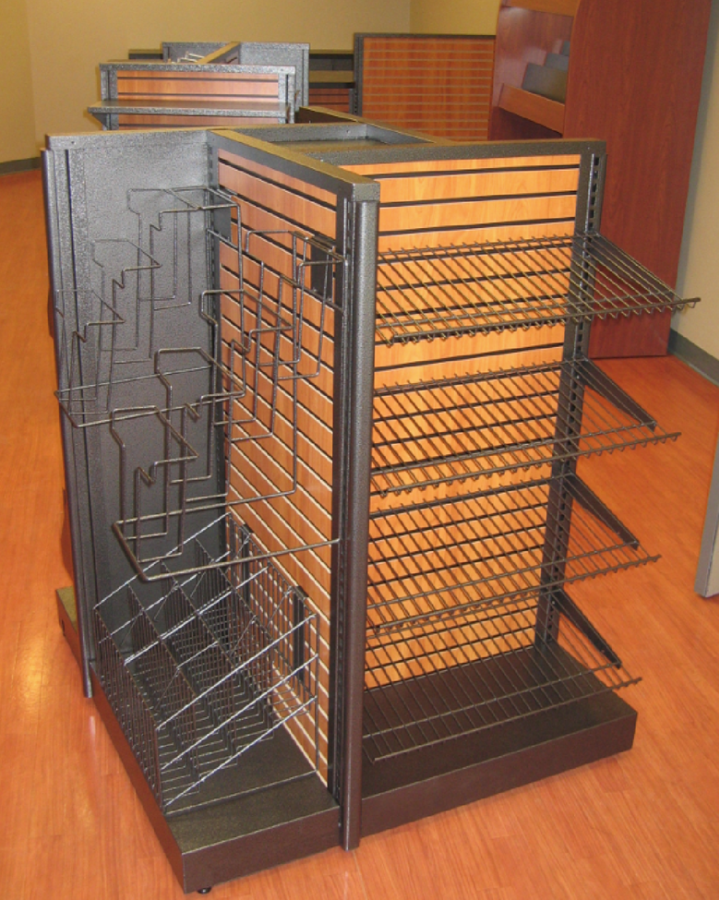 Gondola Shelving 5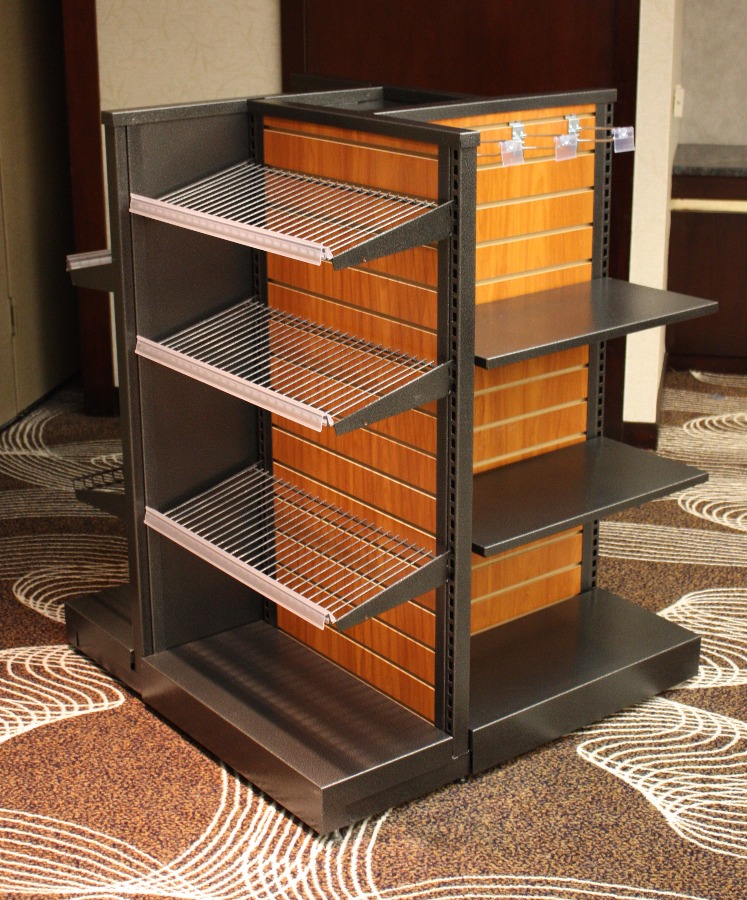 Gondola Shelving 6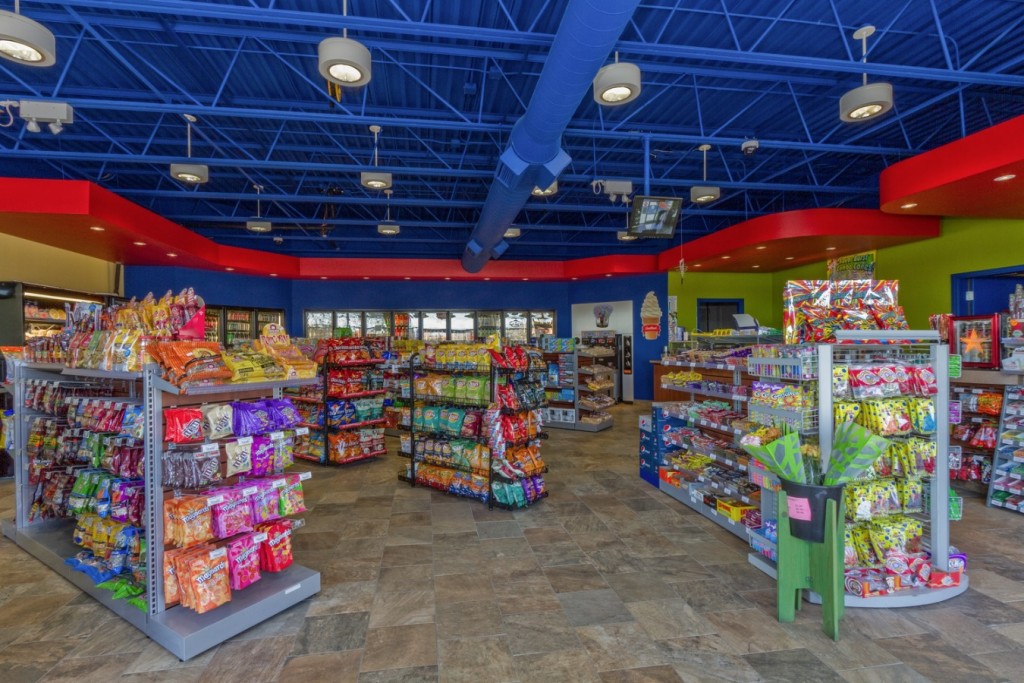 Gondola Shelving 7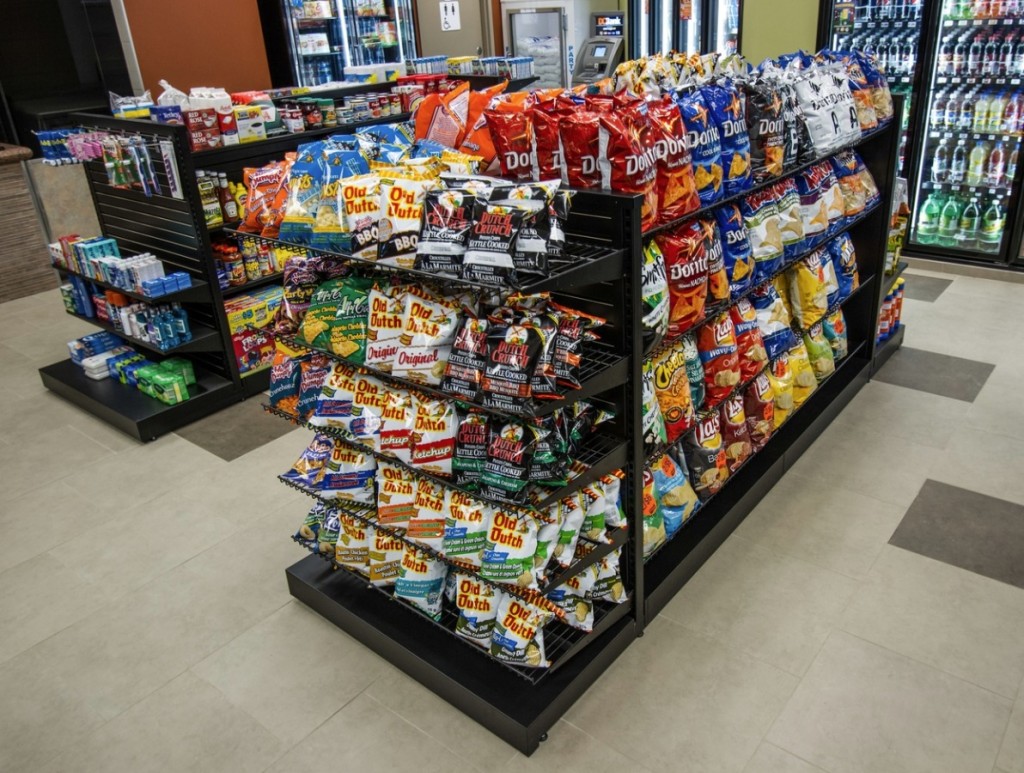 Gondola Shelving 8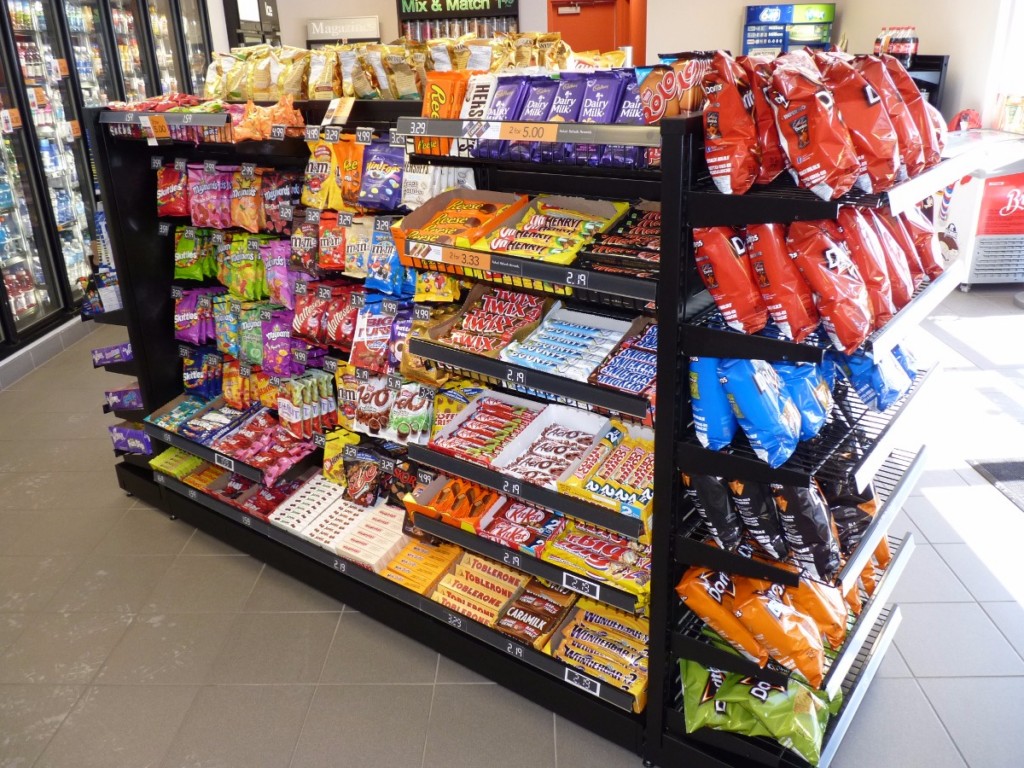 Gondola Shelving 9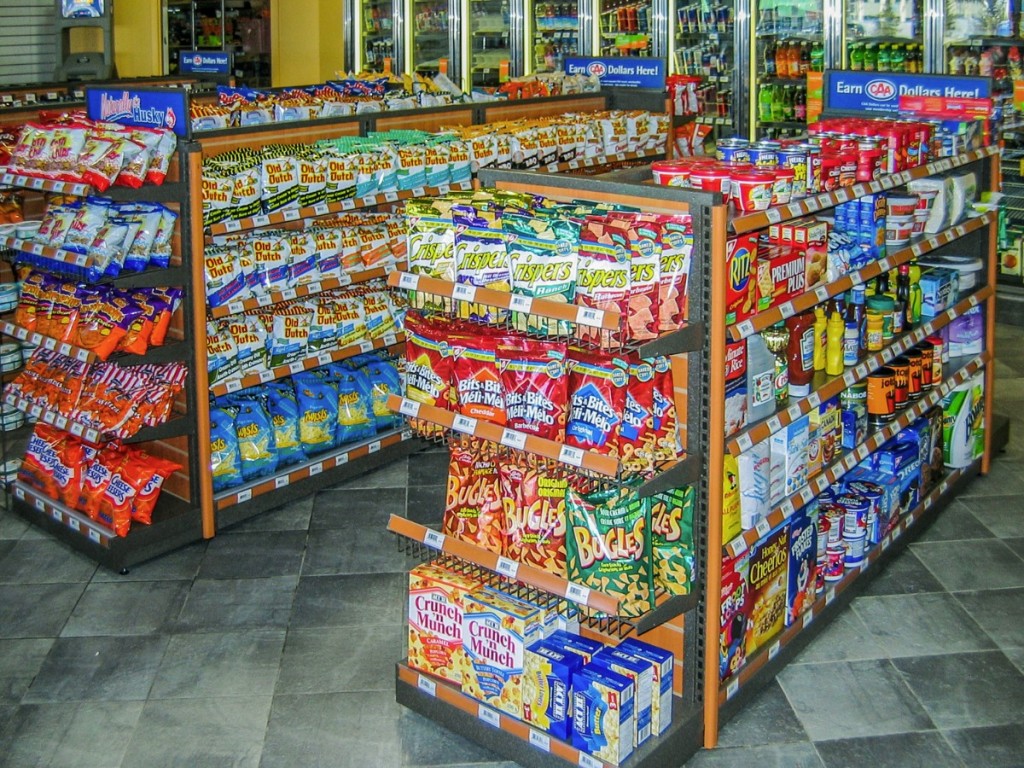 Gondola Shelving 10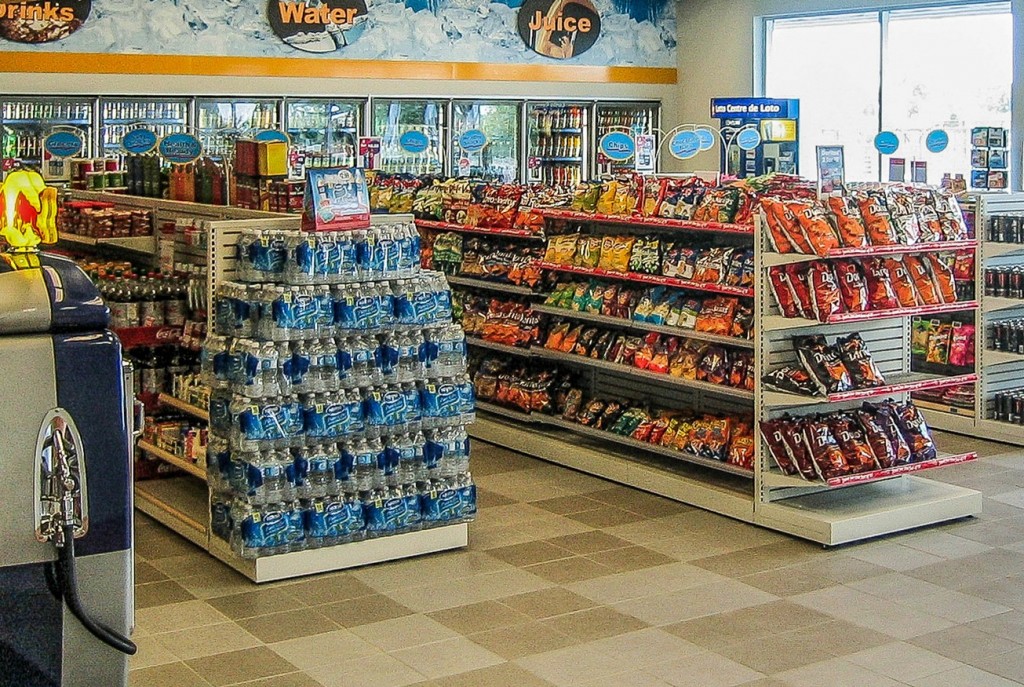 Gondola Shelving 11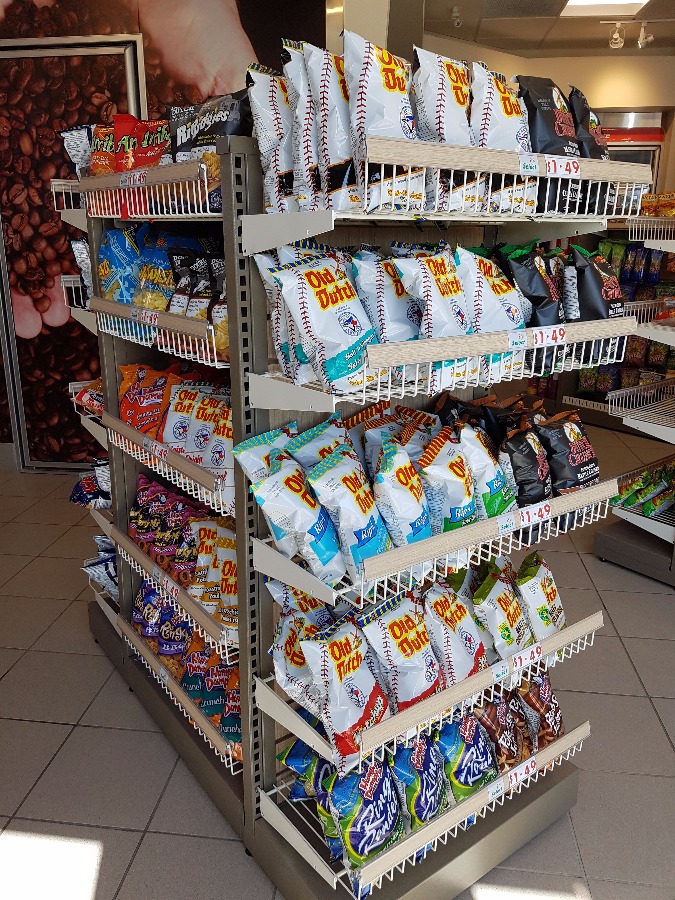 Gondola Shelving 12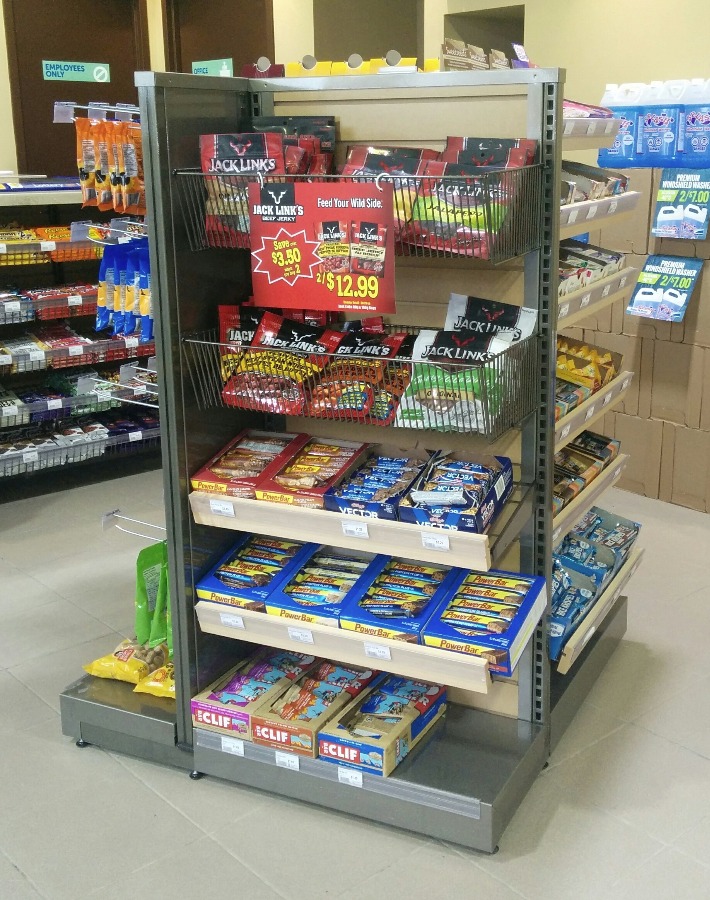 Gondola Shelving 13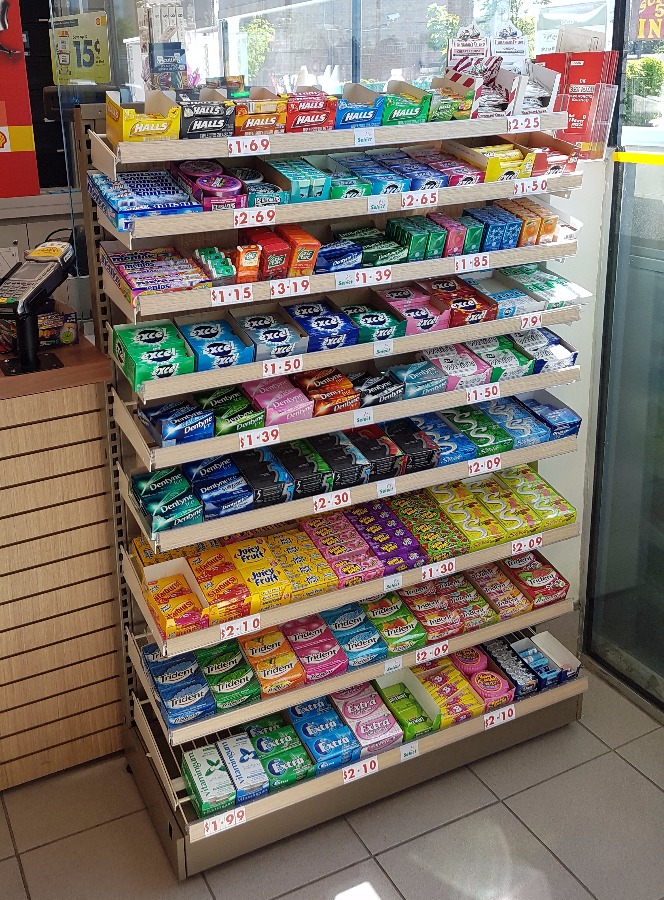 Gondola Shelving 14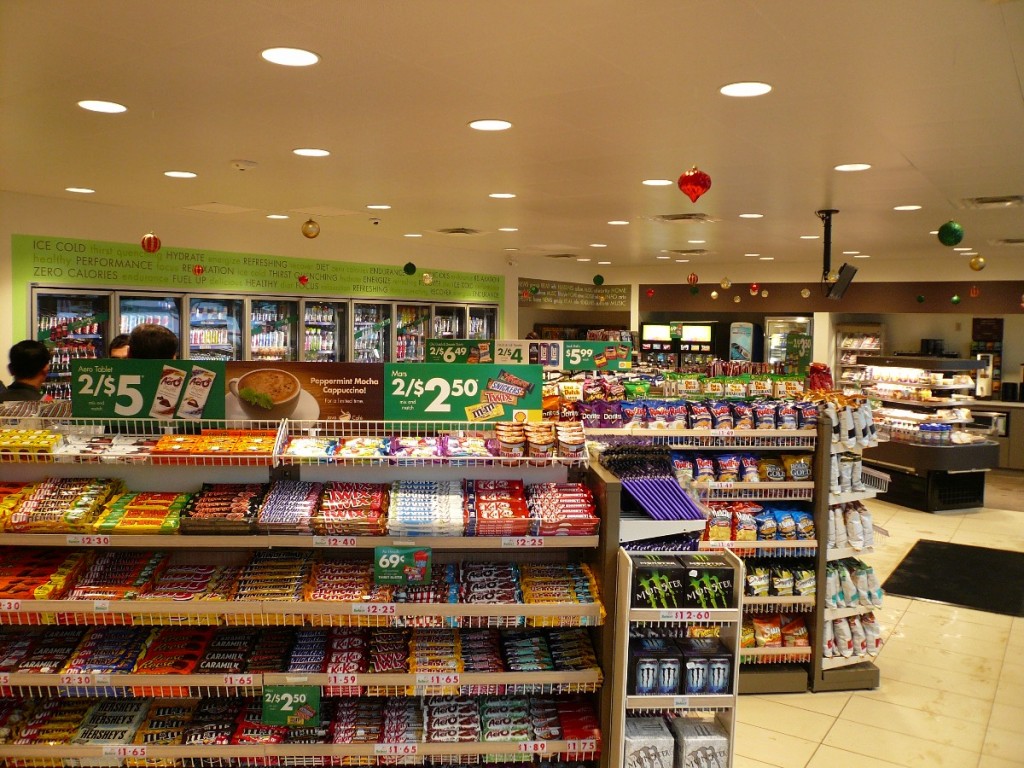 Gondola Shelving 16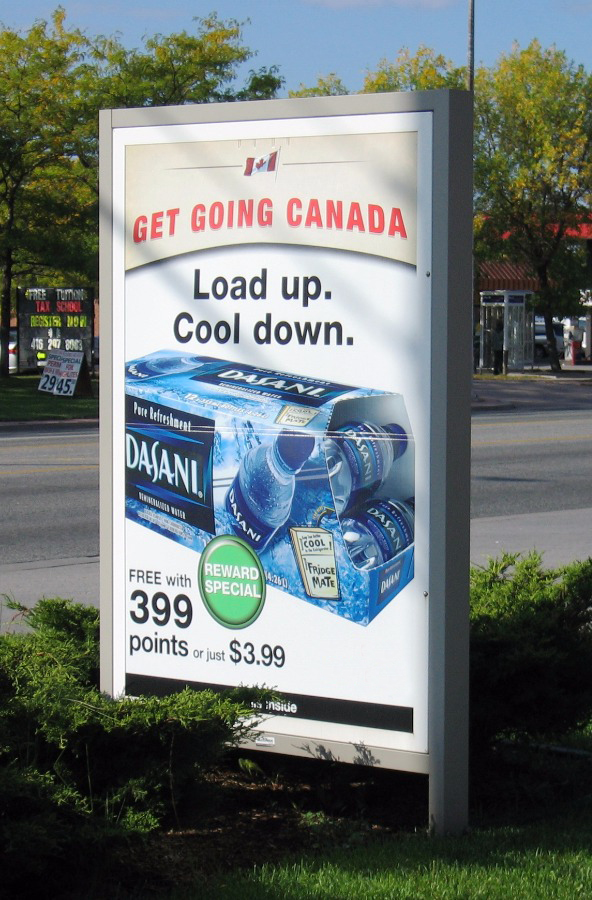 Large Fixed Message Sign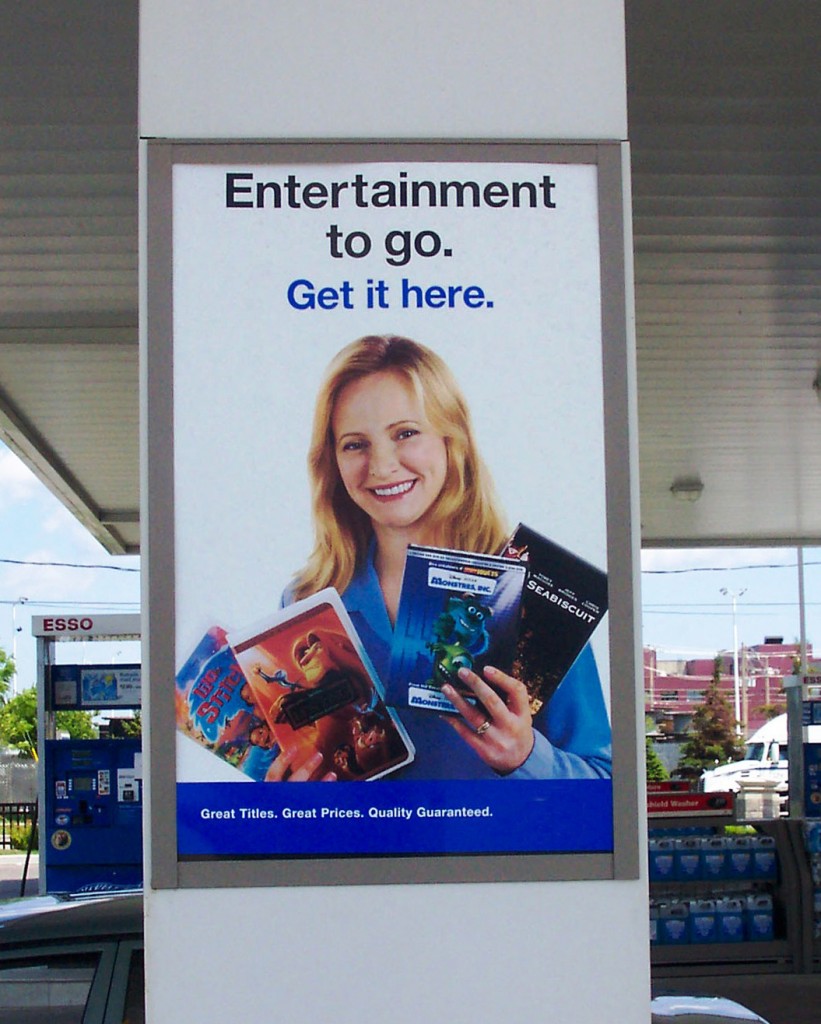 Large Graphic Sign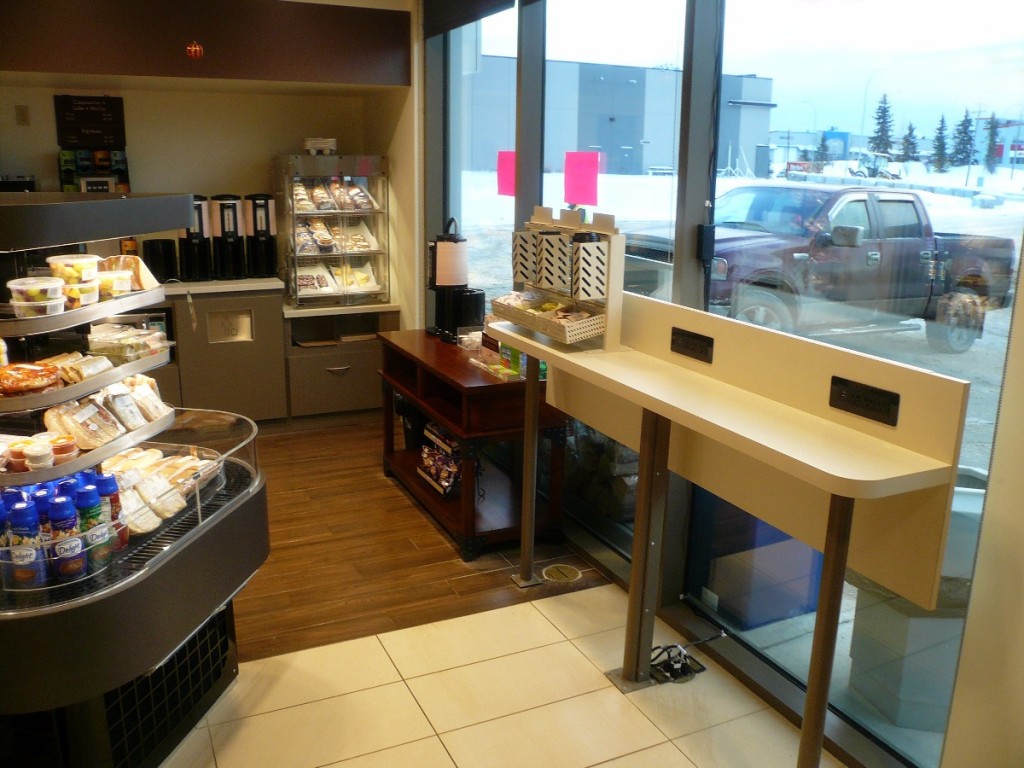 Lean Bar with Charging Station 2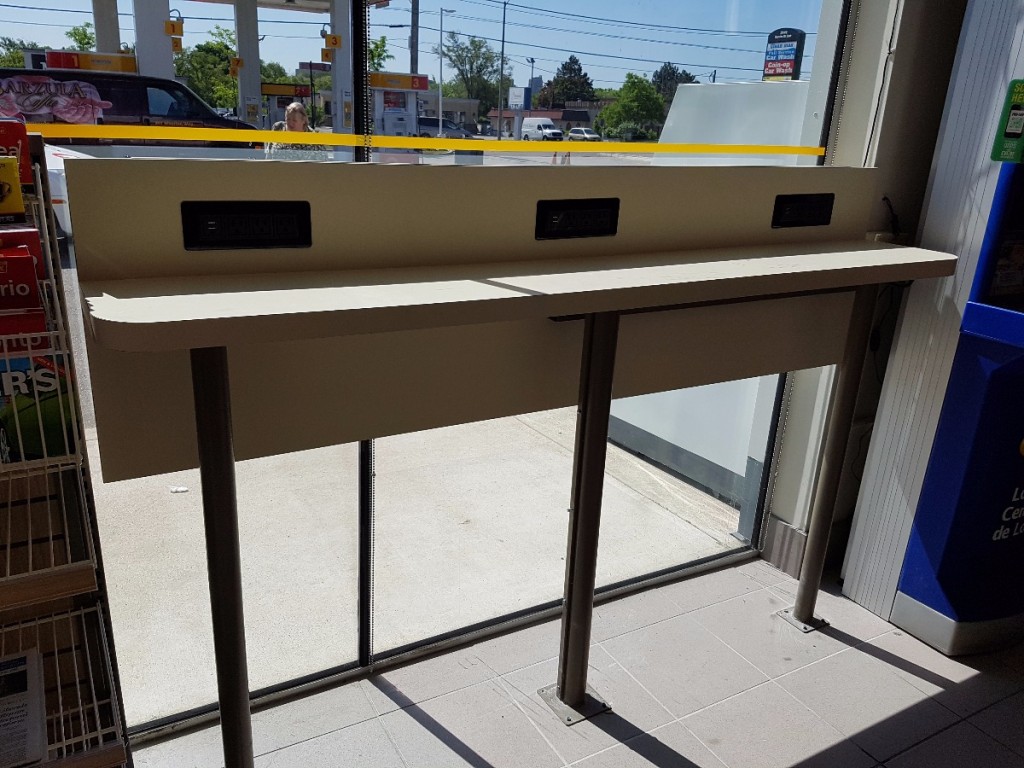 Lean Bar with Charging Station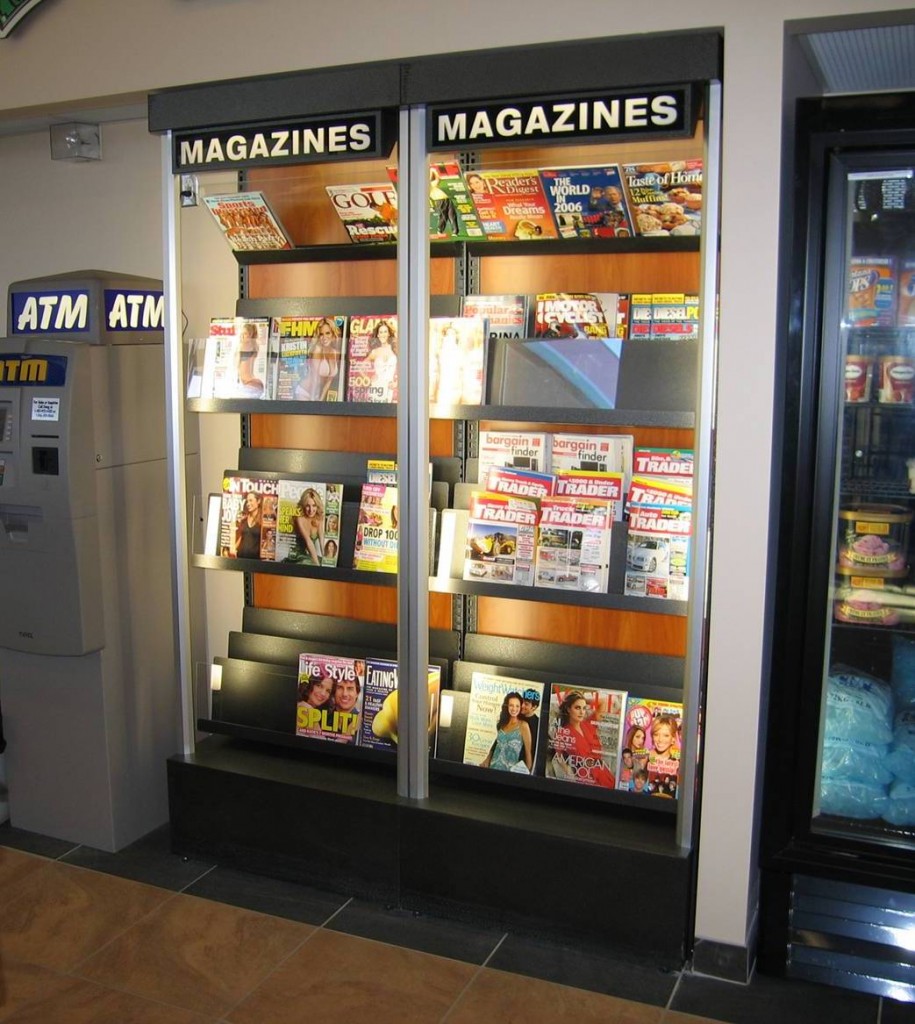 Magazine Rack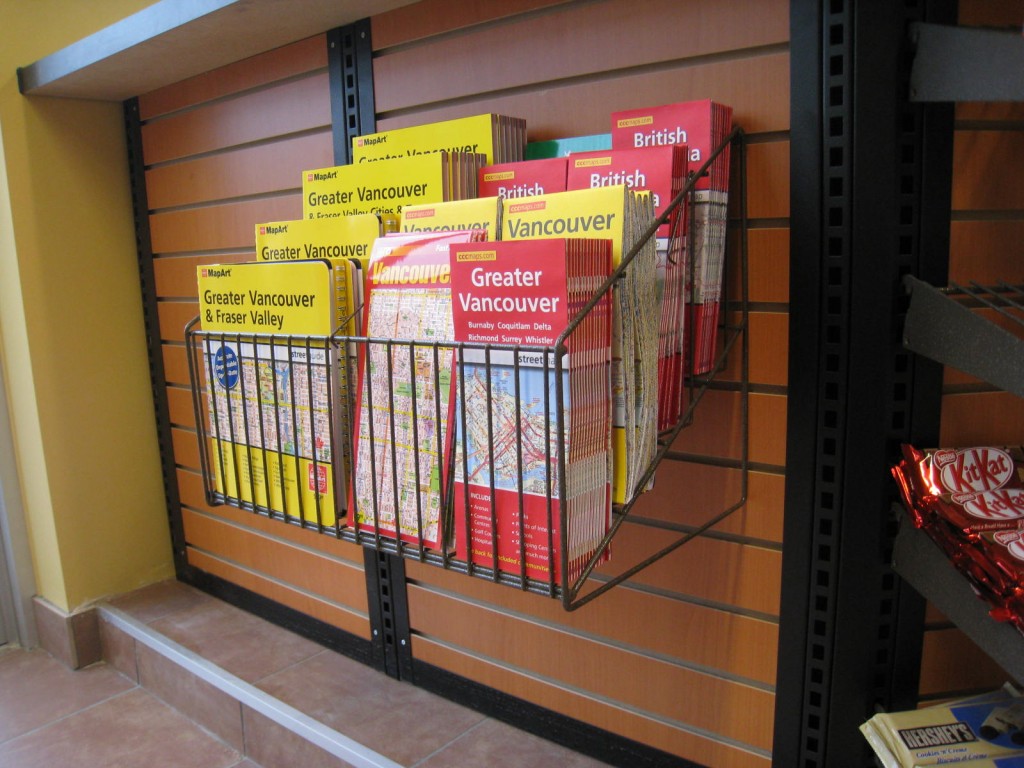 Map Unit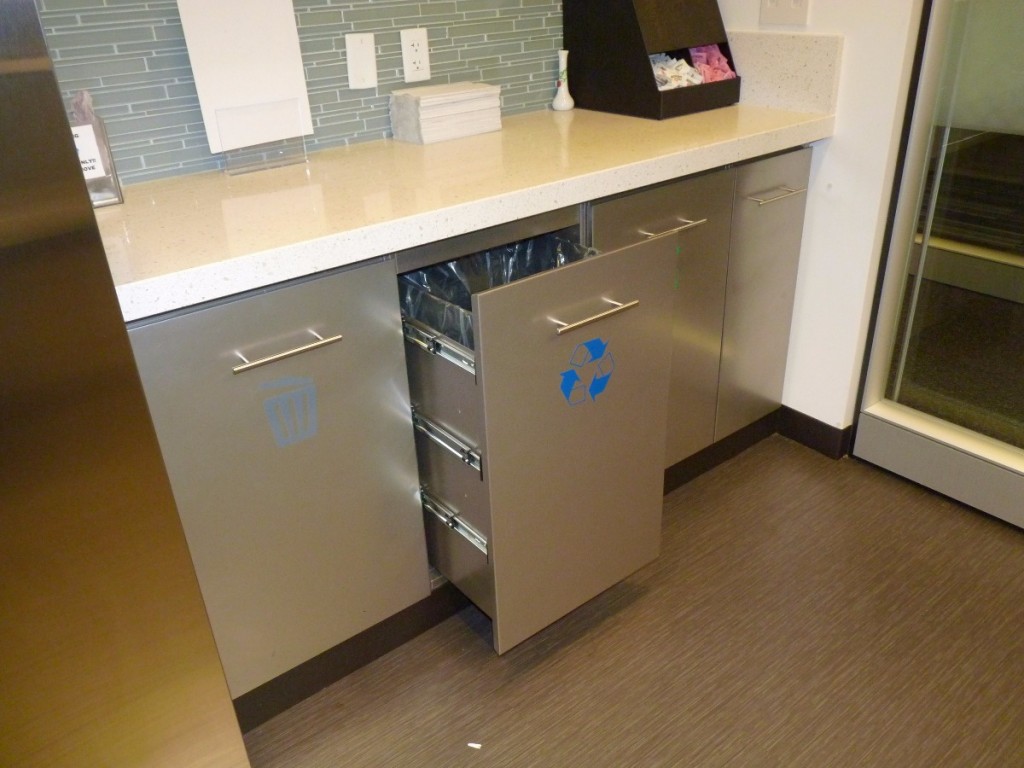 Mini Servery with Trash Drawers 2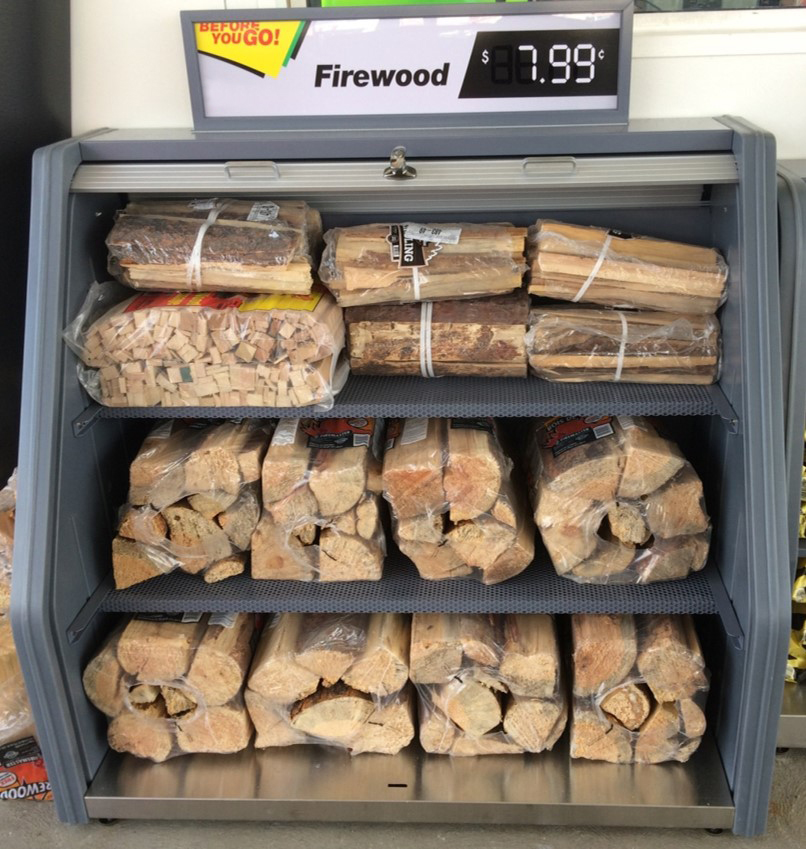 MM-684 Exterior Merchandiser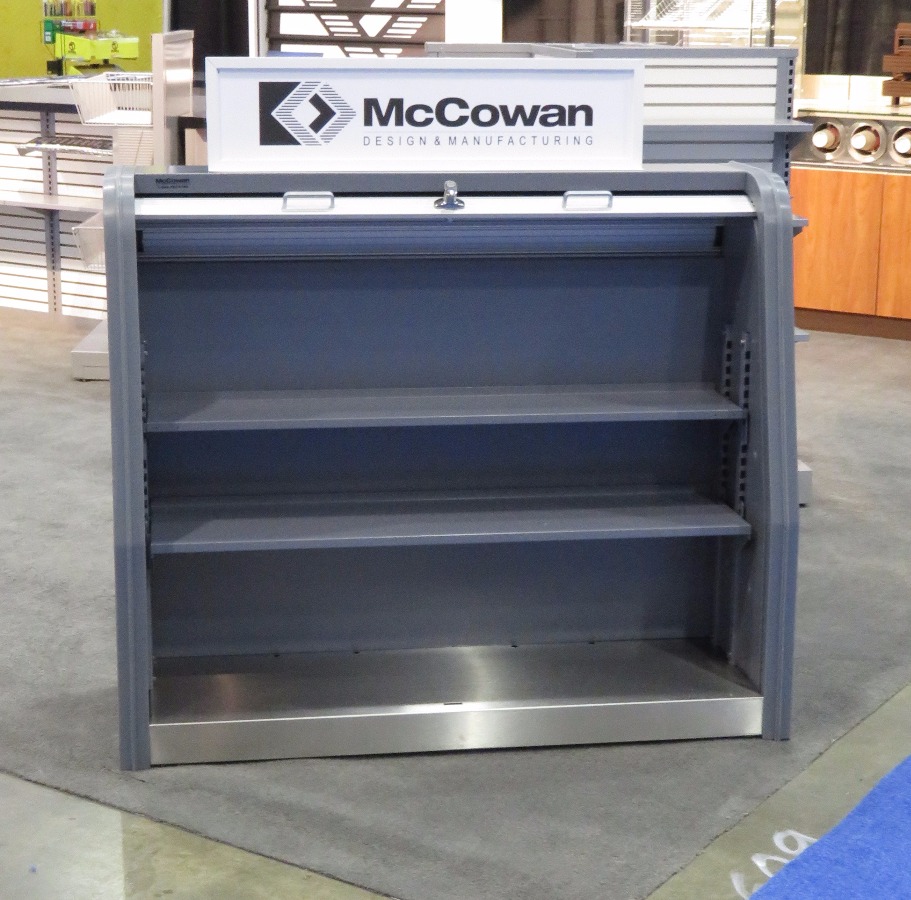 MM-686 Slimline Exterior Merchandiser 2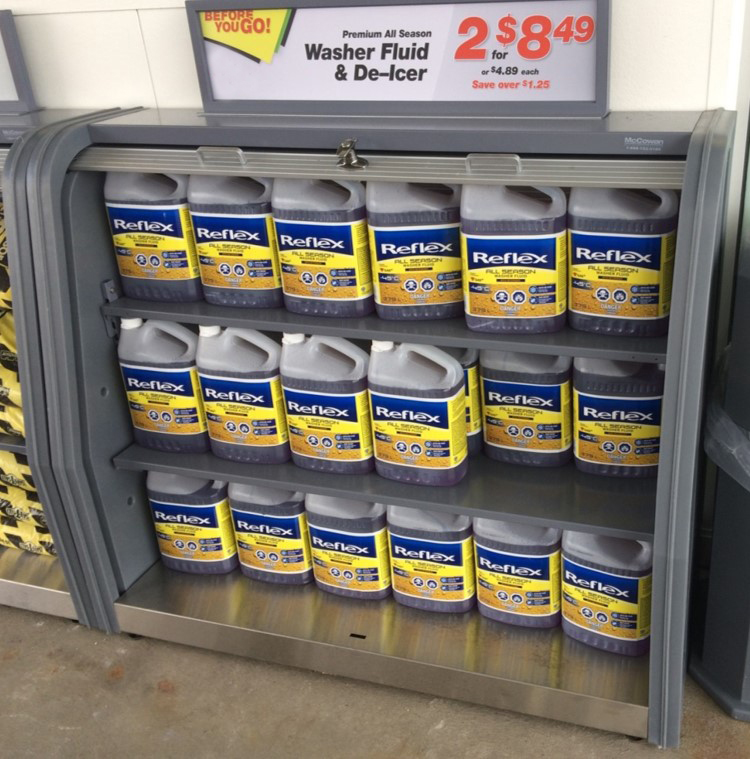 MM-686 Slimline Exterior Merchandiser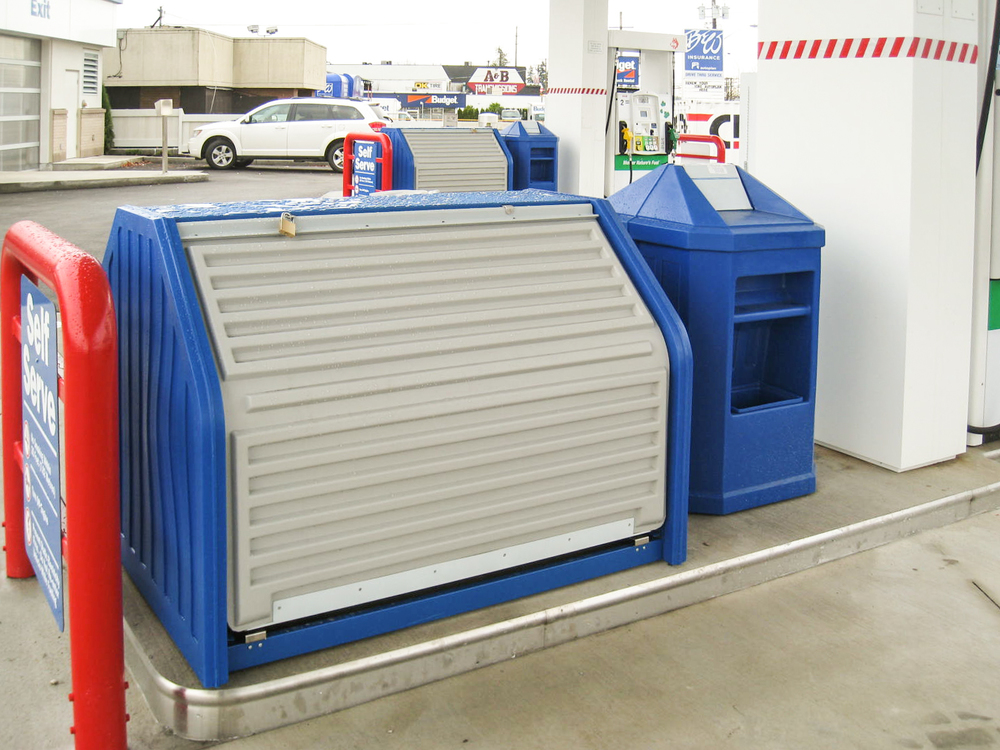 MM-695 Double Sided Exterior Merchandiser & MU-707 Combo Waste & Windshield Service Unit
MM-695 Double Sided Exterior Merchandiser 1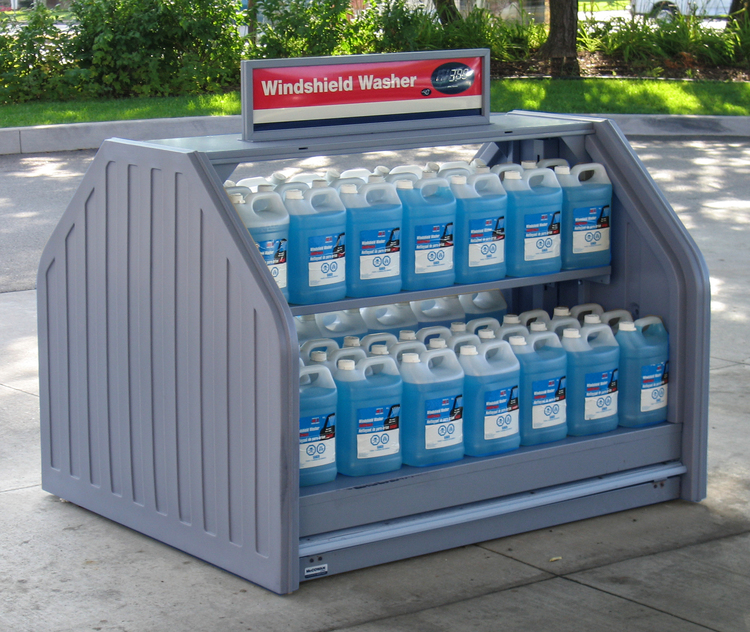 MM-695 Double Sided Exterior Merchandiser 2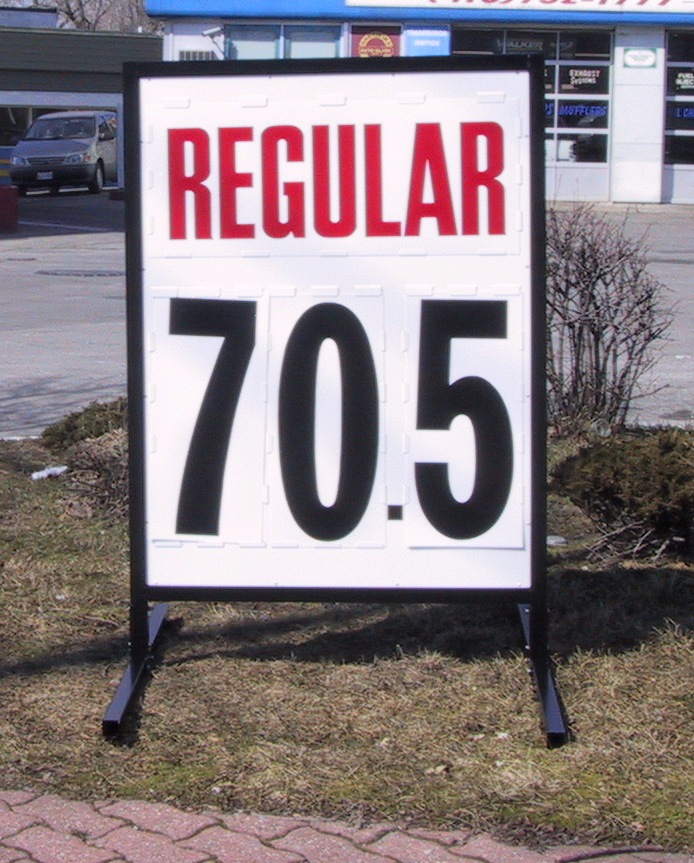 MS-211 Curb Sign 1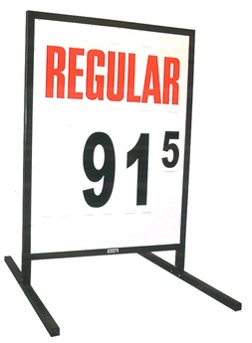 MS-211 Curb Sign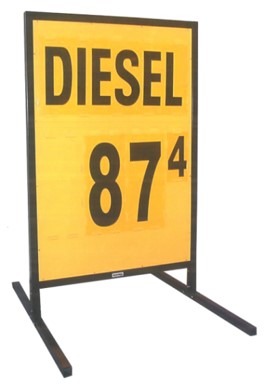 MS-211D Curb Sign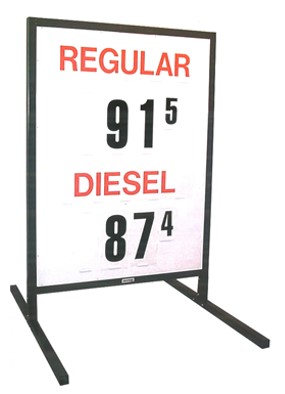 MS-212 Curb Sign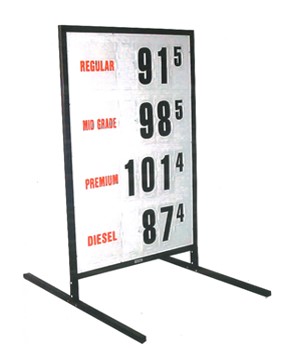 MS-214 Curb Sign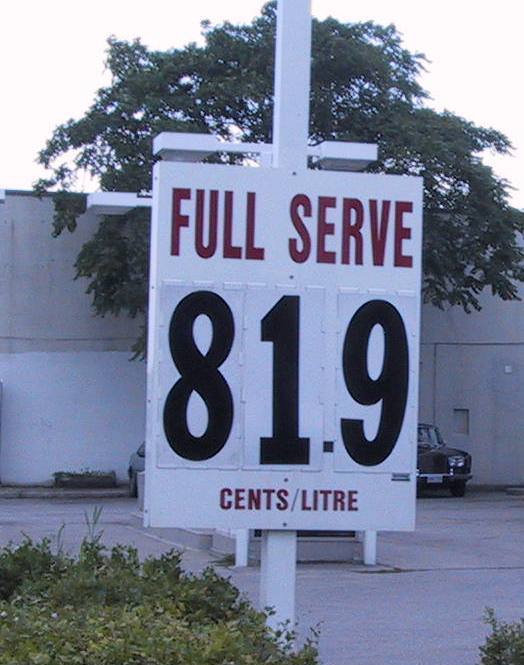 MS-311 Pole Sign 1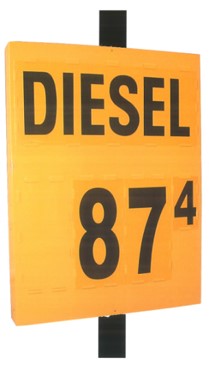 MS-311D Pole Sign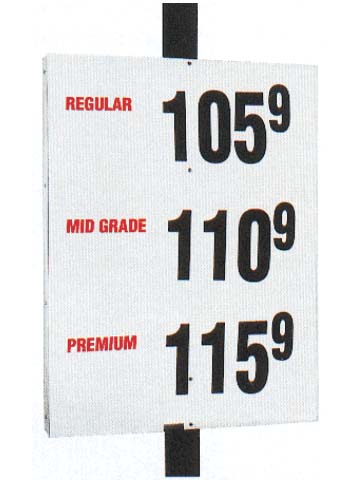 MS-313 Pole Sign1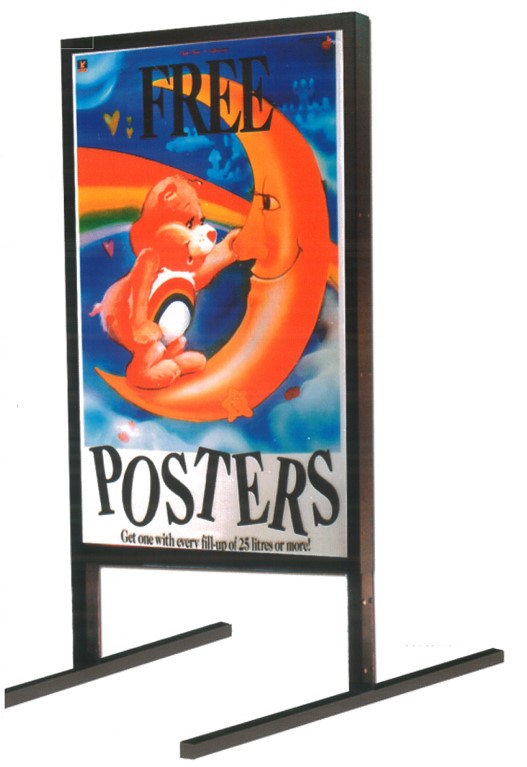 MS-503 Curb Side Poster Sign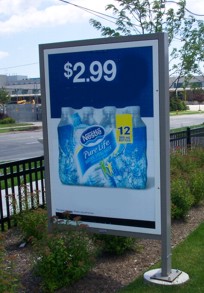 MS-504 Fixed Base Poster Sign 1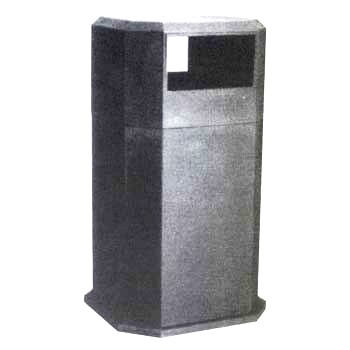 MU-702 Trash Can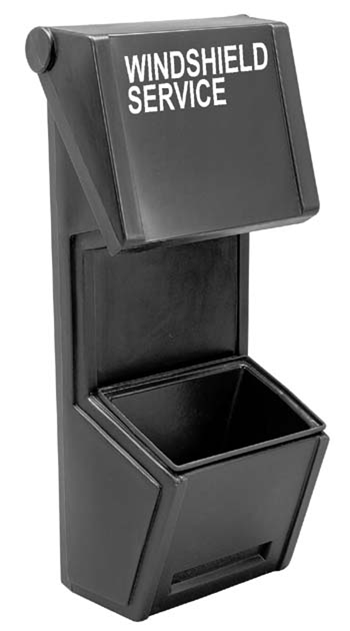 MU-703 Windshield Service Unit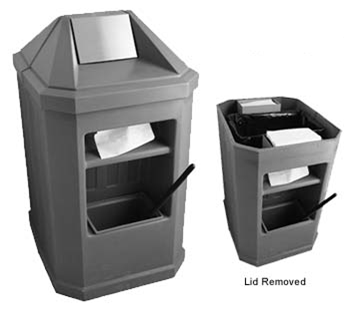 MU-707 Combo Waste & Windshield Service Unit 1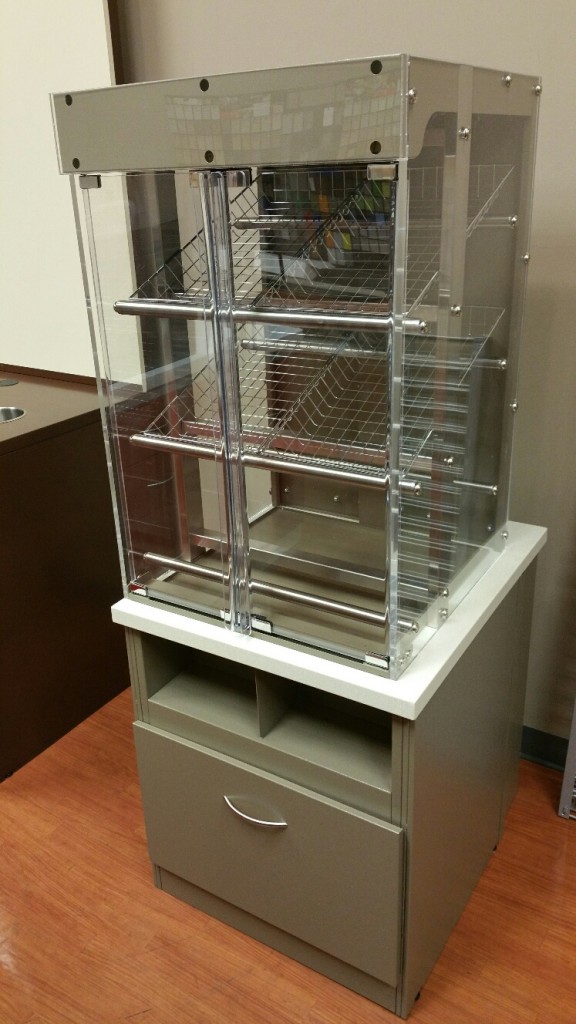 Pastry Display with low cabinet 3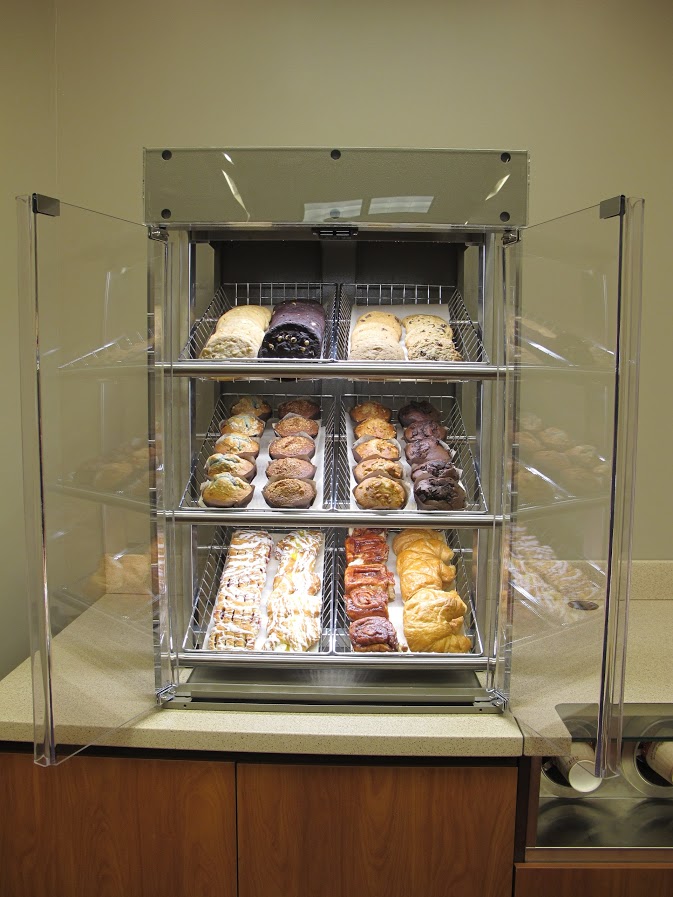 Pastry Display 2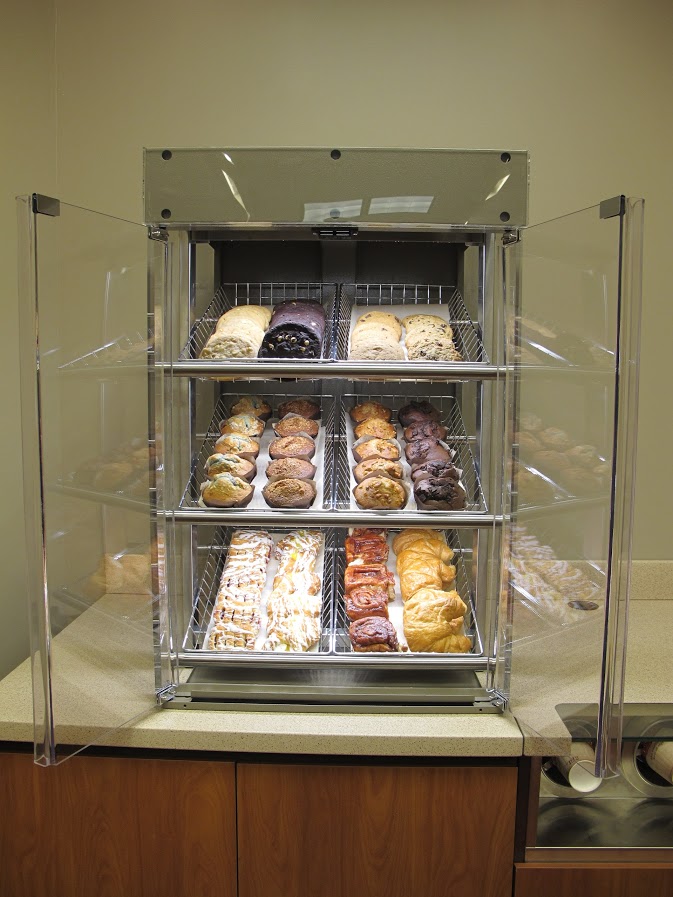 Pastry Display with LED lighting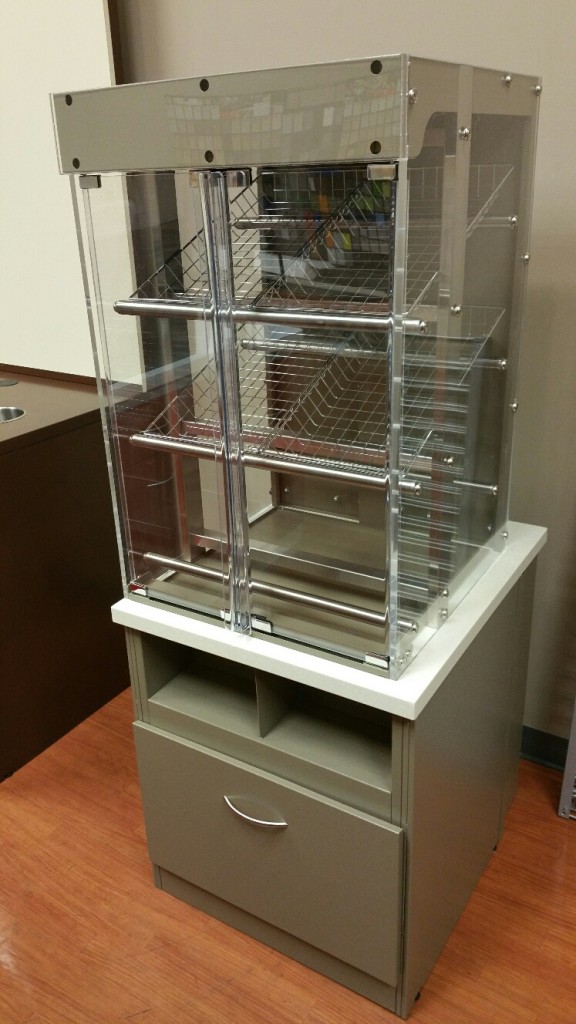 Pastry Display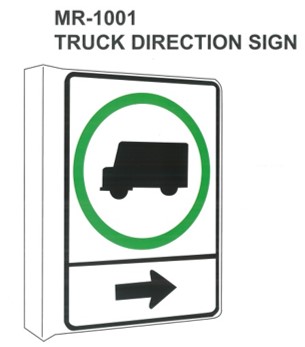 Pictograph Sign 1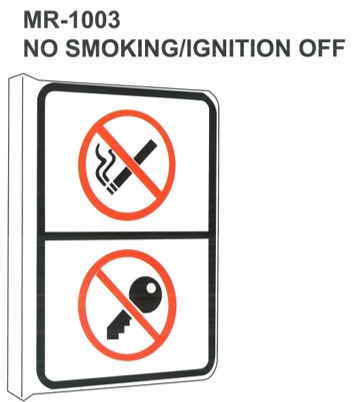 Pictograph Sign 2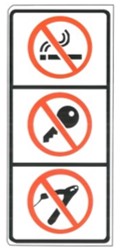 Pictograph Sign 3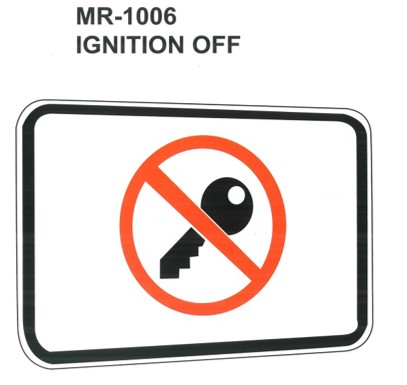 Pictograph Sign 6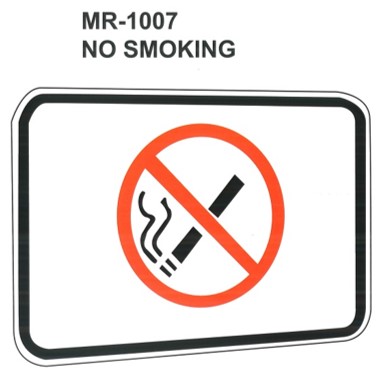 Pictograph Sign 7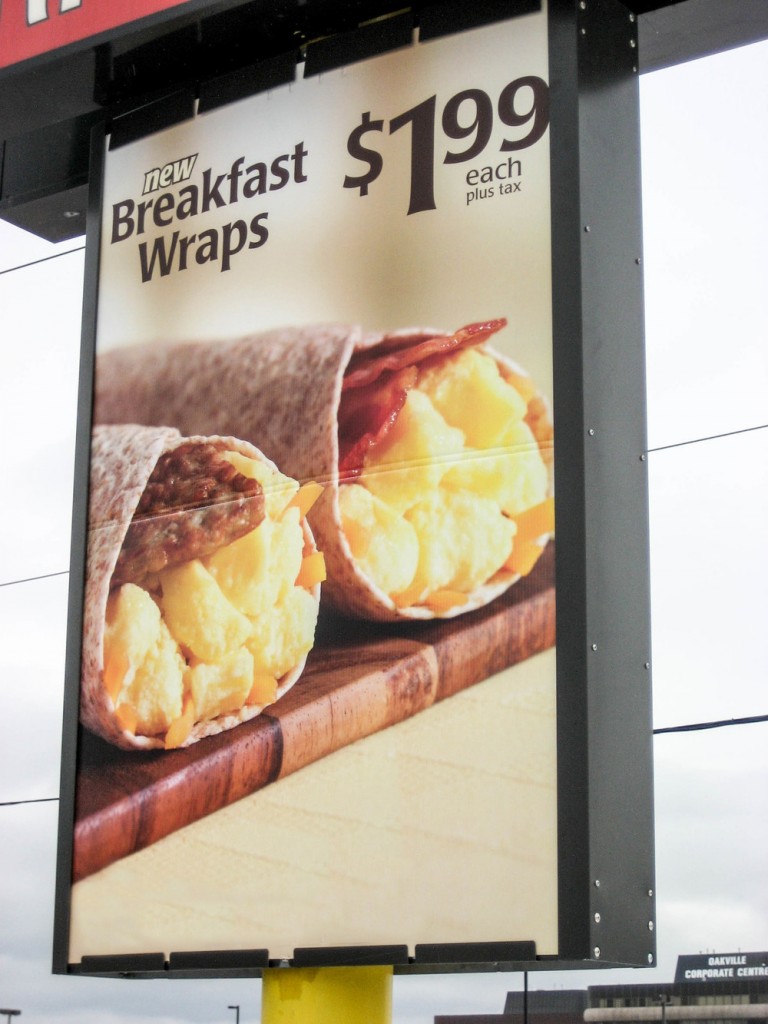 Promotional pole sign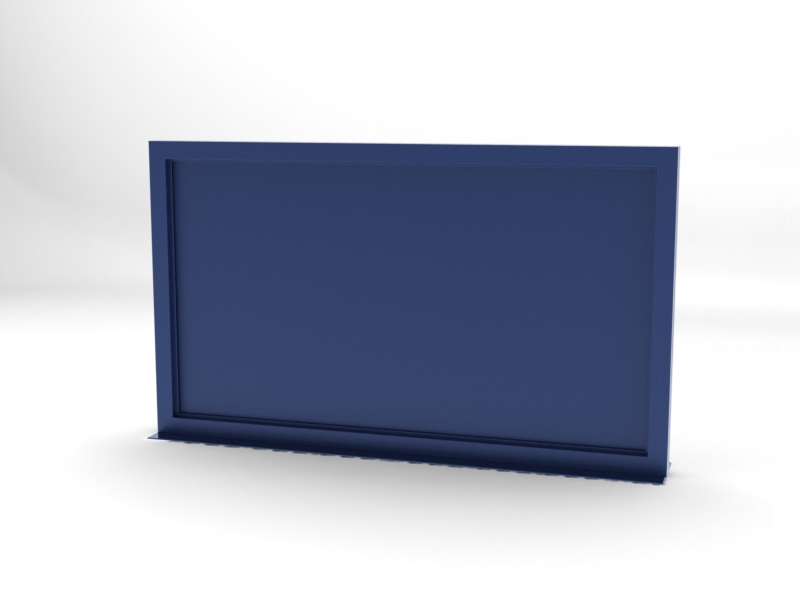 Pump Topper 1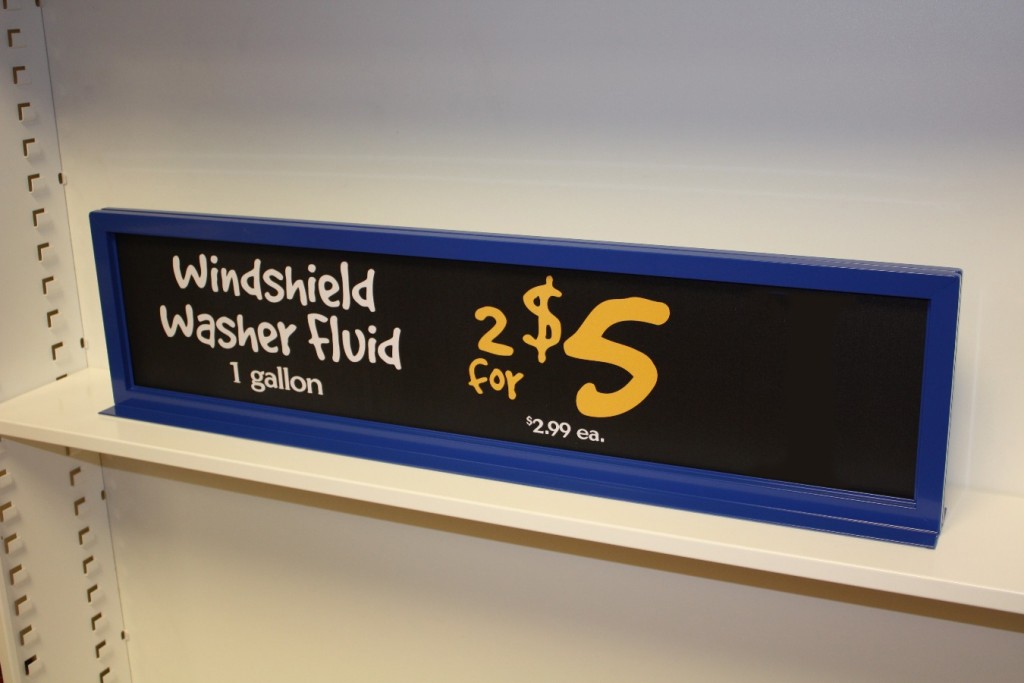 Pump Topper 2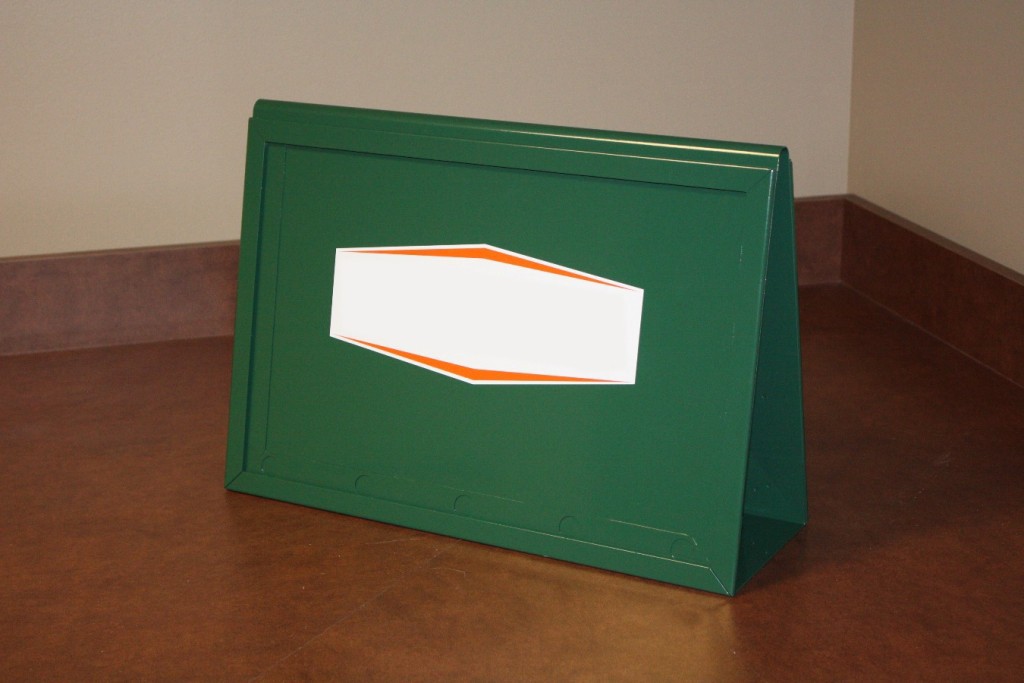 Pump Topper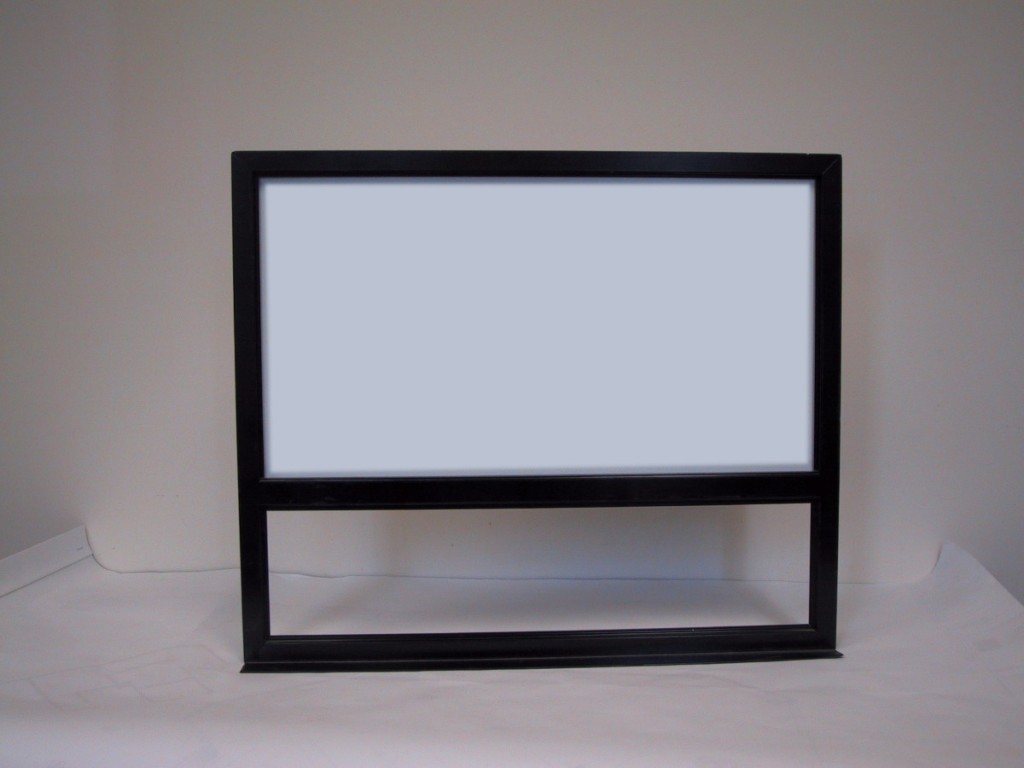 Pumper Topper 3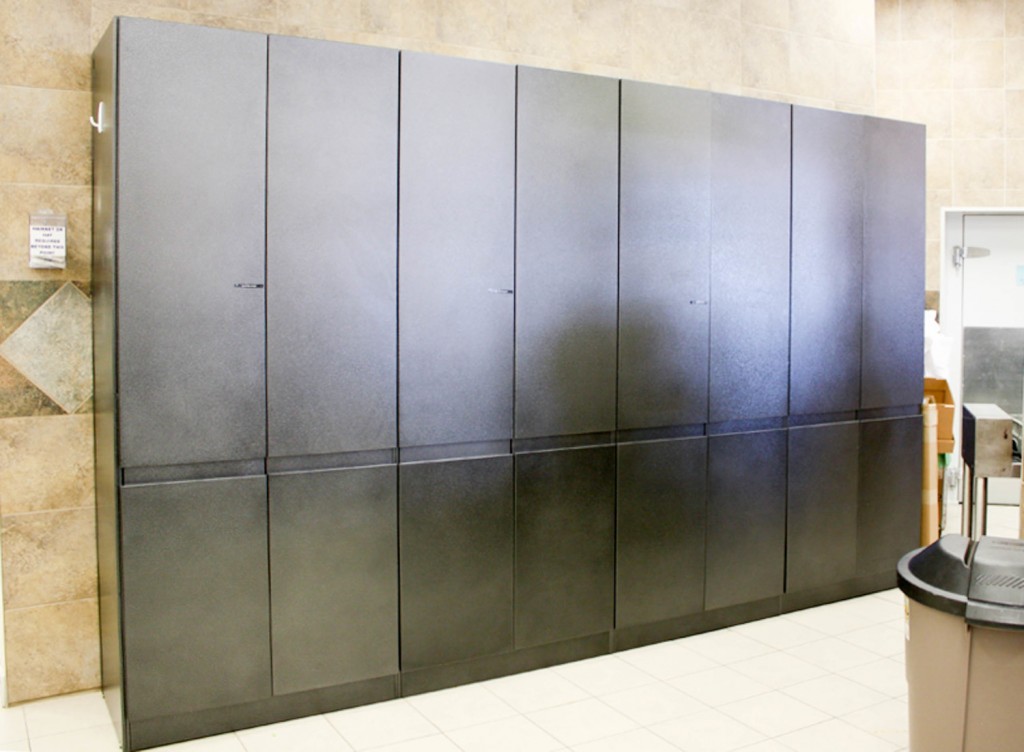 Secure Back Room Lockups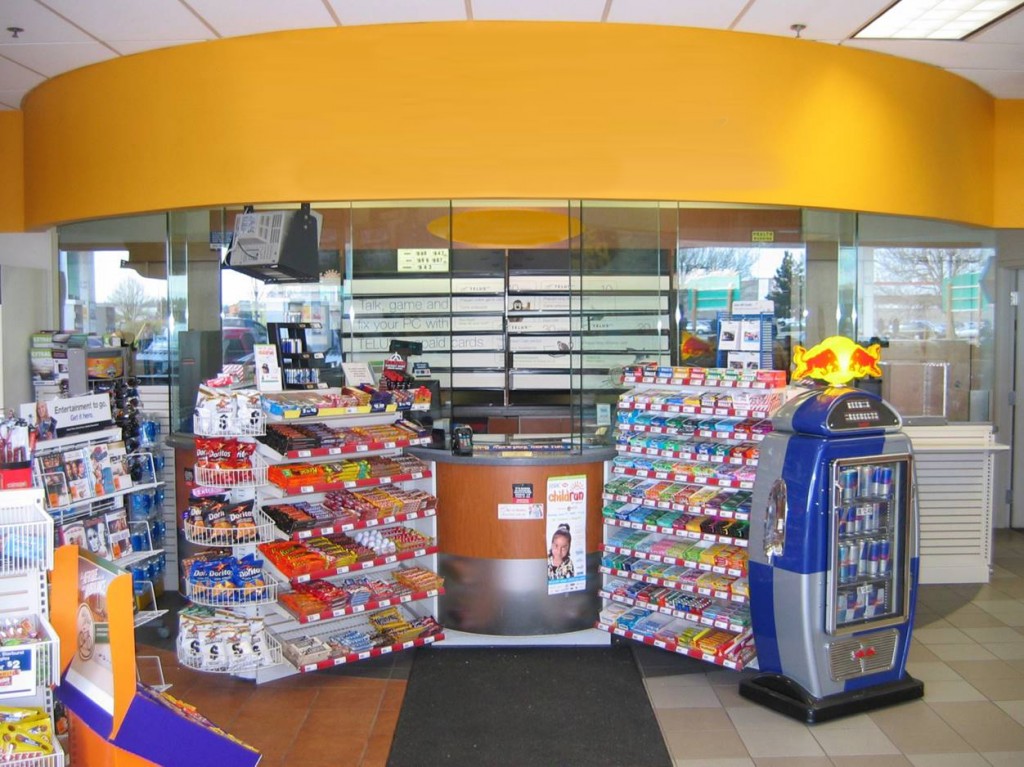 Secure Cash Desk 1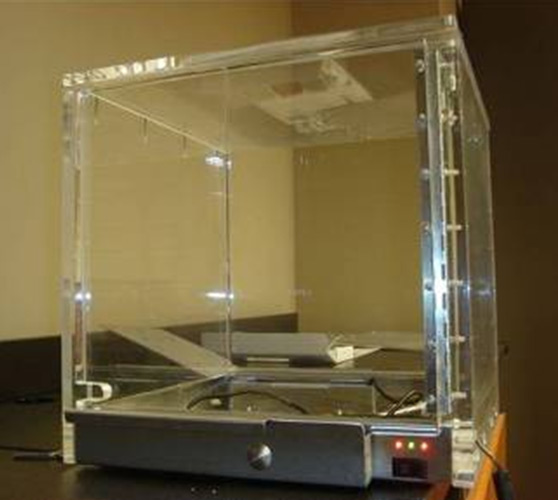 Security Pass Thru 2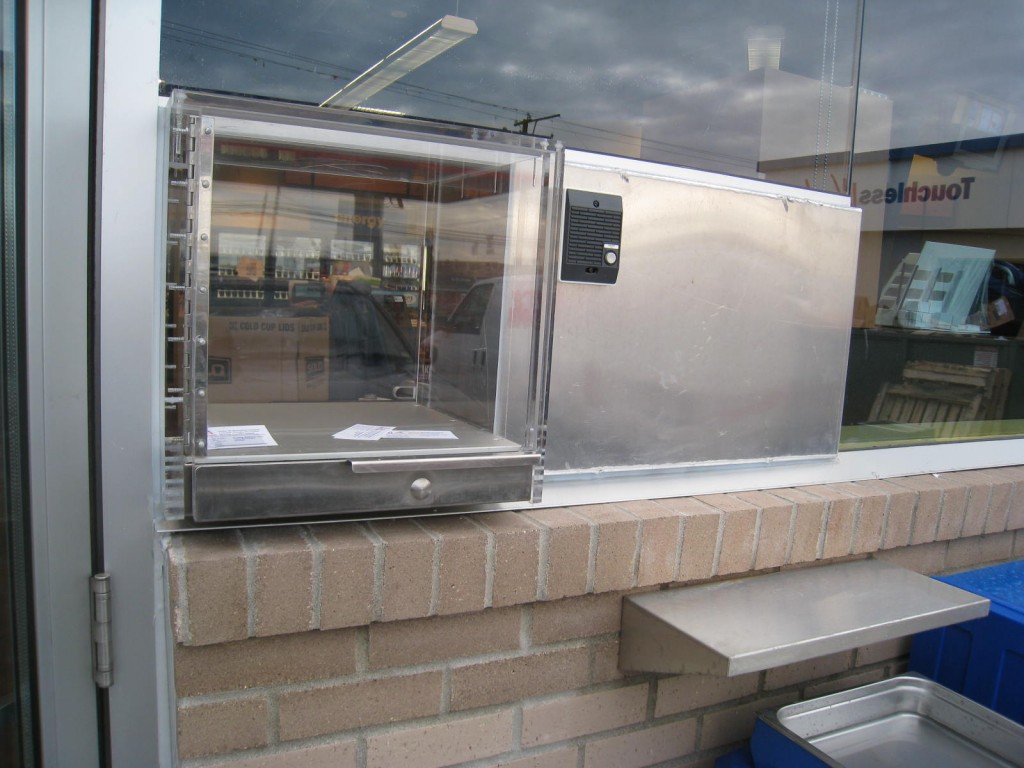 Security Pass Thru Box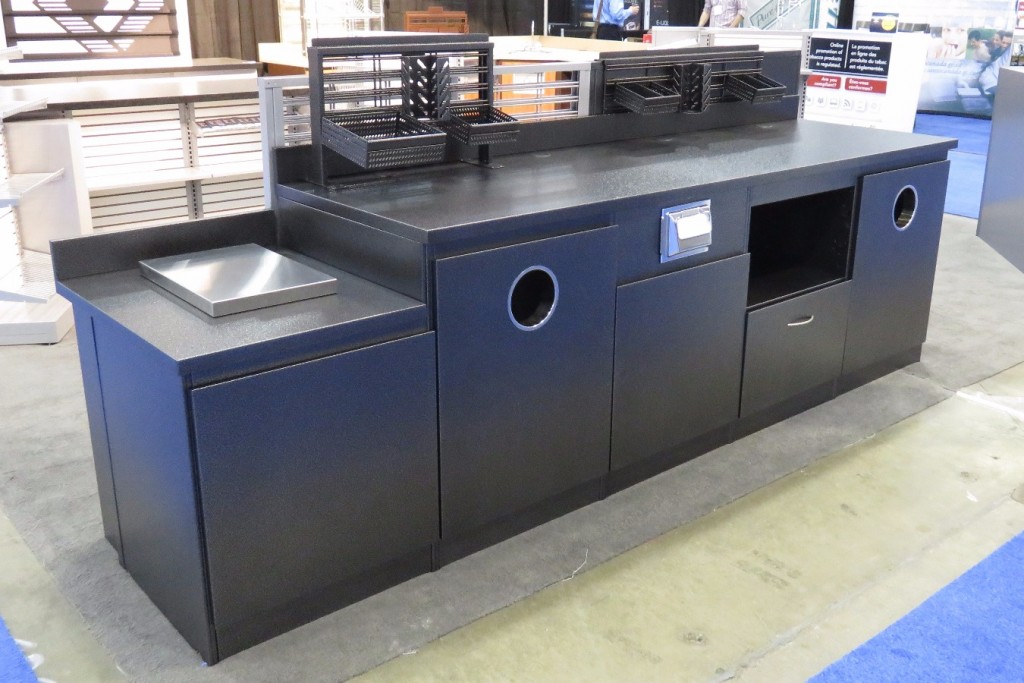 Service Counter 1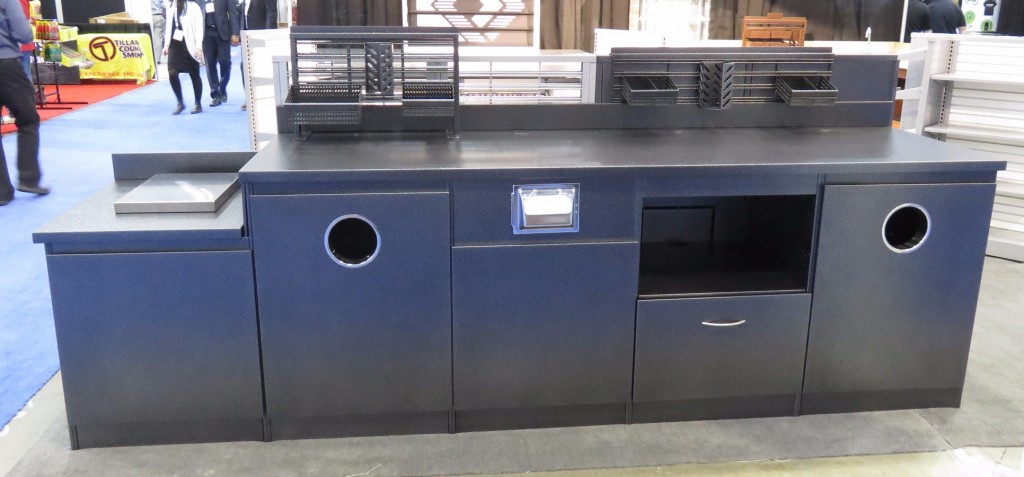 Service Counter 2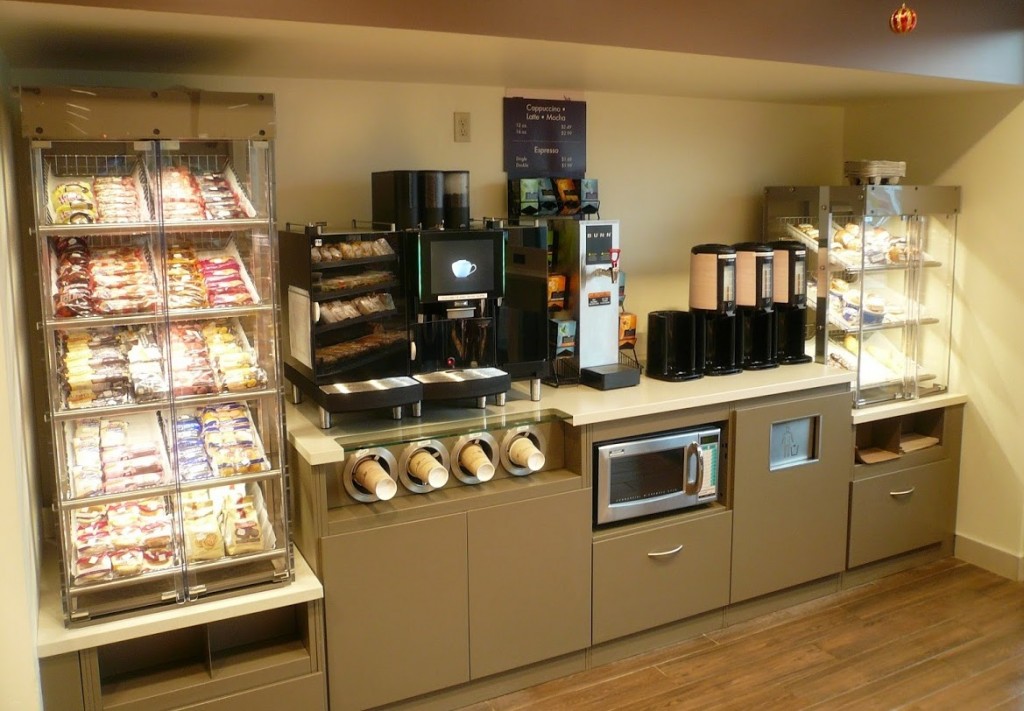 Service Counter 3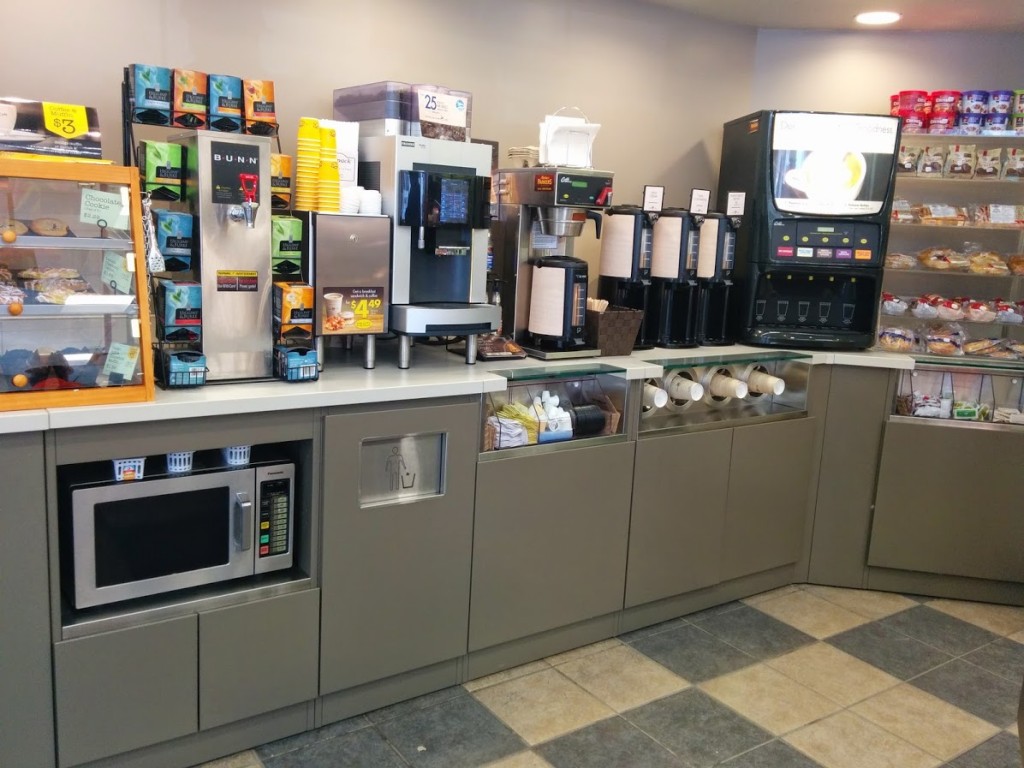 Service Counter 4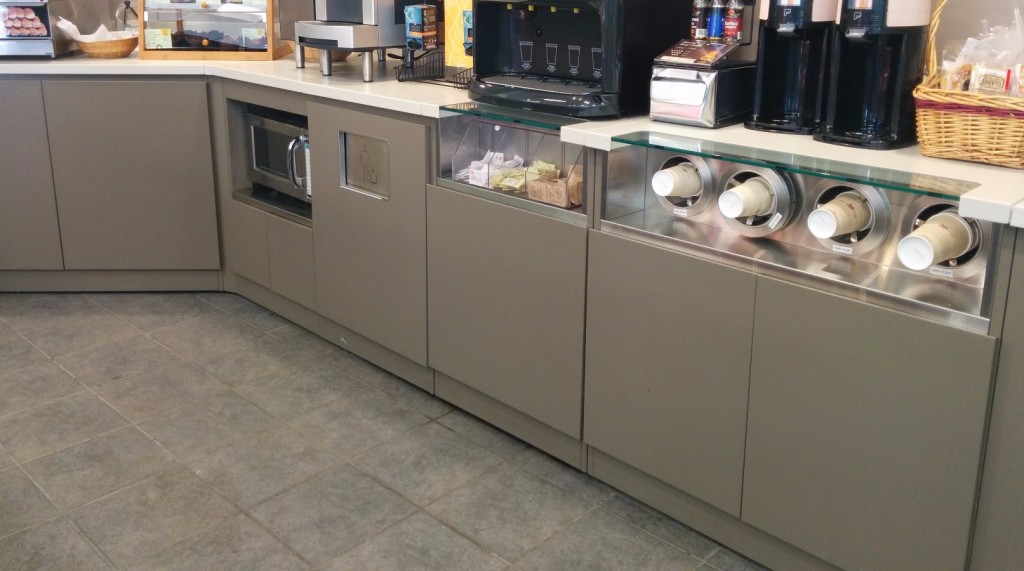 Service Counter 5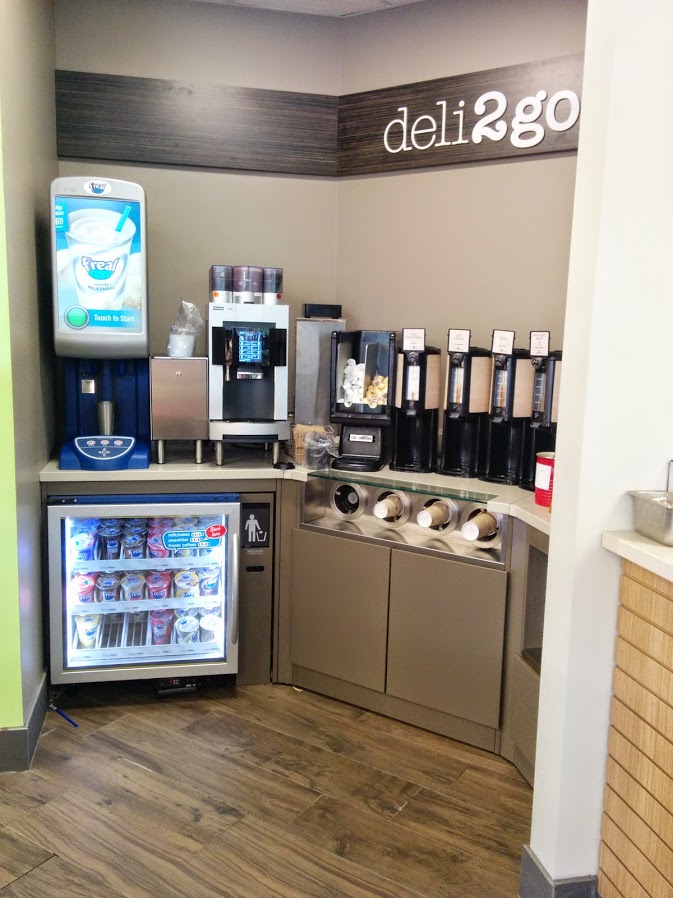 Service Counter 6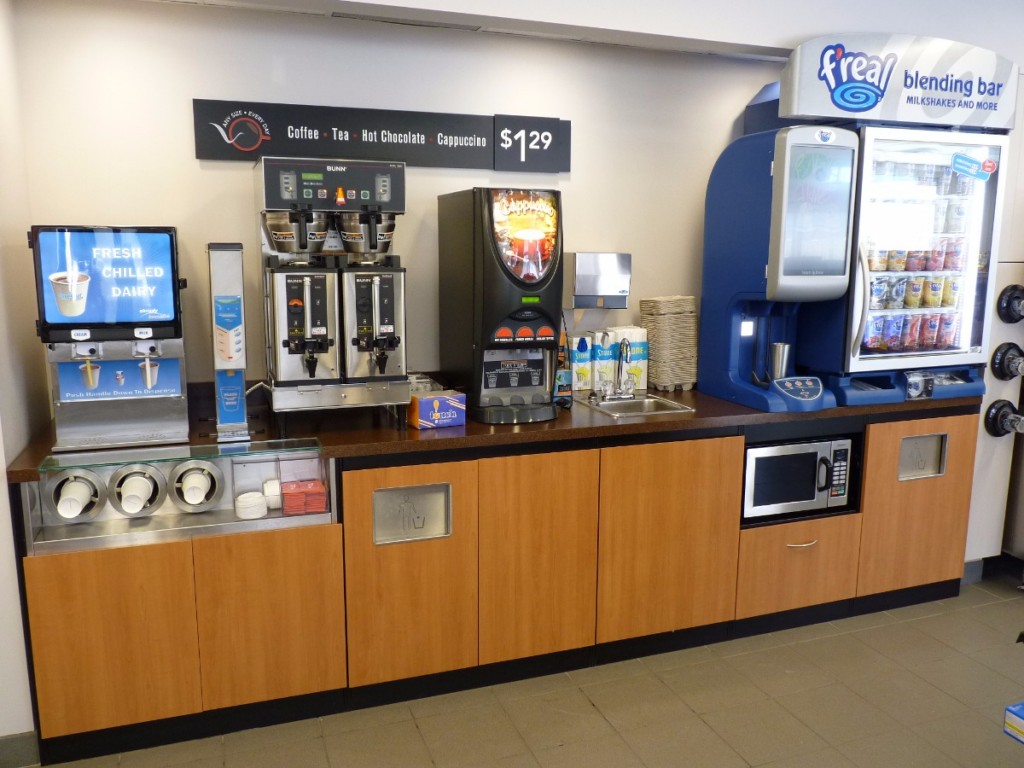 Service Counter 7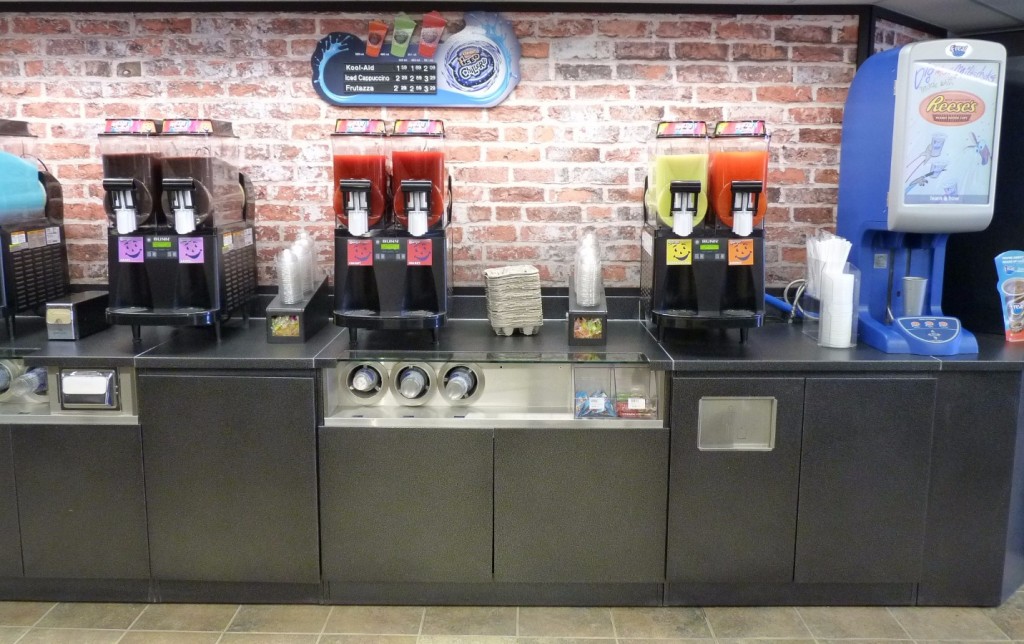 Service Counter 8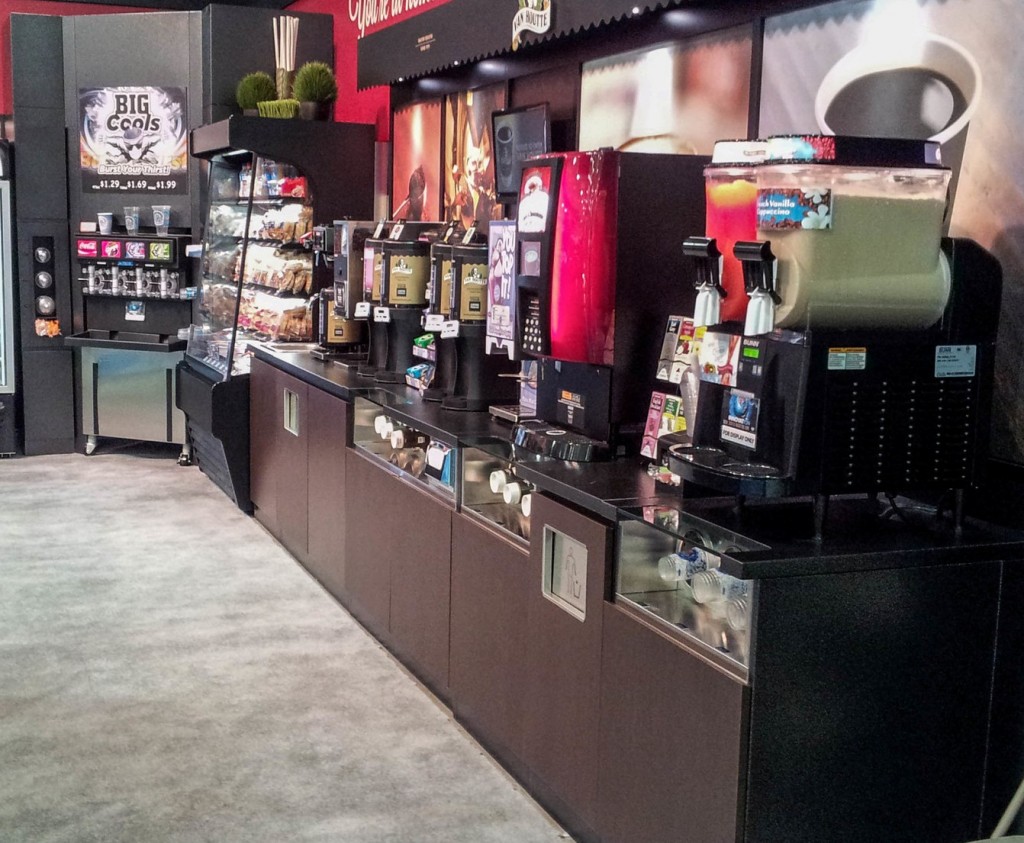 Service Counter 10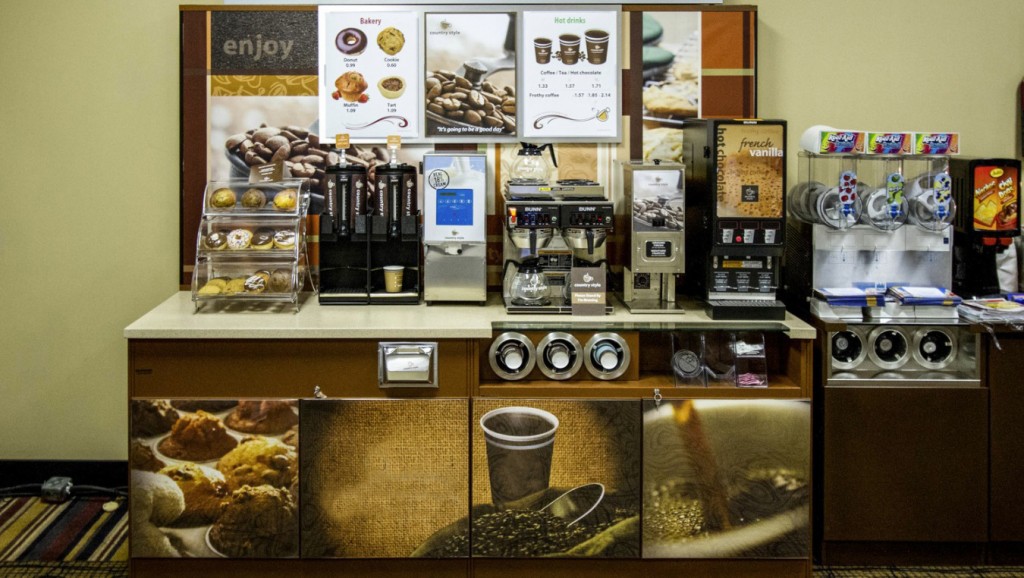 Service Counter 13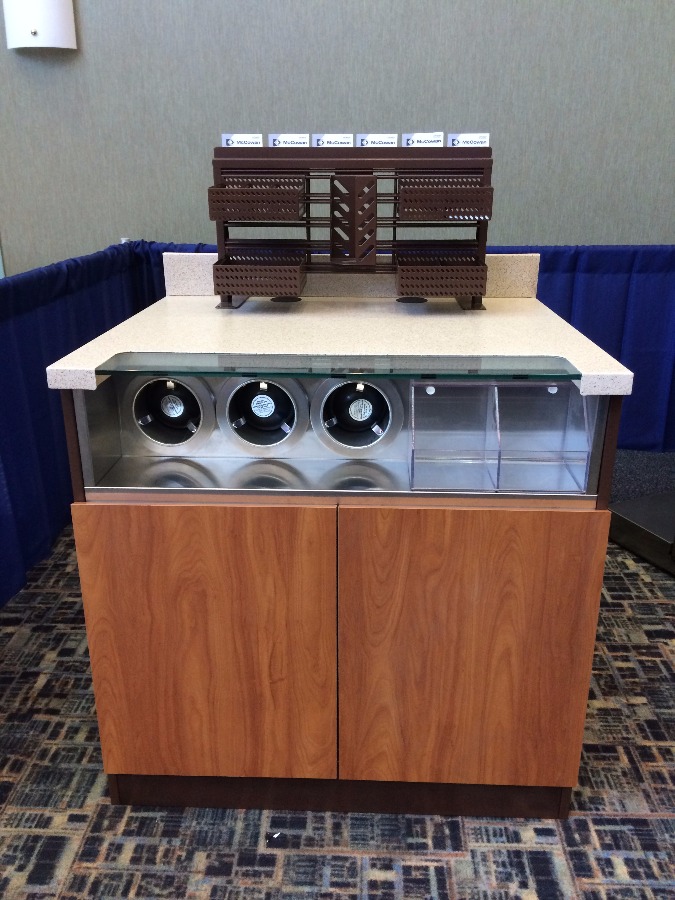 Service Counter 14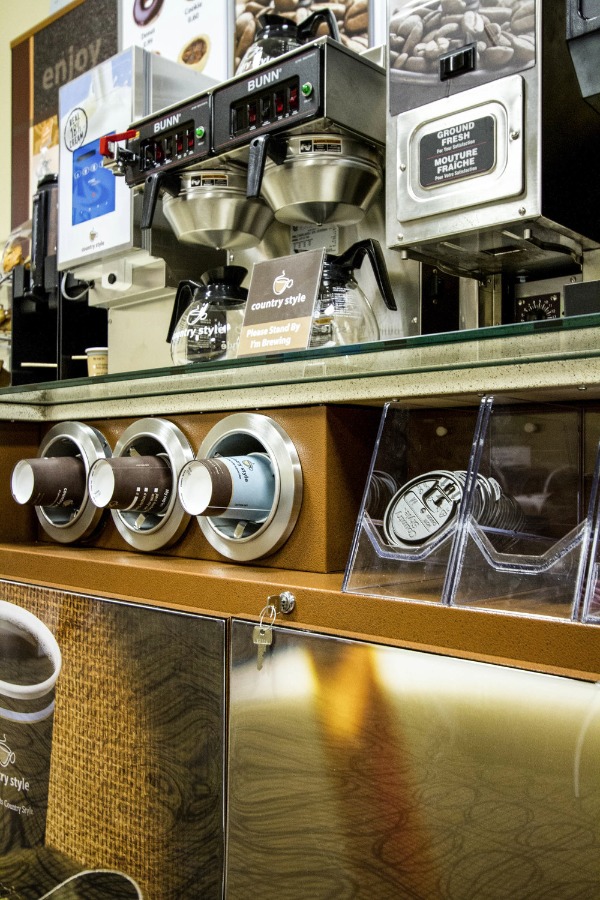 Service Counter 16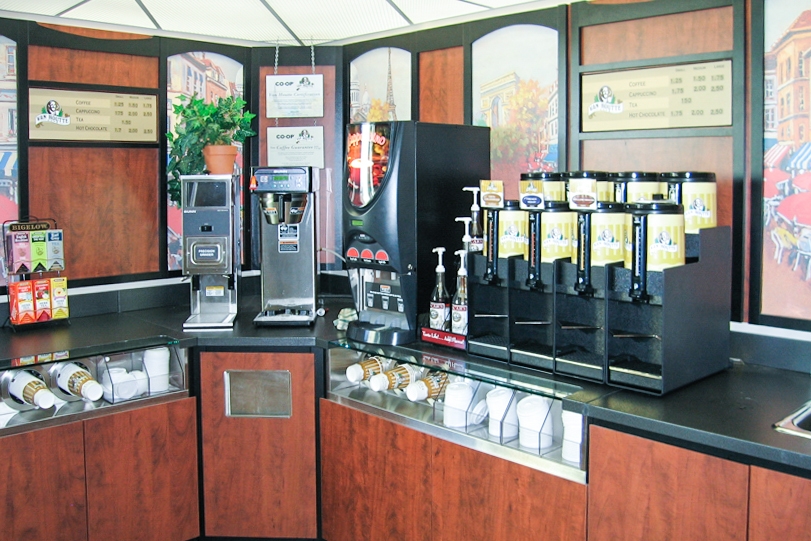 Service Counter 18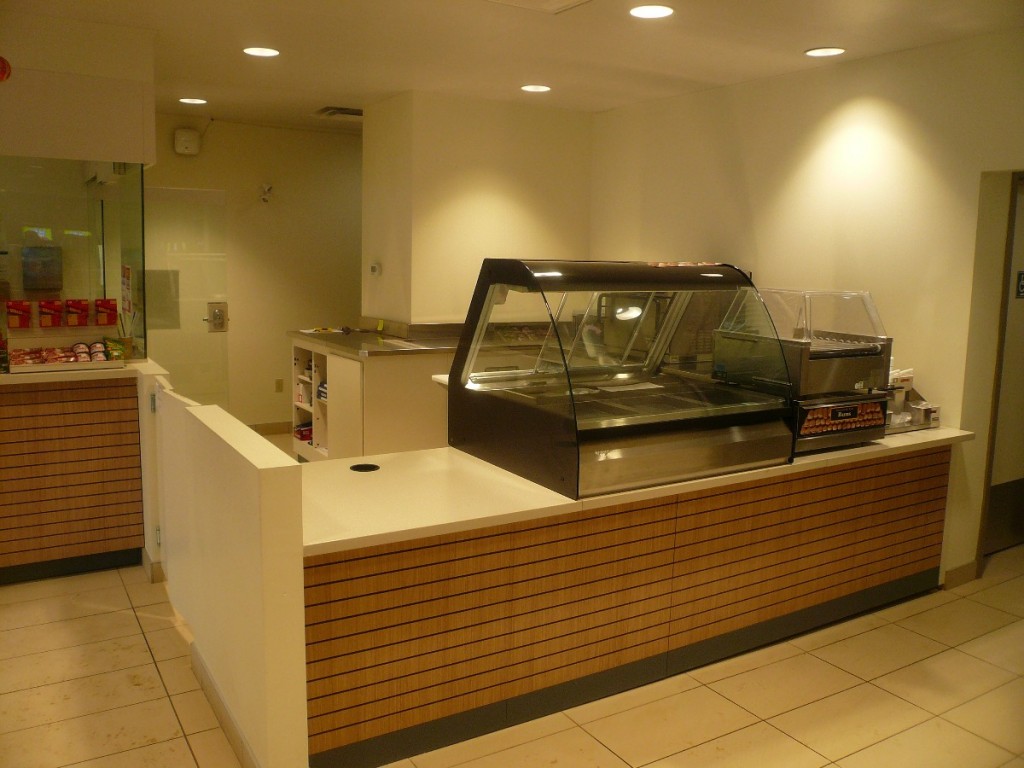 Service Counter 19
Service Counter 20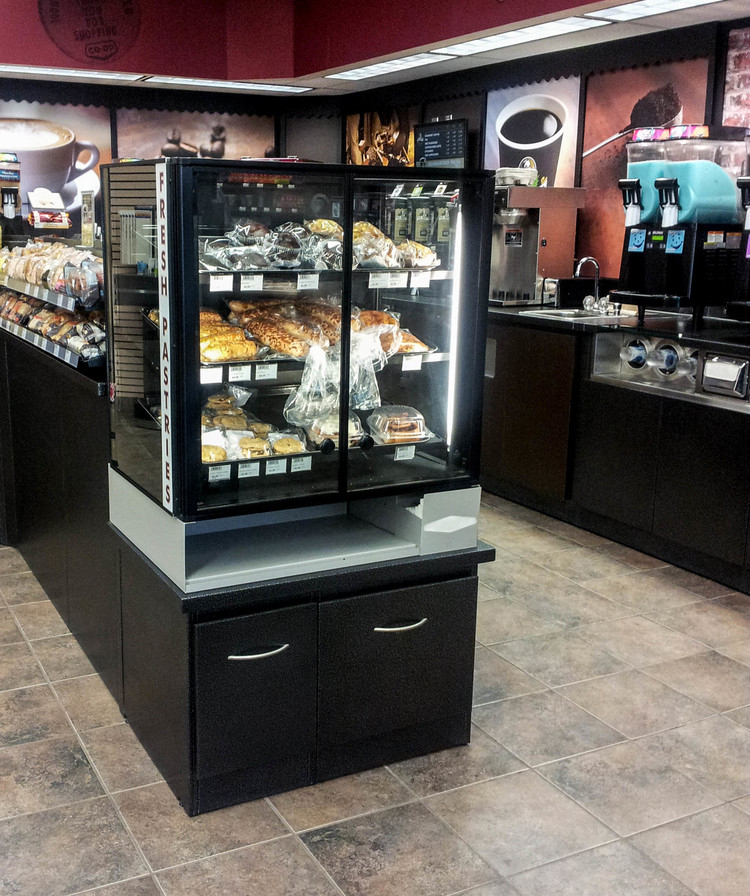 Service Counter 26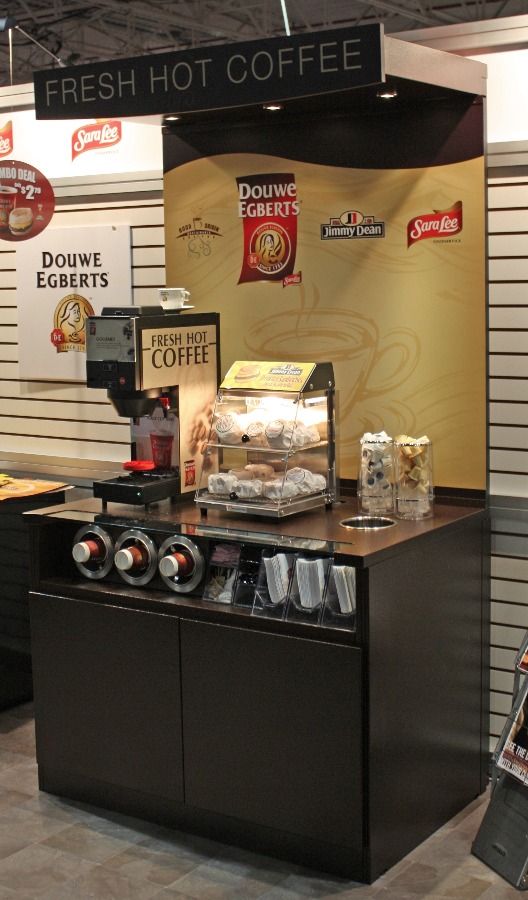 Stand Alone Coffee Counter with Lit Canopy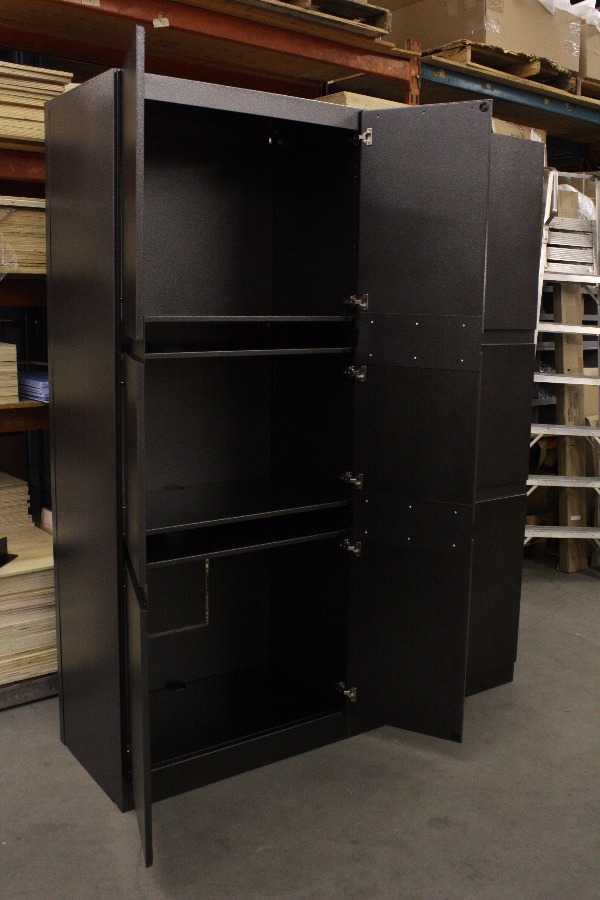 Storage Cabient 1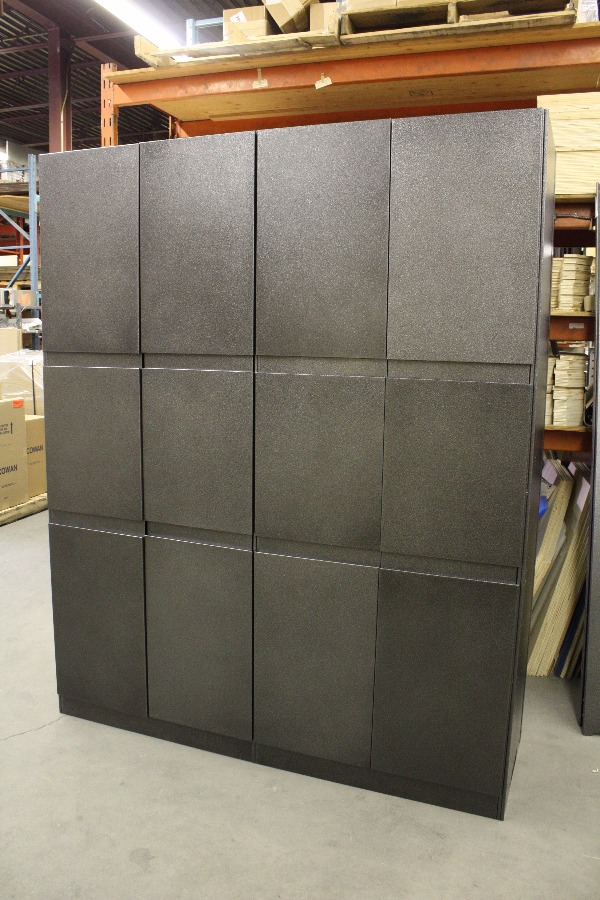 Storage Cabinet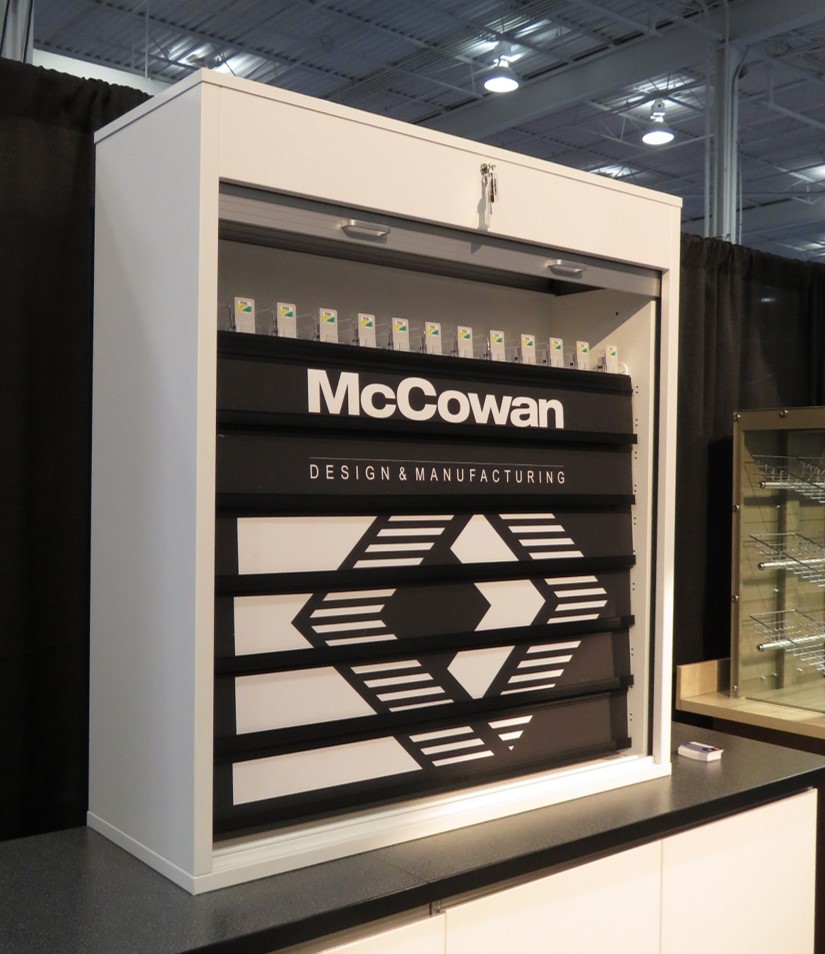 Tobacco Cabinet 1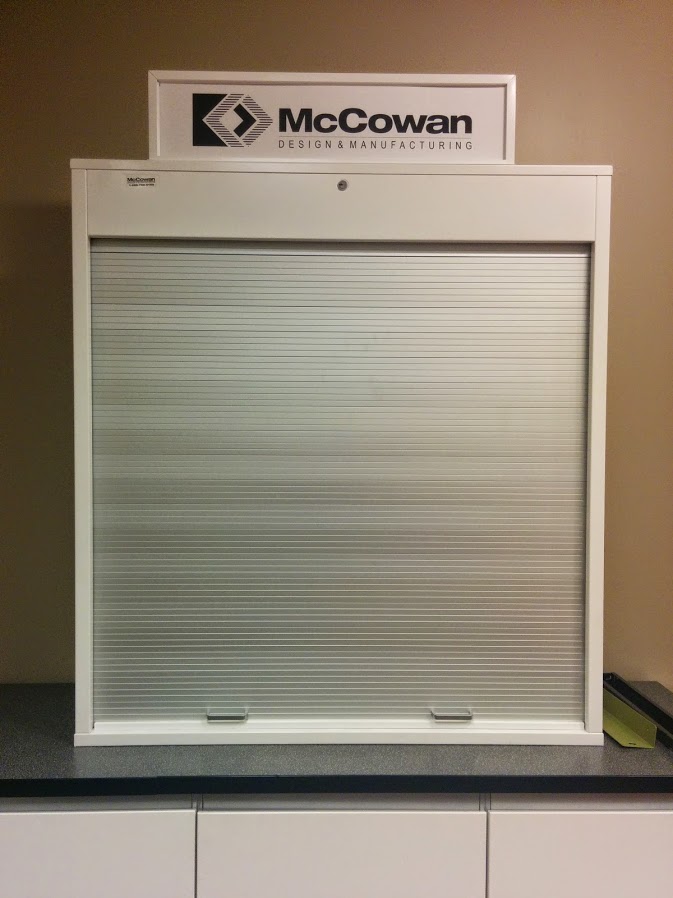 Tobacco Cabinet 2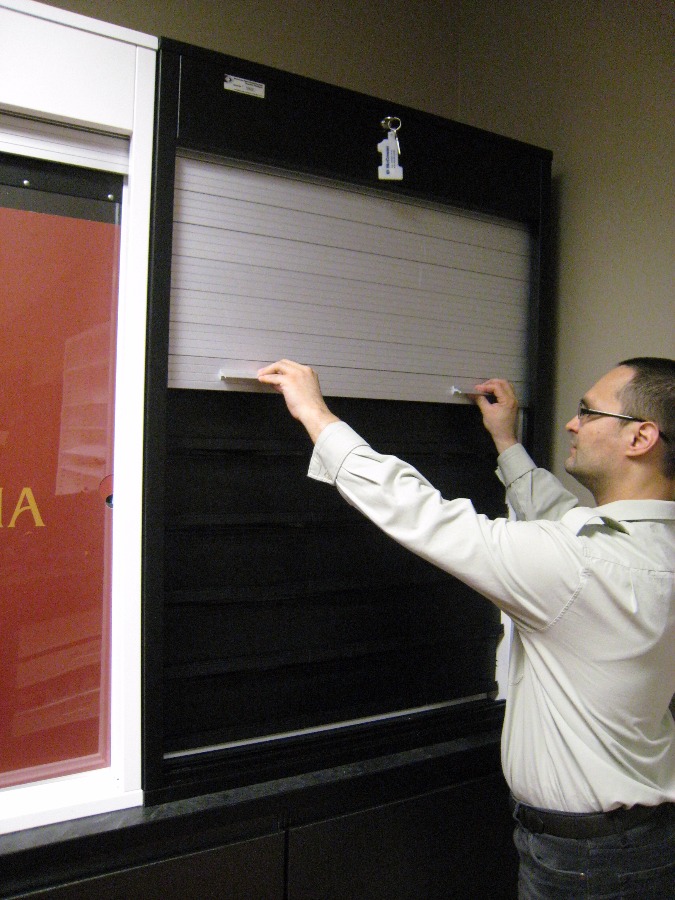 Tobacco Cabinet 3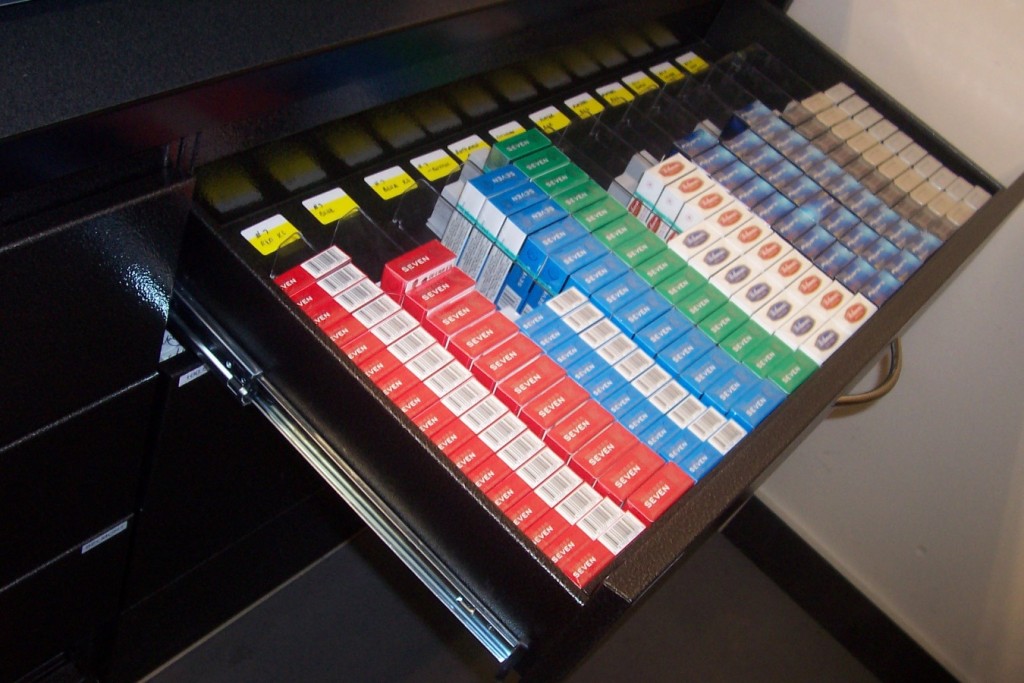 Tobacco Drawer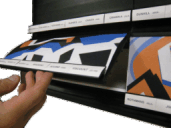 Tobacco Flip Cover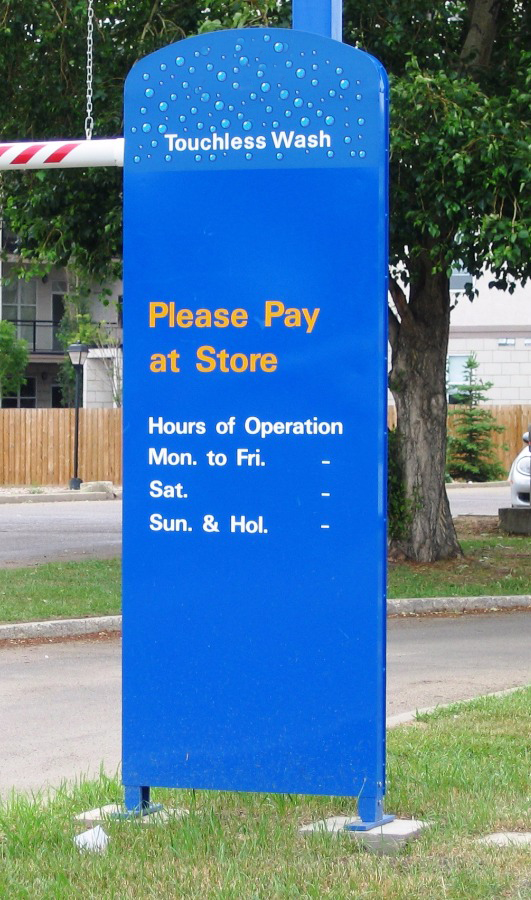 Tombstone Sign 1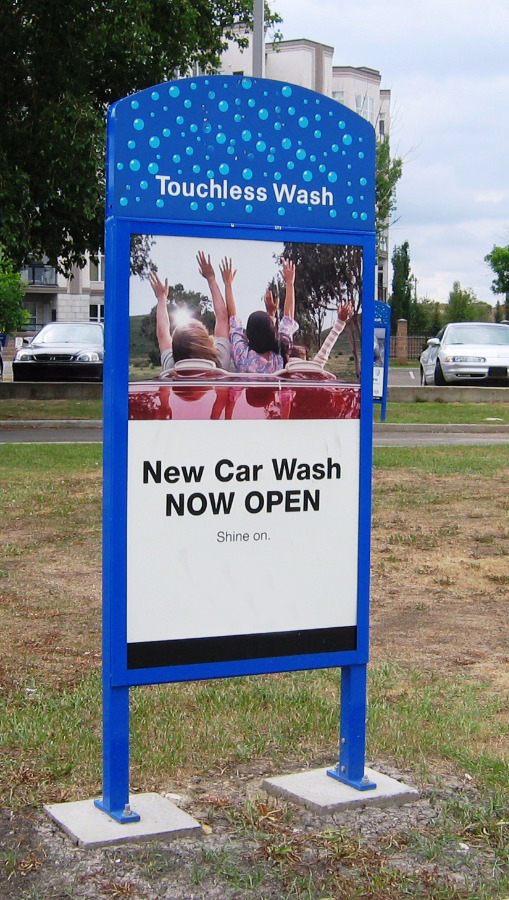 Tombstone Sign 2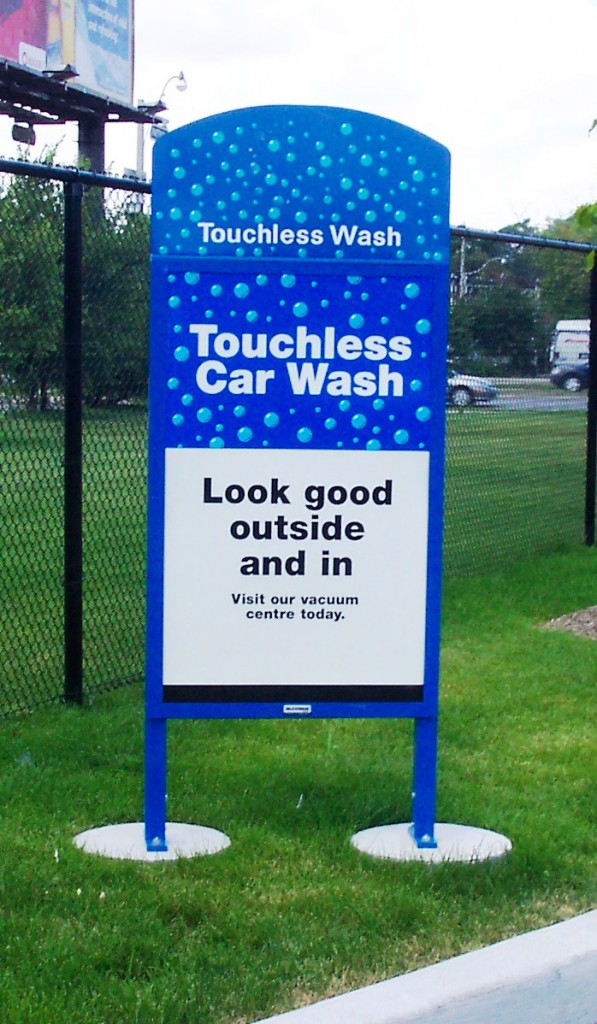 Tombstone Sign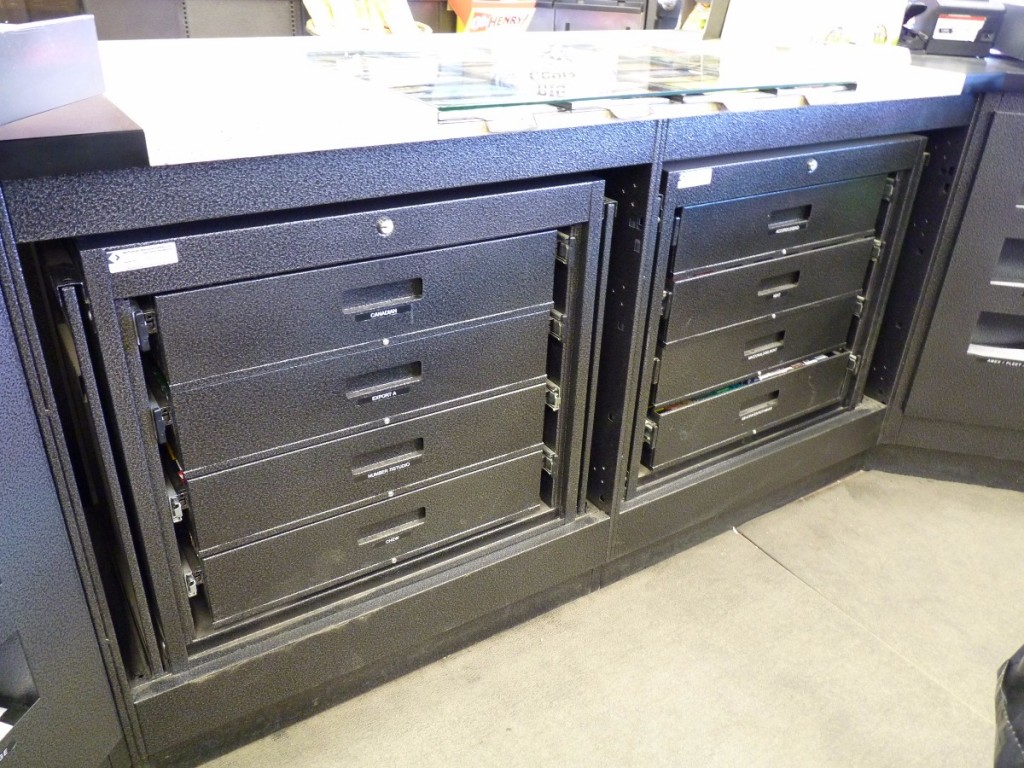 Under Counter Secure Tobacco Drawer 1
Under Counter Secure Tobacco Drawer 3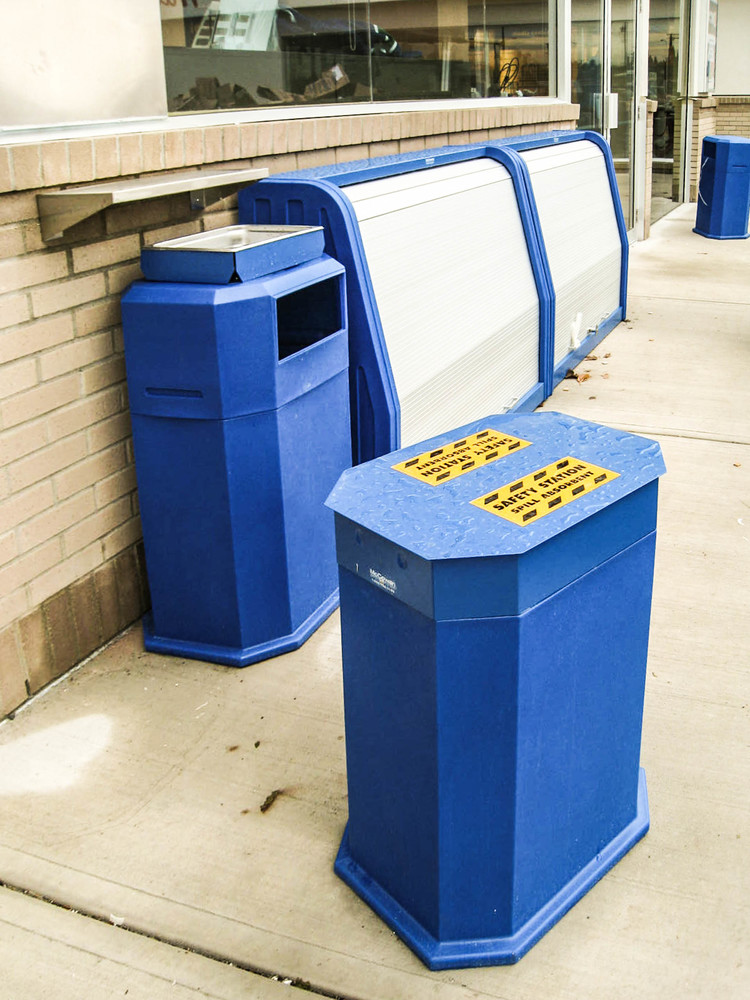 Utility Units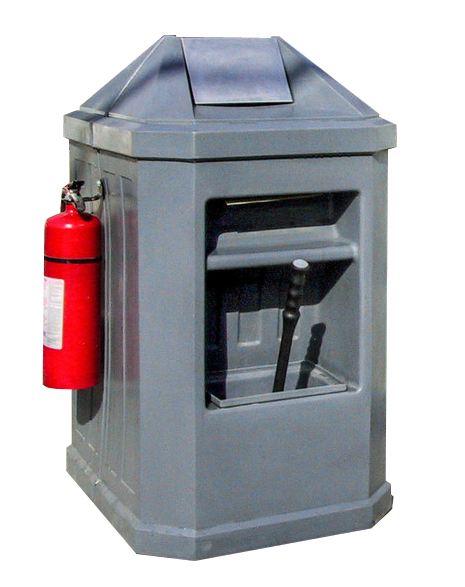 Windshield service unit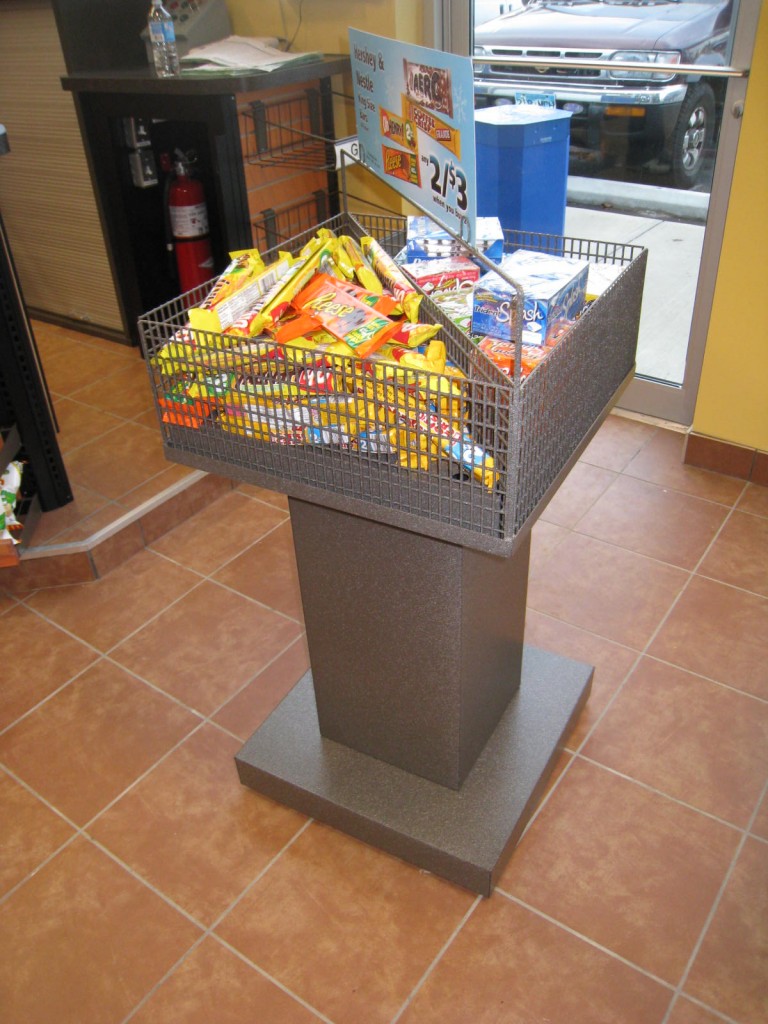 Wire dump bin on wheels
Competition in the C-Store and Gas Bar industry is tough and always changing. The battle for market share is constant. Customers demand high quality products, cleanliness, organization and of course convenience. Customers make decisions very quickly based on many factors, a primary one being "how does the store look" – this will affect what they buy, how much and whether they return.
Maintaining a professional and attractive store while merchandising effectively is a challenge in any retail environment, especially c-stores. With decades of experience and hundreds of projects completed, McCowan understands the unique demands of convenience retailing and offers a complete resource for retailers looking to gain an edge on the competition. Our staff includes layout and merchandising experts who can assist you in organizing and optimizing your store.
When you are planning a new store or a renovation, you must invest in the look of your store for its entire life span. All of our products are built to stand the test of time; it is our goal to keep your store looking professional and attractive for years to come.
The McCowan Store Fixture System is a cost-effective custom fixture solution for your entire store. The system is modular, offers unparalleled versatility and is durable enough to withstand the wear-and-tear caused by high customer traffic. McCowan manufactures a wide variety of shelving, cabinet and display accessories all of which are compatible.
In addition to our store fixture systems, McCowan also offers a complete line of forecourt merchandisers and utility products, exterior signage, security and tobacco display ban products.